Carlos fetes 10 top PNPA grads
TEN outstanding graduates of the Philippine National Police Academy on Saturday were feted during the PNPA 42nd grand alumni homecoming graced by PNP chief, General Dionardo B. Carlos.
The PNP Lakan Distinguished Awardees for Calendar Year 2021 were newy-promoted Brigadier Gen. Jerry F. Bearis, Colonels Arturo P. Brual Jr., Randy Glenn G. Silvio and Julius C. Suriben; and Lieutenant Colonels Ernesto DC Nebalasca and Gerard Ace J. Pelare;
Bureau of Jail Management and Penology officers, , BJMP Senior Superintendent Severino G. Khita and Chief Inspector Christopher R. Penilla; and Bureau of Fire Protection officers, Superintendent Emmanuel G. Ricarfort and Chief Inspector Alma Cassandra A. Gardose.
Bearis of the PNPA 'Tagapaglunsad' Class of 1993 is currently the Chief Regional Staff of the National Capital Region Police Office. He was a former PNP Best Senior Police Commissioned Officer for Administration.
Brual of PNPA 'Magilas' Class of 2000 at present is the Sorsogon Police Provincial Office director which has been adjudged as the top performing unit in Bicol when it comes to performance in the campaign against most wanted persons, illegal drug trafficking and abuse and internal security operations.
Col. Suriben of PNPA 'Kabalikat' Class of 1998 is the current Ilocos Norte PPO director. As a former chief of the Regional Community Affairs and Development Division of the NCRPO, he was instrumental in bringing Metro Manila residents much closer to the local police thru a well-received anti-drug, anti-criminality and anti-terrorism programs.
Col. Silvio of PNPA 'Kapanalig' Class of 1997 is presently the PNP Criminal Investigation and Detection Group-NCR Field Unit chief which has been cited by the PNP leadership for its successful campaign against loose firearms, fraudsters, scammers and other lawless elements.
Silvio was adjudged as the Best Senior PCO for Operations during the 31st PNP Founding Anniversary with the PNP citing him for his leadership in addressing the threats posed by the New People's Army in Metro Manila and other parts of the country.
Under him, the CIDG-NCRFU was also commended by the PNP leadership for its unrelenting campaign against unscrupulous persons who have taken advantage of the COVID-19 pandemic to sell illegal test kits and protective equipment and overpriced goods; a crackdown on violators of the Access Device Regulation Act of 1998 which netted both foreigners and domestic violators; and most importantly, the crackdown against organized crime groups including those involved in kidnapping-for-ransom, gunrunning and drug trafficking.
Lt. Col. Nebalasca of PNPA 'Tagapagsanggalang' Class of 2004 used to be a Best Junior PCO for Administration. He is currently undergoing a school in Cagayan Valley.
Lt. Col. Pelare of PNPA 'Sansinirangan' Class of 2007 was a previous recipient of the Metrobank Foundation's Search for Outstanding Policemen in the Philippines.
Jail SSupt. Khita, of PNPA 'Kapanalig' Class of 2002 is currently the Assistant Regional Director for Operations of BFP-NCR. He was once a BFP Best Senior Officer known for his initiatives in fighting COVID-19 in the fire department and for mustering the full support of different government agencies and local government units to the BFP.
Jail Chief Insp. Penilla of PNPA 'Bagsay-Lahi' Class of 2006 is currently the General Mariano Alvarez BJMP jail warden in Cavite who was cited for his strategic initiatives to uplift the condition of 'persons deprived of liberty' while seeing to it that their human rights will be fully preserved.
Fire Supt. Ricafort of PNPA 'Bagsay Lahi' Class of 2006 is currently the BFP Camarines Sur Provincial Office director. His initiaties and other programs resulted in the reduction of fire incidents in the province apart from undertaking projects that led to the construction of the Naga City Fire Sub-Station and the purchase of two penetrator fire trucks for use of the local fire station.
Fire Chief Inspector Gardose of PNPA 'Masaligan' Class of 2011 is currently the Acting City Fire Marshal of the Bacoor City Fire Station. Her effective partnership with the LGU was cited as a major factor behind the much-improved capabilities of the Kawit Central Fire Station in responding to fire situations and other distress calls.
AUTHOR PROFILE
Nation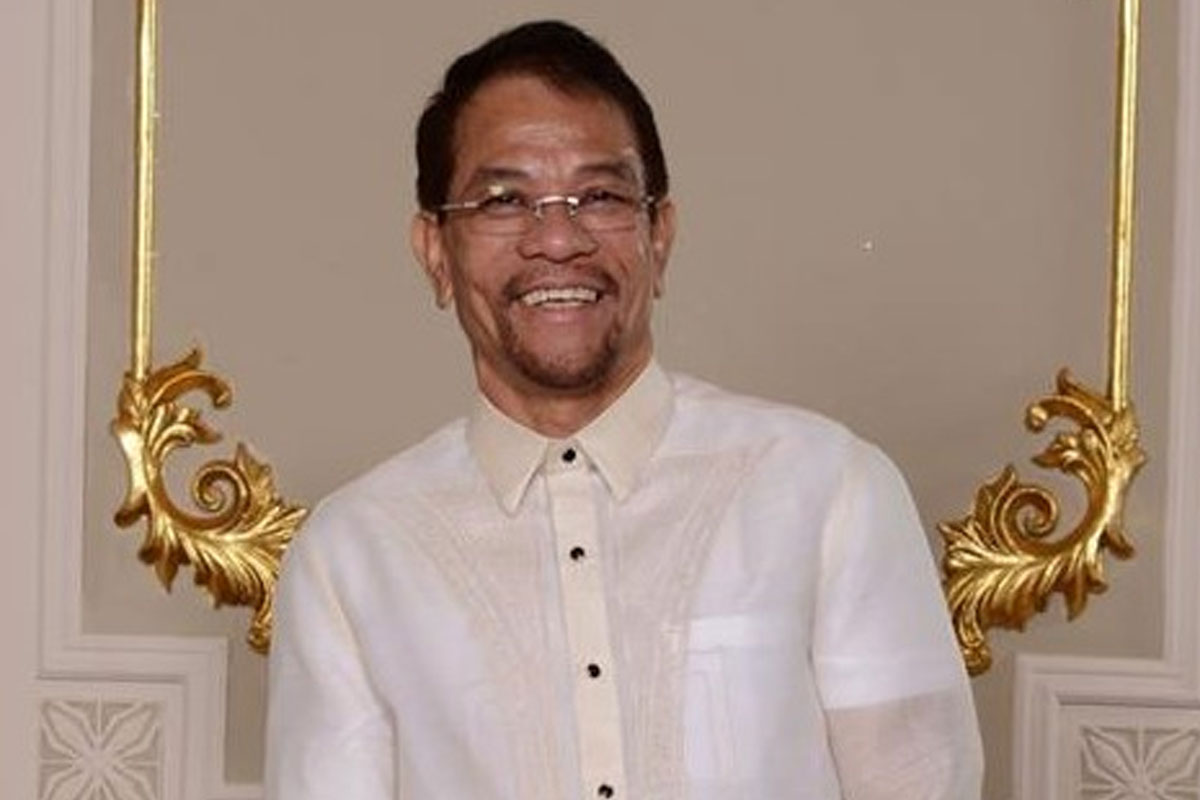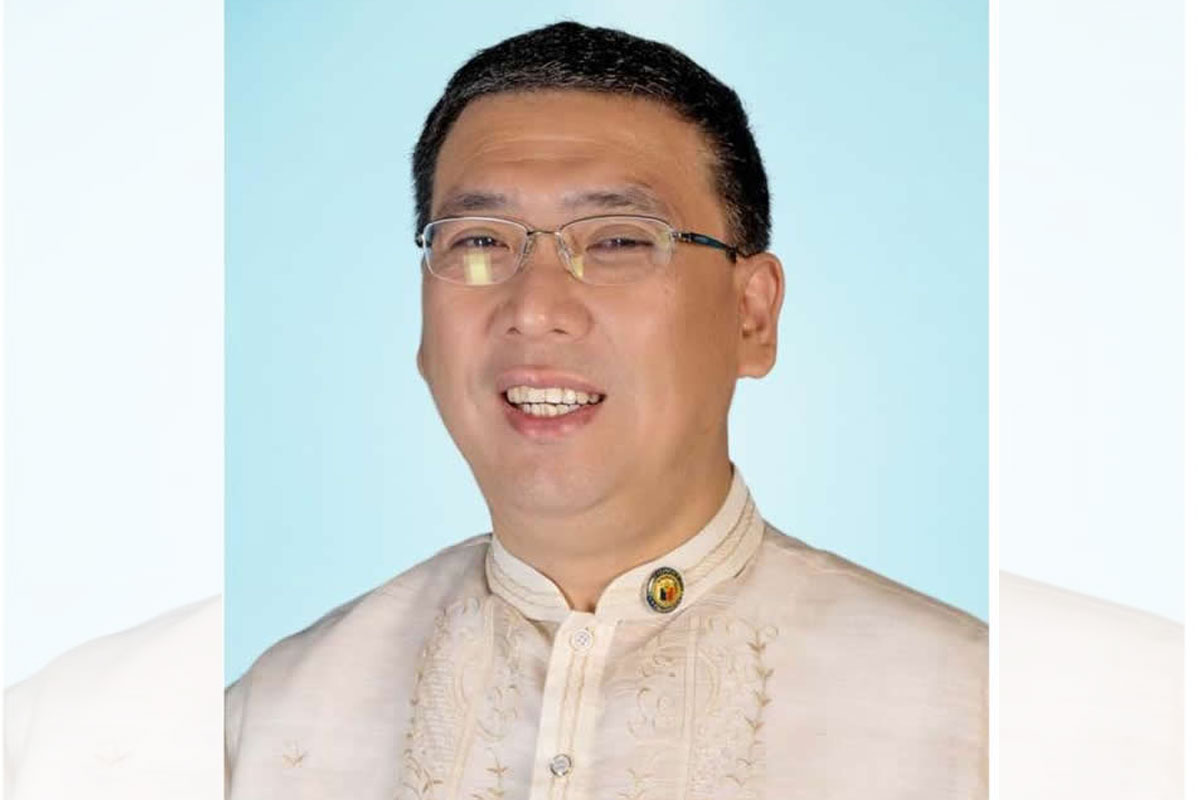 SHOW ALL
Calendar