BOC surpasses 2022 target this early
THE Bureau of Customs (BOC) has already surpassed its collection target for 2022 with only one month and two weeks before the end of the fiscal year.
BOC Acting Commissioner Yogi Filemon Ruiz, quoting from the report of the Financial Service, said that as of November 11, 2022, the agency has already garnered P745.50 billion for a positive deviation of 3.27 percent, equivalent to P23.98 billion from its assigned target of P721.52 billion.
The preliminary report also disclosed that all of the agency's 17 collection districts again surpassed their assigned targets, similar to their performance in August, the first full month of Ruiz as customs commissioner.
Collectively, the collection districts garnered a surplus of P103.29 billion for a 16.8 positive deviation.
"This year's revenue collection performance historically marks the highest revenue collection of the agency," Ruiz noted, referring to the agency's collection performance since it was established 120 years ago as a national revenue collecting agency.
The early surpassing of the BOC's annual target has been considered a "matter of time."
As of October, the agency is already just P7.22 billion short of its annual target after collecting a surplus of P11.8 billion from its assigned target of P63.7 billion and pushing the cumulative collection since January to P714.3 billion.
In his brief statement, Ruiz also thanked the men and women of the agency for their "continuous hard work" even as he assured them that he would provide his "unequivocal support."
As ordered by President Ferdinand Marcos Jr. when he assumed the top customs post in July, Ruiz has streamlined customs processes to ease bottlenecks and promote local and international investments and efficient trade facilitation while preventing revenue "leakages" through heightened border security measures.
AUTHOR PROFILE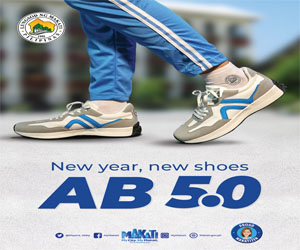 Metro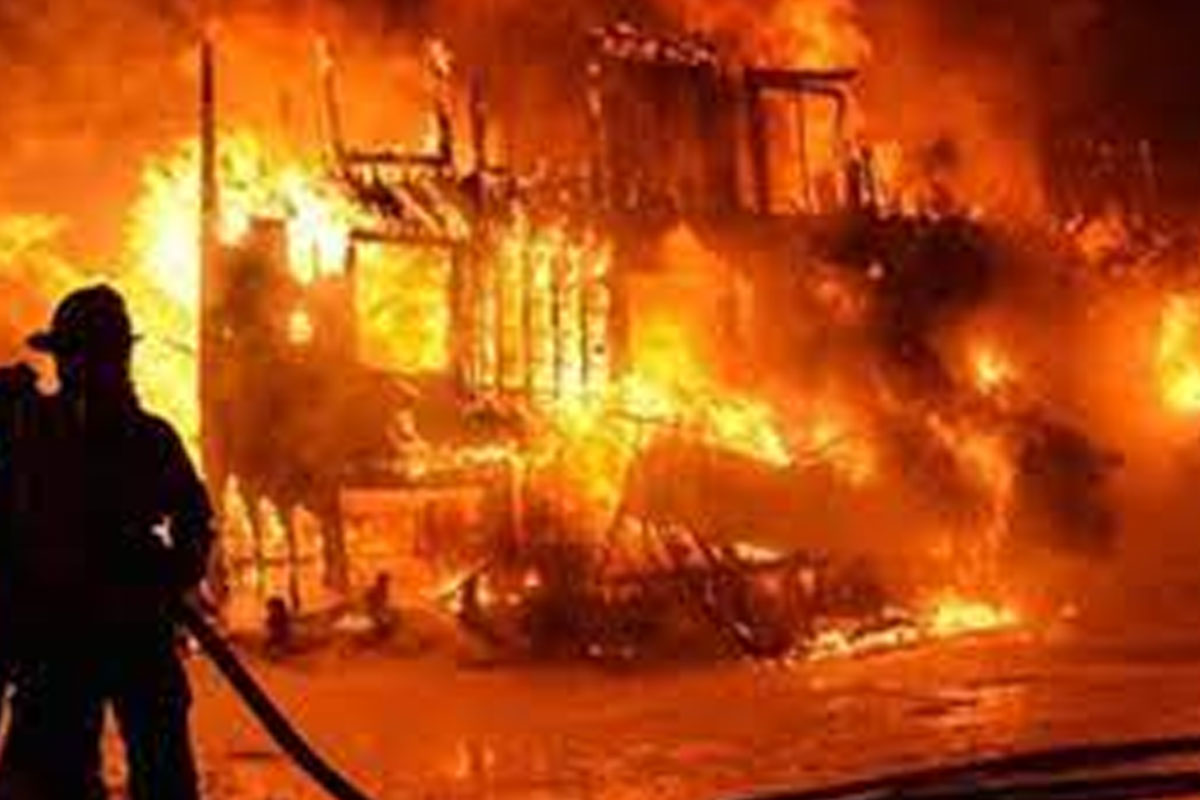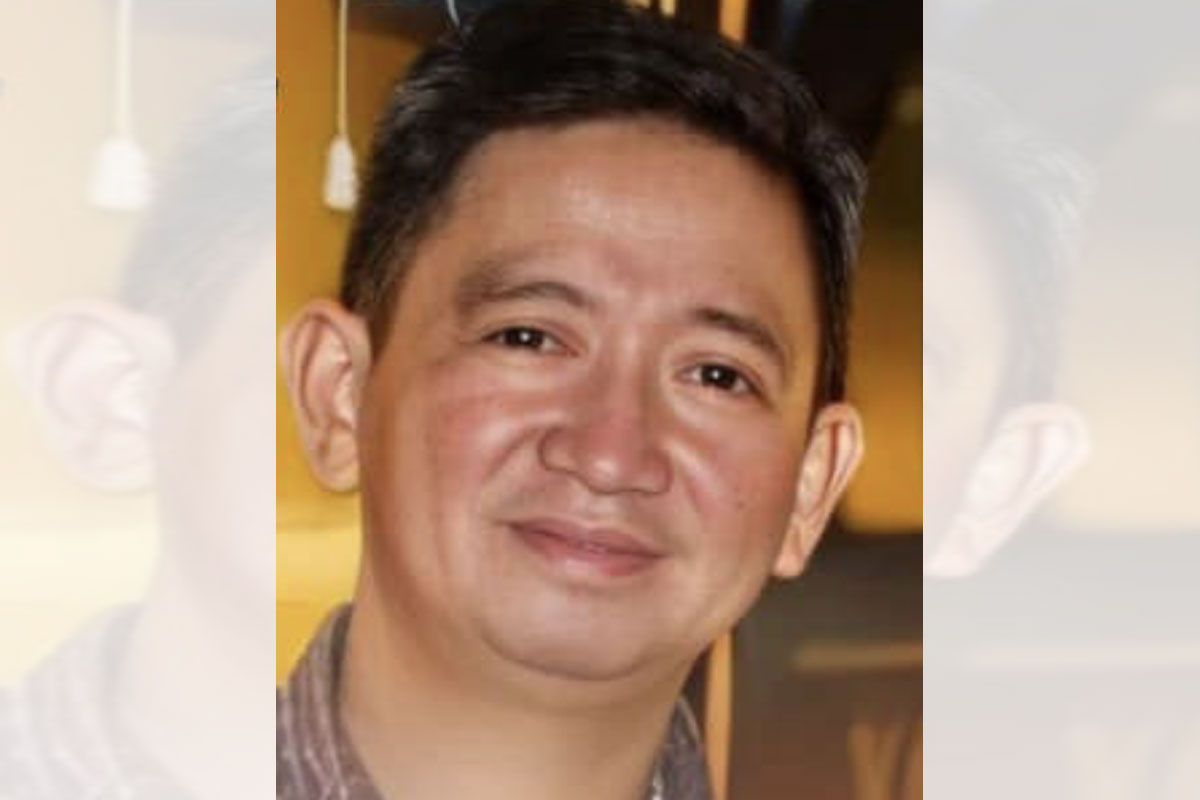 SHOW ALL
Calendar