Biggest OFW group endorses BBM-Sara for prexy, veep
THE country's leading network of Overseas Filipino Workers (OFWs) and their families and allied groups during the OFW "miting de avance" has announced its endorsement of presidential candidate Ferdinand "Bongbong" Marcos, Jr. (BBM) and vice-presidential candidate Inday Sara Duterte in the May 2022 elections.
Advocates and Keepers Organization of OFWS (AKO-OFW) Inc. said, "BBM is the right man for the presidency, especially with his unity call and his pushing for 'social healing' so that the country could fully move forward."
Inday Sara, a seasoned and strong local chief executive, is the best choice for VP so that the second-highest executive official of the land would be an actual hands-on leader and not just be on "standby" as previous VPs have traditionally become, the group added.
AKO-OFW is gunning for Congressional posts in the 2022 election and is number 10 in the roster of party-list groups on the official ballot.
The group vows to champion the interests of the Filipino migrant workers and bat for OFW-oriented legislation and policies.
Its legislative agenda includes establishing an OFW Hospital, OFW pension plan, OFW village, OFW advisory council in every barangay in the country, and livelihood programs for families of OFWs.
AKO-OFW Chairman and 1st nominee Dr. Chie Umandap said BBM is the only one among the presidential candidates who fully understands the needs of the OFWs and listens to their voice.
He noted that it was BBM's father, the late president Ferdinand E. Marcos, Sr., who, during his administration, opened the door for overseas employment for millions of Filipinos who were thus able to land in high-paying jobs abroad and provide substantially for their families here in the country as well as ensure good education for their children.
Dr. Umandap said, "OFWs are supporting BBM's call for unity and healing, which we believe are what our country currently needs the most to be able to fully move forward and attain its development goals."
"If not for the late president Marcos, there wouldn't be 'modern heroes' or OFWs who have consistently been driving the country's progress," said Umandap.
He added, "We in AKO-OFW keenly listened to the platforms of governance and declarations of each of the presidential candidates and vice-presidential candidates to enable us to determine who among them best embodies the ideals of the OFW sector as well as of the whole nation. Upon deeper discernment and consultation with all the OFWs, we decided to support their candidacies."
AUTHOR PROFILE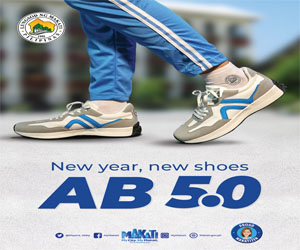 Nation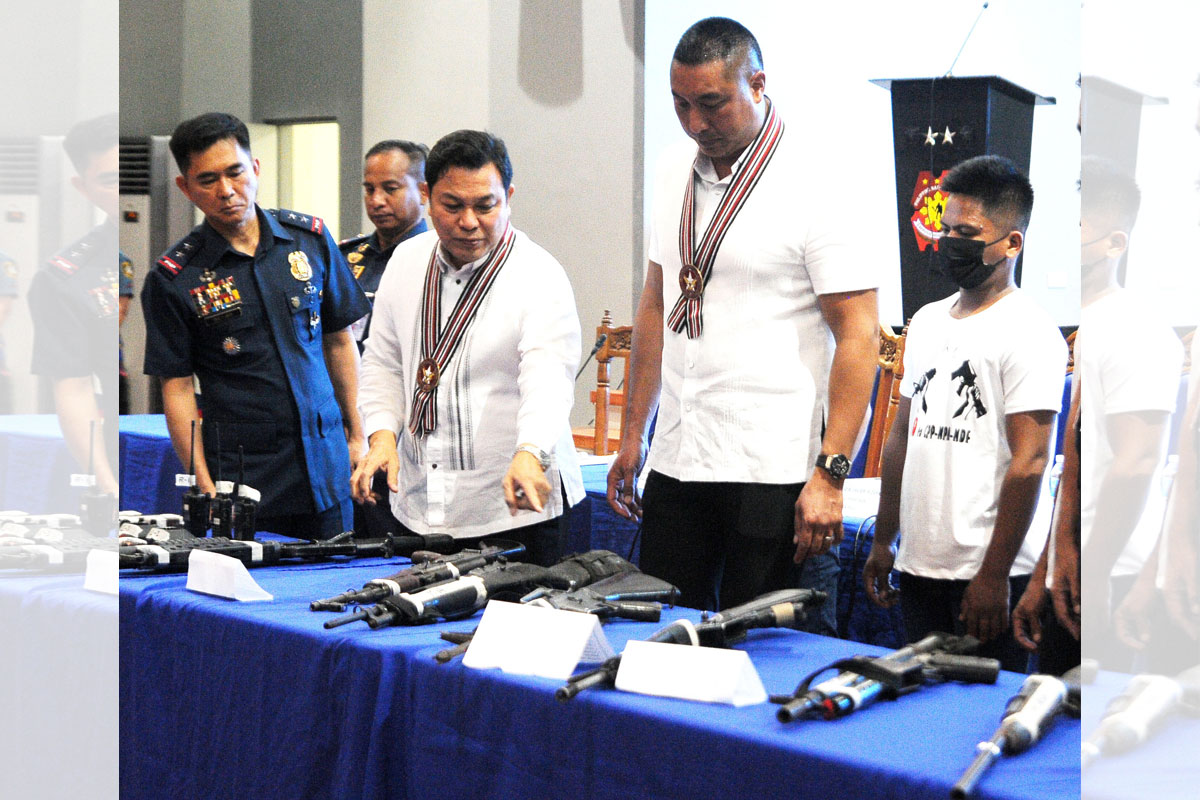 SHOW ALL
Calendar