Defensor lauds new center for respiratory diseases
QUEZON City mayoral candidate Rep. Michael "Mike" Defensor of AnaKalusugan has hailed the launch of a new national training and research hub for respiratory infectious diseases, saying the project would go a long way in readying the country for future pandemics.
Defensor made the statement on Tuesday when the Lung Center of the Philippines (LCP) in Quezon City held a groundbreaking ceremony for the construction of the building for the National Center for Respiratory Infectious Diseases.
"There's no question that the new center will further build up the LCP's capacity to respond more aggressively to future pandemics," Defensor said.
"The LCP was Quezon City's main referral center for severely and critically ill patients at the height of the COVID-19 pandemic," Defensor said.
Defensor mobilized donations of additional medical equipment and supplies for the LCP and other public, private hospitals in Quezon City soon after the World Health Organization (WHO) declared COVID-19 a pandemic in March 2020.
If elected Quezon City mayor, Defensor said he envisions the city's health department working closely with the LCP in combatting lung diseases, particularly tuberculosis (TB).
"We intend to suppress the sudden rise in TB cases following the disruption in the delivery of TB prevention, testing and treatment services due to the pandemic," Defensor said.
A previous modeling study warned that over 100,000 Filipinos might die of TB over the next five years because of the pandemic-related interruptions in health services.
"We already have the highest TB incidence rate in Asia, with 554 cases for every 100,000 Filipinos," Defensor pointed out.
In Quezon City, Defensor vowed to reinforce the community-based directly observed therapy (DOT) strategy in controlling the TB epidemic.
In DOT, barangay-based health workers visit patients at home and watch them swallow their anti-TB medication so that they do not skip or miss their daily doses.
AUTHOR PROFILE
Nation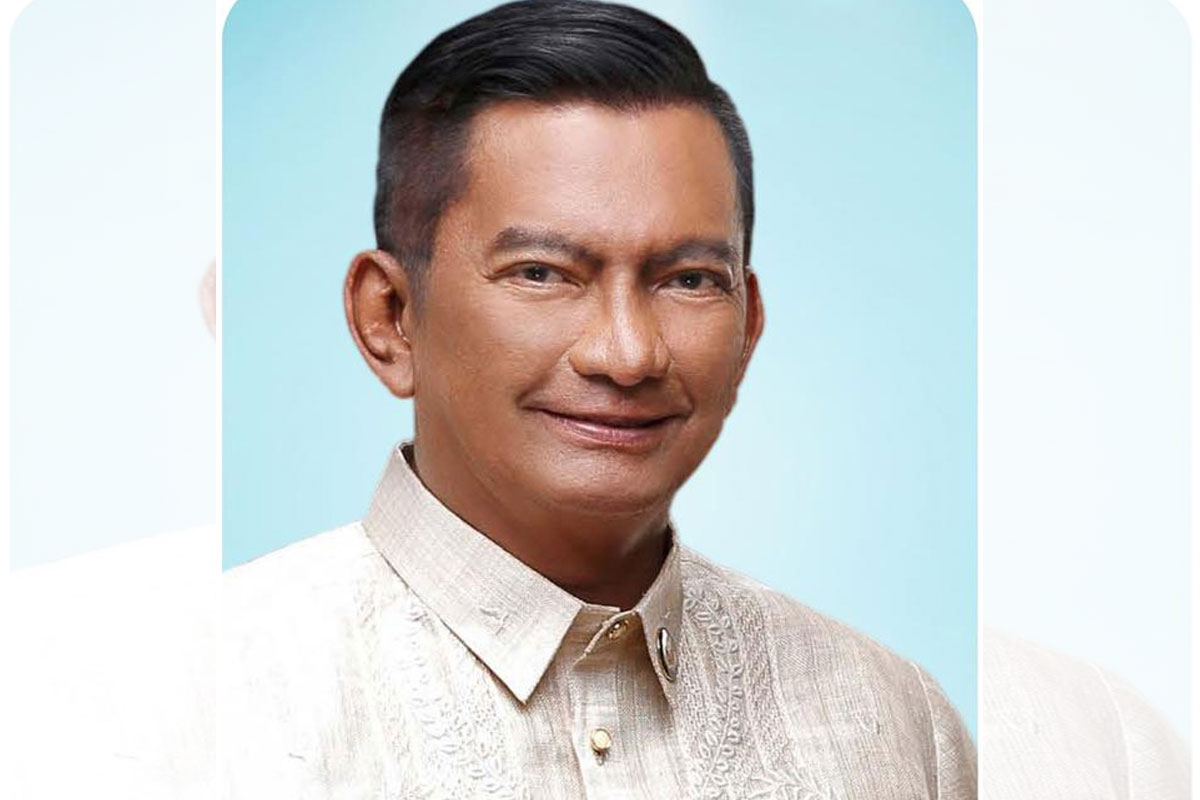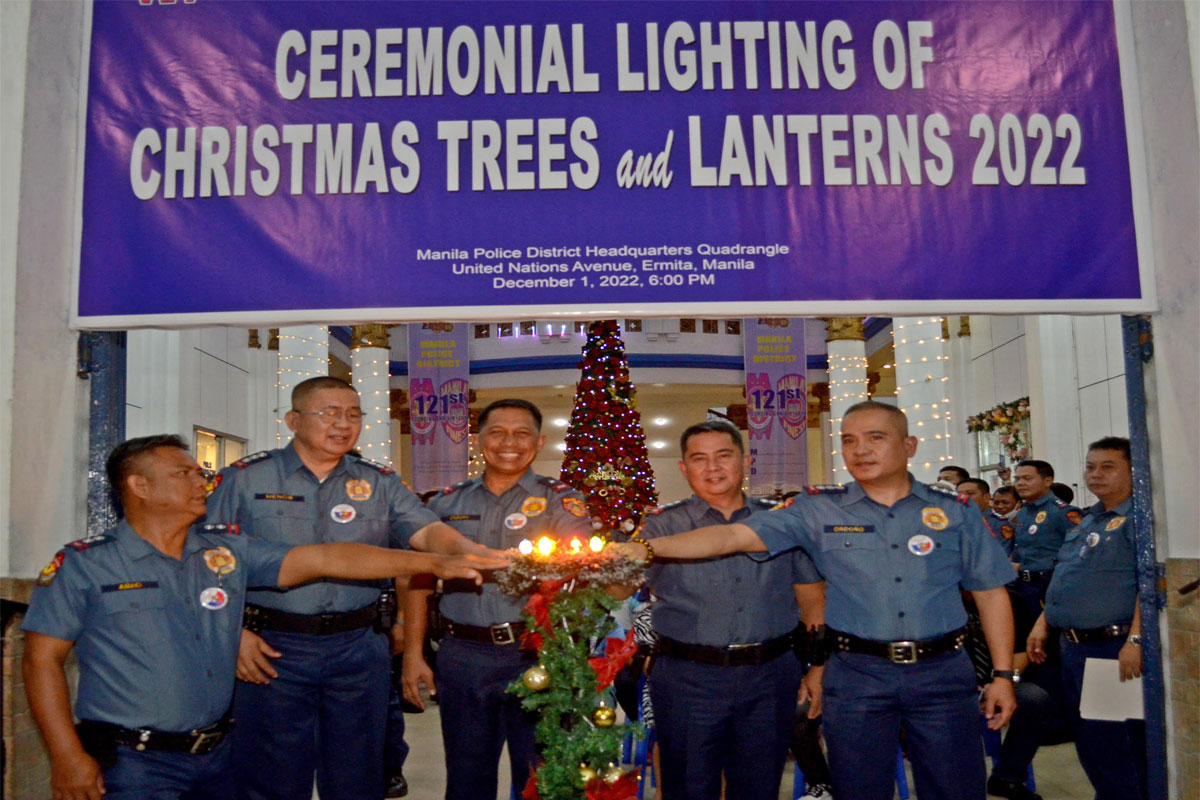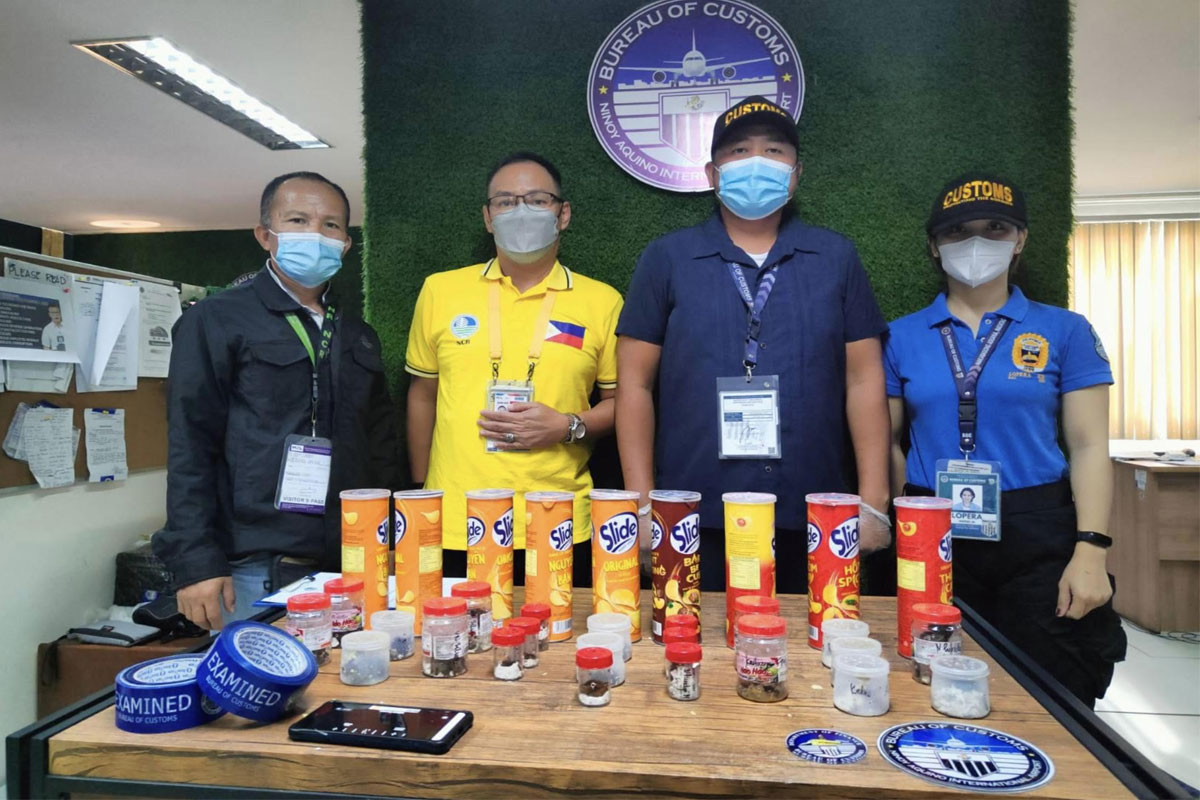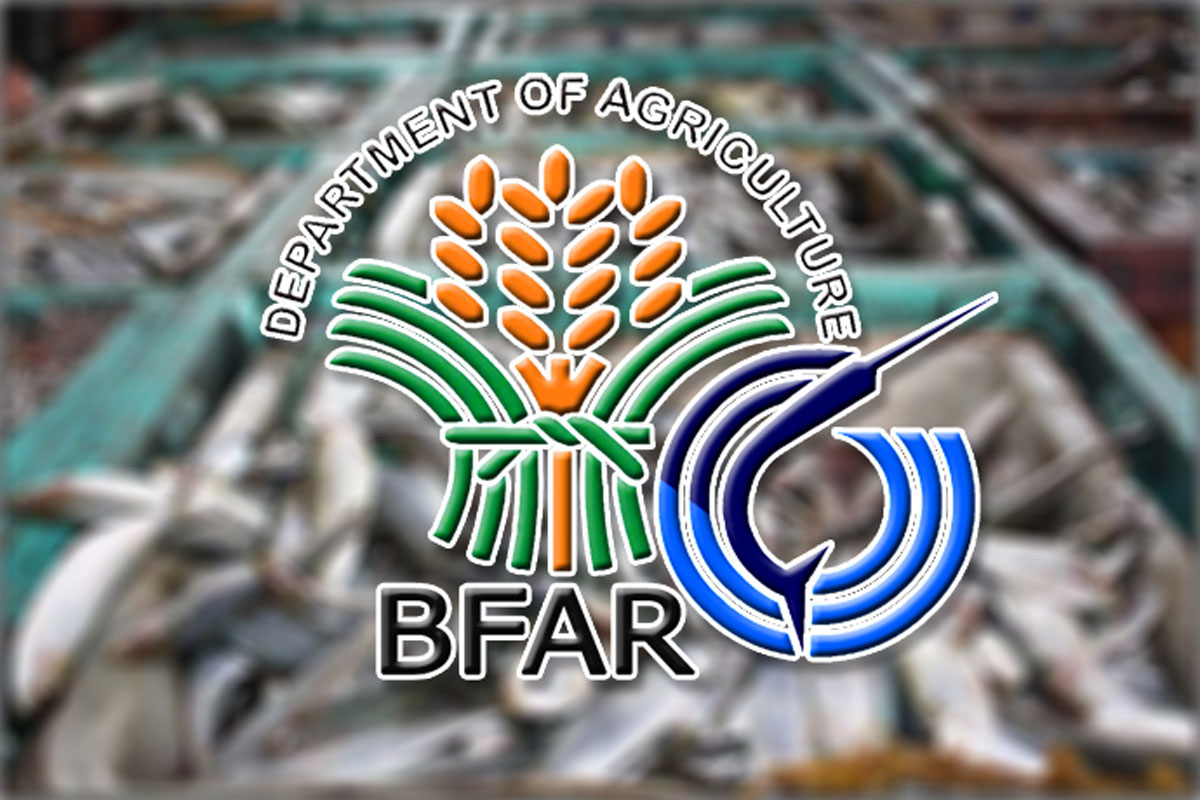 SHOW ALL
Calendar