Bato, Tolentino support PBMM on not rejoining ICC
SENATOR Ronald Bato dela Rosa in a press conference Wednesday expressed strong support to the decision of President Ferdinand Marcos jr., not to rejoin the International Criminal Court (ICC).
"I am happy. Naisip ko kasi if United Stateds, Russia, China, Israel and other countries refused to join ICC, I don't see any compelling reason why we are going to rejoin and allow them to meddle with our internal affairs, which is tantamount to surrendering to them our sovereignty as a nation," dela Rosa said.
The former PNP Chief turned senator said it is an open secret that he is the No. 2 Target of the ICC in the drug was probe.
"Ako ang ang No. 2 sa target nila." the former PNP chief told reporters insisting that the motive is obviously against him and former President Rodrigo Duterte.
Senator Francis Tolentino also gave a thumbs up to the Chief Executive as he explained that this move of President Marcos only shows that we are an independent country.
"I am in full support of the President's decision not to rejoin the ICC. It is reflective of the two cornerstones of our sovereignty as a state; independent foreign policy and national security. The right to be an equal member in the comity of the nations is reflective of our sovereignty as a nation." Tolentino said.
According to Tolentino, "we have our own justice system to tackle things pertaining to this kind of case which the international community must acknowledge. Our national courts should have the primacy in dispensing justice and this is even recognized by the ICC's own complementarity principle."
And just like Senator Dela Rosa, Tolentino said not even US, China, and India supported the ICC , "as they refused to annex the Rome Statute's Sovereignty-diluting mechanism which is violative of the Vienna Convention on the Law of Treaties."
AUTHOR PROFILE
Nation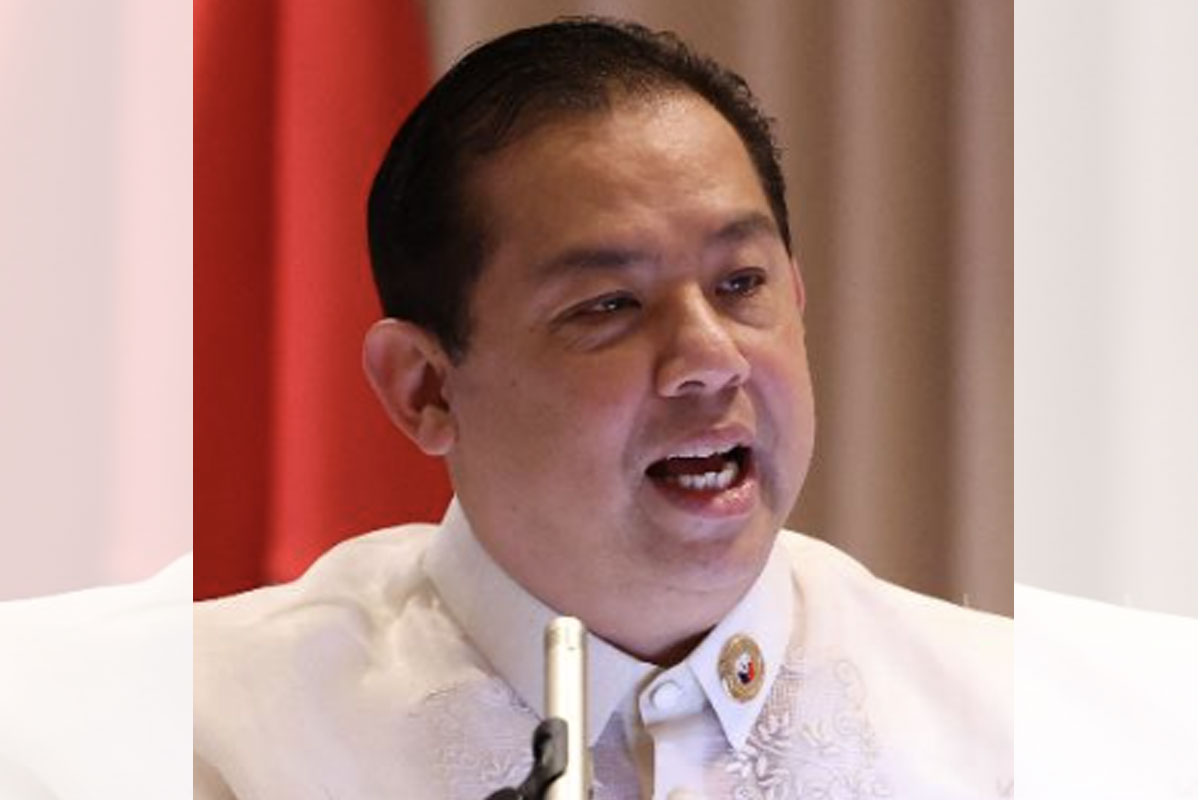 SHOW ALL
Calendar