TINGOG Party-list Rep. Yedda Marie K. Romualdez
Reps. Yedda, Acidre: Protect good samaritans
In emergency situations
REPRESENTATIVES Yedda Marie K. Romualdez and Jude Acidre of the party-list group Tingog have filed a bill that seeks to protect good Samaritans in emergency situations.
"This bill seeks to support individuals who sought to assist during times of emergencies by protecting them from legal liability if their aid was useful and appropriate to the situation's de-escalation," the two said in filing House Bill (HB) 1949.
The measure's proposed short title is "Good Samaritan Act of 2022." The House has referred it to the Committee on People's Participation.
"With the present number of people within the country, there are bound to be situations where civilian assistance will not only be valuable but necessary in ensuring the safety of the populace," they said.
According to Reps. Romualdez and Acidre, there would also be situations "where civilians will have the desire to provide aid to legal channels yet fear the negative repercussions of their actions."
They said the approval of the proposed law "will provide an avenue where both the concerns of civilians and government parties can be put to rest, encouraging the populace to aid in the protection of the nation."
HB No. 1949 defines a "good Samaritan" as "an individual performing volunteer services who does not receive compensation to reasonably assist a person in an emergency."
On the other hand, "emergency" would refer to "a situation requiring immediate attention and remedial action involving a sudden, unexpected, and impending threat to life, health, or safety of a person."
The bill would protect a good Samaritan for harm caused by an act or omission if:
– The good Samaritan was acting in an emergency at the time of the act or omission;
– If appropriate or required, the good Samaritan was properly licensed, certified or authorized by the appropriate authorities for the activities undertaken in an emergency at the time of the act or omission; and
– The harm was not caused by willful or criminal misconduct, gross negligence, reckless misconduct, or a conscious, flagrant indifference to the rights or safety of the individual harmed by the good Samaritan.
The proposed liability protection would not apply to any misconduct that constitutes a crime or was performed under the influence of intoxicating alcohol or any dangerous drug at the time of the good Samaritan's improper conduct. By RANDOLPH S. FLORES
AUTHOR PROFILE
Nation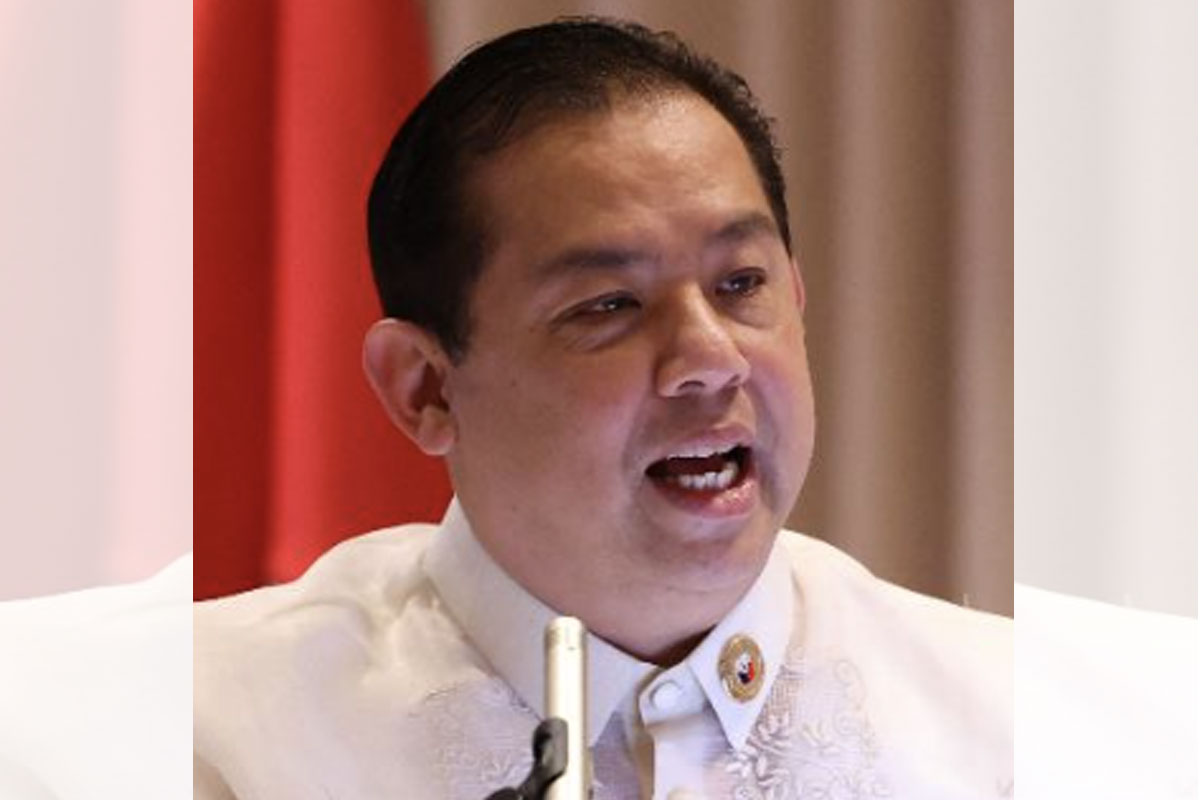 SHOW ALL
Calendar