Azurin orders cops to remain alert for 'Queenie'
PHILIPPINE National Police (PNP) Chief General Rodolfo S. Azurin Jr. on Tuesday ordered all 17 police regional offices to remain on full alert and be ready to provide help to the public amid threats posed by upcoming typhoon "Queenie" during the Undas week.
"In the observance of All Saints' Day today, I enjoin every PNP to continue to stay alert and be ready to give assistance to all, especially those who are visiting their departed relatives in the public cemeteries on this rainy day," he said on Tuesday.
"In the same manner, brace yourselves to be ready for another round of search, rescue and relief operation with the upcoming typhoon 'Queenie.' Advice all our personnel to secure their respective families, relatives, and loved ones so that every PNP can focus on our rescue operations later," he added.
Azurin said they will continue their disaster response operations in areas affected by severe tropical storm "Paeng" in most parts of the country, although many of their own personnel and their families were likewise badly affected by the weather disturbance.
He also called on his men to encourage people to start going to their respective evacuation centers to ensure everyone's safety.
The top cop said they had alerted all Police Regional Offices thru the Area Police Commands to keep all highways and major thoroughfares clear of debris and hazards for unhampered passage of emergency vehicles, personnel, equipment, relief supplies, and commercial cargo.
He said that resources and personnel of SAR-capable National Support Units had been alerted to augment affected PROs for disaster response operations in coordination with local DRRMOs (Disaster Risk Reduction and Management Offices), LGUs (local government units), and other government agencies.
Azurin has lauded his men for ensuring there will be no incidents of "looting" in many areas of the country ravaged by severe tropical storm Paeng. He also extended the commendation of the PNP leadership to all police responders who performed their disaster response duties amidst the onslaught of the deadly storm.
"I am satisfied to note that the factors of effective command and control, teamwork and frontline leadership, proper training and equipment, perseverance, and attitude all contributed to the successful accomplishment of the disaster response mission of the PNP with zero [casualties] among police responders," he said.
"Moreover, all police units in affected areas remained intact, fully functional, and ably performed police operations resulting in orderly evacuation and overall peace and order with no reported incidents of looting in evacuated communities," the PNP chief added.
At least 80 people have been reported dead as a result of the killer storm, the National Disaster Risk Reduction and Management Council (NDRRMC) said.
Up to 1,174,666 people—or 339,051 families—across 59 provinces in Luzon, Visayas, and Mindanao were affected by the storm, the NDRRMC's latest data also showed.
At least 485,194 people were displaced, with a number of them staying in 3,359 evacuation centers nationwide, the agency added.
AUTHOR PROFILE
Metro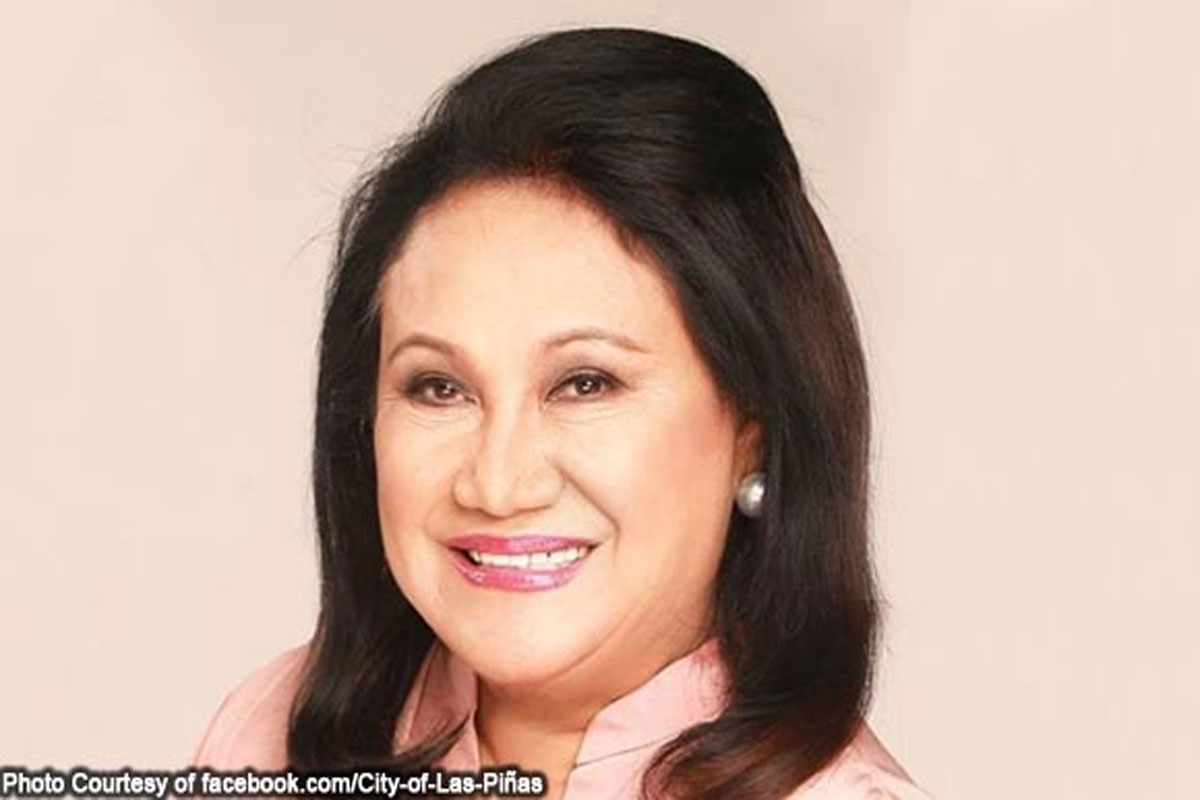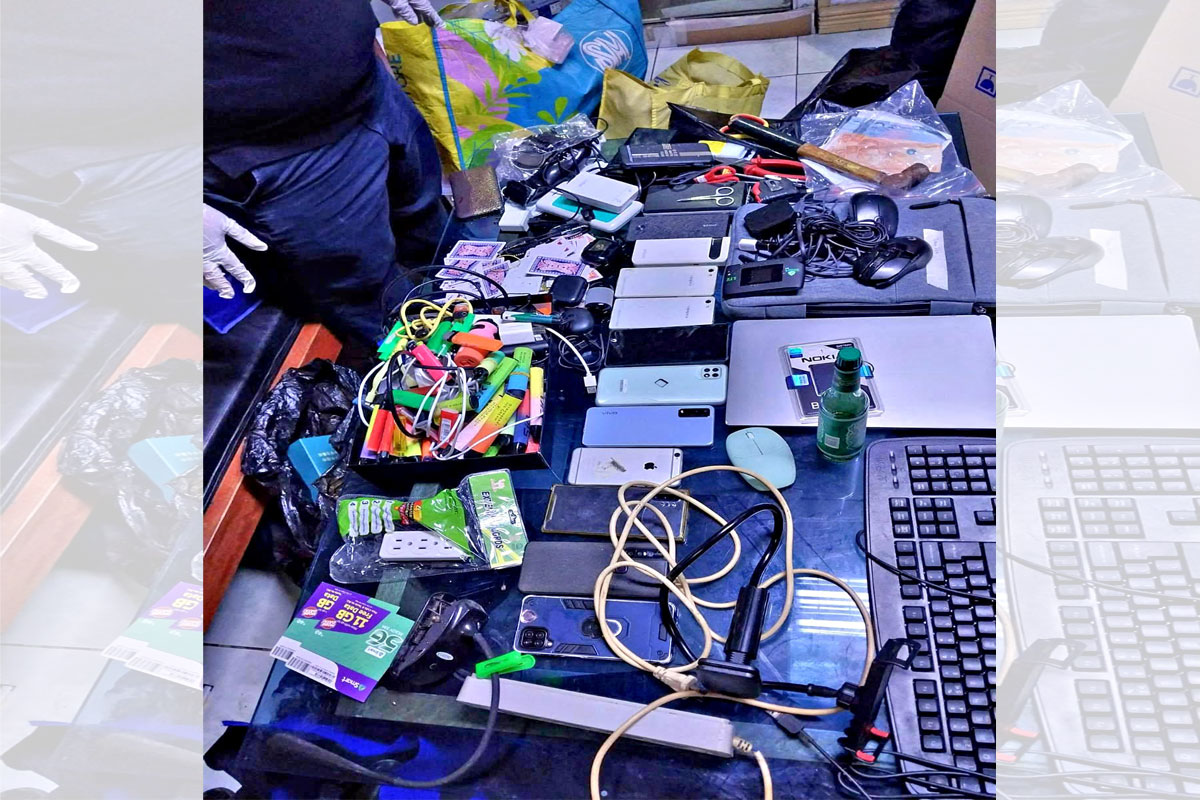 SHOW ALL
Calendar