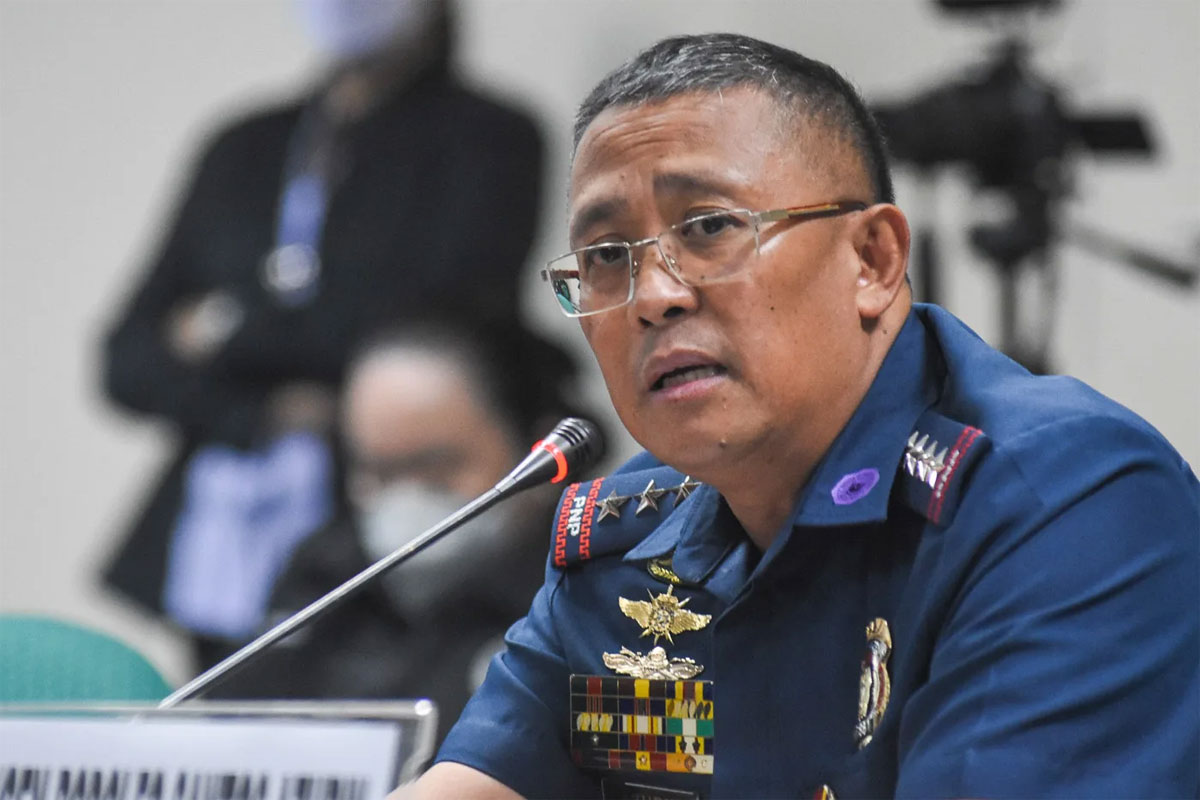 Azurin leads 5-man PNP purging committee
PRESIDENT Ferdinand 'Bongbong' R. Marcos Jr. has designated Philippine National Police (PNP) chief, General Rodolfo S. Azurin as head of the 5-Man Committee that will evaluate and screen the more than 900 3rd-Level PNP Officials who have tendered their courtesy resignations before the Commander-in-Chief this month.
Department of Interior and Local Government (DILG) Secretary Benjamin 'Benhur' C. Abalos Jr. made the announcement on Wednesday morning as he revealed that the President has rejected the courtesy resignation of Gen. Azurin, the 28th PNP chief and the 1st to be designated as the country's top cop by PBBM in August last year.
The other members of the 5-Man Committee are retired Police General-turned Baguio City Mayor Benjamin B. Magalong, former Defense Secretary Gilbert C. Teodoro, retired Police Gen. Isagani R. Nerez, also the presidential assistant on police affairs and a member who requested not to be named.
However, Journal Group sources said the 5th member is a known member of the judiciary who will help the other committee members in reviewing the list of those who resigned as part of the DILG-PNP's effort to cleanse its ranks of officials with drug links.
Azurin is a member of Philippine Military Academy (PMA) Class 1989 while Magalong is from PMA Class 1982. Nerez, a lawyer who used to be a Cordillera Police Regional Office director like Magalong belongs to PMA Class 1984.
Sec. Abalos said the 5-Man Committee will screen the list and would recommend to the President the acceptance of the resignation of those who will found to be liable. He expressed hope that the committee could finish their job within three months.
The DILG chief has described the courtesy resignations of the senior PNP officials as a radical move aimed at thoroughly cleansing the police force of officials with links to illegal drug activities.
"Ito yung maibibigay kong pangalan. Kamukha nang sinabi ko, iyong panglima ay ayaw muna ipasabi ang kaniyang pangalan kaya ito'y pag-uusapan namin how to go about with this," Sec. Abalos told a press briefing at Malacañang Palace.
According to the official, the 5-Man Committee will "voluntarily" take on the task of screening senior PNP officials in a bid to purge the police ranks of links to criminal drug activities.
"I am definite that this advisory group shall remain apolitical throughout the process of screening and in the end, penalize only those guilty and involved in the illegal drug trade," he underscored.
As head of the national police, Azurin is also an ex-officio commissioner of the National Police Commission (Napolcom). Sec. Abalos, also the concurrent chairman of the Napolcom said the body will amend or trim down the list of top PNP officials found linked to the illegal trade before turning over their courtesy resignations to President Marcos for necessary action.
Sec. Abalos likewise said that Gen. Azurin had already been screened and that President Marcos did not accept his courtesy resignation, which means he was cleared.
"He is needed there as the Chief PNP to also steer the committee. He's in a position to give, probably, recent intelligence reports, etcetera," the DILG chief explained.
Sec. Abalos said that while 12 of the 955 PNP generals and colonels did not file their courtesy resignations, technically, only one top-ranking police officer did not heed his call ahead of the January 31 deadline.
"Kung tutuusin, isa lang iyong hindi nag-comply. Why? Of the 12, five have already retired. So that leaves us with seven. And of the seven, six are retiring. If we're going to look at the figures, technically, only one has not yet submitted their resignation out of 955," he explained.
AZURIN HONORED BY PBBM'S TRUST AND CONFIDENCE
Gen. Azurin said he was fully honored by the trust and confidence given to him by the Chief Executive.
"I am honored and at the same time grateful to His Excellency, President Ferdinand R. Marcos Jr. for appointing me as one of the members of the committee who will evaluate the 3rd Level PNP officers on their fitness to continue serving the organization," he said in a statement.
"My gratitude also goes to SILG Atty. Benjamin C. Abaos Jr. for supporting this endeavor and endorsing the noble cause to the President. I know this is very challenging and daunting task, but I see this as a recognition of the trust and confidence by no less than our President Ferdinand R. Marcos Jr. Maraming salamat po Mr. President sa tiwalang ito. This moment in the PNP's transformation journey will surely carve a mark in the nation's history and I am proud to be part of it," the PNP chief added.
"As a long-time member of the uniformed service, I am a living witness in the birth pains and shaping of the PNP. It is my personal belief that this event came in to picture at the right time and opportunity. And with this once in a lifetime pursuit, it define the character of each 3rd Level Officer," he explained.
"Likewise, I am calling on our countrymen to put their trust and faith in this process as we hope and work to mold a better and strong PNP that is always ready to serve.
With this tall order, I assure all the 3rd Level Officers of the PNP that the processes to be undertaken will be fair, objective and judicious at all stages, making sure that zero tolerance for personal biases and political color shall be observed. At the end of this exercise, we can be sure that the PNP will be in good and reliable hands of trustworthy 3rdLevel Officers," Gen. Azurin said.
AUTHOR PROFILE
Nation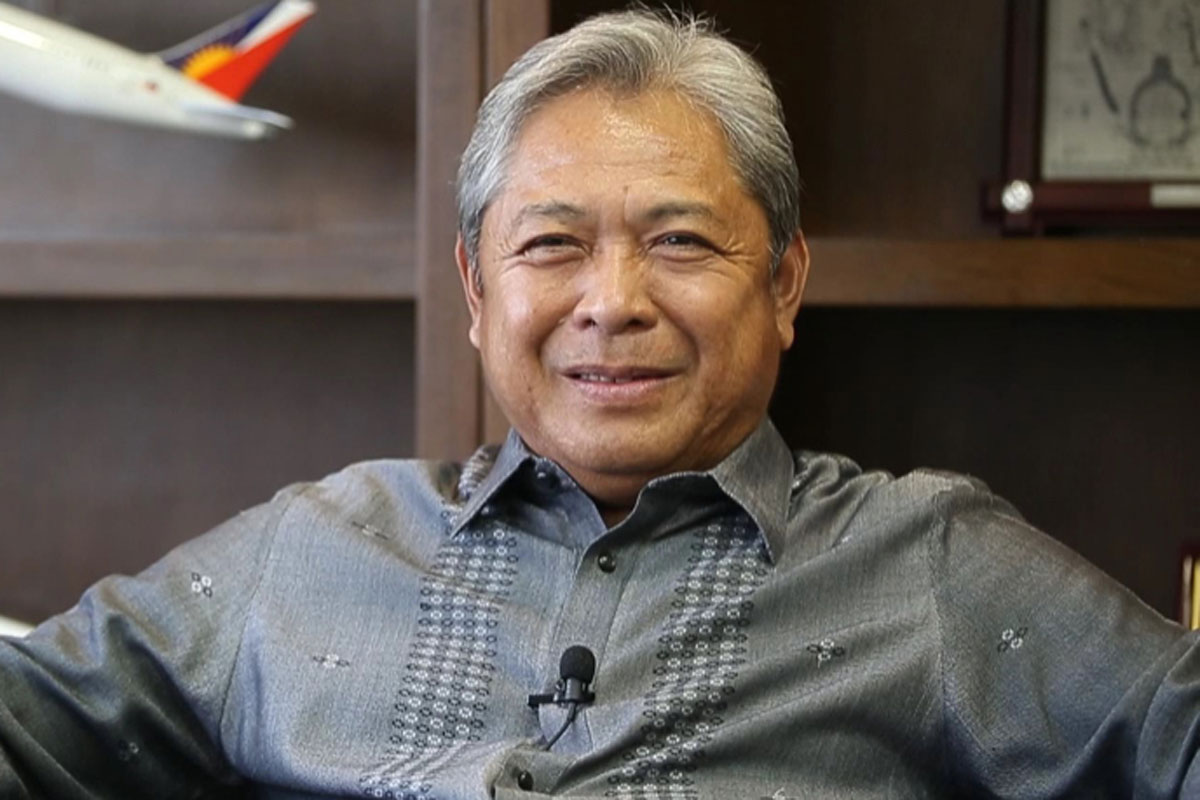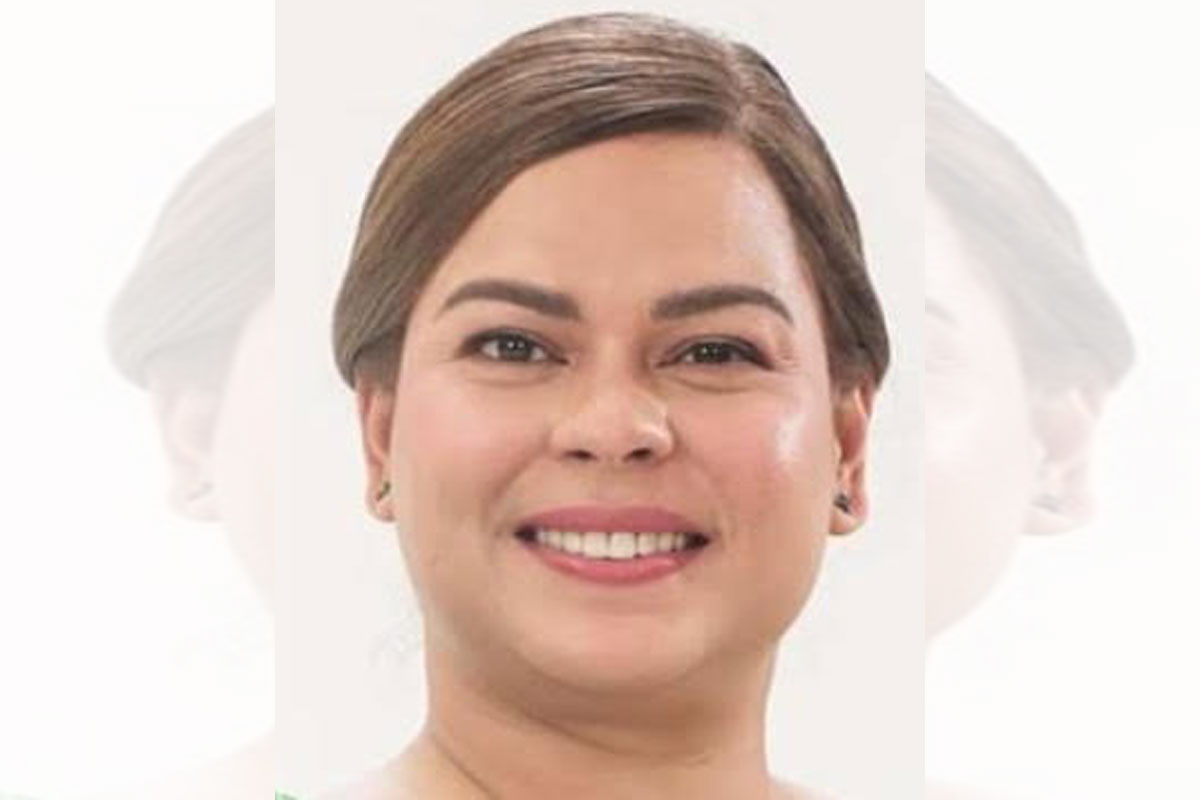 SHOW ALL
Calendar