A wake-up call
DUE to high electricity demand, rotating brownouts hit Luzon, particularly in areas where temperature rose to as high as 35 degrees celsius, last Monday, drawing the ire of the public.
In fact, it was the first time this year that the National Grid Corp. of the Philippines (NGCP) declared a "red alert," when available power generation supply was at a total of 11,729 megawatts.
The demand at the time – 1 p.m. to 3 p.m. – was placed at 11.514 MW. The NGCP issues a red alert when power reserves are less than 475 MW and "yellow" when reserves are less than 647 MW.
Sen. Imee Marcos, chair of the Senate committee on economic affairs, said there's now a need to pass amendments to the Foreign Investments Act as power outages took Luzon by surprise last Monday.
Marcos said foreign investments in the energy sector can provide a long-term solution to the growing needs of the country due to population growth and the worsening of climate change.
The lady lawmaker from Ilocos Norte said the power outages are a clear wake-up call to the public, adding that the people have to get their acts together before things get worse.
According to Senator Marcos, the country's growing energy requirements "actually make the Philippines an attractive investment destination" in the Asia-Pacific region.
She favors a more liberal investment milieu that allows higher foreign ownership ceilings and lower paid-up capital requirements in certain industries.
Marcos' Senate Bill (SB) 1024 is one of three measures incorporated in SB 1156, which seeks to amend RA No. 7042, otherwise known as the Foreign Investments Act of 1991.
We, thus, urge the Senate to hasten the passage of SB 1156 if we are to address the problems confronting the country's energy sector.
AUTHOR PROFILE
Opinion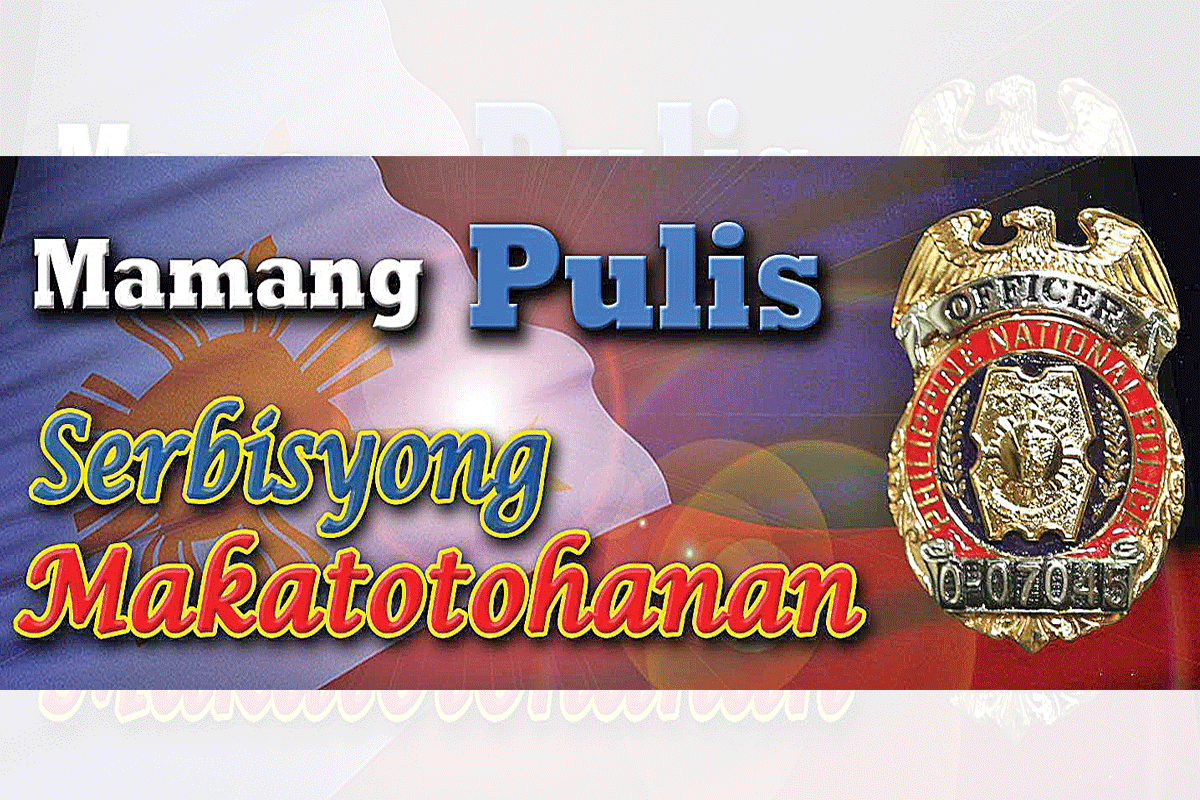 SHOW ALL
Calendar