A man of integrity
FORMER President Benigno "Noynoy" S. Aquino III died yesterday, with various quarters, including ordinary citizens, hoping his death may lead to national reconciliation.
This after friends, relatives, critics, and even known political opponents were in unison in expressing sadness over his passing, describing him as "a man of integrity and honor."
The death of the only son of martyred Sen. Benigno "Ninoy" Aquino Jr. and the late President Corazon "Cory" C. Aquino shocked the people amid the COVID-19 pandemic.
No less than President Duterte called on everybody to "unite in prayer and set aside our differences as we pay respects to a leader who has given his best to serve the Filipino people."
In a press statement, Duterte said the late President's memory and "his family's legacy of offering their lives for the cause of democracy will forever remain etched in our hearts."
House Majority Leader Martin Romualdez, a nephew of the late President Ferdinand E. Marcos, said news of the death of the 15th President of the Philippines came as a shock.
"We all grieve for losing him so early, a man of integrity, a Filipino leader who made his primary mission to institutionalize good governance reforms," said Romualdez.
Senate President Vicente "Tito" Sotto III, on the other hand, said "no matter what political side you're on, when a former President passes away, the country mourns."
For her part, ex-President Gloria M. Macapagal-Arroyo said her former economics student at Ateneo de Manila University left his own mark in the nation's history.
Aside from his achievements, he will be remembered as part of the Aquino family that has contributed two other important people to the history of the country – Ninoy and Cory – she added.
Various quarters are hopeful Filipinos would be inspired by Noynoy's legacy and his death may start the process of healing in this divided nation of more than 100 million people.
AUTHOR PROFILE
Opinion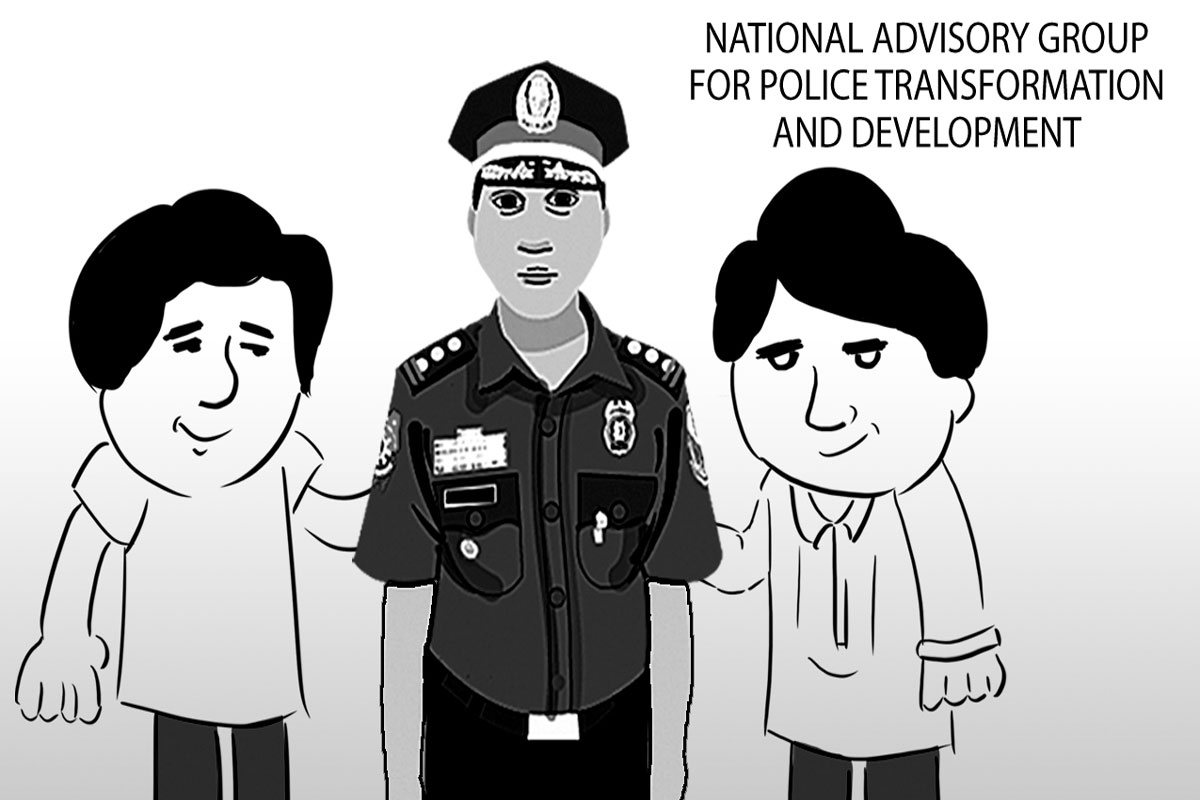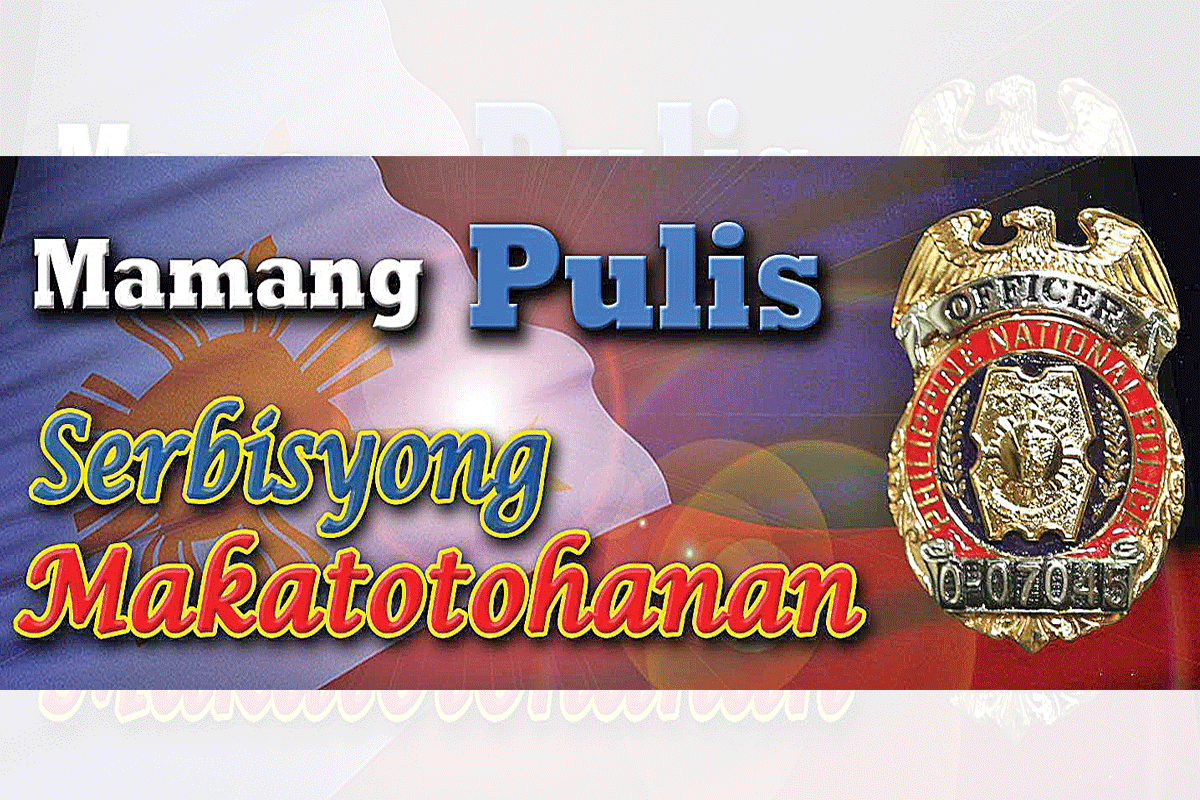 SHOW ALL
Calendar