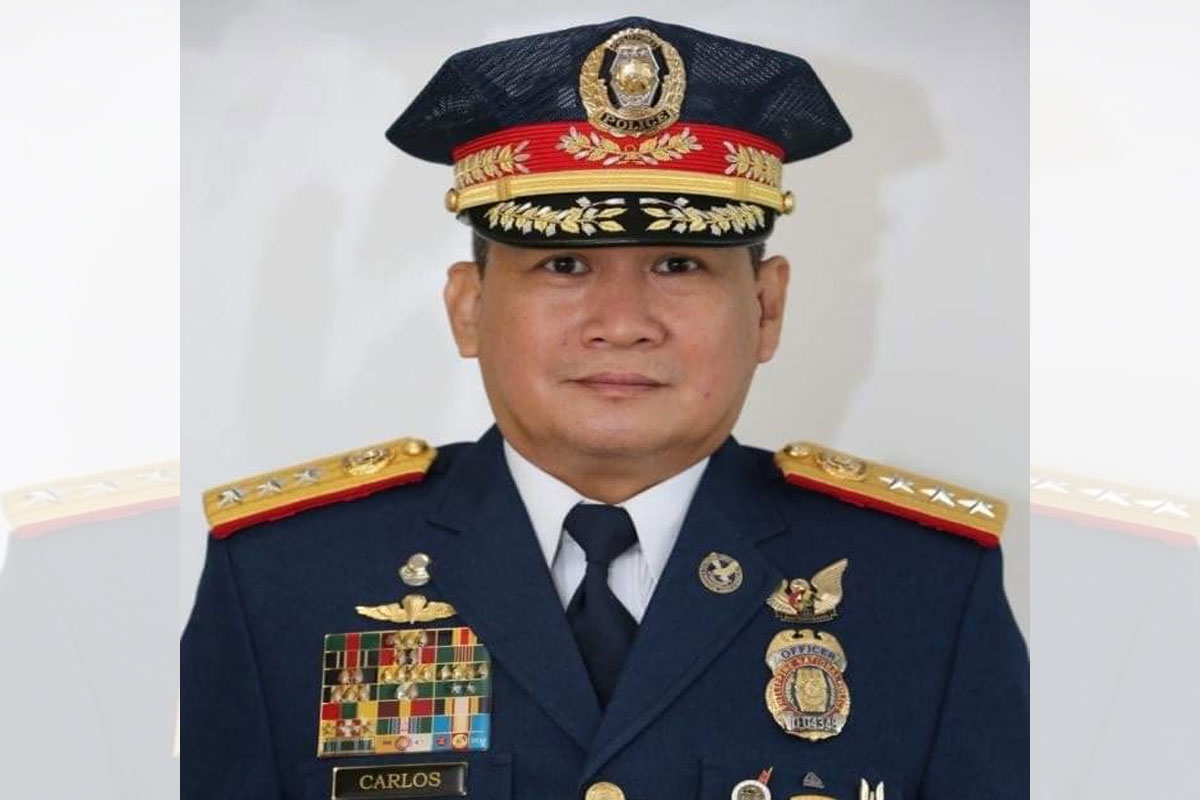 5K rogues purged from PNP — Carlos
PHILIPPINE National Police chief General Dionardo B. Carlos yesterday assured the public that their internal cleansing program remains in high gear as he bared that a total of 5,000 erring police personnel have been fired from the force since 2016 after being found guilty of serious criminal and administrative offenses.
The top cop also emphasized that like in any other organization, the police force keeps an open mind and a listening ear to constructive feedback.
"Public service means embracing scrutiny; an integral part of our mission to grow together as a mature organization. The PNP does not hide in the shadow of excuses that there is no perfect organization, but it submits itself to intensifying its policies in a dynamic working environment," he explained.
According to the PNP chief, their intensified cleansing program remains in high gear since the start of the Duterte administration. "It has been in the forefront of its ultimate goal to uphold trustworthiness despite attempts to tarnish its established relation to the general public. Every complaint concerning our members, regardless of its severity, is given enough attention in the quest for justice," he said.
"We will let the numbers speak for itself," he added as he pointed out the string of motu proprio investigations on alleged abuses and illicit activities they have conducted since 2016.
Gen. Carlos said that their records show that 35,297 out of the 37,124 administrative cases handled by the PNP Internal Affairs Service from July 2016 to last January 12 have been resolved.
"Majority of these cases have been resolved. Those that remain unresolved are still up for further investigation while making sure that due process is upheld," he said.
Gen. Carlos said that more than 20,000 of our personnel have been meted with penalties stemming from the gravity of the offense they have committed. Most of the errant police personnel were suspended while around 5,000 were dismissed from the police service.
"It is with deep sadness to know that the PNP is stained with erring cops. These undesirable members of the organization must face the consequences of their actions. But their demeanor must not be construed as a system bloodline. We give appreciation to our principle-minded comrades who continue to advocate for righteousness," Gen. Carlos said.
The top cop added that the PNP's regular audit of line units, which is essential to their fiscal transparency and accountability campaign, remains operational as it endeavors to end corrupt practices in the service.
"I ask each PNP personnel to keep your morale high. This is an opportunity to challenge yourselves of proving your worth as efficient and credible law enforcers. Remember what you're here for.
Go back to your core. You are not only trained with the appropriate skills, but you are embedded with the values that keep you grounded and upright," Gen. Carlos said in challenging his officers and men.
AUTHOR PROFILE
Nation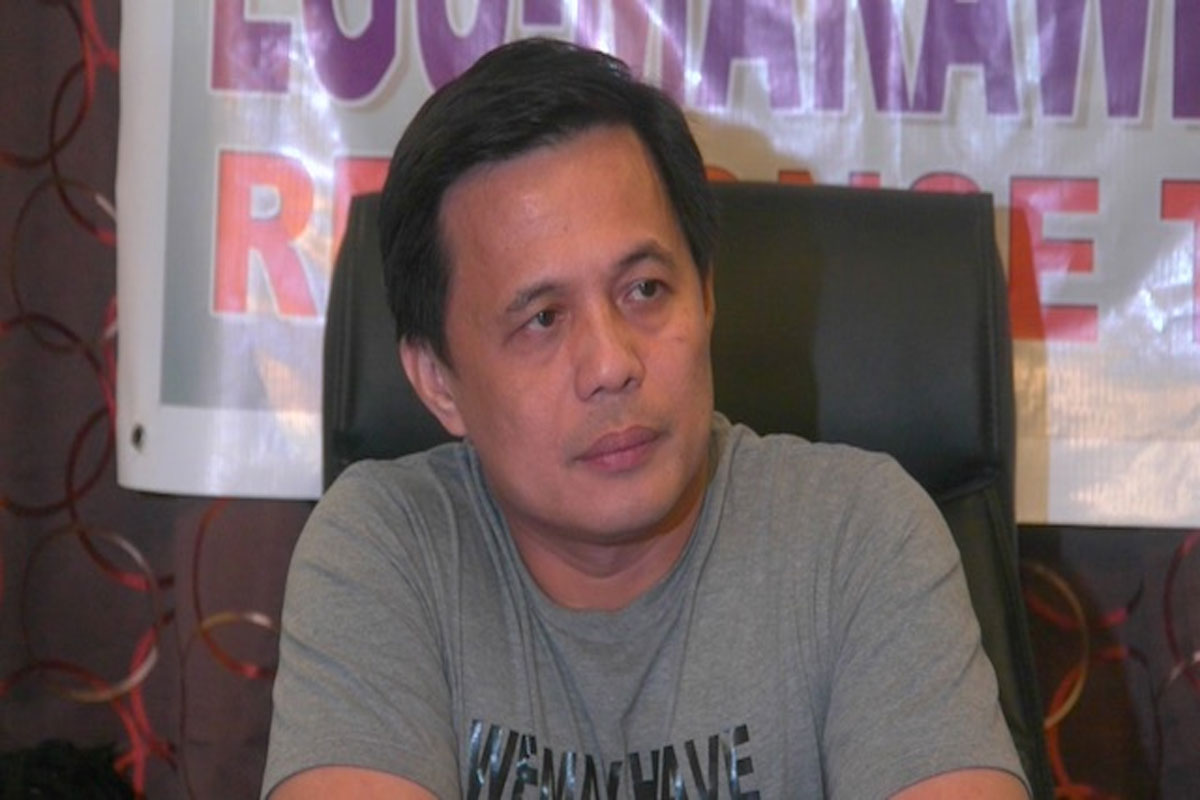 SHOW ALL
Calendar