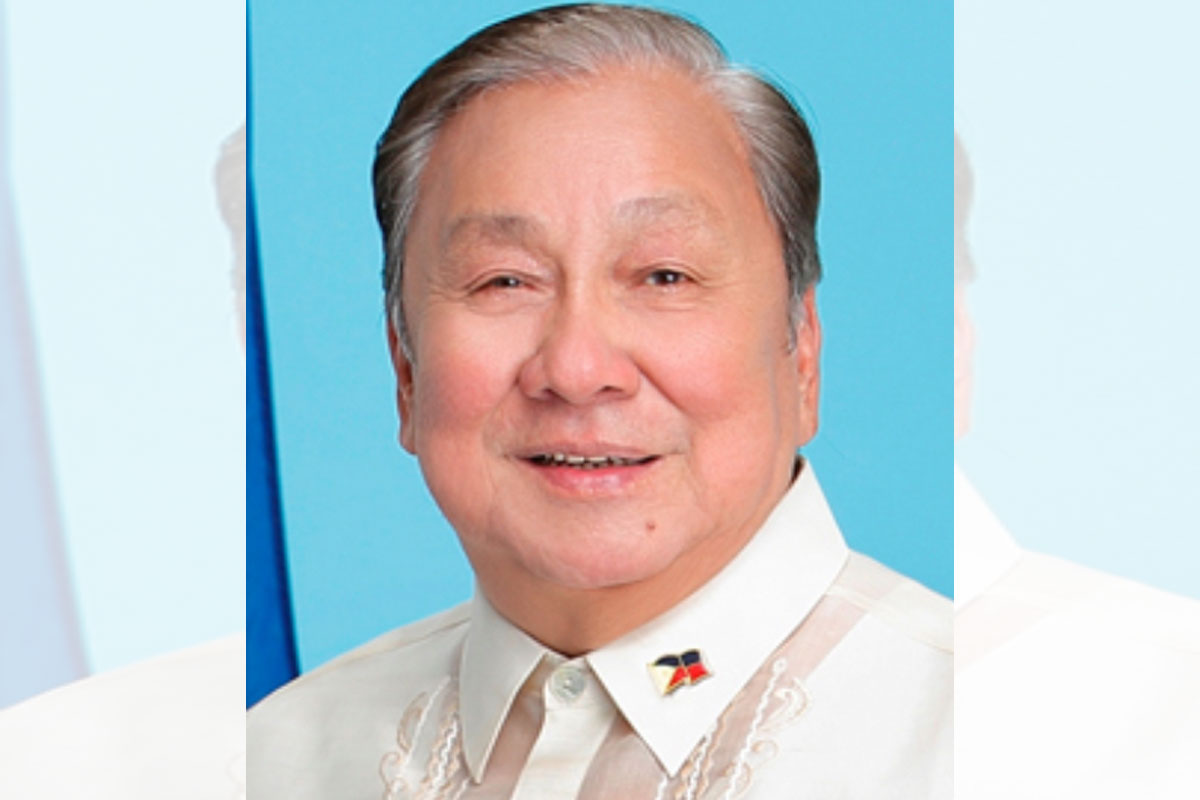 2 solons find galunggong import plan fishy
TWO members of the House of Representatives questioned the plans of the Department of Agriculture (DA) to import tons of fish, particularly galunggong.
Buhay Party-list Rep. Lito Atienza and Magsasaka party-list Rep. Argel Cabatbat said this is an insult to the Filipino fishermen.
According to Atienza, the country is blessed with an abundance of rich resources from the sea, a reason why the shortfall of supply is unbelievable.
"We never imported fish then. It was the other countries who imported Philippine fish. Clearly, the government is not doing its job and the problem of corruption is causing this shortage," Atienza said.
Atienza slammed the government for allowing the Laguna de Bay to be the fishing ground for big businesses while the poor fisherfolk around the lake have been deprived of their basic livelihood.
"Once upon a time, this body of water was full of fish and marine resources that could supply Luzon and the whole country. But today, you cannot fish from Laguna de Bay because it has been monopolized by the big fish pens and fish cages owned by powerful and rich businessmen, and many are even owned by foreigners," he said.
In a separate statement, Cabatbat said there is no need to import 60,000 metric tons of pelagic fishes that include mackerel and galunggong.
"We're a nation surrounded by waters, and yet we need to import fish? Worse than that, we have a shortage? Something's terribly wrong here," Cabatbat said.
The agriculture department issued Administrative Order 01 of 2022 allowing importers to supply fish in the country, a measure to cushion the blow of a projected shortage of 119,000 metric tons of the product in the first quarter of the year.
DA sees income for the government of P30 million from the move, as qualified importers will be required to buy 1MT at P500. Importers are also compelled to sell fish at P90 per kilo in designated areas, where DA can keep tabs at prices.
According to the agency, fish supply is yet to normalize due to typhoon Odette's onslaught in December last year, and there's a need to keep price spikes at bay.
Earlier, the National Fisheries and Aquatic Resources Management Council said there's no need to import yet since there's no shortage.
Cabatbat said there's enough supply of galunggong, mackerel and other small fishes.
GALUNGGONG IMPORT PLAN MAY 'KILL' PINOY FISHERS
Presidential candidate Panfilo "Ping" Lacson said the government's decision to import tons of galunggong and other fishes may be the same as "killing" Filipino fishermen.
Lacson questioned the need for the Department of Agriculture (DA) to purchase some 60,000 metric tons (MT) of galunggong and mackerel when the country's waters are full of such natural resources.
":Import pa more! After killing our farmers by importing vegetables and fruits, it is the turn of our fishermen to die," Lacson said on his Twitter account Wednesday.
The DA reportedly decided to import 60,000 metric tons of small pelagic fishes citing that local supply has yet to normalize from the devastation brought by Typhoon Odette.
No less than the Bureau of Aquatic Resources (BFAR) has reportedly projected a fish shortfall of 119,000 MTs in the first quarter of 2022.
The DA, according to the veteral lawmaker, has a history of allowing potential corruption in importing agricultural products such as pork, poultry and fish along with other seafood products.
In April 2021, he cited data obtained from his office indicating that the Philippines lost more than P1 billion yearly in foregone revenues from 2015 to 2020, on imported fish and seafood alone.
Lacson also questioned the huge discrepancies between the records of the World Trade Organization and the Philippine Statistics Authority in terms of fish and seafood importation from the top 15 exporting countries from 2015 to 2020.
"If corruption infects the Department of Agriculture that should be at the forefront of food security efforts, it goes beyond human conscience," he said.
Earlier, Lacson took up the cudgels for Filipino farmers threatened by the importation of agricultural items the country is capable of producing — such as strawberries and carrots.
On the other hand, Lacson said it is revolting that the Philippines has to import galunggong from China, whose vessels have bullied our fishermen in the West Philippine Sea.
"Because of the incursions of Chinese vessels, we are denied 300,000 metric tons of fish. If you divide 30 million kilos of fish by 40 kilos, that would translate to 7.5 million Filipino families who have to buy fish from sources other than the Philippines. That's unacceptable," he said. With Joel dela Torre
AUTHOR PROFILE
Nation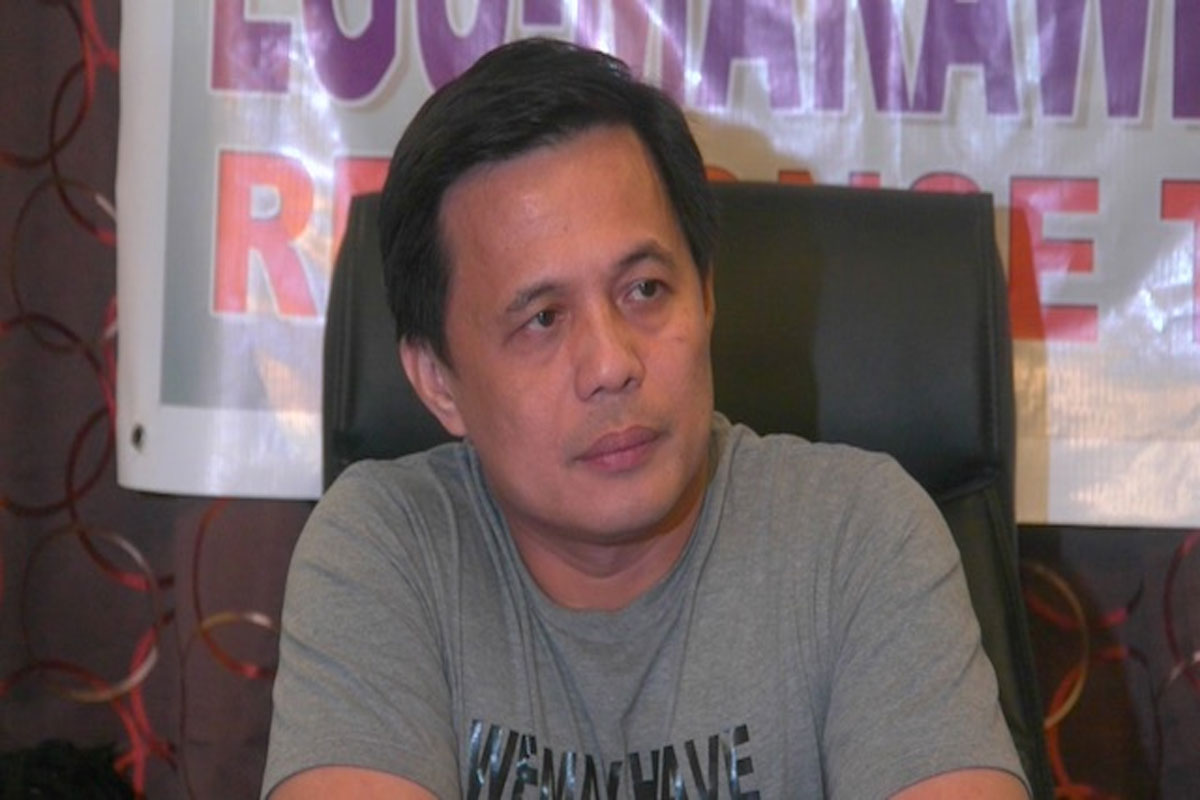 SHOW ALL
Calendar