4 crime suspects nabbed, charged
FOUR suspects in a robbery-holdup, rape and physical injury cases in Lumban, Laguna last November 11 have been arrested and charged in court by the local police, Laguna Police Provincial Office director, Colonel Randy Glenn G. Silvio said yesterday.
Two of the suspects identified as Danilo Barimbad Jr., a 38-year-old construction worker and Joseph de los Reyes,35, welder, were charged with robbery, frustrated murder and violation of Republic Act 9165 or the Comprehensive Dangerous Drugs Act of 2002 cases before the office of Laguna Assistant Provincial Prosecutor Rhonella Ulip-Layao in Sta. Cruz municipality, said the official in a report to Police Regional Office 4-A director, Brigadier General Jose Melencio C. Nartatez Jr.
Barimbad was also charged with robbery-holdup and rape while the two other suspects identified as Arlene de Leon,40; and Maria Rodelia de Leon,34, were charged for obstruction of justice, he added.
The four were arrested in a hot pursuit operation launched by the group of Col. Silvio following a complaint filed by an 18-year old male student and his 17-year old female friend last Friday.
The victims told local police investigators they were on the lakeside along the Lumban-Caliraya-Cavinti Road in Barangay Caliraya at 11 p.m. last Friday when the suspects arrived and robbed them of their cellphones at gunpoint.
The two said they were also forced by the suspects to board their tricycle and were taken to a forested area in nearby Bgy. Lewin where they were beaten and the female victim was reportedly raped.
Col. Silvio added the two students also said the suspects took their mobile phones worth a total of P13,000.
The official said that during an interview, the male student described the vehicle used by the suspects as a red motorcycle with a sidecar with no glass on its left side.
"The victim's accurate description of the suspects' getaway vehicle gave us a breakthrough in our ongoing investigation," the official said.
Around 7 a.m. last November 13, Col. Silvio, joined by members of the Lumban Municipal Police Station headed by Captain Ed Richard Pacana and Laguna PPO officials, Majors Jameson Aguilar, Merben Bryan Lago and Edison Ouano conducted a follow-up operation in Bgys. Lewin and Caliraya bringing with them the male complainant.
Col. Silvio said that while in the area, they managed to flag down the suspects' getaway tricycle while being driven by Barimbad. The suspect was positively identified by the male student as one of the suspects who attacked him and his female friend.
Another follow-up operation at the residence of Barimbad led to the recovery of a broken gun replica, a pink underwear owned by the rape victim and two pairs of slippers owned by the two victims, Col. Silvio said.
He added that during the course of the investigation, the two female accused allegedly tried to cover-up the real story and interfered with investigators leading to their arrest for obstruction of justice.
The Laguna police director said that a record check showed that Barimbad is a known drug recidivist who has been arrested for violation of RA 9165 on September 25, 2014 and October 25, 2020 respectively.
AUTHOR PROFILE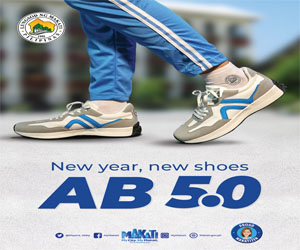 Provincial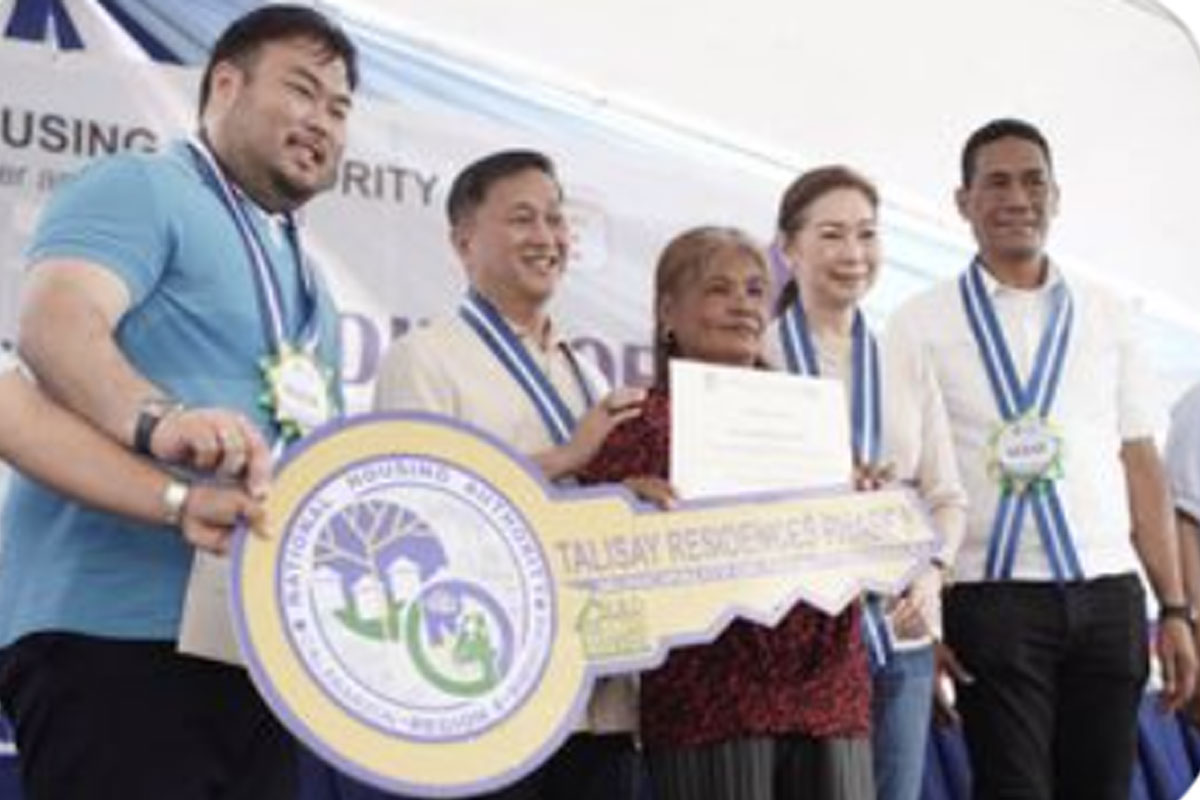 SHOW ALL
Calendar