 3K OFWs in Taiwan lose jobs
MORE than 3,000 overseas Filipino workers were among 15,000 migrant workers who recently lost their jobs in Taiwan due to the closure or temporary shut-down of their companies due to the decline of business orders from industrial complexes in major cities in the said country.
According to Taiwan's Ministry of Labor, 2,133 public institutions have implemented work reduction and rest (unpaid leave) with more than 15,927 persons affected including the three thousand OFWS.
In reports gathered by recruitment consultant and migration expert Emmanuel S. Geslani the OFWs have poured into the Manila Cultural and Economic Office or MECO to request assistance for their predicament of not earning income while in Taiwan.
Most of the Filipinos work in the metal electro-mechanical companies manufacturing sector in many small companies all over Taiwan, which supply parts for the giant assembly plants in Kaohsiung and other parts of Taiwan.
Ministry of Labor Deputy Director Wang Jurong confirmed that most of the workers laid off were working in metal electro-mechanical industry for export orders notably in the assembly of Iphones and other electrical devices.
Meanwhile, the MECO is working closely with the Council of Labor Affairs to look for companies which may absorb or offer temporary work for the laid off Filipinos.
The Filipinos have very few options while waiting for their companies to recall them when production starts to pick up by the third quarter of 2023. Their options are looking for temporary work with the help of MECO or resigning and returning to the Philippines.
Geslani said the world recessions currently felt in the USA, China and Europe has affected the export industries in Taiwan, which has the highest production of chips that powers most of the electrical devices all over the world.
Filipinos, numbering 150,000, comprise the third highest workers from Southeast countries in Taiwan after Indonesia and Vietnam.
Income of OFWs in Taiwan ranges from P60,000 to P100,000 a month, which could become higher with overtime pay.
In a related development, the Philippine Licensed Agencies Accredited to Taiwan of PILMAT has asked the Department of Migrant Workers, early this year, to re-classify caregivers to semi-skilled workers to regain the country's share of caregivers for Taiwan. This after Indonesia captured the Taiwan caregivers market to the detriment of OFWs. Yvonne P. Cervantes
AUTHOR PROFILE
Overseas Filipino Workers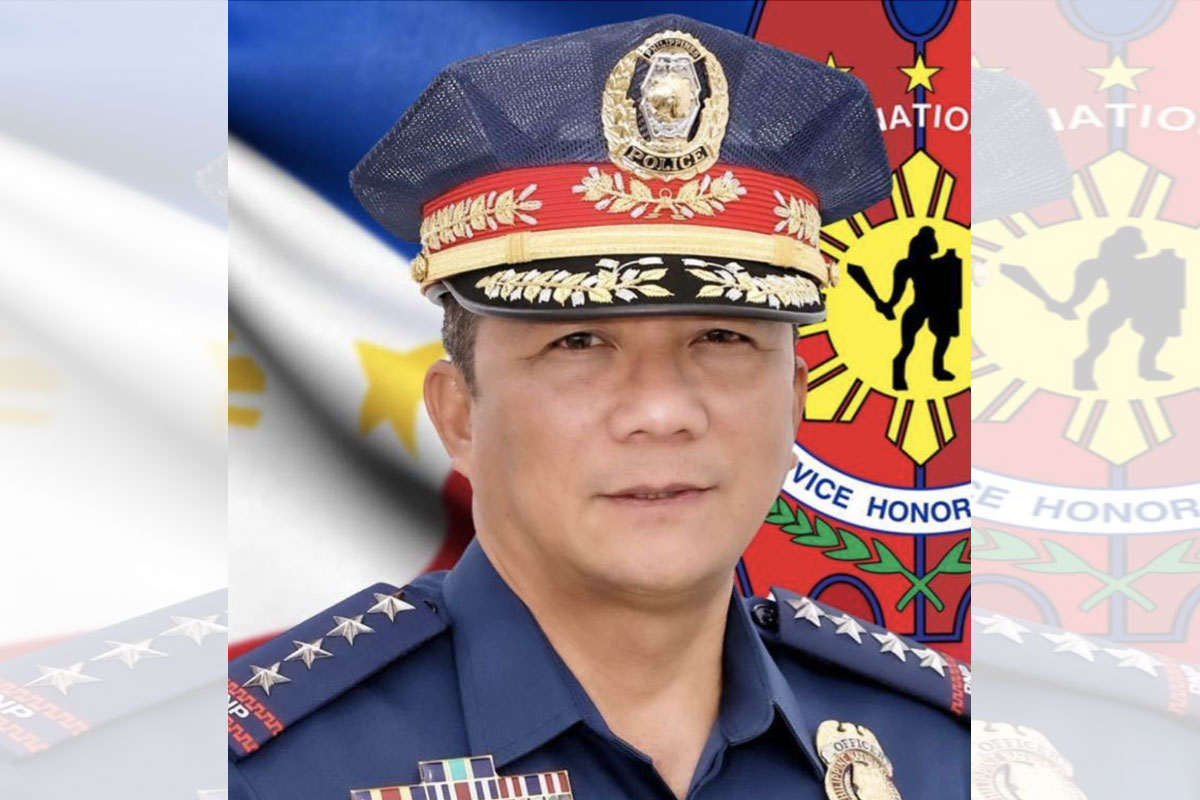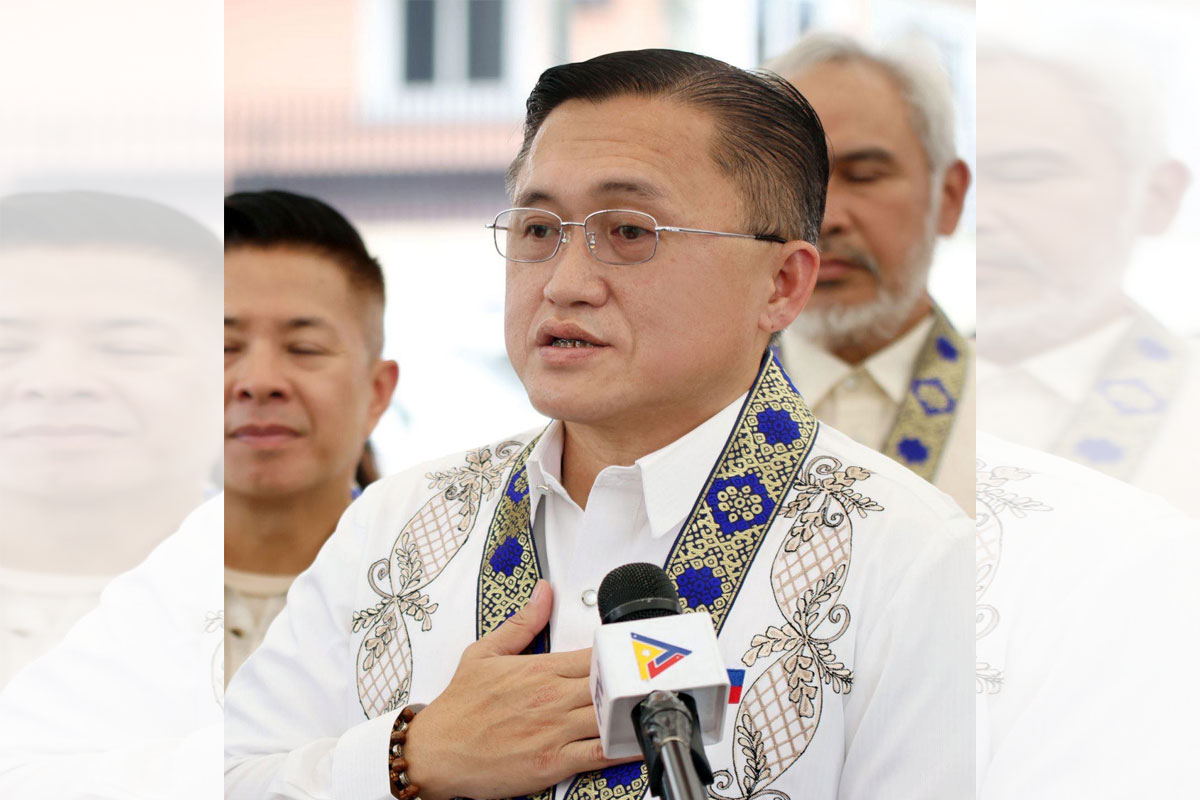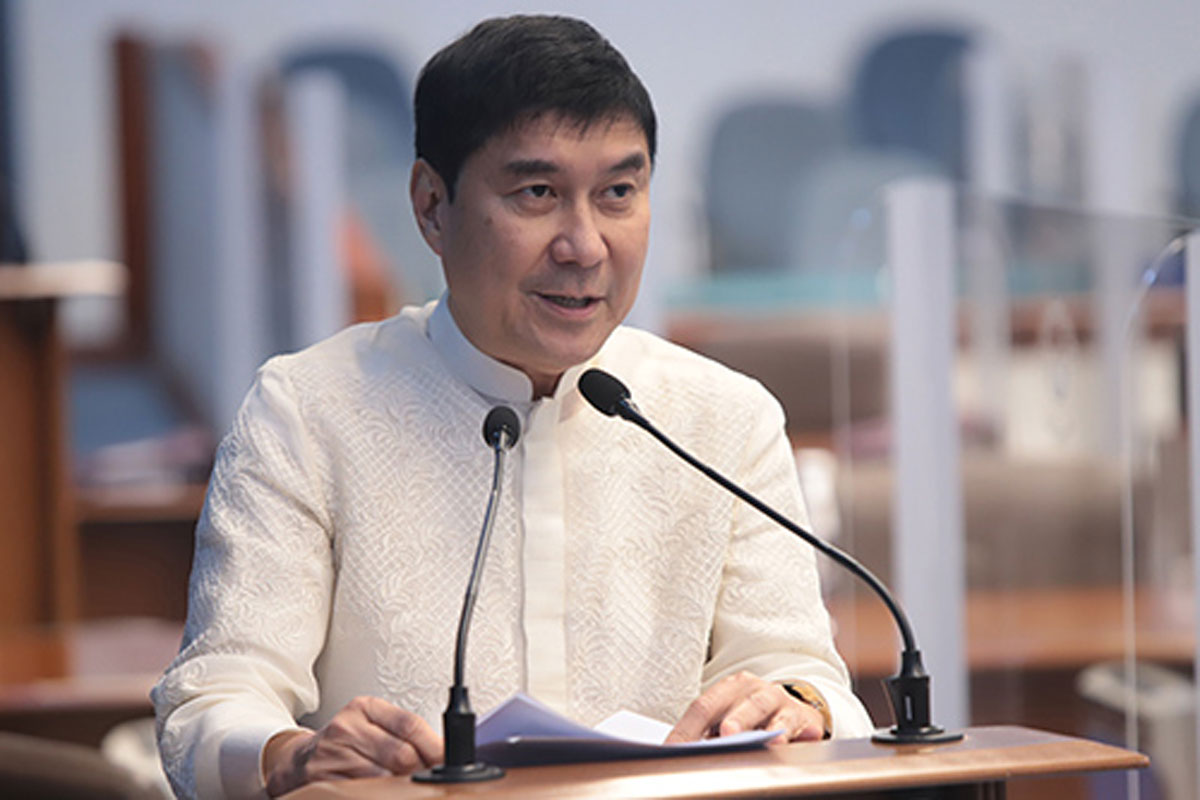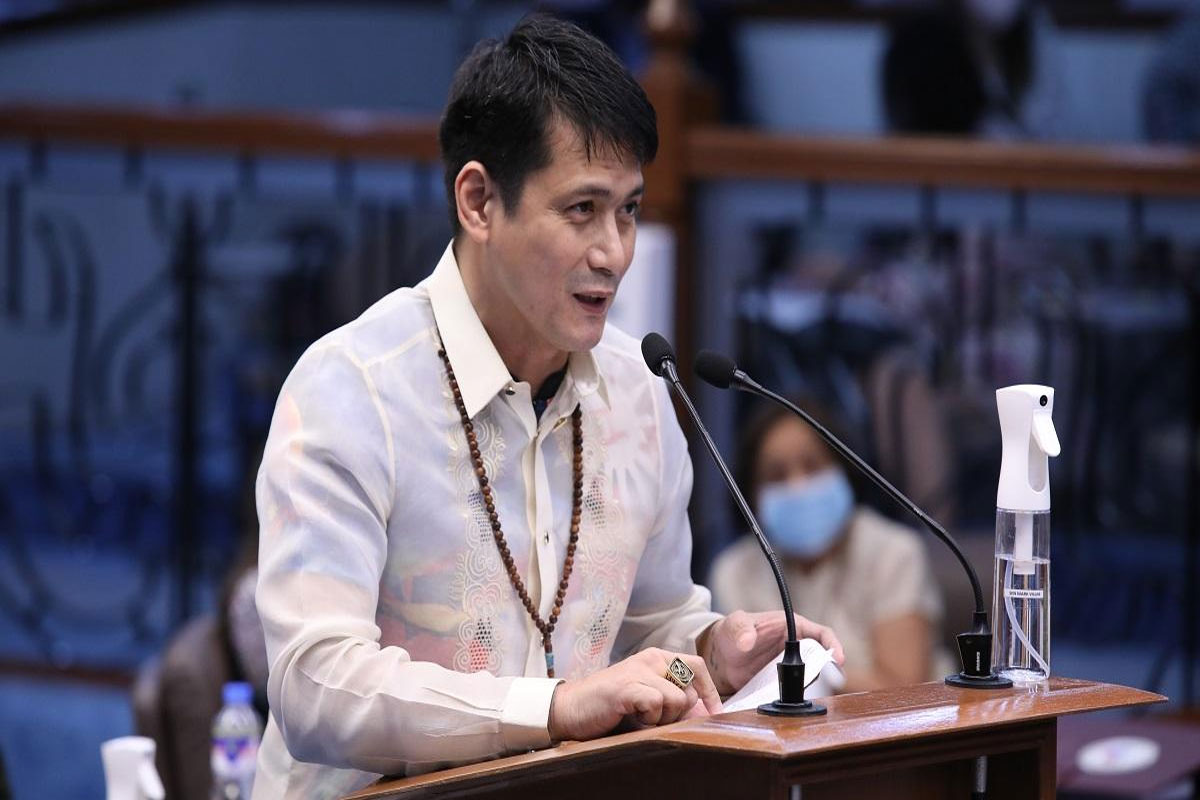 SHOW ALL
Calendar