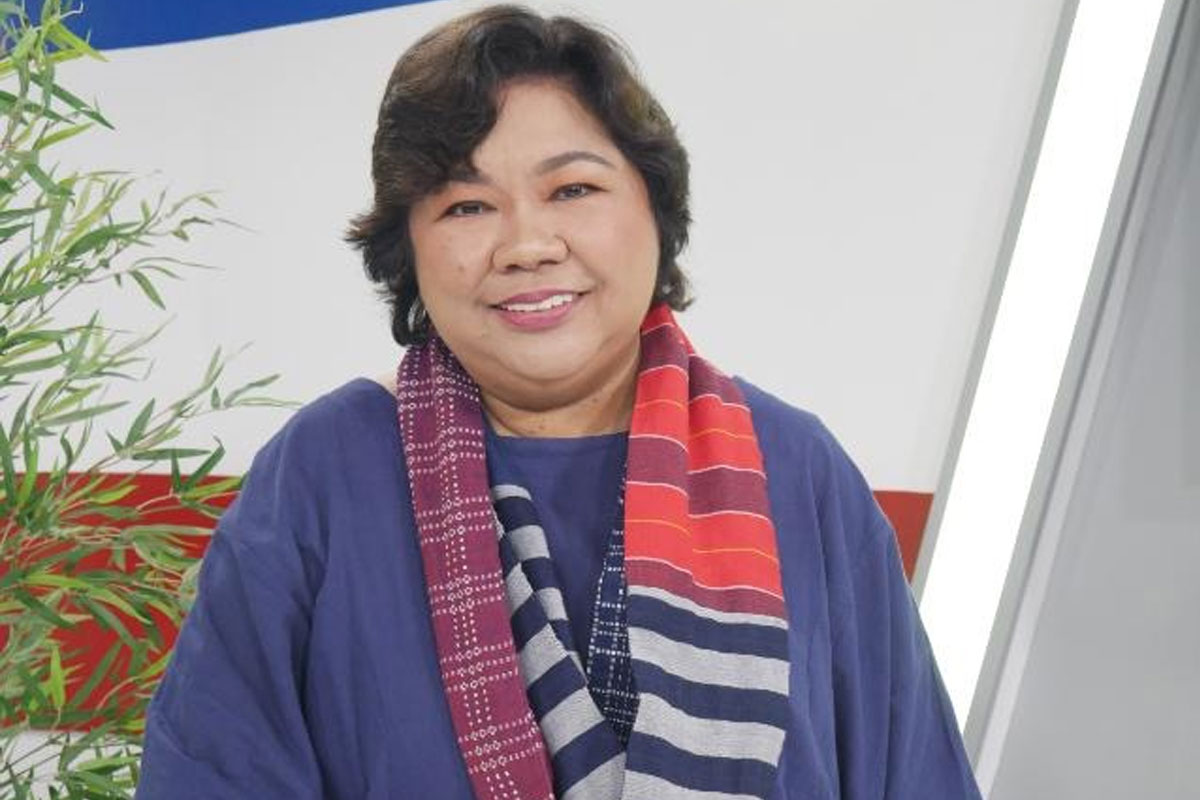 DMW-DTI partnership to help OFWs start business
SECRETARY Susan Ople of the Department of Migrant Workers (DMW) and Secretary Alfredo Pascual of the Department of Trade and Industry (DTI) signed an agreement to help overseas Filipino workers (OFWs) start a business of their own as part of the celebration of the 28th National Migrant Workers' Day, Wednesday, June 7, 2023.
"Our OFWs contribute to our economy through their dollar remittances, but at some point in their lives, they would also need to come home and create sustainable sources of income through entrepreneurship, sound investments or by landing a better job here at home. Through DTI, our OFW-entrepreneurs and/or their families would be able to access business training and mentorship programs that would enable them to stay together while also providing jobs to others," Ople said.
Among the features of the DMW-DTI partnership are the following:
– Assistance in the business registration process for OFWs;
– Inclusion of OFWs and OFW families in DTI's business training and development programs;
– Financial literacy training courses for OFWs in partnership with DMW offices worldwide and OWWA regional offices for OFW families nationwide;
– OFW products and services to be included in DTI trade fairs; and,
– Linking up OFW companies/products/services with large companies and government agencies to improve market access and promotions.
The DTI will also issue a certificate to OFWs or members of their families who successfully registered their businesses and underwent entrepreneurship training as an endorsement to any livelihood or financial assistance to be granted by the DMW to OFW beneficiaries.
The DMW will identify, evaluate, and submit a list of potential beneficiaries and applicants to existing DTI programs and services.
A Joint Technical Working Group is created to monitor the implementation of the DMW-DTI agreement while continuing to strengthen its implementation and work for its expansion through Migrant Workers Offices (MWOs) around the world and in cooperation with various local governments.
Ople said that the agreement with DTI and seven other major reintegration partners is in line with the President's directive to help transform an OFW's journey into "inspirational stories for all time."
"We want them to come back with excitement in their hearts on what the future holds for them and their families through meaningful partnerships across the government bureaucracy and with NGOs and private companies serving as their mentors and cheerleaders," the DMW secretary said.
Other partnerships forged: The DMW also forged seven other partnerships on June 7, as it celebrates National Migrant Workers Day for the very first time as an agency of government.
Every year, on June 7, the Philippines marks "National Migrant Workers' Day" to celebrate the signing of Republic Act (RA) No. 8042 or the Migrant Workers' Act of 1995.
Aside from the DTI, the DMW inked an agreement with the Cooperative Development Authority (CDA), a national government agency that aims to promote the sustained growth of cooperatives in the Philippines. OFWs will be encouraged to participate and join cooperatives to build further opportunities for livelihood and income.
The DMW also entered into new agreements to strengthen its existing relationships with civil society organizations known for promoting the welfare of OFWs, such as Wimler Foundation Hong Kong Ltd., which conducts mentoring and counseling services for OFWs, and OFW-tailored pre-migration orientation seminars created by Atikha Overseas Workers and Communities Initiatives (ATIKHA).
It also entered into partnerships with three private sector organizations, namely, F.R. Sevilla Industrial and Development Corporation for construction workers' skills training and employment, and financial literacy and connectivity collaboration with Western Union and PLDT Global.
The DMW's partnership with the Ateneo de Manila University (ADMU) opens opportunities for OFWs and their families to be trained in leadership, social entrepreneurship, innovation, and financial literacy by one of the country's top universities.
"We thank all our partners in both government and the private sector as we strive to put together a full cycle of reintegration services for our OFWs," Ople said.
AUTHOR PROFILE
Overseas Filipino Workers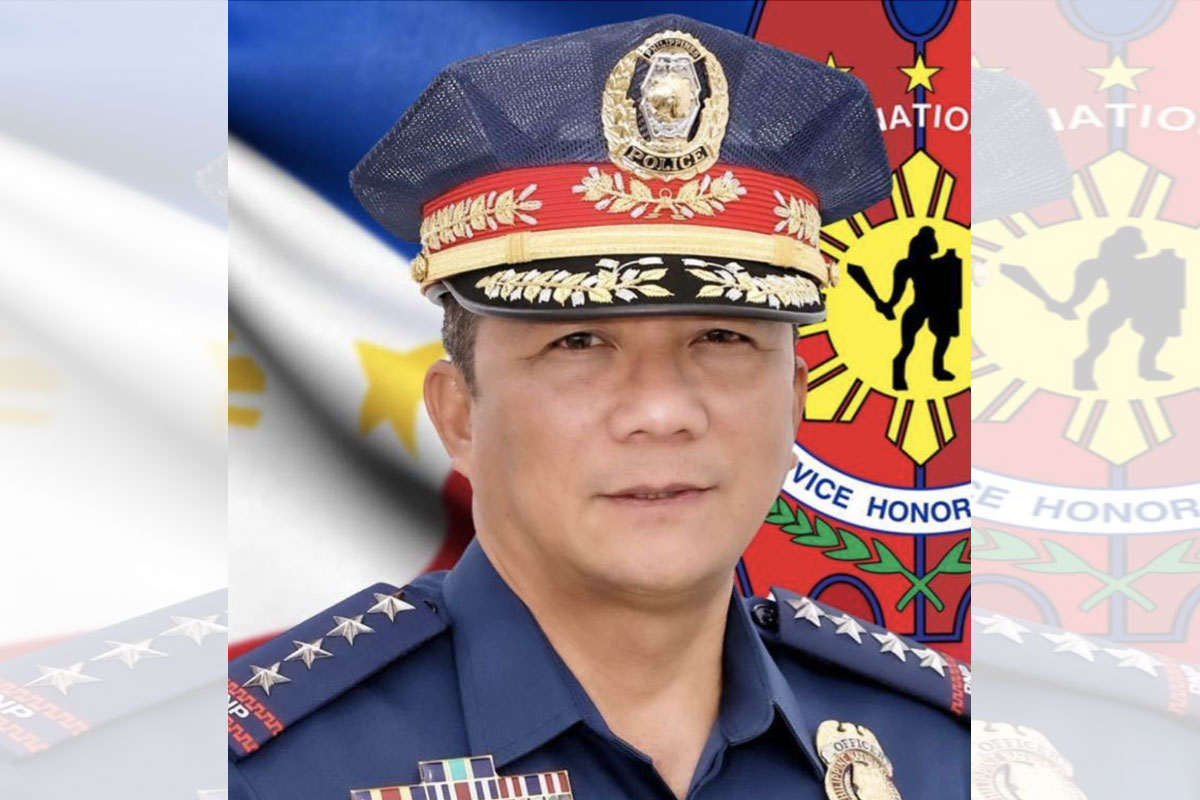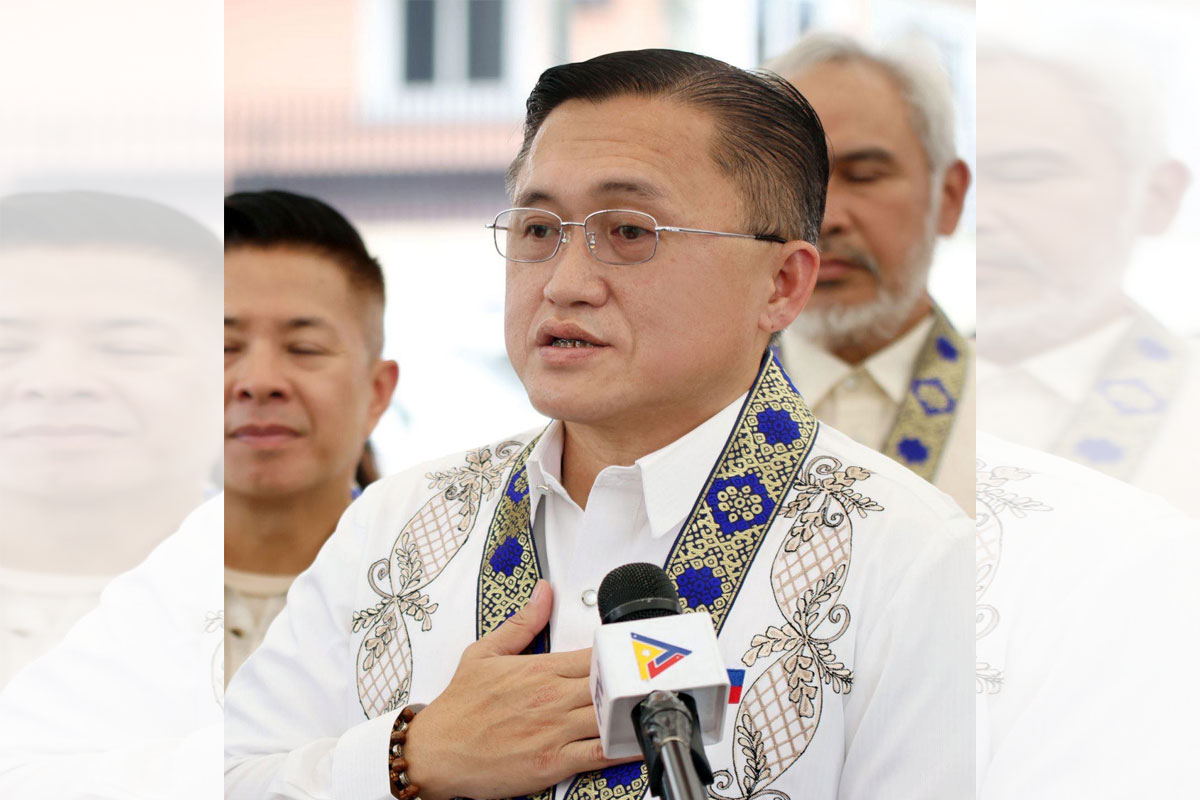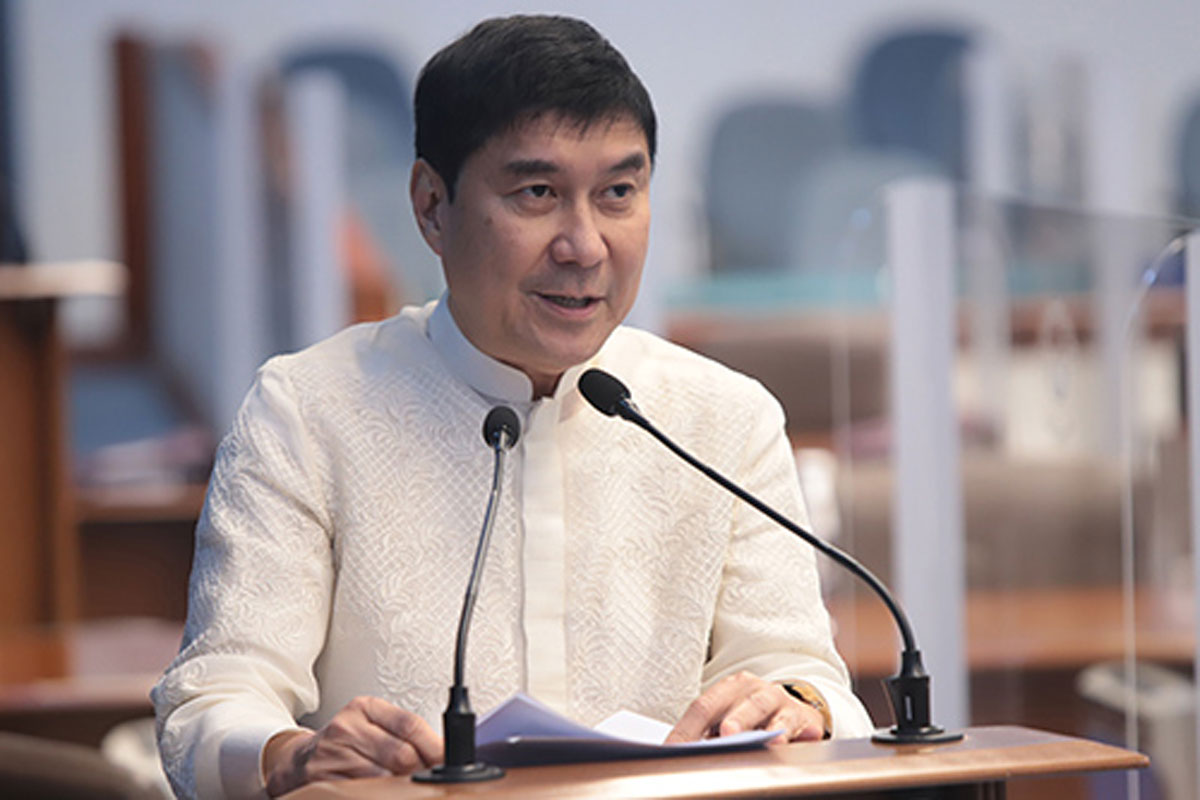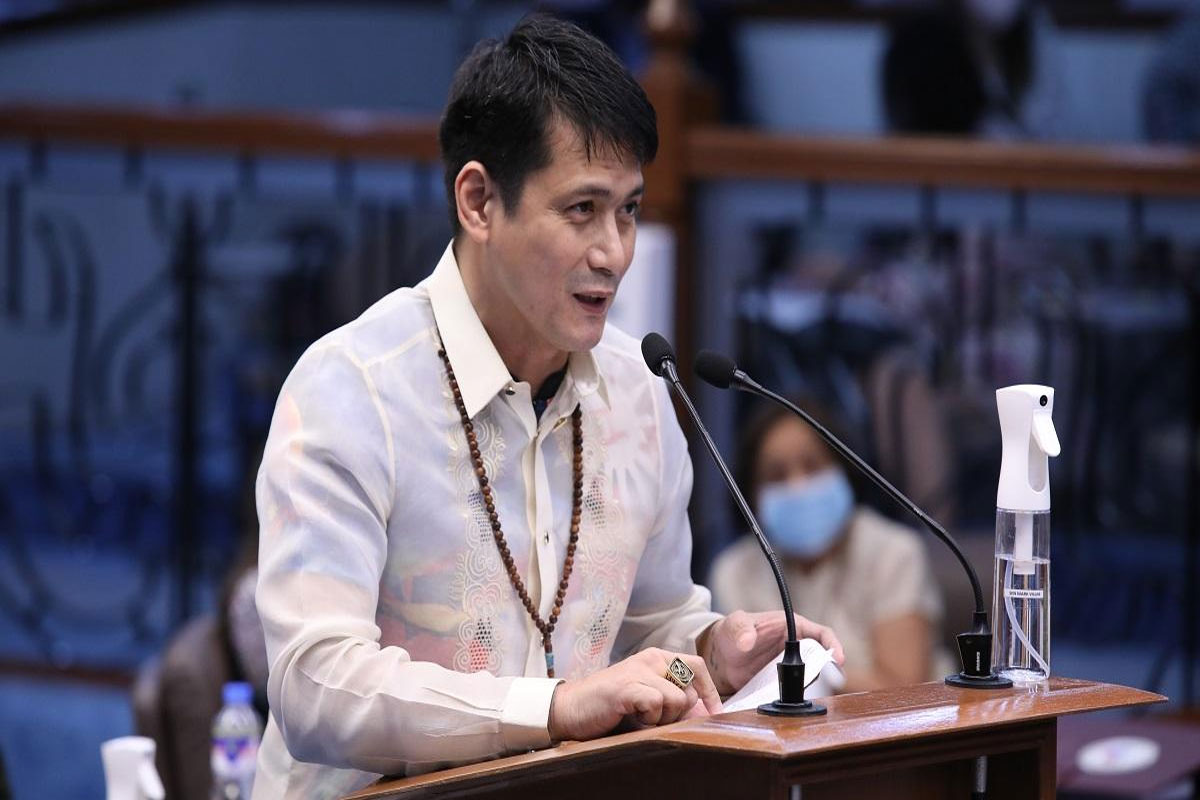 SHOW ALL
Calendar