2 Rapped for 3rd Covid jab
TWO individuals who allegedly secured a third vaccine jab apparently as a "booster" from vaccination centers in Quezon City have been charged before the city prosecutor's office.
The QC government through its city legal officer Orlando Paolo Casimiro filed charges of violation of Section 3 paragraphs 8 and 9 of the recently signed city ordinance SP3032 s-2021 otherwise known as "An Ordinance Prohibiting COVID-19 Vaccine Fraud" against the two individuals whose names were withheld.
Under the said ordinance, Sec. 3 paragraph 8 and 9 state: (8) Misrepresentation of vaccine status for purposes of fraud, or deceit, including a fully-vaccinated person pretending to be unvaccinated for purposes of receiving additional unwarranted inoculations, and (9) Commission of any other deceit or fraud in relation to the Government's COVID-19 vaccination program."
The city government received a report that an individual who had been fully vaccinated in another city later registered in QC's vaccination program through a company masterlist in order to get jab using another vaccine brand.
The man got his second dose of Sinovac in Mandaluyong City on May 10 then received another Moderna vaccine shot in Quezon City this week. While the social media posts of this individual have since been deleted, his posts have been forwarded to the city government.
Another individual received two doses of Sinovac at one of the city's vaccination centers, then bragged of receiving a third dose of Pfizer. It was not disclosed whether the third jab was administered at another vaccine center or the same one where the first two were dispensed.
Mayor Joy Belmonte, meanwhile, strongly condemned this action of "greedy and selfish" individuals.
"We in the local government are taking this matter seriously. We will not tolerate actions like this especially that a good number of individuals have yet to receive their first vaccine dose, not just in our city but in our country in general. Nagkakagulo na nga para lang makakuha ng bakuna ang mga tao, may manlalamang pa," Belmonte said.
Atty. Casimiro, on the other hand, said the complaints have been sworn into the Office of the City Prosecutor to send a strong message that the city government takes the vaccination and other pandemic-related programs very seriously.
"In essence, these people are stealing the vaccines which could save the lives of others, not to mention making a mockery out of the efforts of our frontline workers. We will make sure that once proven, these individuals will be punished accordingly to the fullest extent of the law." Atty. Casimiro said.
Violators of the ordinance shall be penalized with a fine of P5,000 and/or imprisonment of not less than one month but not more than six months, or both, at the discretion of the proper court.
The Department of Health has not issued guidelines on vaccine mixing or booster shots.
Joseph Juico, co-chair of the QC Task Force Vax to Normal said that the city government is also looking at adding new forms or waivers that vaccinees will have to sign to prevent such acts.
"We appeal to all to be considerate of others during this pandemic. The demand is high but the supply is limited," Juico said.
Mayor Belmonte, likewise, urged people to become "men and women for others".
"For the sake of humanity, please consider the situation of other individuals who also need to get their vaccine jabs. Our goal is to protect as many citizens as possible which entails equitable distribution of vaccines. Sana po ay bigyan naman natin ang iba ng pagkakataon na making bakunado rin," she added.
AUTHOR PROFILE
Nation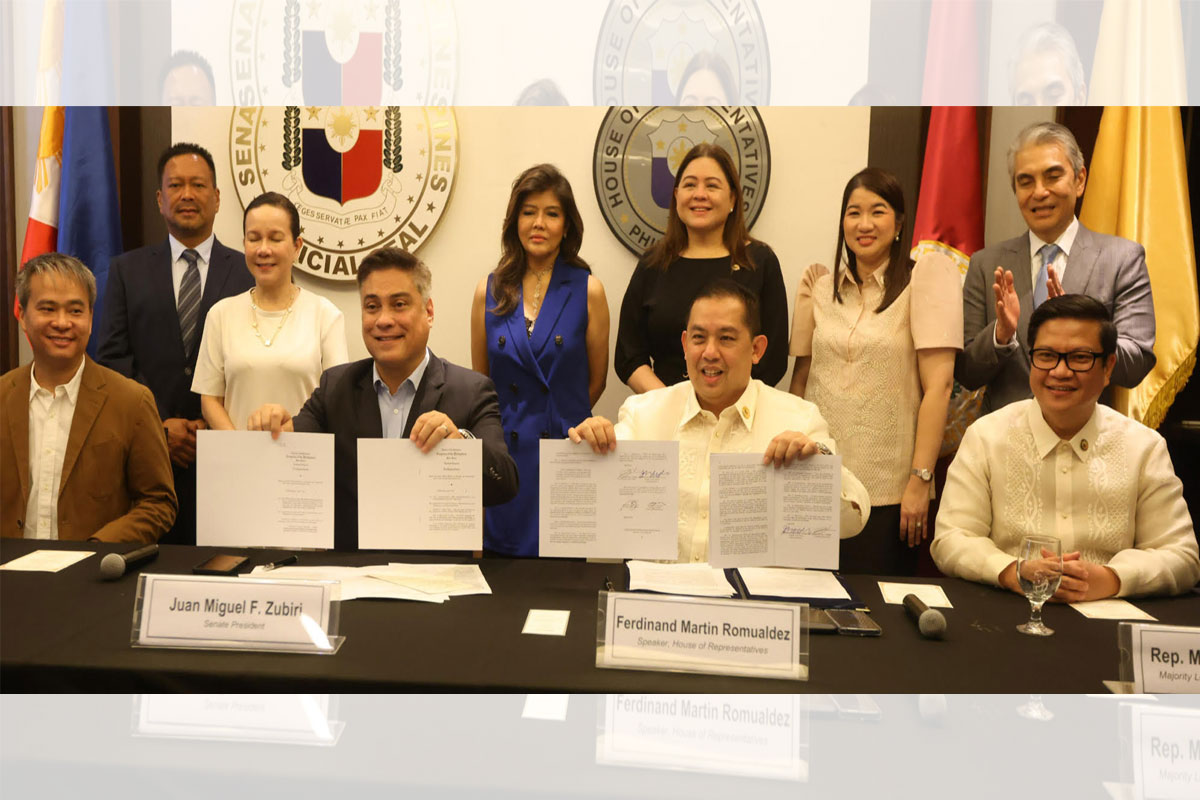 SHOW ALL
Calendar