2 crime gang members shot dead in Cavite
TWO more heavily-armed suspected members of the notorious Concepcion Criminal Group operating in Bicol, Southern Tagalog and Metro Manila regions were killed in a gunbattle with agents of the Police Regional Office 5 in General Trias City in Cavite around 3:30 a.m. Sunday, PRO5 director, Brigadier General Jonnel C. Estomo said.
In a report to Philippine National (PNP) Police chief, General Dionardo B. Carlos, the Bicol police director identified the slain suspects as Emmanuel Concepcion and Julius Saysay.
Recovered from the possession of the two were one caliber .45 semi-automatic pistol, one cal. .40 pistol, several loaded magazines and mobile phones which have been placed under the custody of the local Crime Laboratory. The cellphones will also be subjected to a forensic examination.
However, Gilbert Concepcion, an ex-New People's Army member who has been the main target of the massive PRO5 operation to neutralize the gang engaged in robbery-holdup, carnapping, extortion and gun-for-hire activities remained at-large and is still being hunted as of press time, Brig. Gen. Estomo said. Gilbert Concepcion has been tagged as the most wanted person in Bicol region.
According to the official, members of the PRO5 Regional Special Operations Unit led by Lieutenant Colonel Wilfredo V. Sy, joined by operatives from the National Bureau of Investigation and the General Trias City Police Station tracked down the suspects inside their hideout at Cliffwood Subdivision in Governor Hills, Barangay Biclatan, General Trias City.
Brig. Gen. Estomo said that the suspects were found in their hiding place following months of surveillance launched by members of the PRO5 Regional Intelligence Division headed by Col. Edward M. Cutiyog.
While approaching the suspects' place, the lawmen were met with gunfire from the suspects prompting them to retaliate.
As a result, Gilbert's brother Emmanuel alias 'Aga,' described as a sub-leader of the gang and Saysay, a known 'bodyguard and spotter' of Emmanuel were killed in the gunfight which lasted for at least 20 minutes. No one was reported hurt on the side of the policemen.
Estomo said that the suspects are the subject of a warrant of arrest for murder, rape, direct assault and illegal possession of firearms and ammunition with no bail recommended by a local court.
A P420,000 monetary reward has also been offered by the Department of Interior and Local Government for the capture of Gilbert, he added.
Last Thursday, another wanted member of the gang identified as Melencio Lascano was killed in an encounter with PRO5 agents in Zone 5, Bgy. Buluang in Bato, Camarines Sur. The slain suspect was identified as a 'collector' of the group and is wanted for violation of Republic Act 10591 or the Comprehensive Firearms and Ammunition Regulations Act of 2013, said Estomo.
"We are going all-out against members of the Concepcion Criminal Gang led by Gilbert Concepcion in line with our stepped-up effort to neutralize partisan armed groups that can be used to sow violence during the 2022 national and local elections," said Brig. Gen. Estomo.
The Concepcion Criminal Group was believed to have been organized by Gilbert Concepcion in 2010 after he became an Army deserter. It turned out that the suspect was a former NPA member who returned to the folds of the law and became a military 'asset' until he was enlisted as a regular Philippine Army soldier in 2004.
However, he went on AWOL (Absence without Official Leave) status and was dismissed from the Armed Forces in 2010.
Since then, he was monitored to have formed his own group which first became involved in robbery-holdup and extortion victimizing wealthy businessmen in Bicol, especially construction magnates.
Members of the gang were also monitored to have served as 'hitmen' of some rogue politicians in the region.
Brig. Gen. Estomo said he has made it a priority to go after all identified leaders and members of the gang and tasked the PRO5 RSOU to lead the operation against the suspects.
Last July 17, PRO5 operatives raided known lairs of the gunmen in Bgy. Libtong in Libon, Albay although those operations yielded negative result.
However, some members of the gang ambushed the police team as they were withdrawing from the area. The ensuing shootout resulted in the killing of a 'hardcore' member of the Concepcion Gang identified as Ernanny Concepcion
AUTHOR PROFILE
Provincial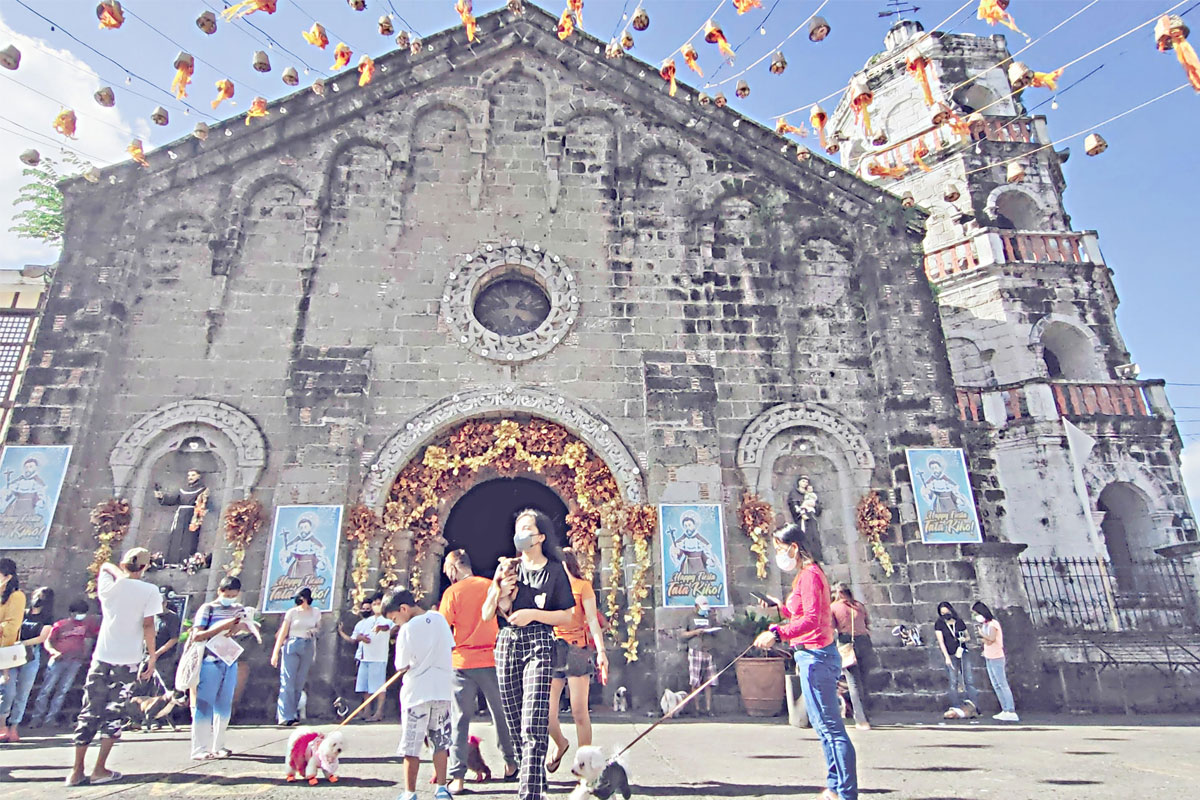 SHOW ALL
Calendar