OFW Party List Rep. Marissa "Del Mar" Magsino
1st termer OFW Party List ends 1st regular session on high note
OFW Party List Rep. Marissa "Del Mar" Magsino distinguishes herself as the lone representative of the Overseas Filipino Workers (OFW) sector, a first-time politician, a first-termer in Congress, and the first female representative of OFWs. Yet, despite these, she overcame the big challenge of promoting and protecting the welfare of millions of OFWs worldwide thereby being one of the most productive legislators during the first regular session of the 19th Congress.
Magsino principally authored 36 legislative measures, delivered five (5) privilege speeches, conducted five (5) high level policy dialogues with government agencies, private sector leaders, and civic leaders, and actively participated in her twenty-two (22) committee memberships.
Among the significant measures that the OFW Party List championed in the first regular session were the Magna Carta for Seafarers, Anti-Illegal Recruitment Act of 2023, Overseas Voting Act of 2023, investigation on bilateral labor agreements in light of persistent maltreatment and abuse of OFWs, and investigation on the compliance of the Philippines with the Standards of Training, Certification and Watchkeeping for Seafarers (STCW). The Magna Carta for Seafarers was approved on third reading by the House of Representatives. Meanwhile, the European Commission decided to continue recognizing Philippine-issued certificates for seafarers, ending the issue on STCW and the threat to the livelihood of Filipino seafarers.
The OFW Party List also provided medical assistance, livelihood assistance, and welfare assistance to its constituents. Most importantly, the party list facilitated the repatriation of eighty-three (83) distressed OFWs from all over the world in partnership with the Department of Migrant Workers, the Department of Foreign Affairs, and the Overseas Workers Welfare Administration. This includes the repatriation of thirty-five (35) fisherfolks from Namibia who were victims of human trafficking and the medical repatriation of a terminally-ill OFW from Bahrain.
This year, Magsino also partnered with the Department of Human Settlements and Urban Development (DHSUD) and launched the Pambansang Pabahay para sa mga OFWs, a sub-program of the Pambansang Pabahay para sa Pilipino Housing (4PH) of the national government. To date, the OFW Party List has received ten thousand (10,000) applications for the housing program for OFWs.
In recognition of her dedication to her advocacy and the accomplishments achieved in her first year in Congress, Magsino was honored with the prestigious OFW Advocacy Award by the Manila Overseas Press Club in its Grand Tourism Awards 2023.
Magsino's legislative achievements in the first regular session of the 19th Congress stand as a testament to her and the party list's unwavering commitment to champion the welfare and rights of our OFWs. As a first-termer, she embraced her role with determination and zeal, thus actualizing the party list's slogan – "OFW, ikaw ang bida!"
AUTHOR PROFILE
Overseas Filipino Workers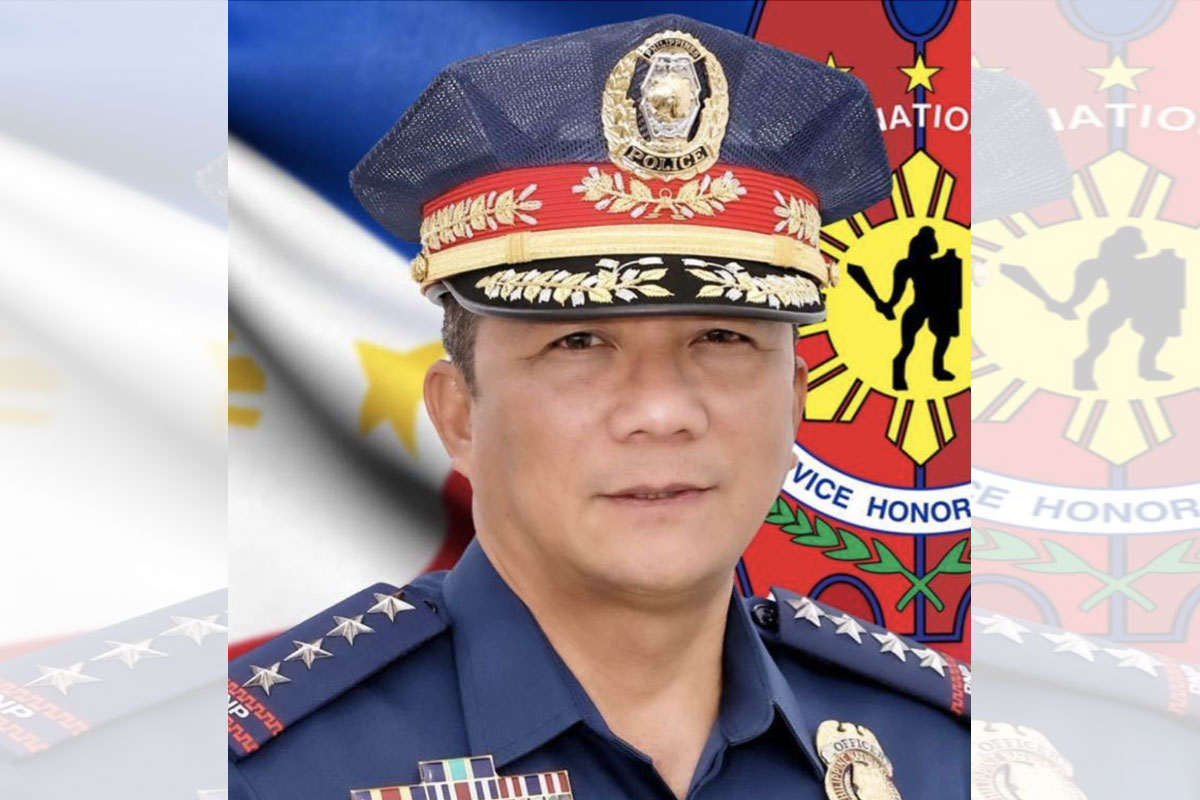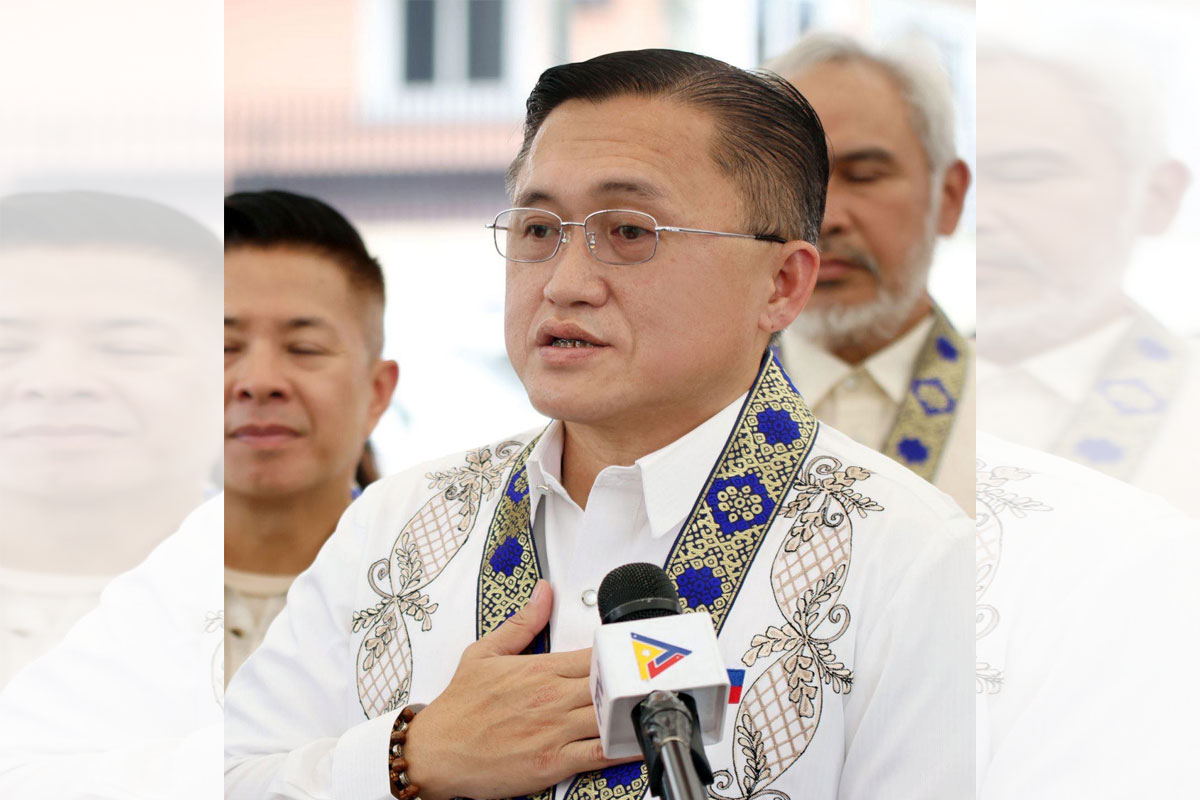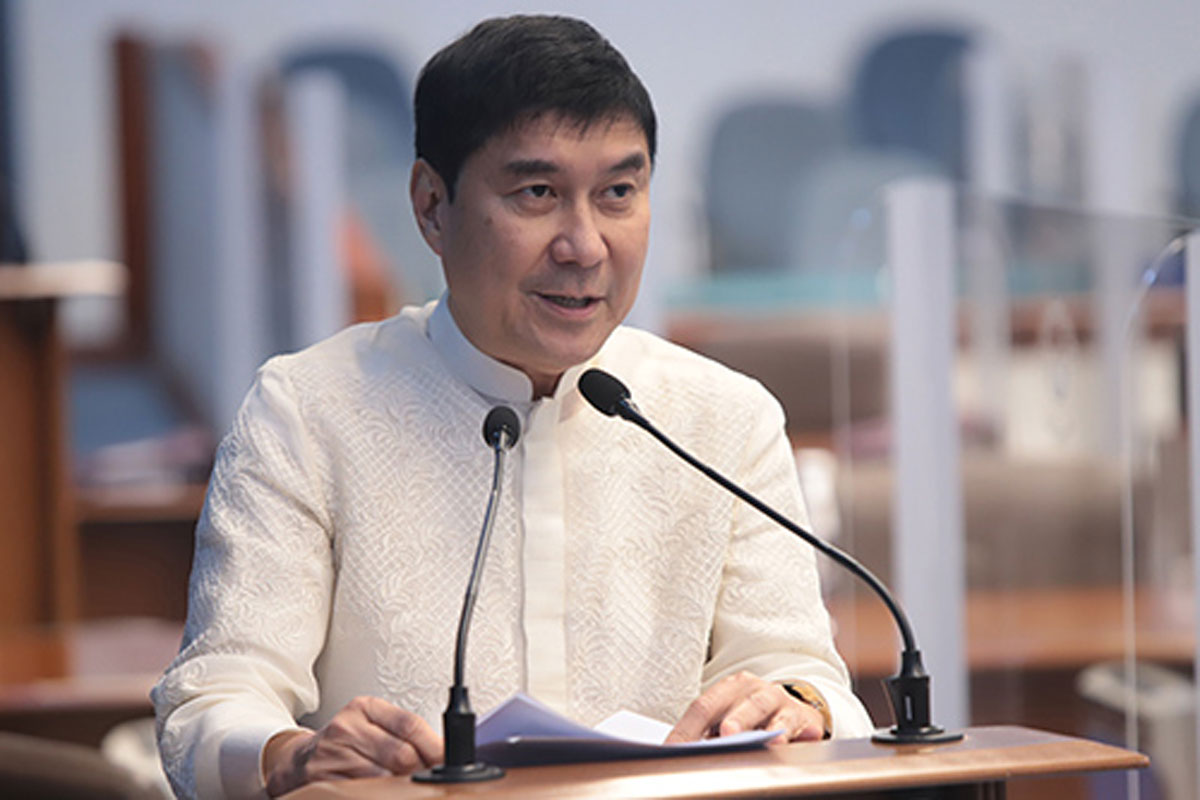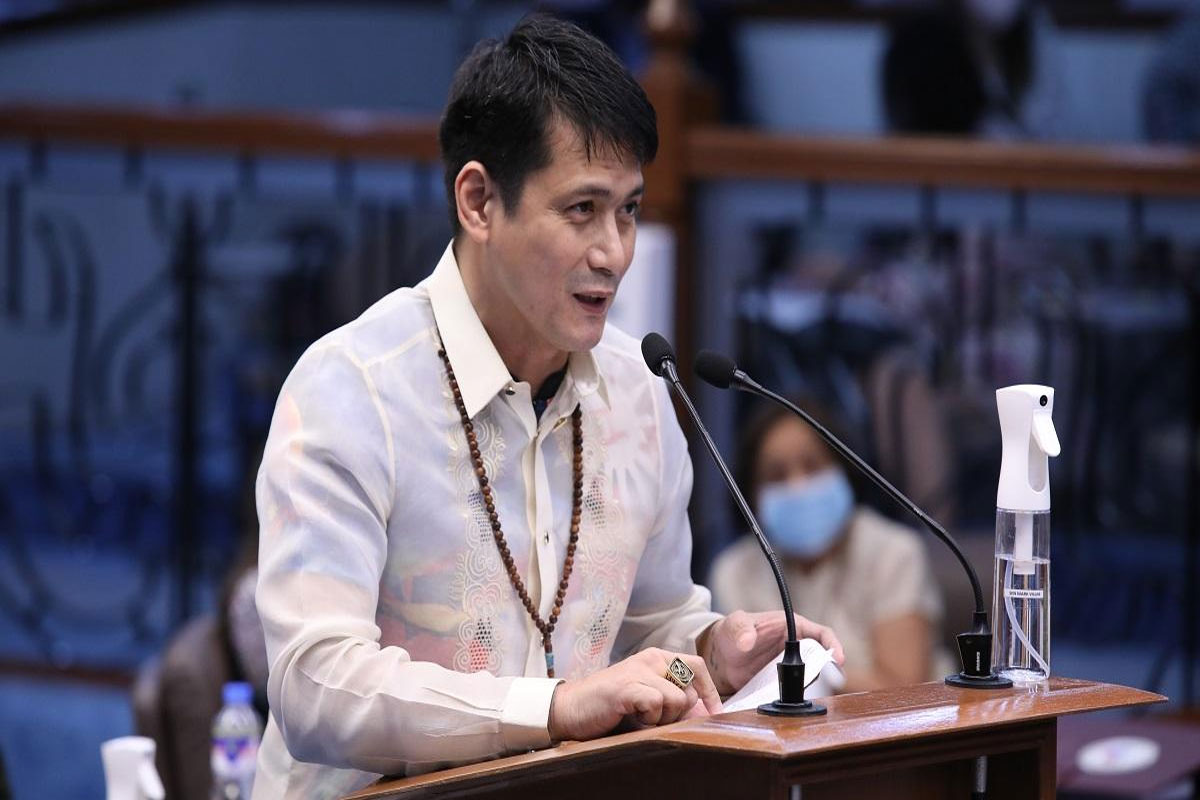 SHOW ALL
Calendar