Yuka Saso hailed for inspiring Pinoys
SENATORS Joel Villanueva and Ralph Recto congratulated Yuka Saso for her win at the 76th U.S. Women's Open golf championship at the Olympic Club in San Francisco on Sunday.
Villanueva said the fellow "Bulakenyo" not only earned the country honor, but provided Filipinos the much-needed inspiration during this very difficult time.
"I congratulate my fellow Bulakenyo for winning the prestigious US Women's Open," Villanueva, the Senate Labor Committee chair, said.
Saso, only 19 years-old, is the first Filipino — and the youngest ever — to win the U.S. Women's Open.
"Binibining Yuka Saso's feat is doubly impressive, as the first Filipino and the youngest ever to triumph in one of the world's toughest tournaments," he added.
This win, according to Villanueva, is a welcome development to a country still fighting the ill effects of the pandemic.
"The victory of this Pinay millennial, who hails from San Ildefonso, Bulacan, is the good news we badly need today. That she did it through a combination of mental toughness and physical stamina should inspire us that we too can overcome the challenges that face us today," Villanueva said.
For his part, Recto said Saso's success is an inspiration to every Filipino that despite the handicaps and the hazards we face as a people, we too, can stage a comeback.
"When we are assaulted daily by the high tally of COVID cases, here comes the low winning score of Yuka Saso like a blast of fresh air. She joins the many gritty Filipina frontliners as a poster girl of our "Laban 'Pinas!" battlecry," Recto said.
AUTHOR PROFILE
Overseas Filipino Workers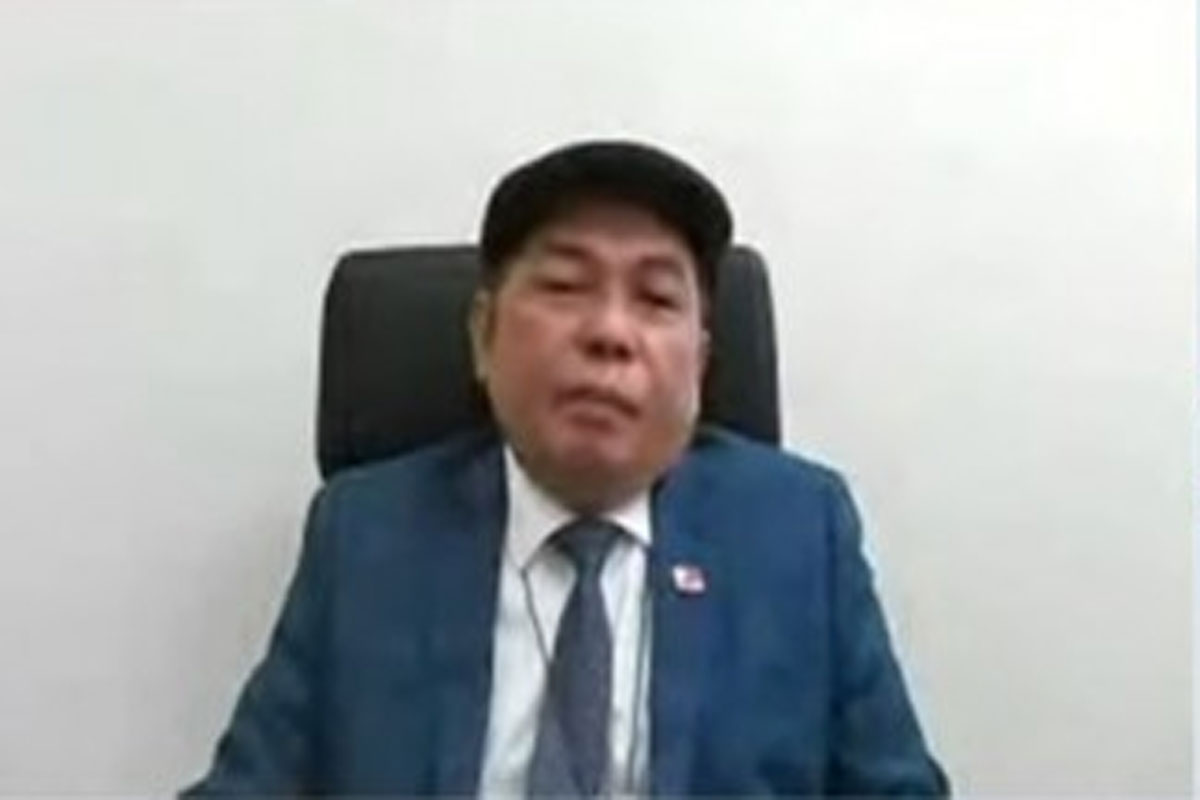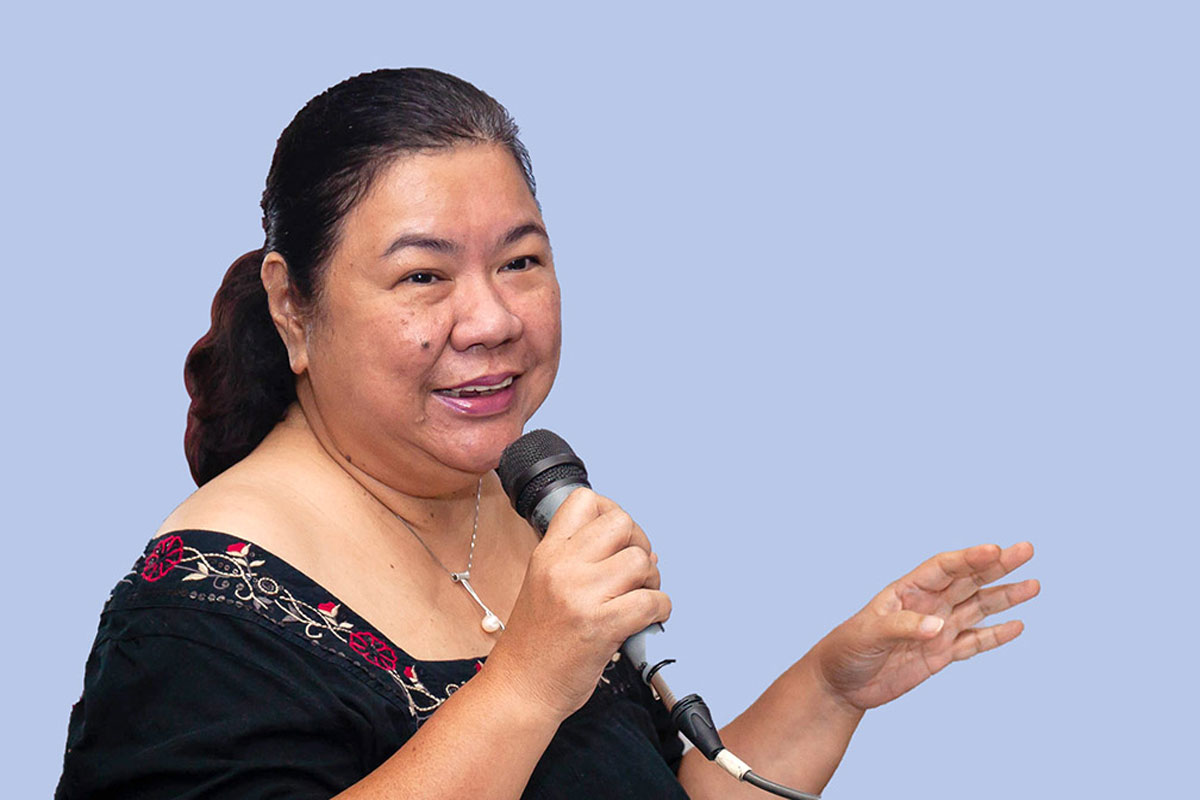 SHOW ALL
Calendar