PAL continues to appeal forced transfer of flights at LA airport
THE Philippine Airlines (PAL) assured its customers, particularly the Filipino-American community and other Filipinos in Southern California, that PAL is continuing to appeal the forced transfer of our flights to the Midfield Satellite Concourse (MSC) of the Los Angeles International Airport (LAX).
The move is still set for June 15, 2021, but we will pursue discussions with the Los Angeles World Airports (LAWA) authority in the coming days in the hope of a further delay or a full reversal, PAL spokesperson Ma. Cielo Villaluna said.
She added that should the transfer proceed despite PAL's best efforts, 'we ask for your patience and understanding because the MSC gates are in a separate concourse that is linked to the LAX Tom Bradley International Terminal (TBIT) by an underground pedestrian tunnel: Please note the following: additional Walk Time to and from Aircraft Gates: Please allot approximately 20 minutes additional time to walk to your departure gates at the MSC. From the TBIT main concourse, after clearing security, passengers will need to access the tunnel walkway via escalators, elevators and moving walkways
There will also be terminal transfer vehicles (similar to golf carts) available for passengers who are unable to walk the full distance; accessible via elevators and escalators from the TBIT main concourse. Please allot extra time in case of limited availability of these transfer vehicles. Passengers using wheelchairs will also need to take the elevators.
Villaluna said there are limited shops and food service facilities at the MSC, so one has to plan on completing his shopping and dining needs at the TBIT main concourse pre-departure area, before proceeding to the MSC for boarding.
All departing PAL passengers will check in at the TBIT and all arriving PAL passengers will claim baggage and clear immigrations and customs at the TBIT, in the same areas in use today.
"We sincerely apologize for the inconvenience that the Airport's decision may cause you. In addition to our urgent appeal to the airport authority to reconsider the decision to move PAL flights from the TBIT to the MSC; PAL also is seeking assistance from city officials," PAL said.
It added: "We have raised the important consideration that a large number of our Filipino-American and visiting Filipino travelers are senior citizens or persons with disability who would be better served if the boarding gates are located closer to the check-in and security areas. We will continue to pursue all available remedies in the hope that our flights will be retained at the original gates of the main TBIT concourse for the well-being and convenience of our valued passengers."
AUTHOR PROFILE
Overseas Filipino Workers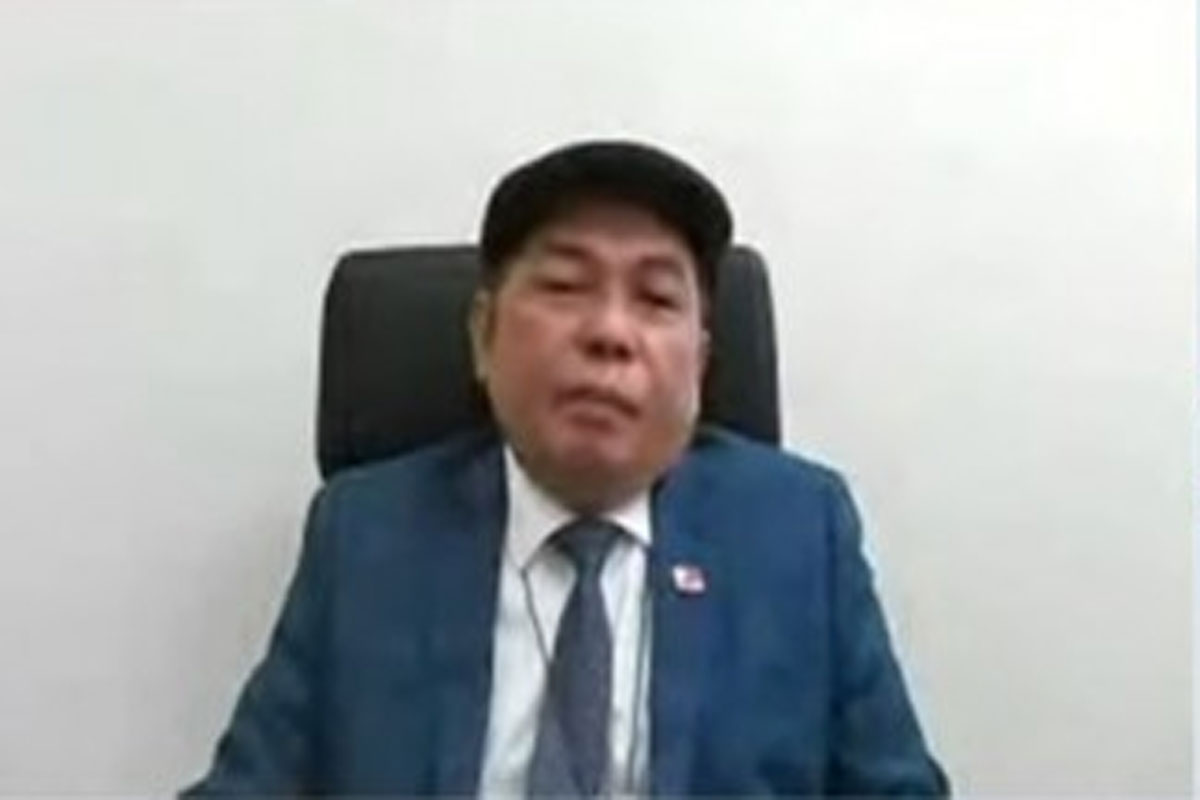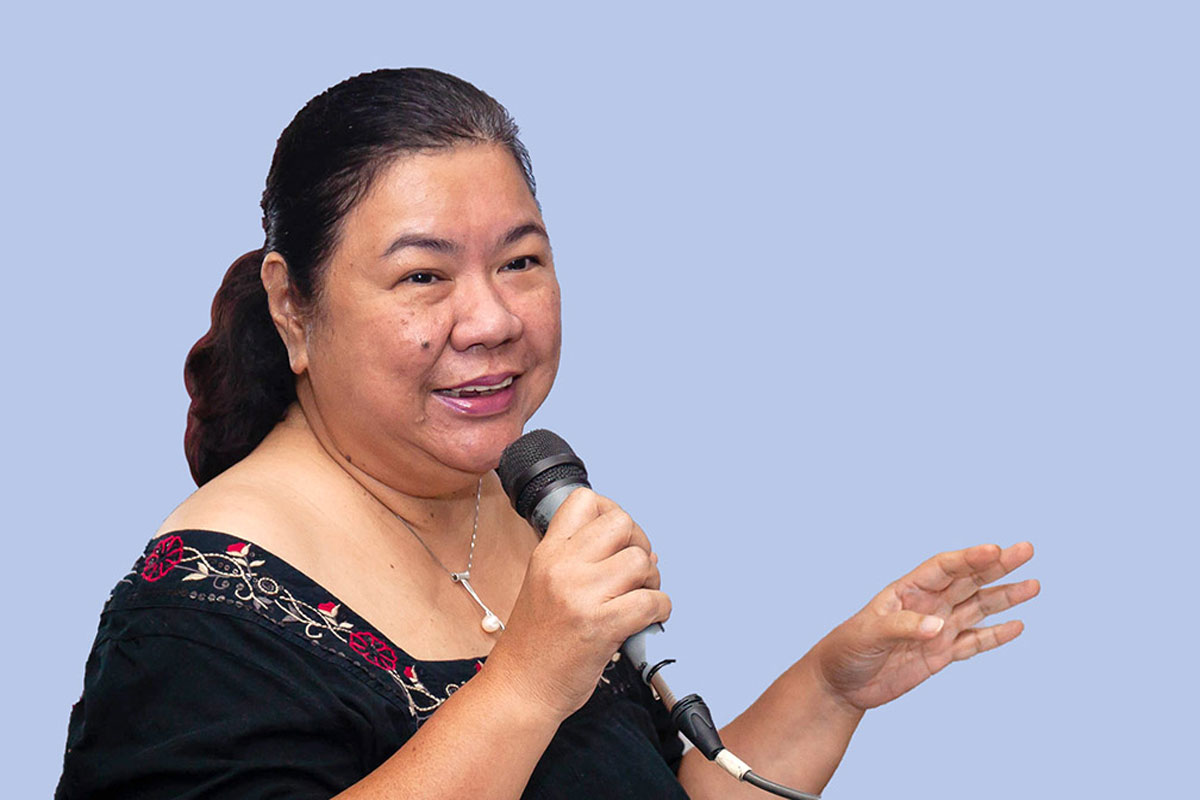 SHOW ALL
Calendar