You're gifted to give!
THE One, Holy Catholic and Apostolic Church in the Philippines is celebrating 500 Years of Christianity (YOC). It was 500 years ago when Portuguese explorer Ferdinand Magellan representing the Spanish Empire, arrived in the Visayan region of the Philippines in 1521.
The Catholic Bishops Conference of the Philippines (CBCP) has released the official theme and the logo for the 500th Anniversary of the arrival of Christianity which will be marked in 2021.
"Gifted to Give", that's the theme of the celebration of the 5th Centenary of Christianity in our country. It's taken from the gospel of St. Matthew, Chapter 10, Verse 8 where we hear Christ telling his apostles: "Freely you have received. Freely give." It's actually Christ's order for his apostles to do all, to give all they have got in their work and mission of apostolate. The theme and logo of the celebration was approved by the permanent council of CBCP on September 18, 2019.
The 500 Years of Christianity is a once in a lifetime event that deserves a once in a lifetime commemoration. The 500 Commemorative Home & Business Plate is a valuable souvenir to go with it and the best memorabilia for this joyous event.
The 500 YOC Commemorative Home & Business Plate symbolizes the generosity of every Filipino Catholic. In spite of the onslaught of Coronavirus we can still multiply the "act of giving". Every purchase signifies the Catholic's giftedness to give and support the mission project of the church, dioceses, parishes and other religious sectors.
Join the growing member of Proud Catholic that truly gives and avail the 500 YOC Commemorative Plate now!
It is going to be available at your dioceses, parishes and religious congregations. You can also avail it on Shopee and Lazada.
For more info, you can also go to www.giftedtogive.com
AUTHOR PROFILE
Miscellaneous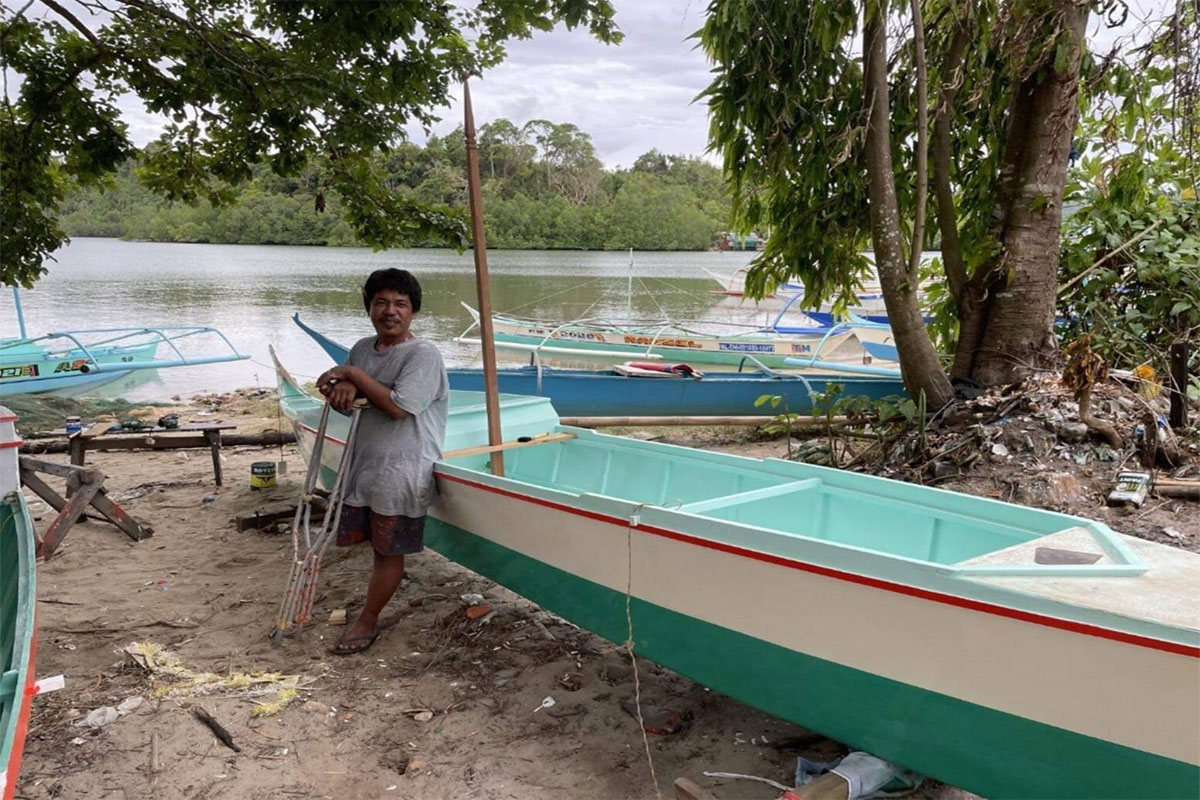 SHOW ALL
Calendar