Vivamax August Korean titles
Streaming on Vivamax this month are four Korean movies ranging from horror to comedy, family drama and action thriller.
Now showing since August 5 is The Closet, a horror and mystery film starring Ha Jung-woo (Ashfall, Along with the Gods movies) as Sang-won, a widower whose daughter goes missing.
Following the death of his wife, Sang-won and his daughter Yi-Na (Heo Yoo) move to a new house. Sang-won tries to build rapport with Yi-Na, but she seems to be enjoying the company of her imaginary friend.
Sang-won hears strange sounds from Yi-Na's closet and he notices unusual signs from her. And then, Yi-Na disappears. Sang-won meets Kyung-hoon (Kim Nam-gil) who tells him that Yi-Na is actually one of thirty-two children who disappeared inside their own homes in a span of ten years. Kyung-hoon happens to be an exorcist and claims that the closet in Yi-Na's bedroom leads to the underworld.
Secret Zoo, a movie about humans pretending to be animals, dominated the Korean box office for seven days straight upon its release in January 2020.
Meet the men and women behind the polar bear, lion, sloth, gorilla and giraffe costumes on Vivamax.
Attorney Tae-soo, played by Ahn Jae-Hong (Fabricated City, The King of Jokgu) is employed in a reputable firm on a temporary basis. To land a permanent position, he must complete the task of revitalizing Dongsan Park, a zoo that's facing bankruptcy.
All the animals have been sold, so he comes up with a wild move: make the zookeepers wear animal suits and masks and be totally convincing as animals as they put on a show for the guests. The zoo soon becomes a lively place again, but there's more to the zoo's situation than Tae-soo and the zookeepers know, and the law firm has a hidden agenda.
Pawn, a highly-acclaimed movie about two men becoming instant fathers to a little girl, can be streamed on Vivamax starting August 19. Debt collectors Doo-Seok (Sung Dong-Il) and Jong-bae (Kim Hee-won) take Myung-Ja's daughter Seung-Yi (Park So-Yi) to force her to come up with the money that she owes them.
But before Myung-Ja can pay them to get her daughter, she is deported back to her country, being an illegal migrant in South Korea. The story follows how 9-year-old Seung-Yi is able to bring out the soft side of the two men and how she changes their lives.
The role of Seung-Yi was granted to child star Park So-Yi who auditioned along with 300 other auditionees. Celebrated actress Ha Ji-won plays the grown-up Seung-Yi. Find out how the story transitions from 1993 to present time in this heartwarming family movie.
Steel Rain 2: Summit, which is streaming starting August 26, is a political action thriller where three world leaders are kidnapped. Directed by award-winning director Yang woo-suk, it stars Jung Woo-sung, Kwak Do-won and Angus Macfadyen.
South Korean President Han Kyeong-Jae, North Korean Leader Jo Seon-sa and American President Willis Chatman Smoot, attend a peace summit in North Korea to talk about how to attain nuclear peace.
During their talks, their opposing views on how to achieve their common goal come out. But the real trouble begins when Supreme Guard Command Chief of North Korea attempts a coup, and takes all three leaders inside a nuclear submarine.
Vivamax is available at web.vivamax.net. You can also download the app and subscribe via Google Play Store, App Store and Huawei AppGallery. You can also cast your screen from your device to Smart TV with Google Chromecast or Apple TV.
These Korean movies are also streaming on Vivamax Middle East and Europe.
Filipinos in Hong Kong, Japan, Malaysia and Singapore can also access Vivamax.
AUTHOR PROFILE
Concerts and Movies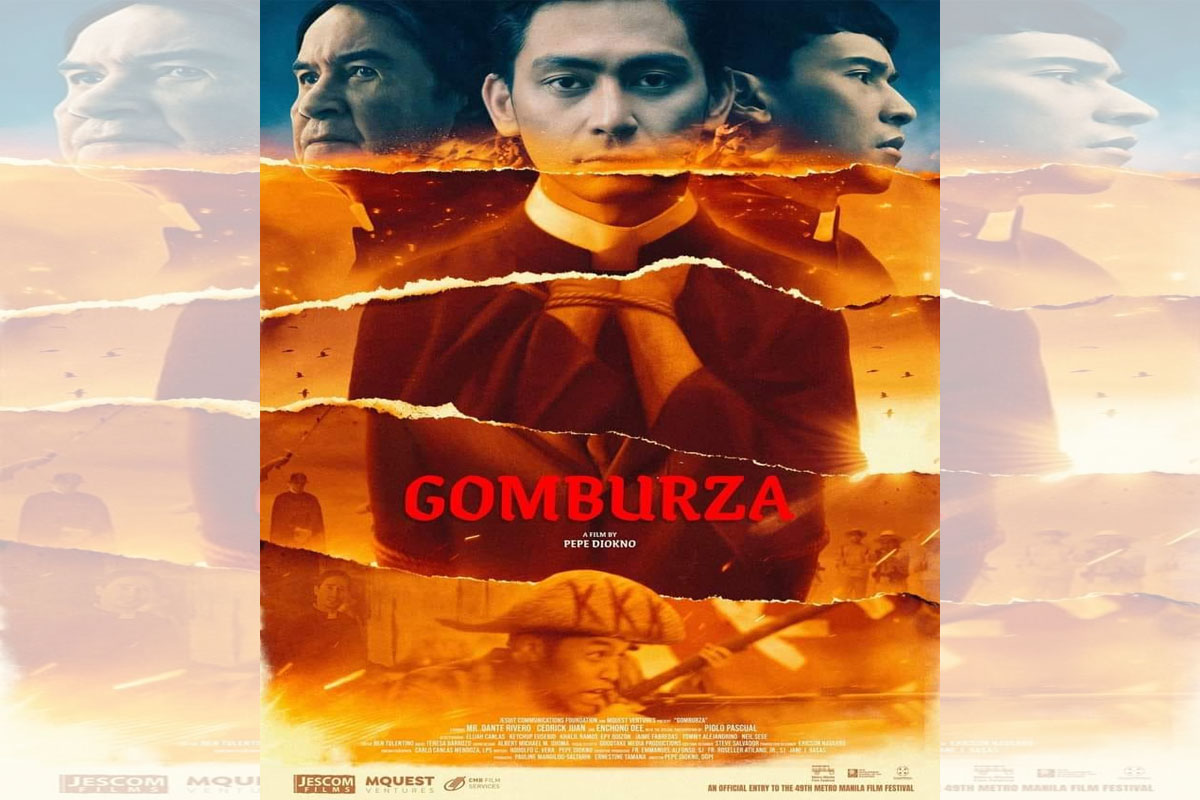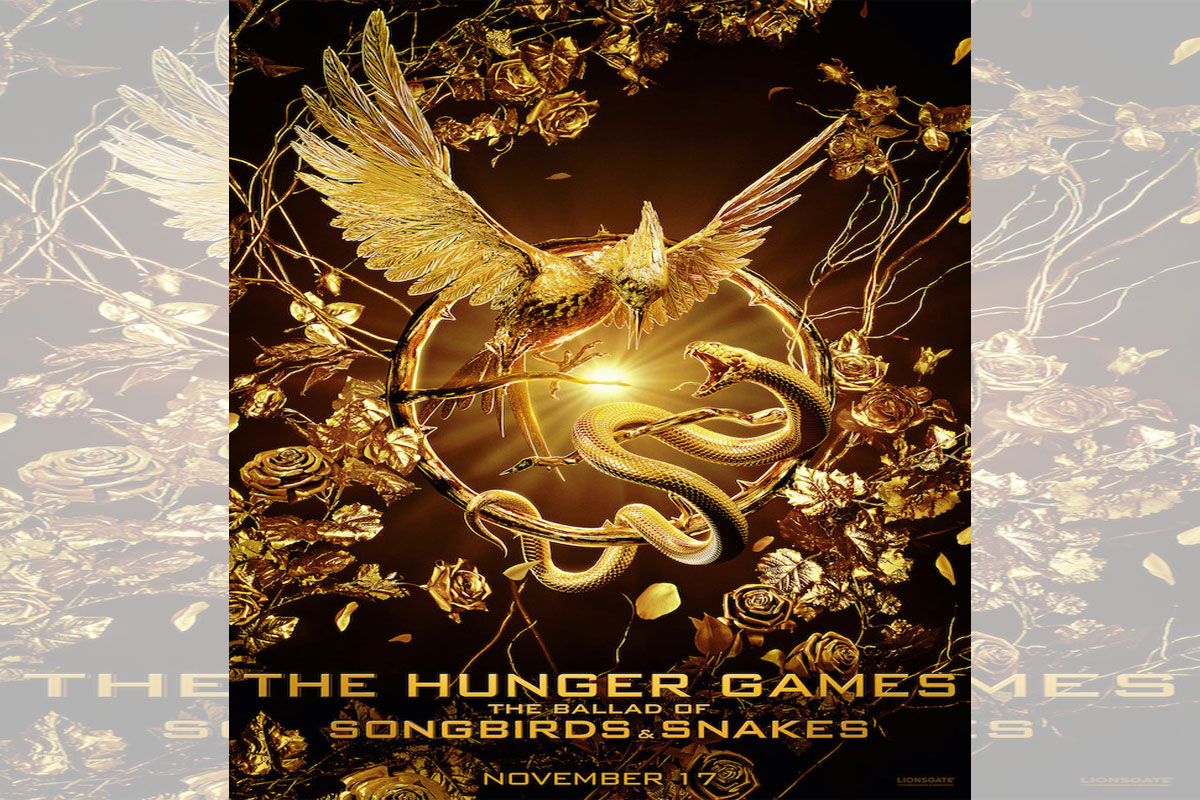 SHOW ALL
Calendar