Villar pushes transformative measures vs agri smuggling
THE Senate Committee on Agriculture, Food and Agrarian Reform chaired by Senator Cynthia A. Villar released the Committee Report on the soaring market prices of onions, recommending transformative measures to combat agricultural smuggling in the country.
It could be recalled that in October 2022, the market price of onions started to increase uncontrollably and later on skyrocketed to P750 per kilo during the Christmas Season, making Philippine Onions the world's most expensive. This prompted the Committee to launch an inquiry in aid of legislation on January 16, 2022.
During the hearing, it was revealed that the onions being sold in the market at P700-750 per kilo were bought from the farmers of Occidental Mindoro at a shocking price of P8-15 per kilo during the harvest season. The cartels over import onion thereby fixing the price of local onions. The hoarders, in collusion, store these supplies in cold storage to create a shortage so that the price would go up. A clear scenario of price manipulation.
In response to the smuggling issues that hounded the Department of Agriculture, the Committee came up with recommendations in Committee Report No. 25.
This includes the amendment of Republic Act No. 10845 or the Anti-Agricultural Smuggling Act of 2016 to include profiteering, hoarding, and engaging in cartels in addition to smuggling in its list of crimes involving economic sabotage.
Senator Cynthia Villar said, "I will make the amendment to the Anti-Agricultural Smuggling Act to be explicit and very specific so that there will be no room for the implementors to interpret the intent and spirit of the law through the Implementing Rules and Regulations (IRR). We will include hoarding, profiteering, and engaging in cartels, as forms of economic sabotage, and we will also increase the penalty under this law."
Senator Cynthia Villar also reiterated the digitalization of the customs transaction through the implementation of the National Single Window as provided for in the Anti-Agricultural Smuggling Act.
Another prominent recommendation was to establish an "Anti-Agricultural Smuggling Task Force" to serve and protect the entire agricultural sector, not only the Onion Industry.
And to give the Task Force the muscle to bring these smugglers, profiteers, and hoarders to justice, a Special Court was proposed to be created to specifically try and hear economic sabotage cases with a Special Team of Prosecutors to assist the Task Force in the expeditious prosecution.
"It is high time that we have an Anti-Agricultural Smuggling Task Force and Anti-Agricultural Smuggling Court. With these in place, we will have a watchdog in the agricultural sector to ensure that whoever manipulates the price of agricultural commodities to the detriment of the small farmers and consumers, will be brought to justice accordingly. Gone are the days when we are always at the mercy of these cartels." Senator Cynthia Villar said.
AUTHOR PROFILE
Nation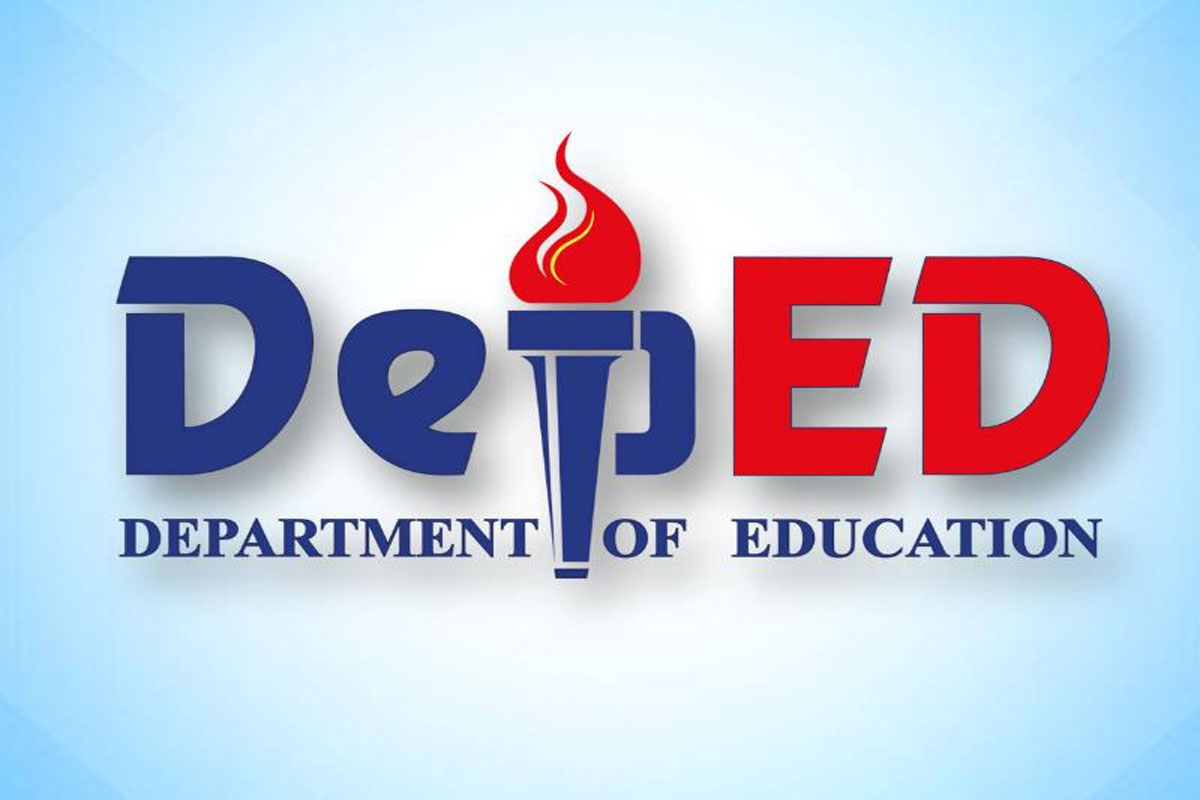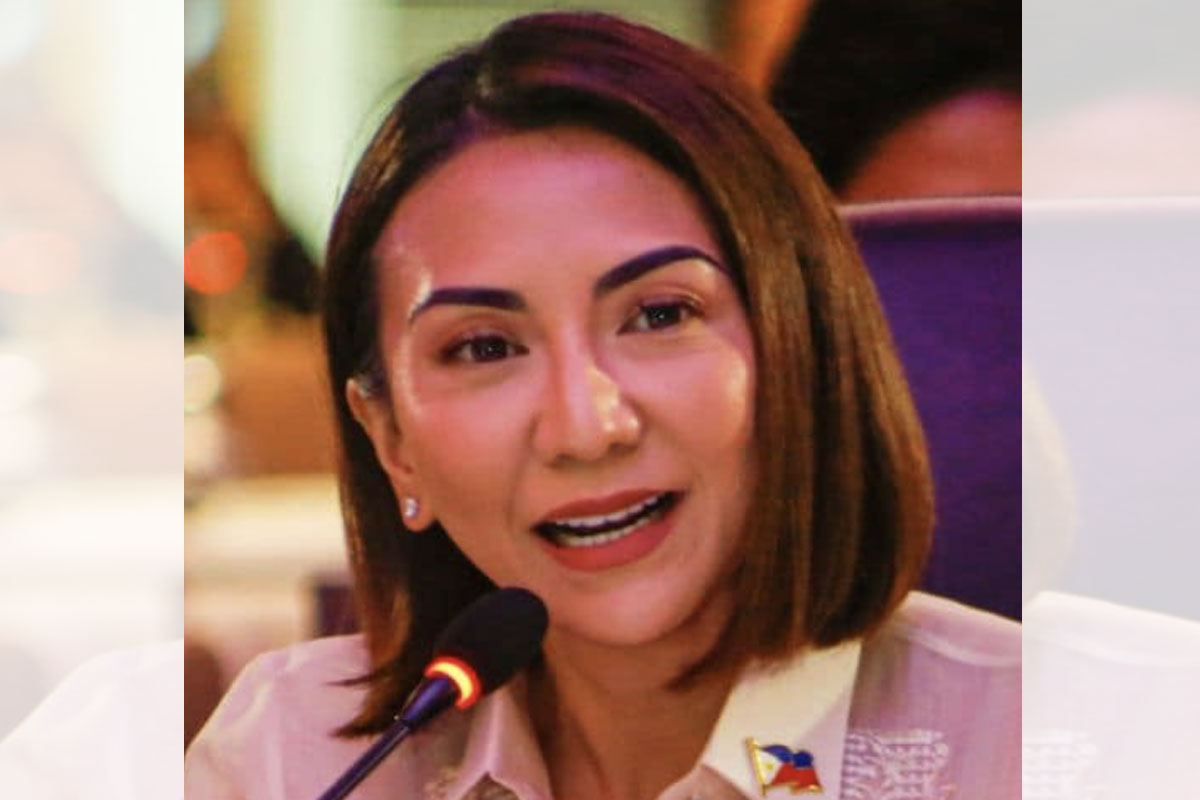 SHOW ALL
Calendar