Tulfo supports creation of addt'l courts
To hasten trials, decongest prisons
SENATOR Raffy T. Tulfo on Tuesday expressed his "strong support" for the creation of additional courts in the country, citing their crucial role in decongesting the number of cases pending in various courts, saying that "justice delayed is justice denied."
He also explained that new courts will hasten the trials and eventually lead to the depopulation of inmates in jail.
During Tuesday's hearing, December 6, 2022, of the Committee on Justice and Human Rights, Tulfo repeated the legal maxim that "justice delayed is justice denied," and the clogging of court dockets is a long and lingering problem that beset the judiciary in its efforts to dispense true justice.
In the present situation, the Supreme Court (SC) is the highest court with administrative supervision over all courts and personnel.
It can be recalled that no less than the SC has ordered the imposition of reduced bail and recognizance to indigent "persons deprived of liberty" (PDL) to ease up congestion in detention facilities pending the continuation of their trial or resolution of their cases.
Tulfo said pending cases must be resolved the soonest time for the sake of justice as he also maintained the need to decongest.
"We are all in agreement with the goal that justice should be achieved by everyone in an easy and quick way, but this is prevented by the lack of courts in our country to enforce it," Tulfo said in Filipino.
"The effect of creating new courts is the unclogging of court dockets brought about by the speedy dispensation or disposition of all pending cases, and this will also contribute to the depopulation and decongestion of our prisons and detention centers," he added.
AUTHOR PROFILE
Nation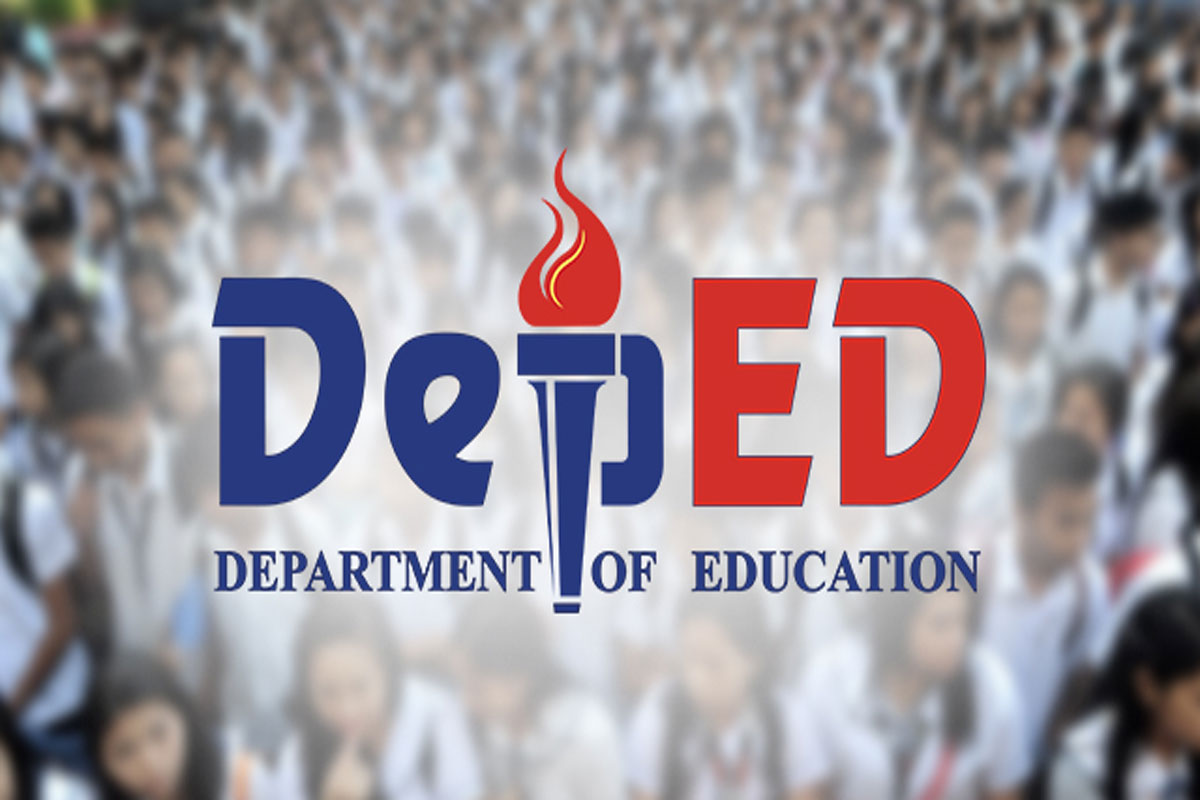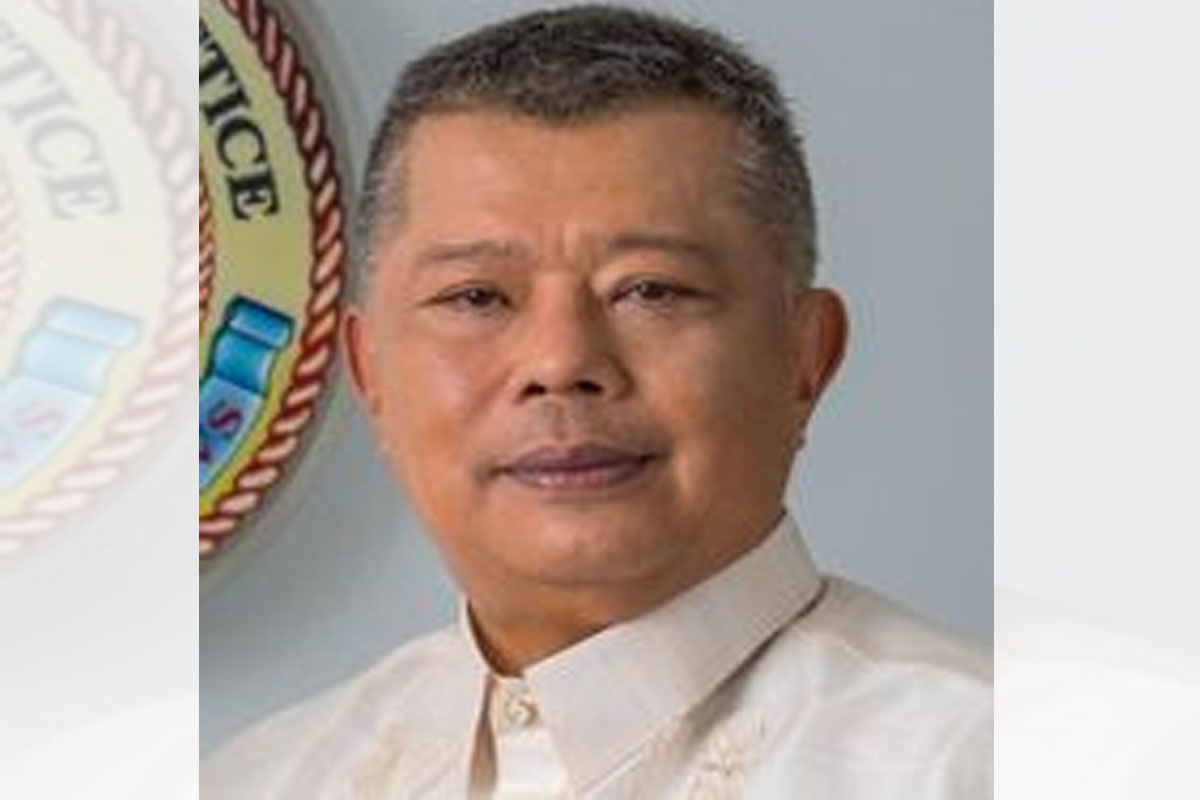 SHOW ALL
Calendar