CIAC, private sector partnership a boon to Clark airport's dev't
THE collaboration between the government aviation firm Clark International Airport Corp. (CIAC) and the private consortium Luzon International Premier Airport Development Corp. (LIPAD) will be the "key" to further developing the Clark International Airport, according to a CIAC executive on Tuesday.
"Our working partnership at present between LIPAD and CIAC is premised on how best to proceed with the development plans not only for the international airport but for the prime government land area that [is] suitable for commercial and economic development," CIAC Officer-in-Charge (OIC) Darwin Cunanan said.
The CIAC is a subsidiary of the Bases Conversion and Development Authority (BCDA) and is mandated to manage and develop 1,608 hectares of remaining land at the Clark Civil Aviation Complex.
The Department of Transportation (DOTr), on the other hand, is the agency that exercises policy and operational supervision over Clark International Airport.
LIPAD comprises Filinvest Development Corp., JG Summit Holdings, Inc., Changi Airports Philippines Pte. Ltd., and the Philippine Airport Ground Support Solutions, Inc.
Noel Manankil, LIPAD's chief executive officer (CEO), is the former president of the Clark Development Corp (CDC).
"The Clark airport was privatized in 2019 under a 25-year concession agreement between the BCDA and LIPAD, but close coordination between the CIAC and the airport operator is now starting to be in place, and we are now focusing on airport-related concerns such as safety and security of the riding public," Cunanan noted.
"What better way to exemplify the call for unity of the national government here in Clark than to sustain this working partnership with the LIPAD management," Cunanan added.
CIAC is host to the mixed-use commercial hub Clark Global City and other locators engaged in manufacturing, information and technology (IT), renewable energy, and other non-aviation-related industries.
AUTHOR PROFILE
Nation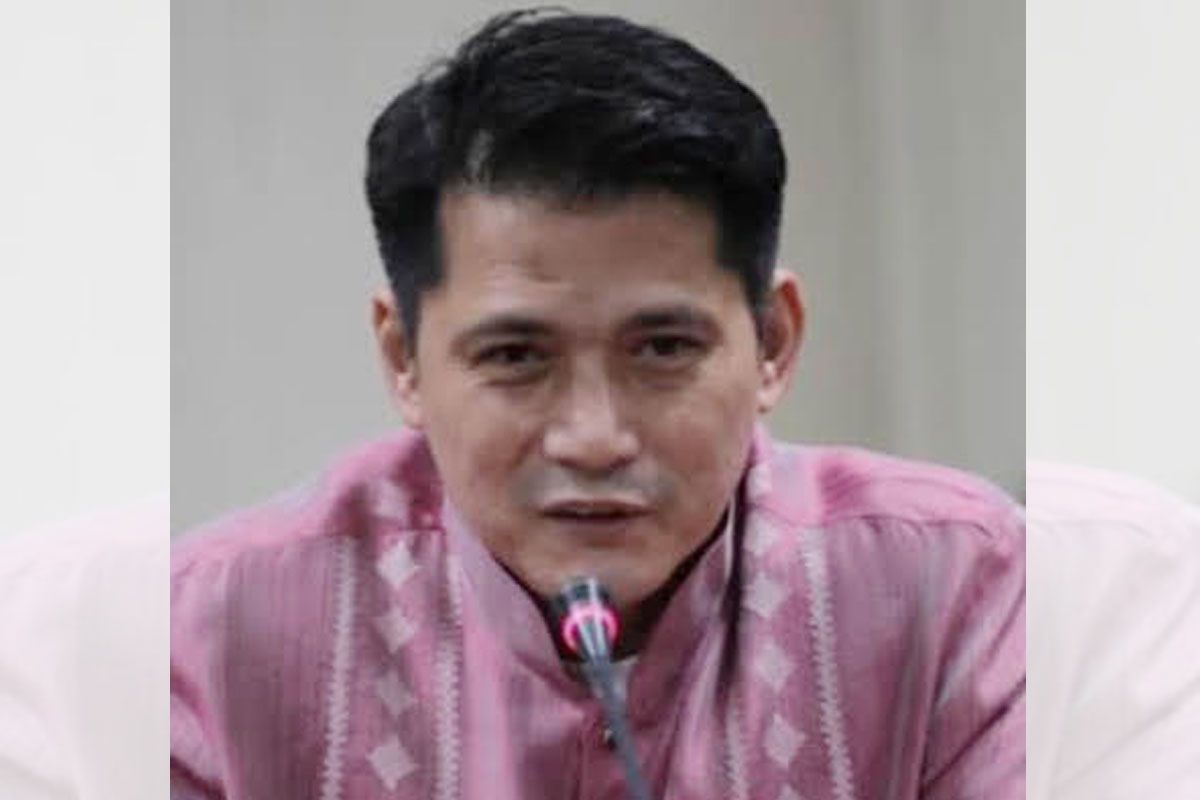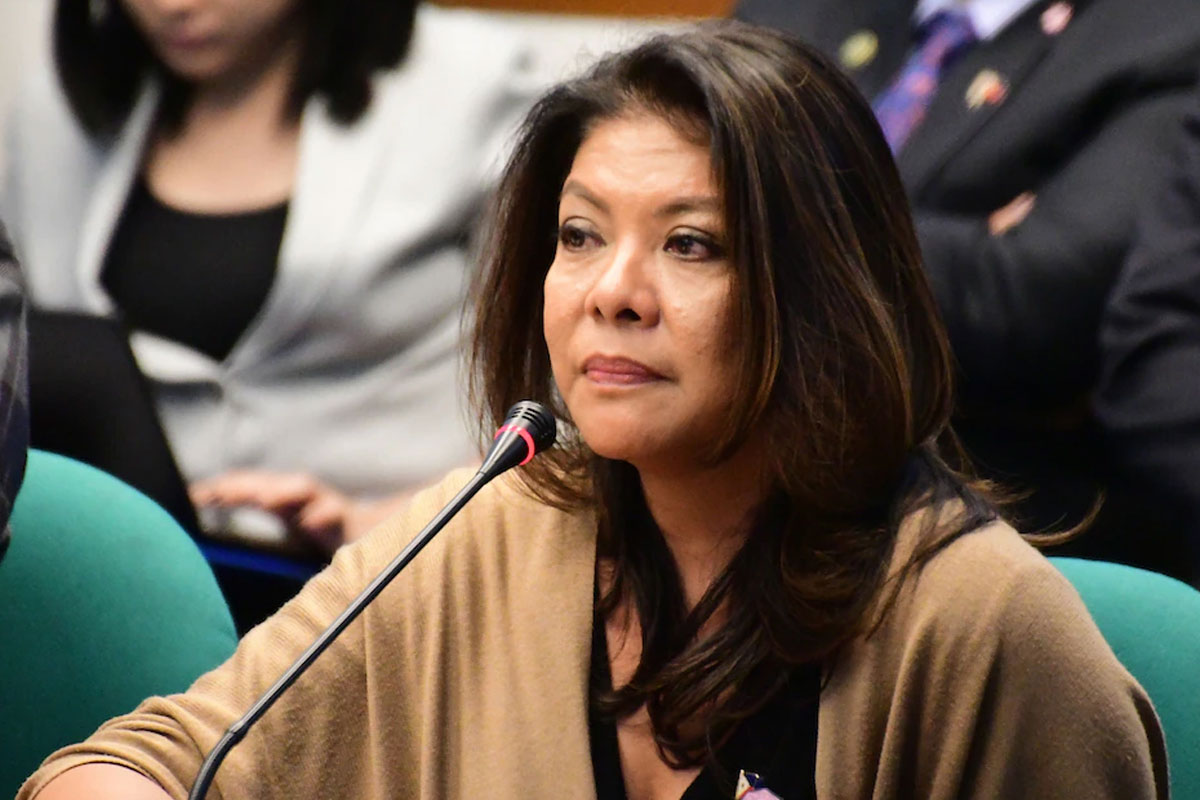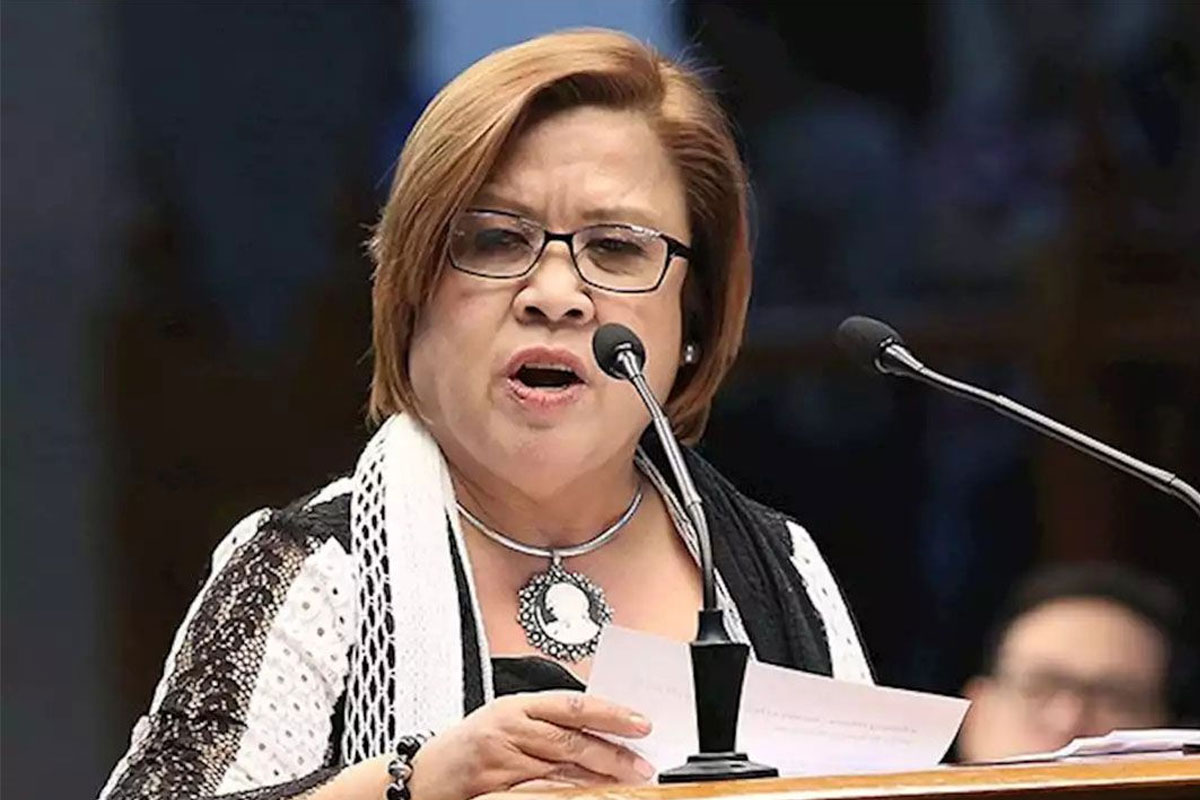 SHOW ALL
Calendar