Tingog Partylist supports Zambales through ATC launching, offsite payout, laptop distribution
THE Office of Speaker Martin Romualdez and Tingog Partylist inaugurated a new Alagang Tingog Center in Iba, Zambales on June 1, 2023. This was followed by an off-site payout event and the distribution of 50 laptop units at the Botolan People's Plaza, in partnership with Congresswoman Doris E. Maniquiz, the Alagang Tingog partner in District 2 Zambales.
The payout and laptop distribution aimed to assist beneficiaries from Palauig, Iba, Botolan, and Cabangan. A total of 1,538 residents received P2,000 each as part of the monetary distribution. DSG Sofonias Gabonada Jr, Rep. Jude A. Acidre, Rep. Maniquiz, Mayor Irene Maniquiz-Binan, stakeholders, and local officials were present at the event.
DSG Gabonada expressed their continued support for Cong. Maniquiz, emphasizing the Office of the Speaker and Tingog Partylist's commitment to serve the community.
Rep. Acidre appreciated the support from Cong. Maniquiz, Mayor Irene Maniquiz-Binan, and Vice Mayor Ballesteros for establishing the ATC in Iba, Zambales. He recognized the importance of collaboration and thanked the people of Iba for their support.
Cong. Maniquiz highlighted the social welfare development efforts of Tingog Partylist, the Office of the Speaker, and DSG Sofonias Gabonada, particularly in reaching the grassroots level in Luzon.
The event began with acknowledgments from Hon. Lugil S. Ragadio, followed by a performance by the Sta. Monica Corale. DSG Gabonada expressed gratitude to DICT and DSWD for their support in making these initiatives possible.
Cong. Maniquiz recognized Zambales athletes and rewarded them. The Office of the Speaker and the Tingog Partylist, as a congratulatory gesture, gave additional Php 3,000 to each athlete. The event concluded with captivating performances by Katutubo and Ibayle street dancers showcasing Zambales-inspired folk dances.
Tingog Partylist, led by Congresswoman Yedda Marie K. Romualdez and Congressman Jude Avorque Acidre, reaffirms their commitment to advancing development initiatives for the benefit of the people, in line with the current administration's principles.
AUTHOR PROFILE
Provincial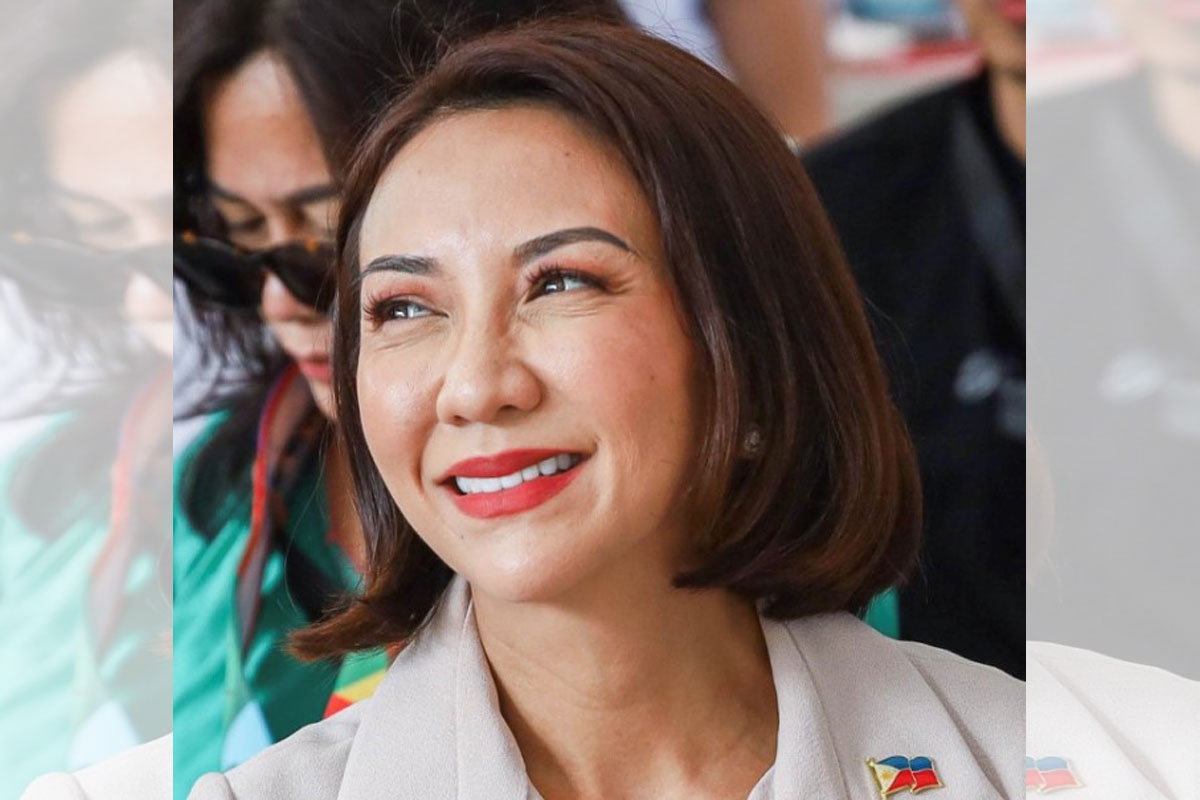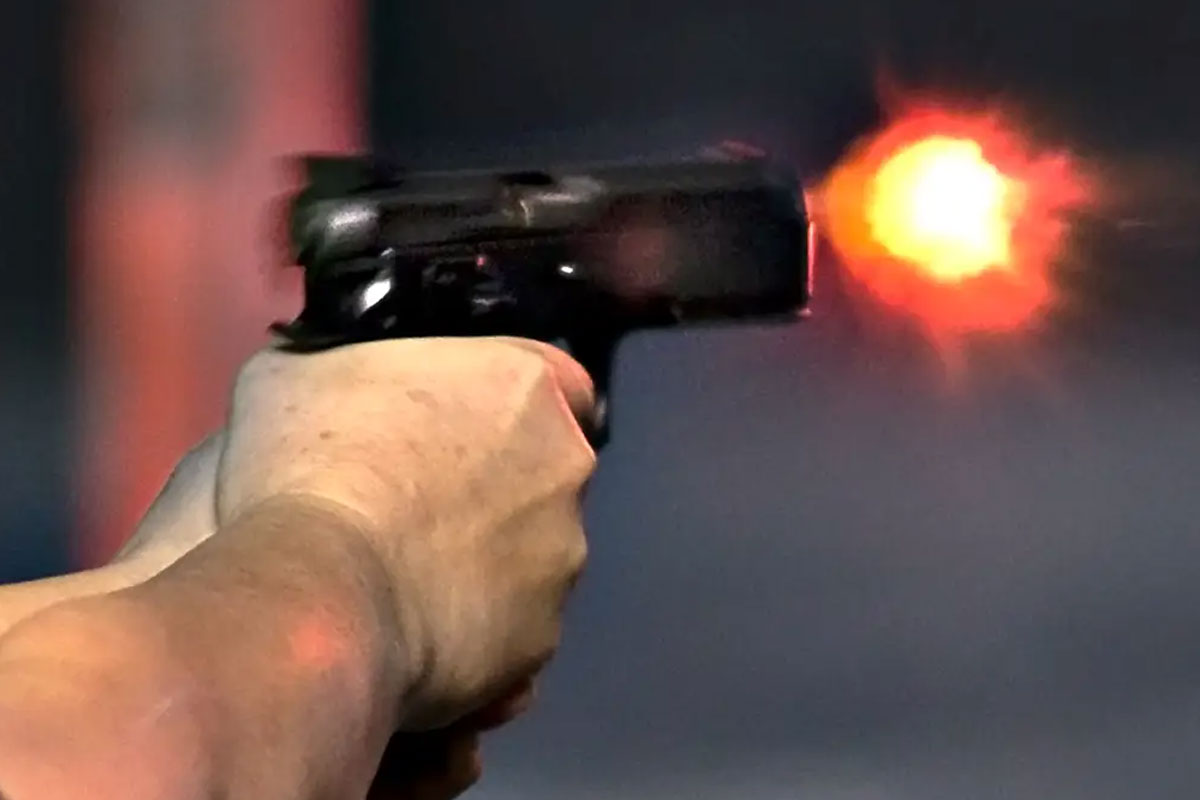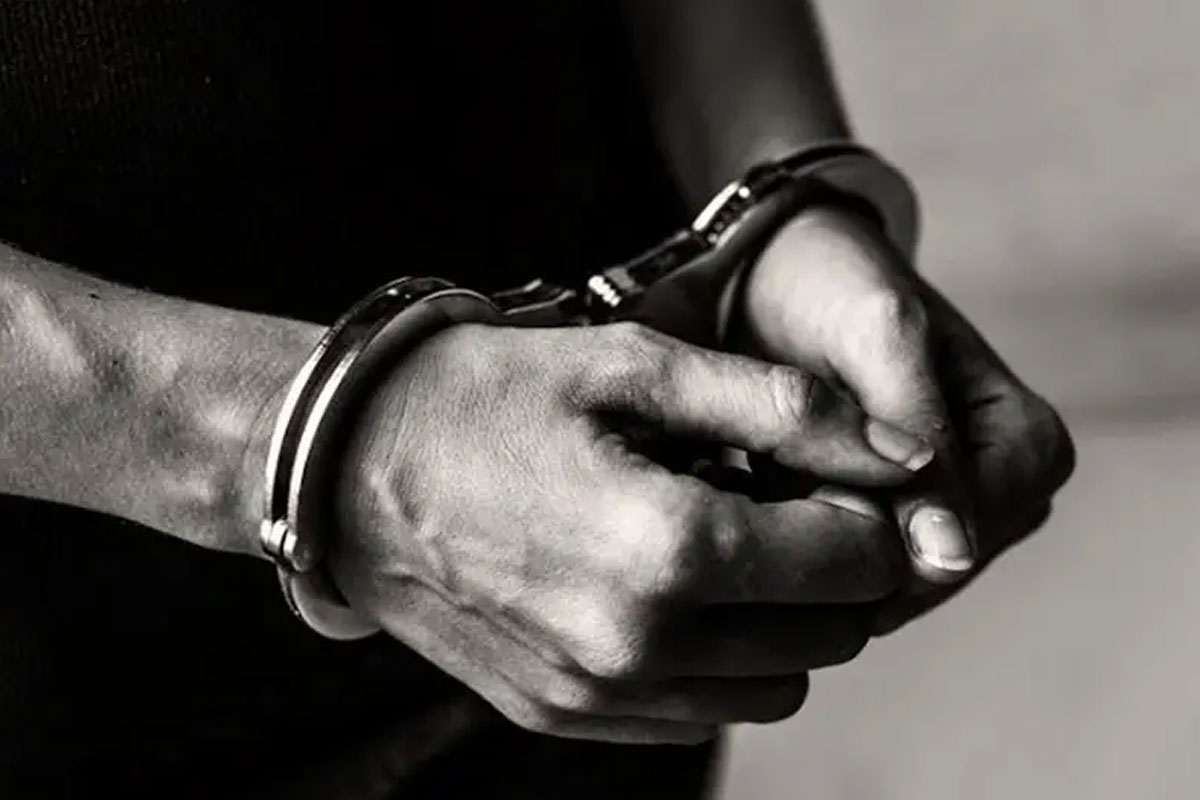 SHOW ALL
Calendar