Thyroid cancer awareness pressed
A neophyte solon called for increased awareness, early detection, and support for thyroid cancer patients in the Philippines.
In his privilege speech, 4Ps Party-list Rep. JC Abalos shared a deeply personal account of his battle with thyroid cancer.
Abalos' speech is in time for the National Thyroid Cancer Awareness Week which undermRA No. 10786 declared every fourth week of September.
Cancer, a relentless adversary claiming nearly 10 million lives worldwide each year, remains one of the leading causes of death globally. In the Philippines, preliminary data from the Philippine Statistics Authority for 2022 revealed that cancer ranked as the third leading cause of death from January to May.
Thyroid cancer is one of the most common forms of cancer in the country.
According to the World Health Organization's 2020 data, thyroid cancer ranked seventh among all cancer types in the Philippines. Despite being referred to as "the good cancer" due to its high curability and impressive five-year survival rate of ninety-eight percent for well-differentiated carcinomas, early detection remains a challenge as symptoms are often subtle.
Abalos emphasized the emotional and psychological toll of cancer on patients, highlighting the importance of holistic support for their well-being.
A study revealed that 37 percent of cancer survivors in low- and middle-income countries, including the Philippines, experienced anxiety, and 46% grappled with depression.
He also urged the legislative body to consider bills and resolutions addressing cancer.
The solon expressed particular optimism for the advancement of House Bill 2734, which aims to establish a National Cancer Center of the Philippines. This center could significantly improve access to inclusive, equitable, and affordable cancer treatment and care for Filipino patients.
Abalos called upon the nation to unite in the battle against thyroid cancer, pledging to work towards a healthier and better-informed Philippines.
"Together, we can offer hope and support to those affected by this disease, ensuring that every Filipino, regardless of their circumstances, receives timely check ups, appropriate treatment, and the necessary support to fight cancer," he said.
AUTHOR PROFILE
Health and Wellness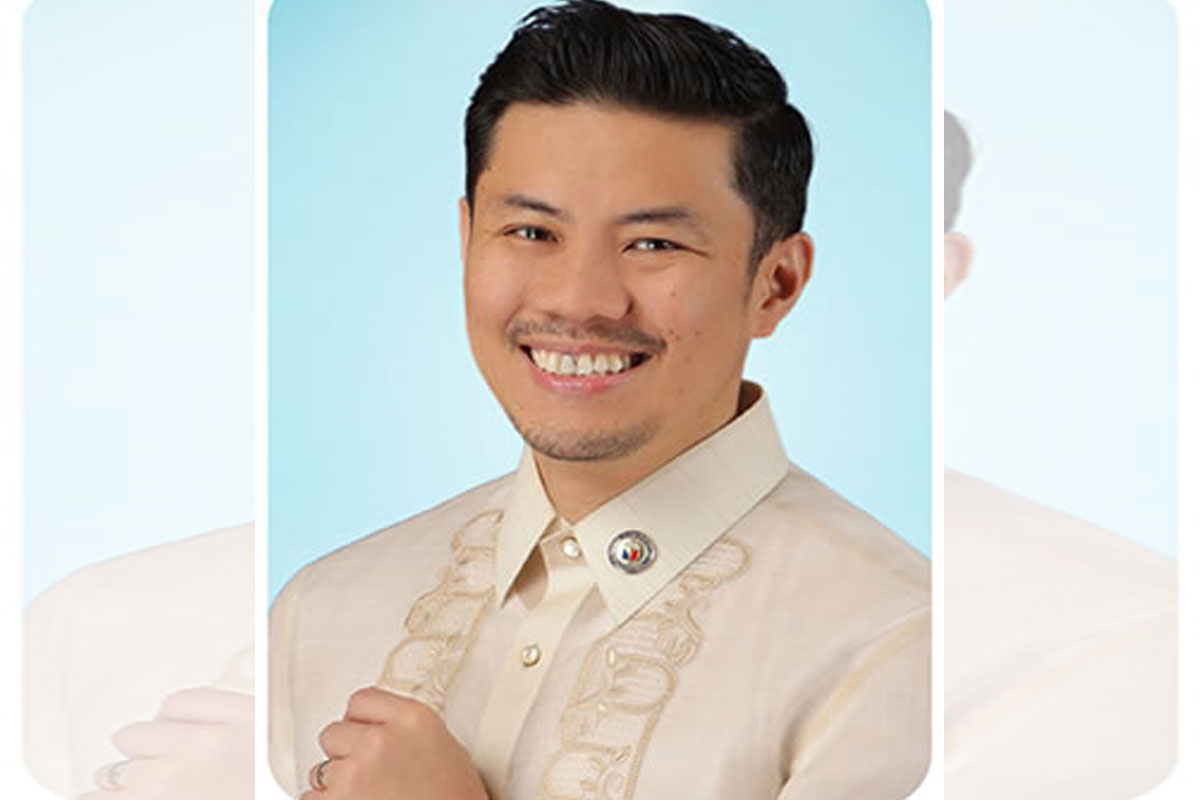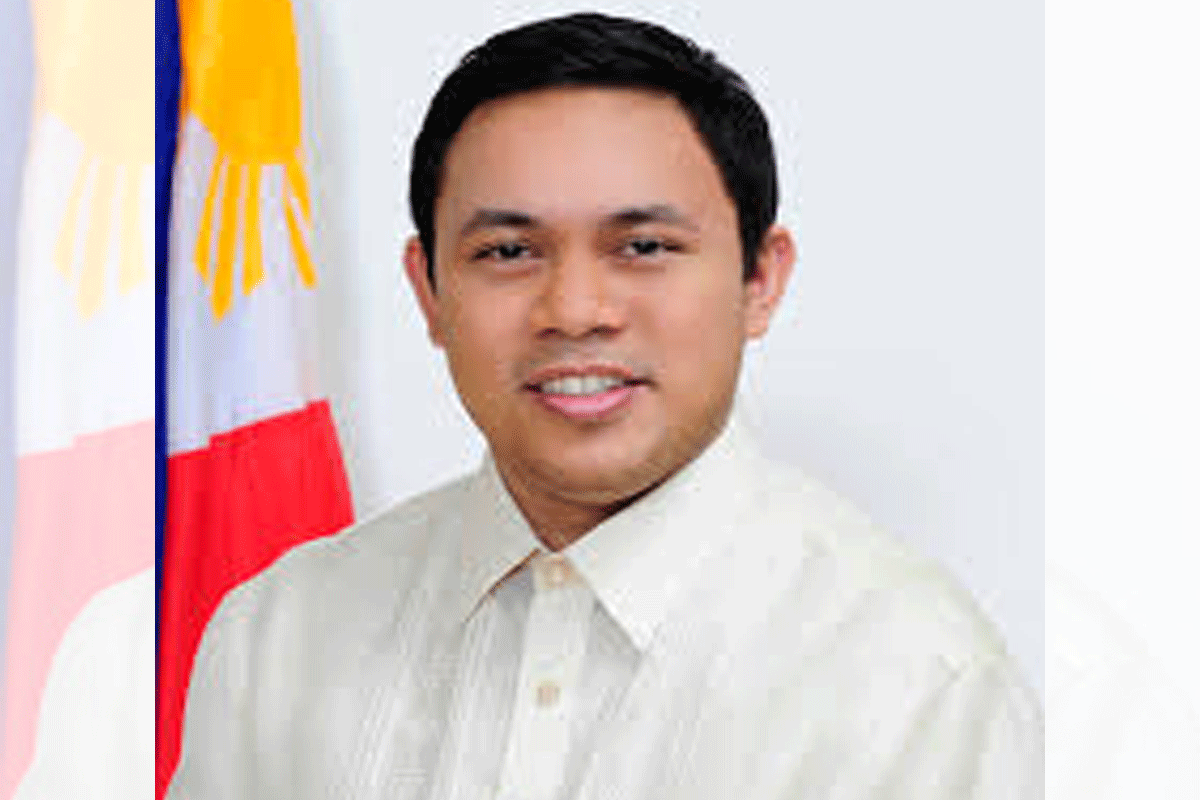 SHOW ALL
Calendar