The Crash Location of Malaysia Airlines Flight 370 May Have Been Pinpointed
Paul Seaburn December 4, 2021
It's the biggest missing plane mystery of the 21st century. On March 8, 2014, Malaysia Airlines Flight 370 (MH370) took off from Kuala Lumpur International Airport but never arrived at Beijing Capital International Airport. The Boeing 777-200ER aircraft last communicated with air traffic control around 38 minutes after takeoff over the South China Sea, military radar tracked it for another hour as it deviated from its planned flight path until it disappeared 200 nautical miles (370 km) northwest of Penang Island … resulting in the presumed death of 227 passengers and 12 crew members. The most expensive search – actually multiple searches — in history has turned up a few pieces of aircraft debris but no remains, no plane and no explanation. That may change soon.
"
Taken together all this data supports an overwhelming case for a renewed search in the prime crash location of 33.177°S 95.300°E."
British aerospace engineer Richard Godfrey has spent the past nine months testing his new search technique called weak signal propagation reporter (WSPR) to track MH370's fatal flight. He explained the technique earlier this year – WSPR is a protocol used by amateur radio operators for locating potential signal propagation paths with low-power transmissions. Stations with internet access can automatically upload their reception reports to a central database called WSPRnet. Godfrey says these signals could be "tripped" by planes passing through them and that interruption would be recorded in the database. He determined that MH 370 could have passed through 518 of these WSPR paths. Meeting skepticism when he first proposed it, Geoffrey Thomas of Airline Ratings reports that Godfrey spent the past nine months testing his WSPR technology on a series of "blind" flights that were not recorded on the usual tracking systems and "In each case, he was able to track the flight accurately in trials adjudicated by AirlineRatings.com/The West Australian and a former Qantas 747 captain." (Charts here.)
"According to Richard Godfrey MH370 impacted the ocean 1,933km due west of Perth at 33.177°S 95.300°E and lies at a depth of 4,000m in a very mountainous area with deep ravines and a volcano."
Godfrey says the WSPR data is a diary of pilot Captain Zaharie Ahmad Shah's actions until the crash. According to the WSPR-derived simulation, after deviations from the planned route, Zaharie entered a holding pattern south of Indonesia, then headed for Geraldton in Western Australia, then changed course to the final crash point. Godfrey speculates that Captain Zaharie was preparing for a controlled water landing but ran out of fuel. Without power, the flaps no longer worked.
"The descent speed went from 4,500ft (1,370m) a minute to 15,000ft (4,572m) a minute in the space of eight seconds."
If Malaysia Airlines Flight 370 now lies at a depth of 4,000m in a very mountainous area with deep ravines and a volcano, what next? The last full-scale search for MH370 was undertaken in 2018 by US robotics company Ocean Infinity – its unmanned underwater vehicles covered nearly 50,000 square miles of ocean floor and found nothing. However, Godfrey claims Ocean Infinity was told not to look in the area because it had already been searched by the survey ships Fugro Equator and Fugro Supporter. Fugro data will be re-examined by the Australian Transport Safety Bureau, and Ocean Infinity says it is ready to search the area again. All it takes ins money — in March 2019, the Malaysian government stated that it will look at any "credible leads or specific proposals."
Time to dive?
Is Richard Godfrey's WSPR-found location a "credible lead"? Skeptics say the WSPR signals may be too weak to be reliable. Let's hope we find out soon.
MU*
AUTHOR PROFILE
Mysterties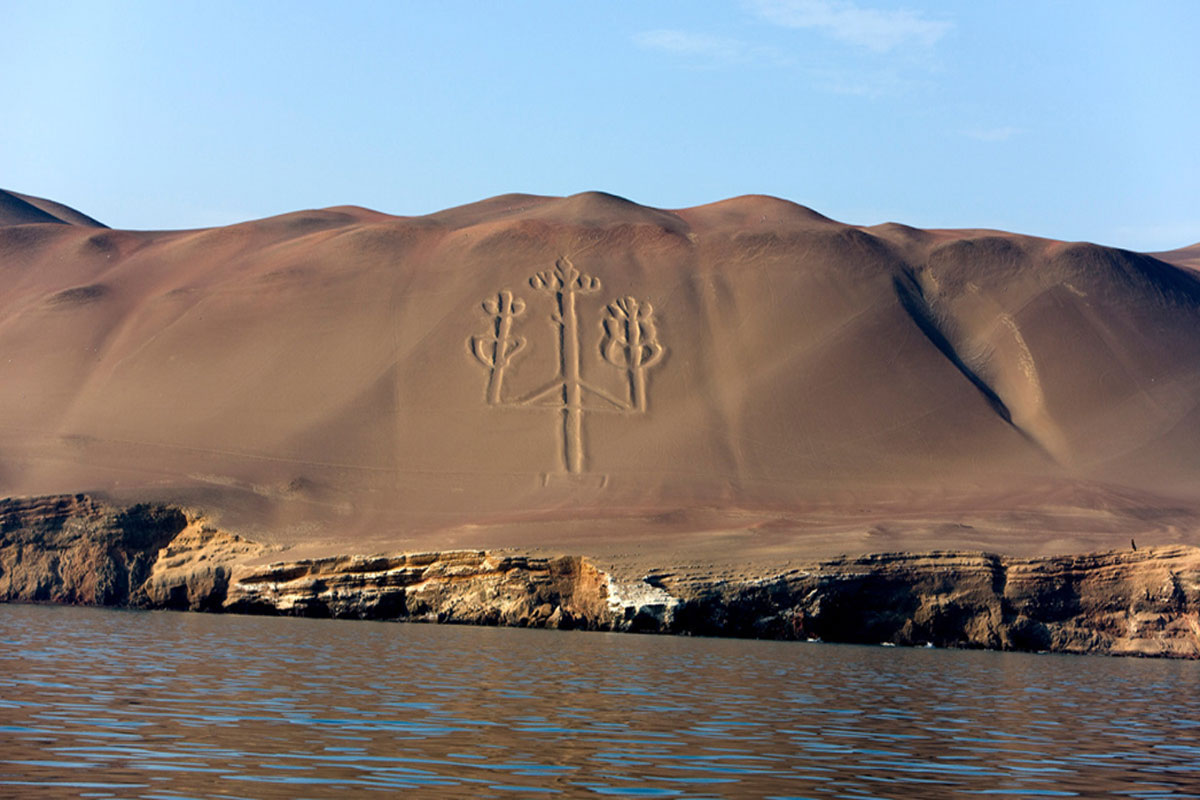 SHOW ALL
Calendar