 Thank you, Luka
ONE of the reasons why I wanted to watch the FIBA World Cup 2023 in Manila was to see Dallas Mavericks superstar Luka Doncic of Slovenia play.
Doncic and Slovenia played their first five games of the 32-team tournament in Okinawa, Japan which co-hosted the two-week long event with Manila and Jakarta.
But come the quarterfinal round, it was Luka Magic all over Manila.
And despite losing their first two games in Manila against Canada and Lithuania, Doncic surely did not disappoint.
The four-time NBA All-Star put up another magical performance amid MVP chants from thousands of adoring Filipinos fans in Slovenia's entertaining 89-85 win over Italy at the SM Mall of Asia Arena.
Doncic, easily one of the more popular NBA players to visit the country, finished with a near triple-double of 29 points, 10 rebounds, and eight assists in 38 minutes to lead Slovenia to seventh place.
Doncic was serenaded with MVP chants by the highly-appreciative crowd while doing a little bit of everything on the playing court to help Slovenia end a three-game losing skid and escape with their first-ever victory in Manila
His efforts were amply rewarded.
The 24-year-old Doncic did not only put Slovenia in seventh place — the same finish they had in the 2014 edition in Spain –but also added more glowing numbers to his already impressive resume.
Doncic put his name in the history books as the first player in the last three decades to tally 200+ points, 50+ rebounds, and 40+ assists during a single FIBA World Cup tournament and his staggering 90 free throw attempts throughout the championship established a record for the player with the most free throws attempted in a single tournament in the past 30 years.
And he's in great company, too.
By scoring atleast 200 points in only eight games — four in Okinawa and four in Manila — Doncic joins Oscar Schmidt of Brazil (1986, 1990), Dirk Nowitzki of Germany (2002, 2006), Kevin Durant of the United States (2010), Luis Scola of Argentina (2010), Antonello Riva of Italy (1990), Panagiotis Giannakis of Greece (1990), Drazen Petrovic of Croatia (1986), Nikos Galis of Greece (1986), Drazen Dalipagic of Yugoslavia (1978), Wayne Brabender of Spain (1974) and Shin Dong Pa of Korea (1970) as the only 11 players in FIBA history to achieve such feat.
It is no surprise that Doncic's coach and teammates are awed by his performance.
"There are some big names there. But to have Luka at this age in this elite club, I think it's a big honor for him. And a big honor for us, the Slovenian country to have such a player," said Slovenia coach Aleksander Sekulic.
"He showed his greatness – not only as a player but as a person also. And don't forget about the fact that we played two games which didn't mean a lot. But for him it meant a lot. So it shows greatness and love for his country and basketball."
"When you talk about superstars like Luka, they can say they don't want to play these kinds of games or they are tired or have some small injuries. But he wanted to play, he wanted to play hard.
He was leading the team and that's a big thing, also a big thing for us as a team to show young guys who will become national team players how to play and respect the jersey and the name on the front of the jersey."
Said Dragic: "We know what kind of guy that we have. He's our wonder boy. He deserves to be among those big names. He showed at every game, every practice what kind of kid he is. And he's gonna accomplish even more in his career. I still cannot believe that Luka is only 24. Some times I look at him and think he's the same age as me. And then I see that I'm old and he's young."
And to make sure his short stay in Manila will be as memorable as his fabulous foot work or his deadly outside shooting or his strong drives to the basket, Doncic gave his TCL Player of the Game trophy to the youngest fan in the crowd, whose parents were holding the sign saying, "Luka, I was named after you."
Thank you, Luka.
NOTES – Happy birthday to two of my very special friends, Gemma Gabriel, who celebrated last Sept. 9, and Olga C. Ona, who will turn another year beautiful on Sept.. 11.
For comments and suggestions, e-mail to edandaya2003@yahoo.com
AUTHOR PROFILE
Opinion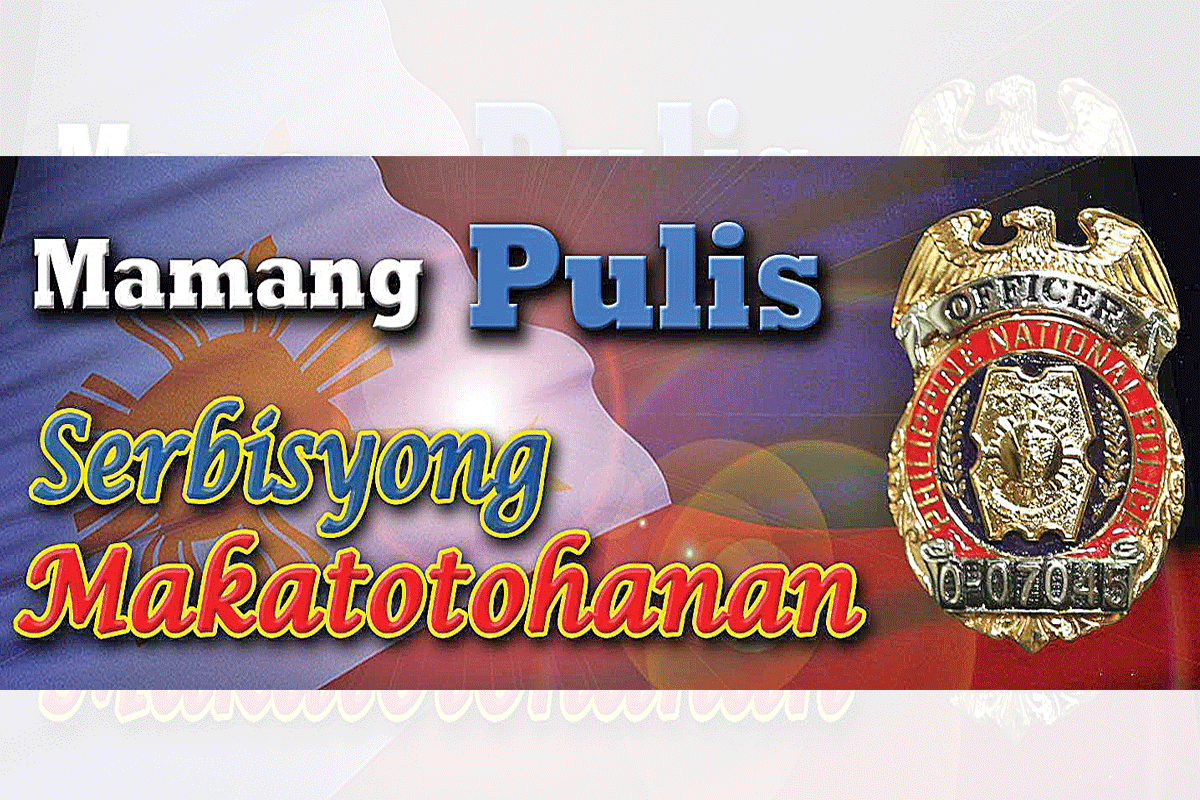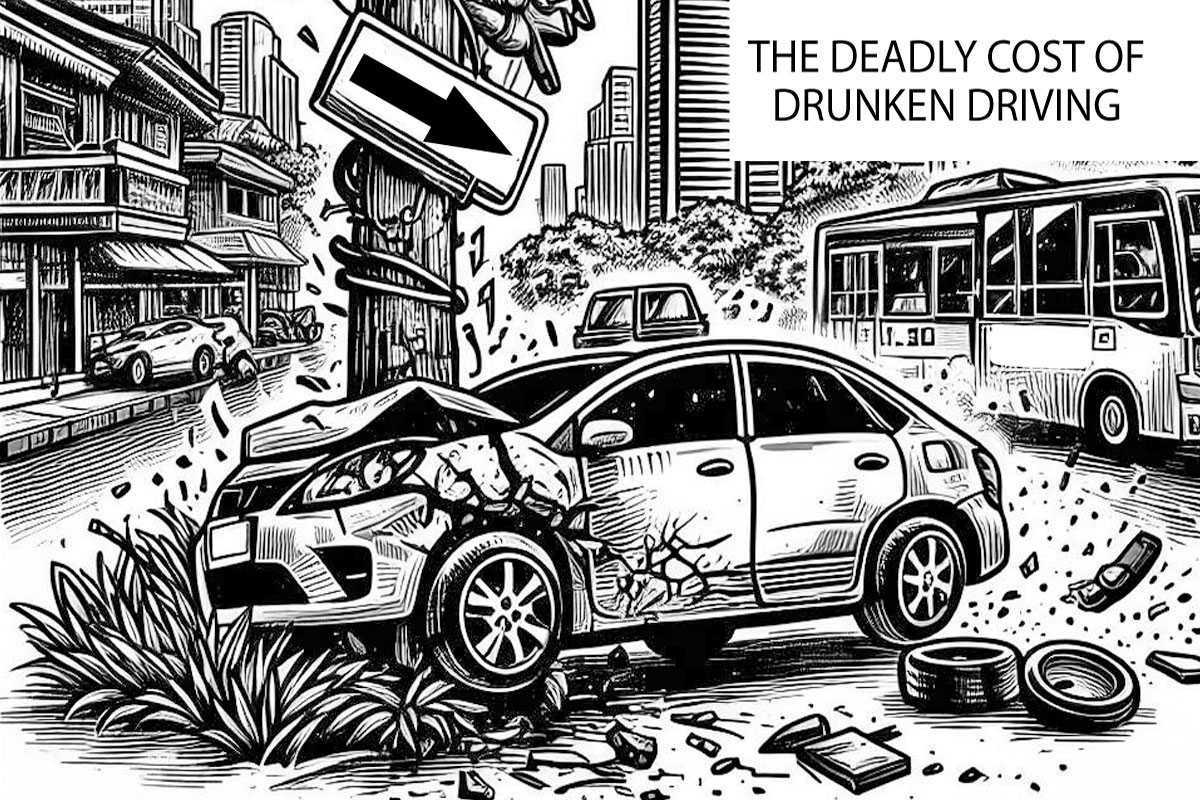 SHOW ALL
Calendar