 Solons to 'uncooperative' witnesses: Tell the truth
Amid probe into controversial P6.7B shabu haul
SENATOR Ronaldo "Bato" Dela Rosa, during the continuation of the inquiry into the alleged involvement of high-ranking officers of the Philippine National Police (PNP) in the P6.7 billion shabu haul in Manila drug bust in 2022, urged concerned personalities to reveal what they know about the issue in order "to settle it once and for all," Tuesday, May 30, 2023,
Dela Rosa reminded the police officers who were cited in contempt that their liability would not be extinguished even if Congress adjourned sine die on Friday, June 2, 2023.
"I hope this will be the final hearing that we will be conducting as far as this issue is concerned, and I hope that nothing will be left hanging after this hearing," Dela Rosa said.
"The only advice I can give you is, to tell the truth that will set you free," Dela Rosa, a former PNP chief, told officials and PNP authorities during the hearing.
Sen. Ramon Bong Revilla, who was present during the same hearing, expressed the belief that those police witnesses continue to "lie" and refuse to cooperate.
As the Committee on Public Order and Dangerous Drugs wrapped up its inquiry over the alleged "cover-up" of irregularities in connection with the seizure of more than 990 kgs of shabu, Revilla maintained that Senior M/Sgt. Jerrywin Rebosora and M/Sgt. Lorenzo Catarata is still "withholding" vital information, including names of informants, that will help shed light on the involvement of PNP officials and officers in the illegal drug trade.
"It seems impossible that they do not have informants. Tell us the truth," Revilla said.
The senator from Cavite also pressed the PNP Drug Enforcement Group (PNP-DEG) director, Police Brig. Gen. Narciso Domingo for his recommendations on whom to file criminal charges among all resource persons in the inquiry.
Sen. Jose Jinggoy Estrada citing the "continuous decline" of public trust in the police, asked PNP chief Gen. Benjamin Acorda Jr., during the continuation of the inquiry, what are his plans to regain people's trust in the institution.
Estrada said the involvement of some police officers in illegal activities has affected the image of the PNP as "a protector of the people."
Acorda, in response, said part of their agenda is integrity enhancement as well as aggressive and honest law enforcement operations.
They are also in the process of strengthening the existing disciplinary machinery to emphasize the command responsibility of every member of the police force.
Both Rebosora and Catarata were placed back in Senate custody as ordered by Committee chairperson Sen. Dela Rosa.
AUTHOR PROFILE
Nation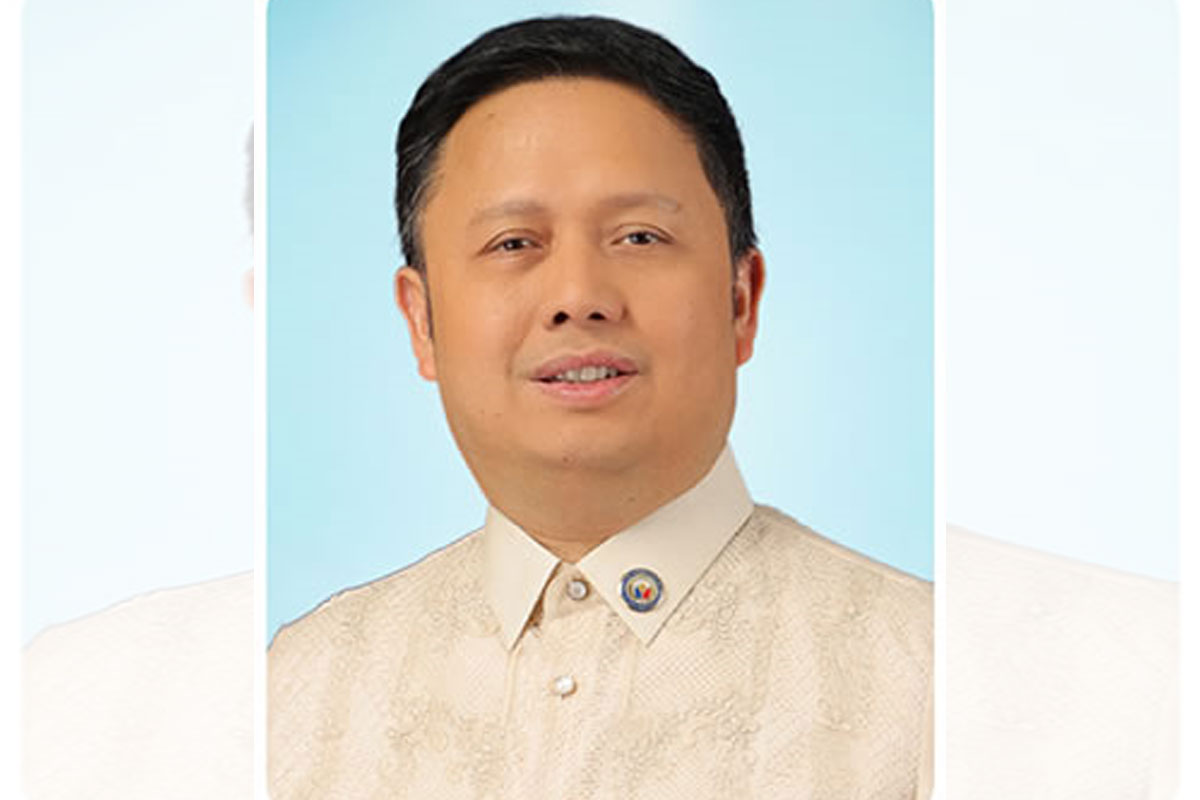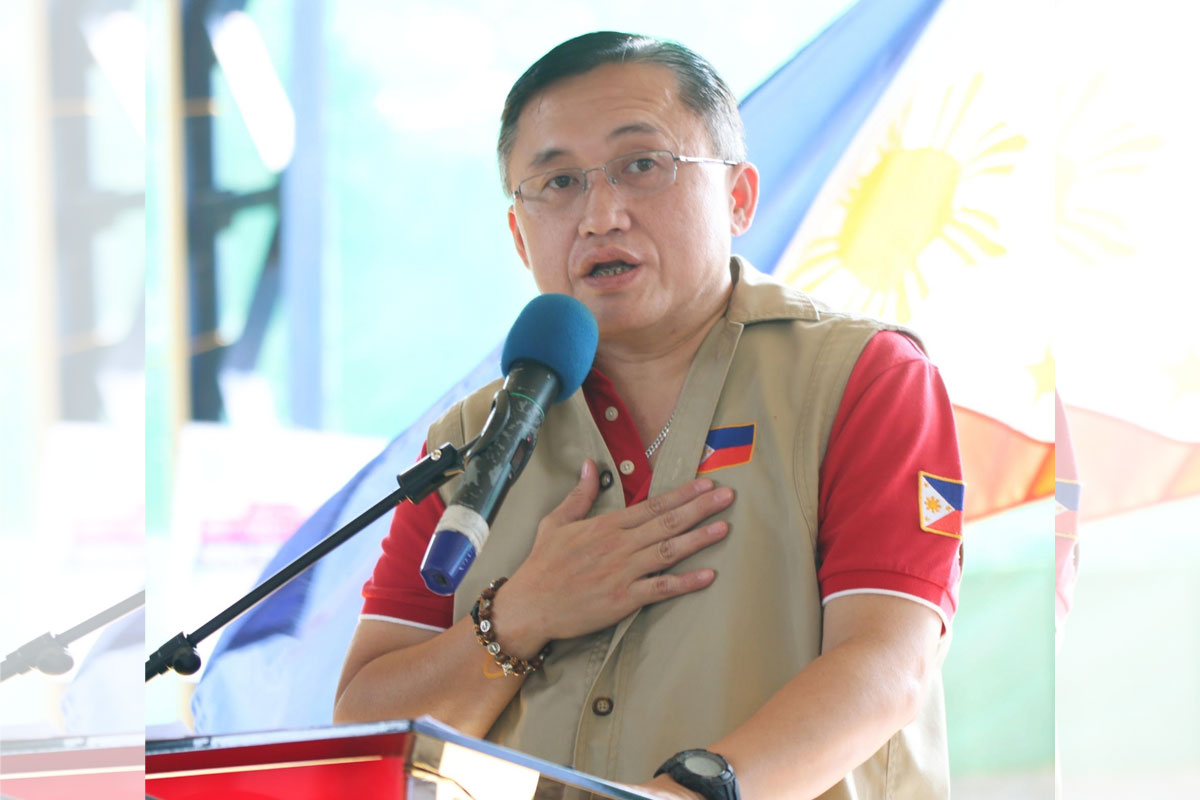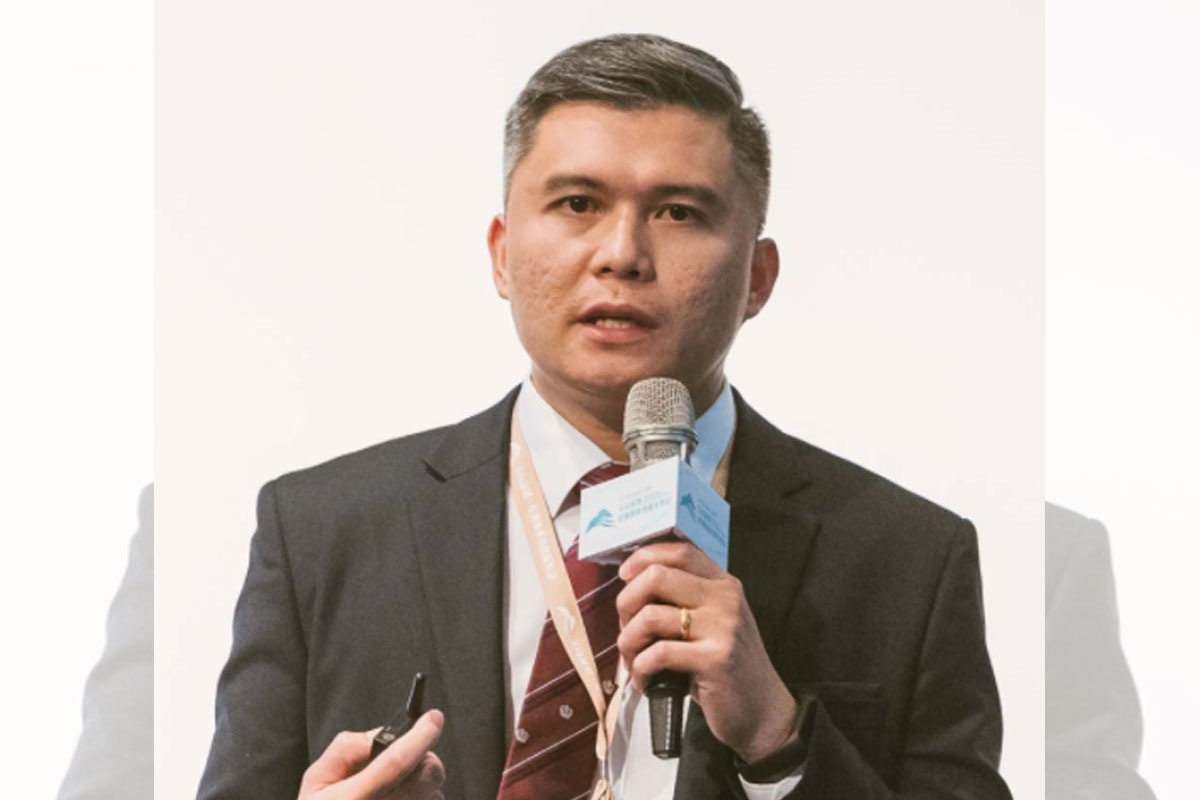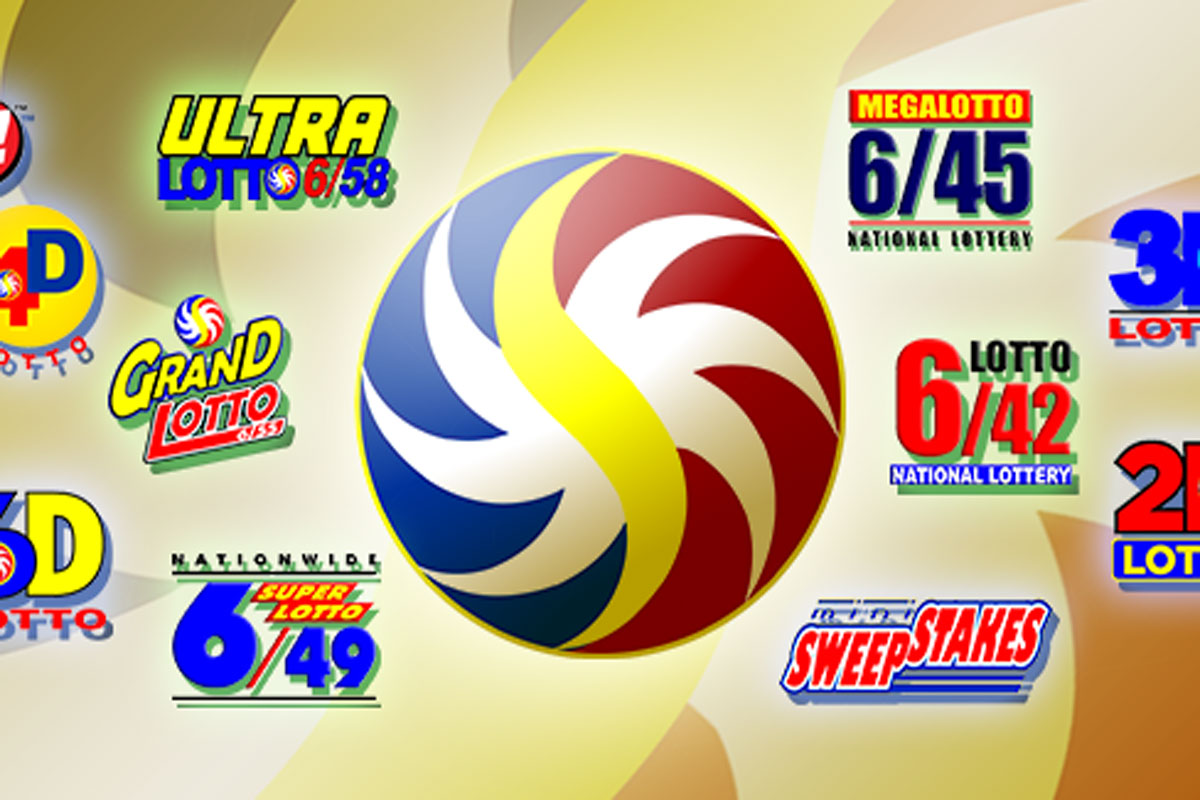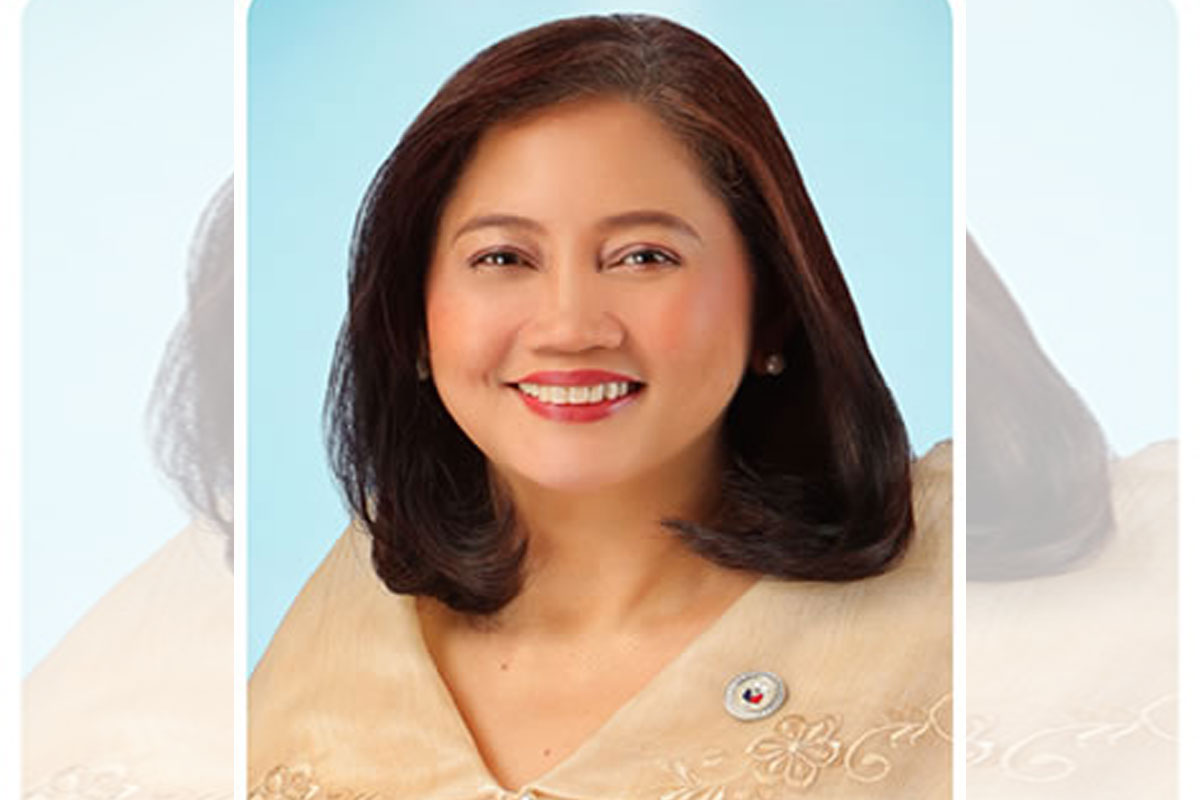 SHOW ALL
Calendar