Solon 'scolds' NEA chief
A CONGRESSMAN has taken to task a top official of a government regulatory agency for allegedly undermining the integrity of a nationwide organization of electric cooperatives in the country.
In a recent privilege speech, party list lawmaker Presley De Jesus castigated National Electrification Administration (NEA) chief Emmanuel Juaneza for his alleged action against Philreca, the association of the 121 electric cooperatives nationwide.
De Jesus, in the power point delivery of his speech, accused Juaneza of manifesting insecurities over perceived veiled competition being posed by Philreca to NEA.
De Jesus is also president of the Philippine Rural Electric Cooperatives Association (Philreca).
While he affirmed that privately owned electric cooperatives operate under the governance of the NEA, tradition forged over the years an "unwritten consensus" that Philreca would spearhead the mobilization, assignment, and deployment of Task Force Kapatid (TFK) field workers to assist calamity-hit electric cooperatives.
For its part, the NEA would help the designated TFK leaders to monitor the restoration efforts being implemented by the field teams.
According to De Jesus, contemporary history has proven the synergy to work perfectly well, and that Juaneza was no stranger to the arrangement.
"Mr. Speaker, this representation is very certain that Administrator Juaneza has known this before because he sat in the board of NEA and is part of a group that monitored the task force last year and the years before that."
"Imagine our frustration when all of a sudden, someone would question why we are spearheading the mobilization and deployment of the task force when he (Juaneza) knows for a fact that for the last few years, we have been doing this already."
De Jesus also accused the NEA chief of prohibiting the TFK teams from representing Philreca.
"We wanted the Task Force Kapatid to be identified as part of one big family of electric cooperatives that is known as Philreca," he said.
"Mr. Speaker, Task Force Kapatid is a mission! It is not a TV show that needs credits for individual actors or stage player," he emphasized.
AUTHOR PROFILE
Nation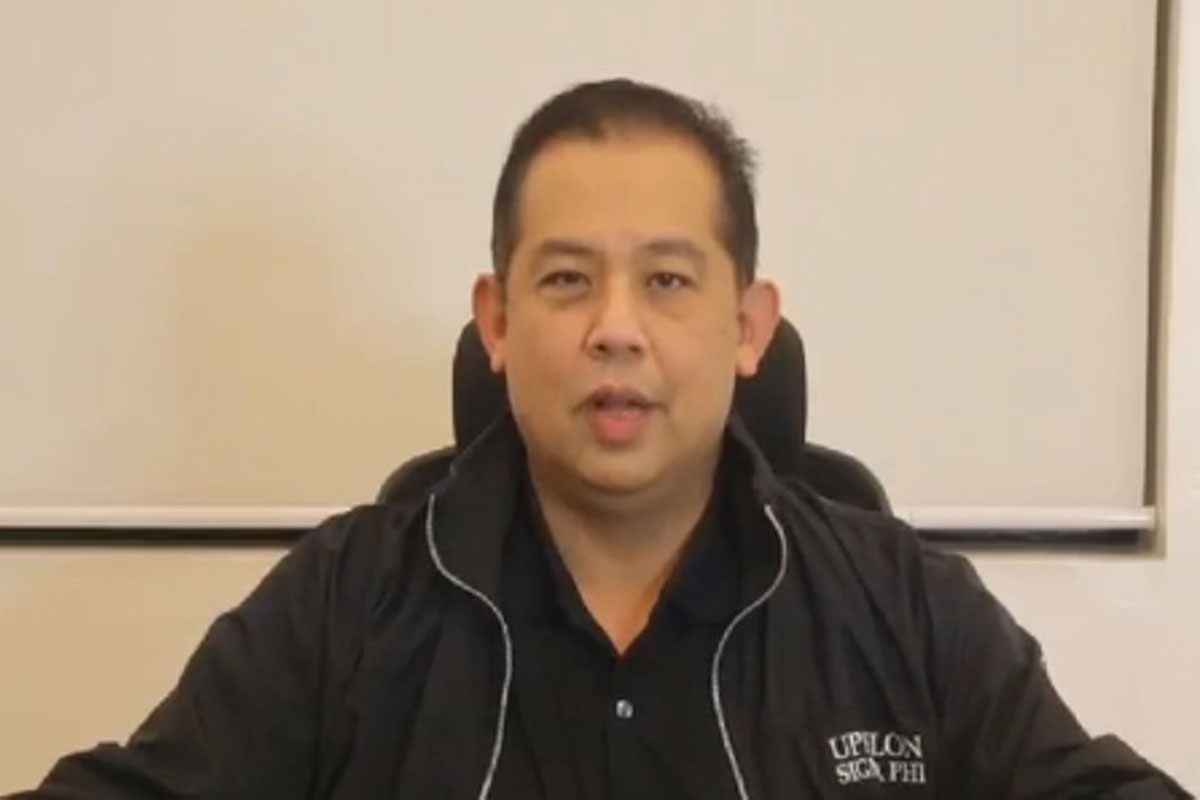 SHOW ALL
Calendar