Speaker Ferdinand Martin G. Romualdez delivers his message during the World Hijab Day celebration at the North Wing Lobby of the House of Representatives Wednesday afternoon. Photo by VER NOVENO
SFMR: Respect everyone's freedom of religion
Including the right of Muslim women to wear Hijab
SPEAKER Ferdinand Martin G. Romualdez on Wednesday afternoon called on Filipinos to respect each other's freedom of religion, including the right of Muslim women to wear Hijab.
Romualdez made the call during the celebration of World Hijab Day 2023 at the North Wing Lobby of the House of Representatives at the Batasan Complex in Quezon City.
He said wearing hijab means having to live a modest life.
"We celebrate the 10th World Hijab Day, an annual event that we celebrate with the rest of the world in recognition of a very basic human right: the right to the free exercise of religion, a right that is enshrined in our very Constitution," the Speaker said.
"In this instance, it is to recognize the right of every Muslim woman who chooses to wear the hijab as an expression of her faith," he added.
However, Romualdez lamented that "instead of demonstrating the rich cultural and religious significance of the hijab to the Islamic faithful, the opposite occurs."
"It often becomes the object of discrimination. And we can all agree that discrimination hampers our ability to grow and mature as a country with diverse religious and ethnic backgrounds, and is therefore a deterrent to nation-building," he said.
This is the reason why the House, during the 18th and 19th Congresses, passed the National Hijab Day Bill, authored principally by Hataman, Romualdez said.
"We recognize the importance of not only commemorating this day on a national level but also mandating an education campaign be launched to enhance and magnify the Filipino people's understanding of why Muslim women wear the Hijab," he said.
"Tama po ang ating butihing congressman from Basilan: kailangan nating ituwid ang paniniwala tungkol sa pagsusuot ng Hijab," he added, referring to Hataman.
He pointed out that there was a need for a law that would make Filipinos understand and recognize the right of Muslim women to wear hijab and not discriminate against them.
"We need to make our citizens understand the true meaning or symbol of the hijab, which is to live a life of modesty as a Muslim woman," the Speaker stressed.
He congratulated the organizers of the event "for the success of our commemoration of World Hijab Day 2023."
"And I sincerely hope that this time around, the National Hijab Day Bill becomes law," he said.
AUTHOR PROFILE
Nation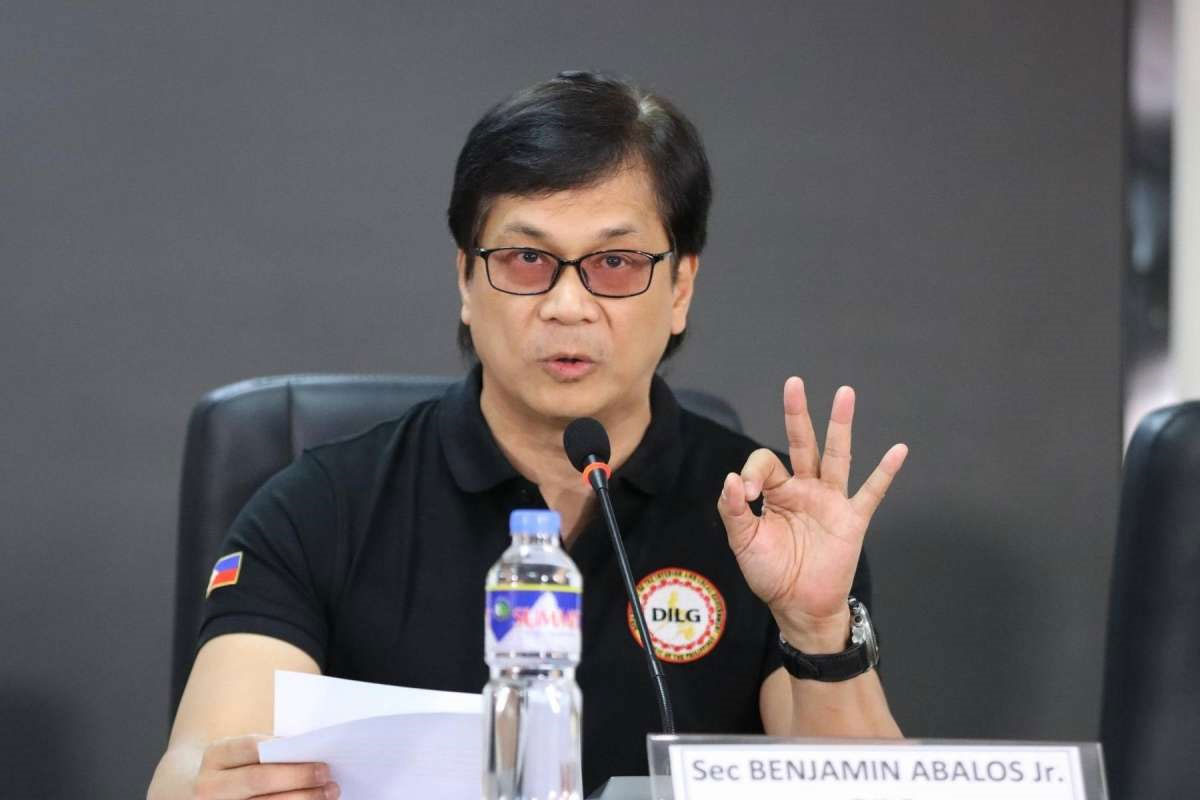 SHOW ALL
Calendar