 SC okays new code for lawyers
THE Supreme Court has approved the new Code of Professional Responsibility and Accountability (CPRA) for lawyers and members of the legal community during its en banc session in Baguio City.
The CPRA, which will be launched on April 13, 2023, is part of the high court's efforts to update the 34-year-old code by crafting a modern, relevant, and responsive guide for lawyers' conduct.
The event, which is expected to gather over 250 members of the bench and bar, and other members of the legal profession, including the academe, will be graced by Chief Justice Alexander G. Gesmundo as keynote speaker, while Senior Associate Justice Marvic M.V.F. Leonen will deliver the inspirational message.
Associate Justice Amy C. Lazaro-Javier, chairperson of the sub-committee for the Revision of the Code of Professional Responsibility, will give the opening remarks, while Associate Justice Maria Filomena D. Singh, vice-chairperson of the sub-committee, will give the closing remarks.
Meanwhile, Associate Justice Samuel H. Gaerlan, vice chairperson of the subcommittee, will deliver a message of gratitude.
Notably, messages of support will also be delivered by H.E. Luc Veron, Ambassador of the European Union to the Philippines; Mr. Alexander O'Hara, Embassy Second Secretary for Politics, Australian Embassy in the Philippines; Mr. Sam Chittick, Country Representative, The Asia Foundation, and Mr. Olivier-Georges Lermet, Senior Resident Policy Advisor, United Nations Office on Drugs and Crime.
Furthermore, there will be a signing of the Manifesto of Commitment to Ethical Responsibility.
The National Launch is organized by the SC in cooperation with the Integrated Bar of the Philippines (IBP) and the Philippine Association of Law Schools, with support from the European Union through the Governance in Justice Programme II (GOJUST II) and the Australian Government through The Asia Foundation and the United Nations Office on Drugs and Crime.
The launching of the CPRA marks the end of the five-leg Ethics Caravan, a series of consultative discussions held in the cities of Cebu, Davao, Naga, Baguio, and Manila, which was organized by the SC Sub-Committee for the Revision of the Code of Professional Responsibility.
The Ethics Caravan was attended by over 2,000 legal practitioners nationwide from September 2022 to January 2023.
AUTHOR PROFILE
Nation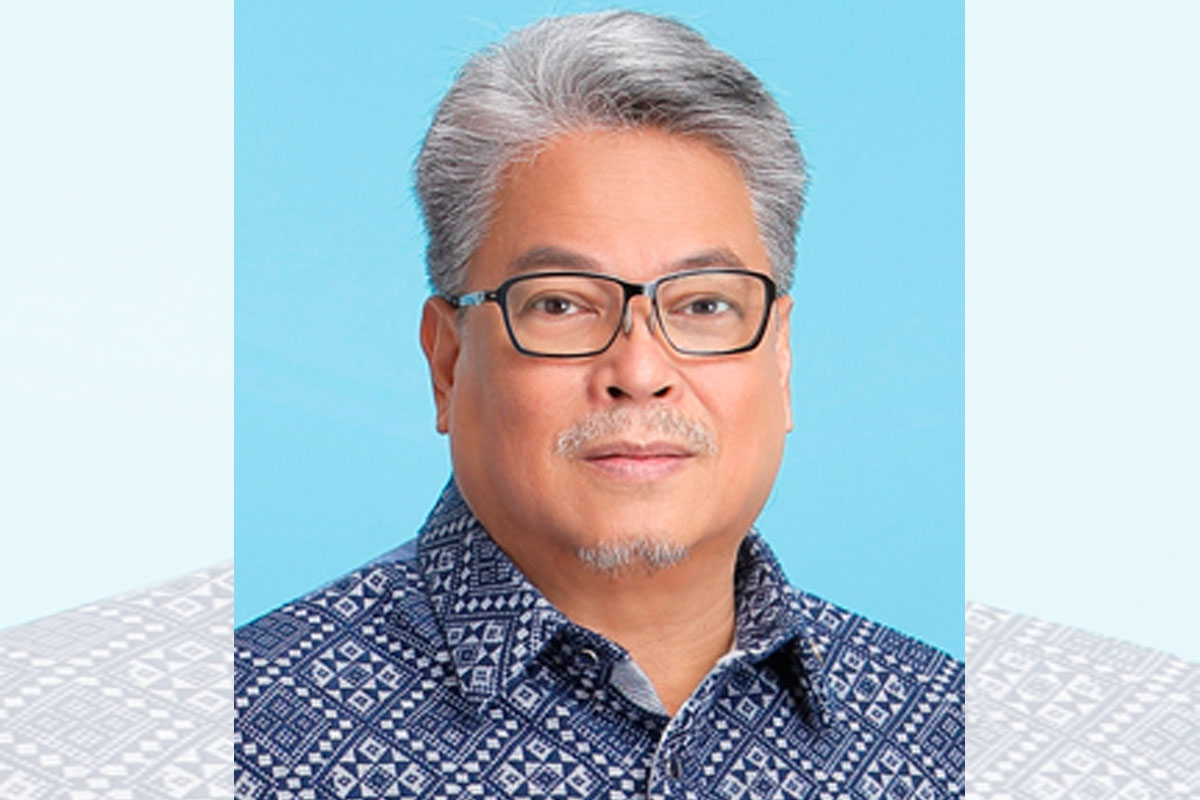 SHOW ALL
Calendar