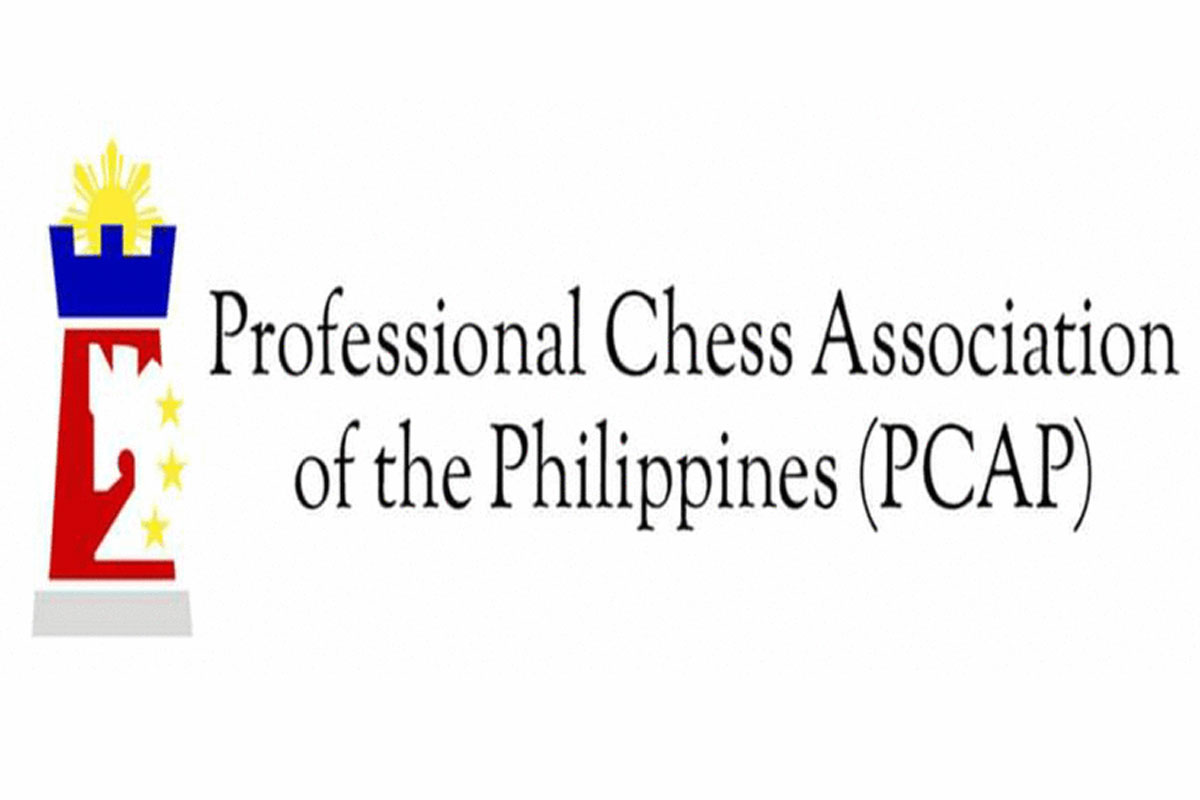 San Juan chessers strike again
SAN JUAN flexed its muscle hard enough, hammering out another back-to-back victories to assume the solo lead in the 2021 PCAP-GM Wesley So Cup chess championship last Monday.
The Predators rode on another strong showing by GMs Oliver Barbosa and Victor Moskalenko, WIM Jan Jodilyn Fronda and IM Ricardo de Guzman to roll back Negros Kingsmen, 18-3, and Palawan Queen's Gambits, 17-4, and boost their record to 17-2 in the prestigious, 24-team tournament sponsored by San Miguel Corp.
Barbosa swept Rolzon Roullo, Moskaleno overpowered Rosendo Bandal, Jr., Fronda whipped Angeline Biñan and De Guzman blanked FM Nelson Mariano III in San Juan's dominant win over Negros.
Later, Moskalenko humbled WIM Shania Mae Mendoza, Fronda edged WIM Beverly Mendoza, De Guzman bested WNM Carmelita Abanes and Narciso Gumila downed WIM Marie Antoinette San Diego to power the Predators to victory over the Queen's Gambits.
Barbosa settled for 1.5–1.5 draw with Palawan's top player, IM Padmini Rout of India.
Also completing a sweep were All-Filipino champion Laguna Heroes, who dispatched Cebu City Machers, 16-5, and Cordova Dagami Warriors, 12.5-8.5; and runner-up Camarines Soaring Eagles, who overwhelmed Isabela Knight Raiders, 16-5, and Cavite Spartans, 14-7.
GMs Kiril Shevchenko, Rogelio Barcenilla, Jr. and John Paul Gomez and FM Efren Bagamasbad stood at the helm of the Heroes' strong showing.
Shevchenko trounced Dion Patrick Minoza, Barcenilla edged Merben Roque, Gomez outplayed Michael Joseph Pagaran and Bagamasbad nipped Mario Mangubat in Laguna's hard-fought victory over Cordova.
WIM Bernadette Galas was the top scorer for Cordova as she swept WNM Jean Karen Enriquez on the female board.
Camarines' leading scorers were GM Mark Paragua, Ellan Asuela, WGM Marie Sebag, Christian Mark Daluz and Virgen Gil Ruaya
Sebag, however, lost to WGM Mai Hung Nguyen of Isabela in an all-female foreign battle.
Sharing the limelight were Manila Indios Bravos, who toppled Cordova, 12.5-8.5; Caloocan Load Manna Knights, who outclassed Surigao Fianchetto Checkmates, 17-4, and Toledo Trojans,12-9; Iloilo Kisela Knights, who dumped Olongapo Rainbow, 15.5-5.5, and Manila, 14-7; Antipolo Cobras, who overpowered Palawan, 12-9, and Surigao, 14-7; Pasig Pirates, who stopped Iriga Oragons, 13-8, and Lapu-Lapu Naki Warriors, 13.5-7.5; and Zamboanga Sultans, who crushed Cavite, 13.5-7.5, and and Cagayan Kings, 17.5-3.5.
Games June 23
Round 22 — Antipolo vs. Toledo, Caloocan vs. Zamboanga, Cagayan vs. Camarines, Cavite vs. Cebu, Isabela vs. Cordova, Laguna vs. Iloilo, Manila vs. Iriga, Olongapo vs. Lapu-Lapu, Pasig vs. Mindoro, Quezon vs. Negros, Rizal vs. Palawan.
Round 23 — Zamboanga vs. Antipolo, Camarines vs. Caloocan, Cebu vs. Cagayan, Cordova vs. Cavite, Iloilo vs. Isabela, Iriga vs. Laguna, Lapu-Lapu vs. Manila, Mindoro vs. Olongapo, Negros vs. Pasig, Palawan vs. Quezon, Surigao vs. Rizal, Toledo vs. San Juan.
AUTHOR PROFILE
Other Sports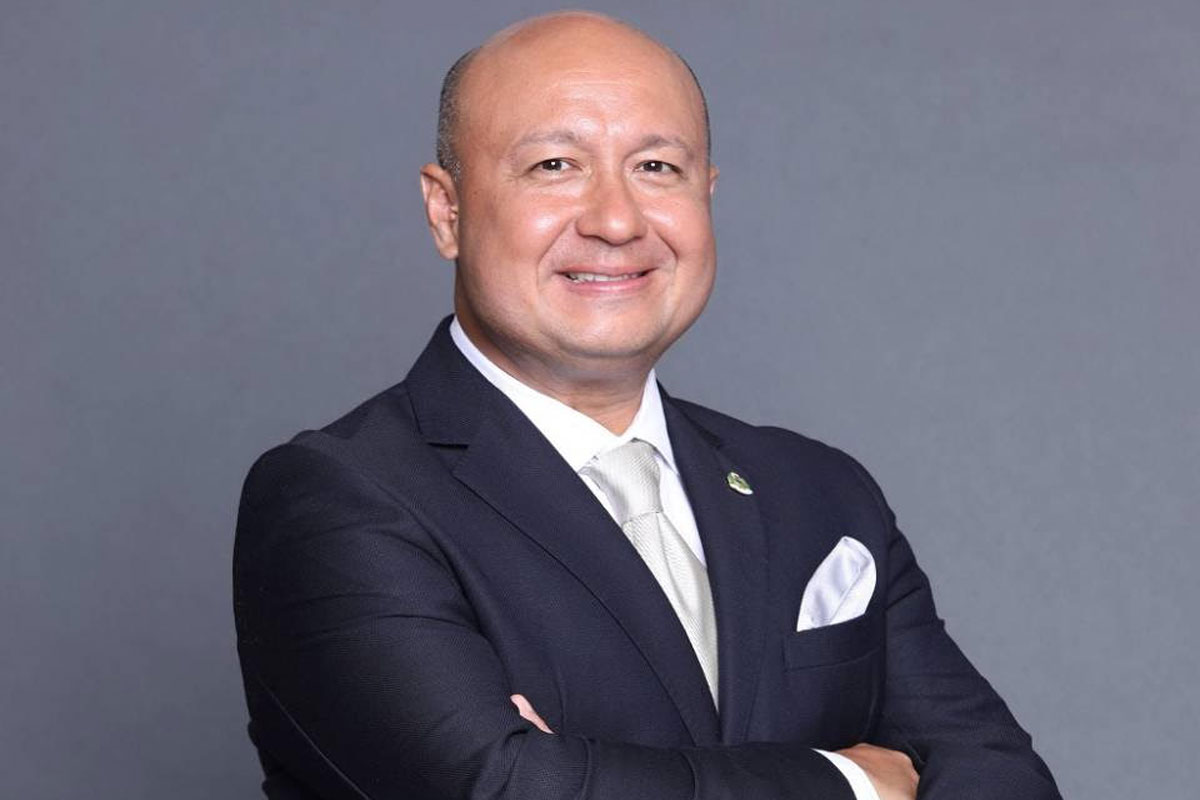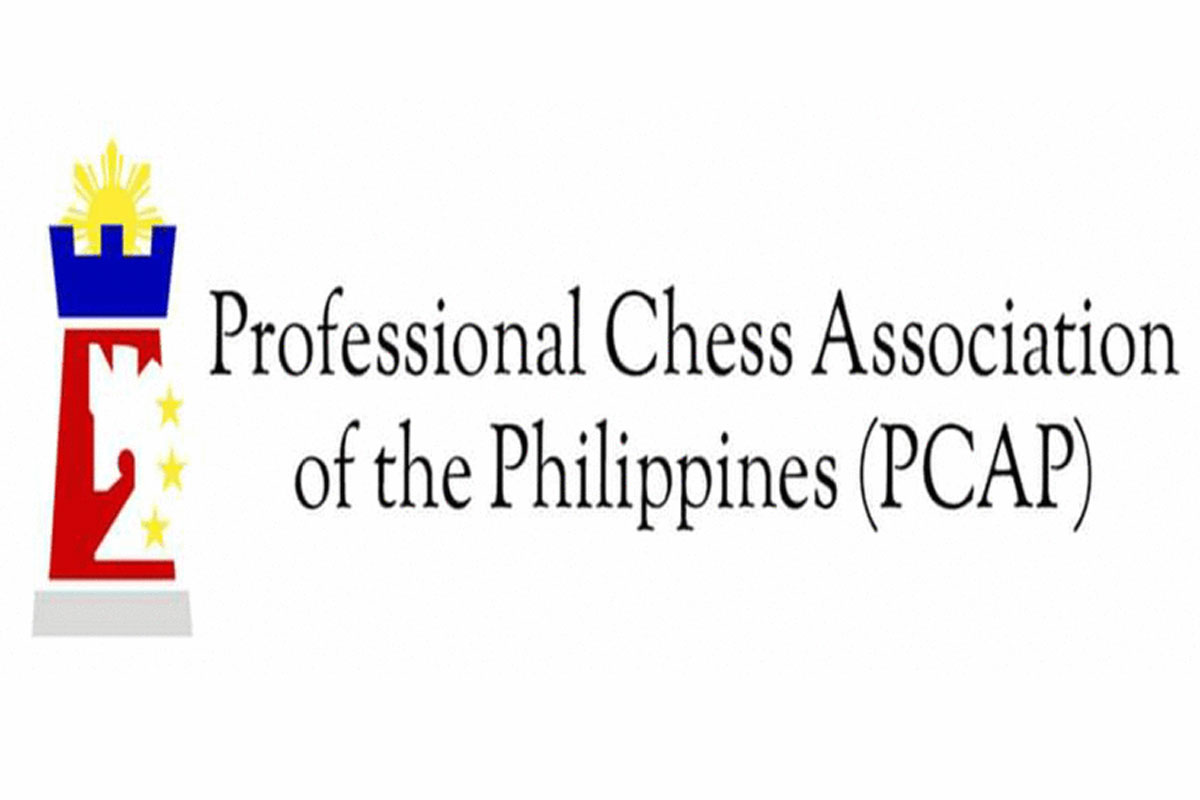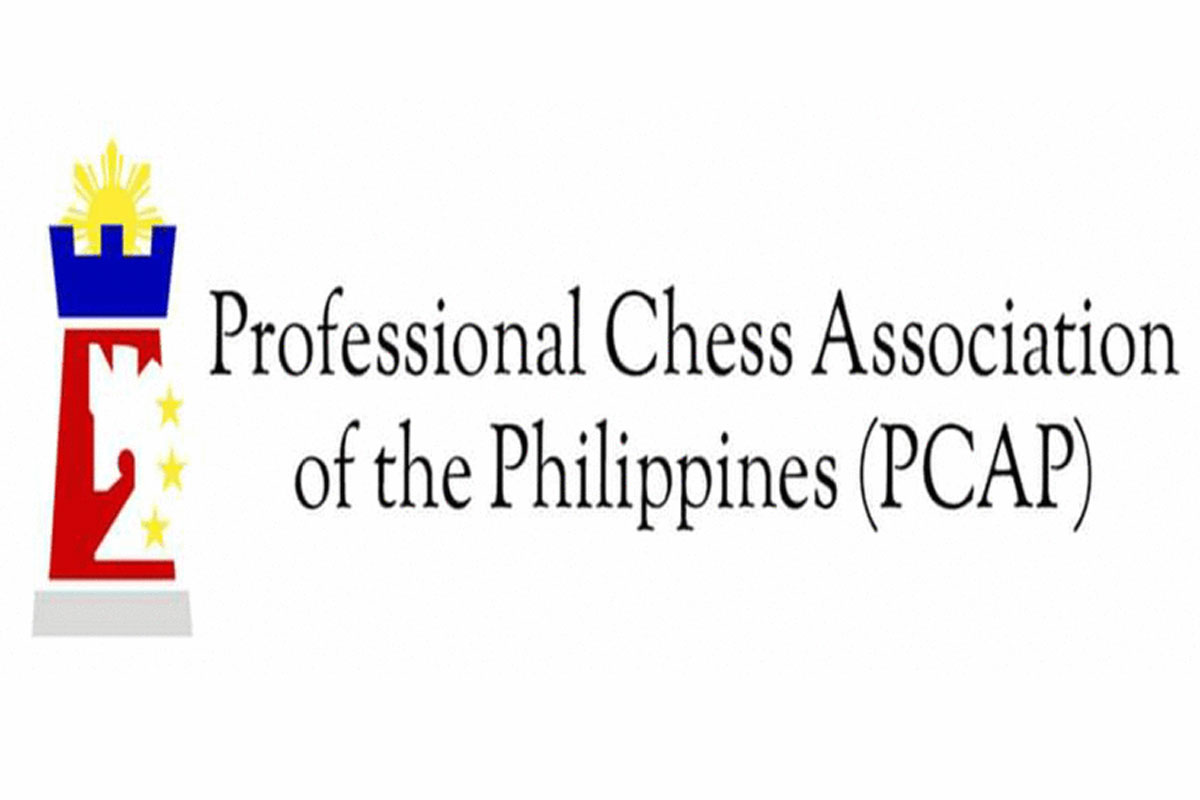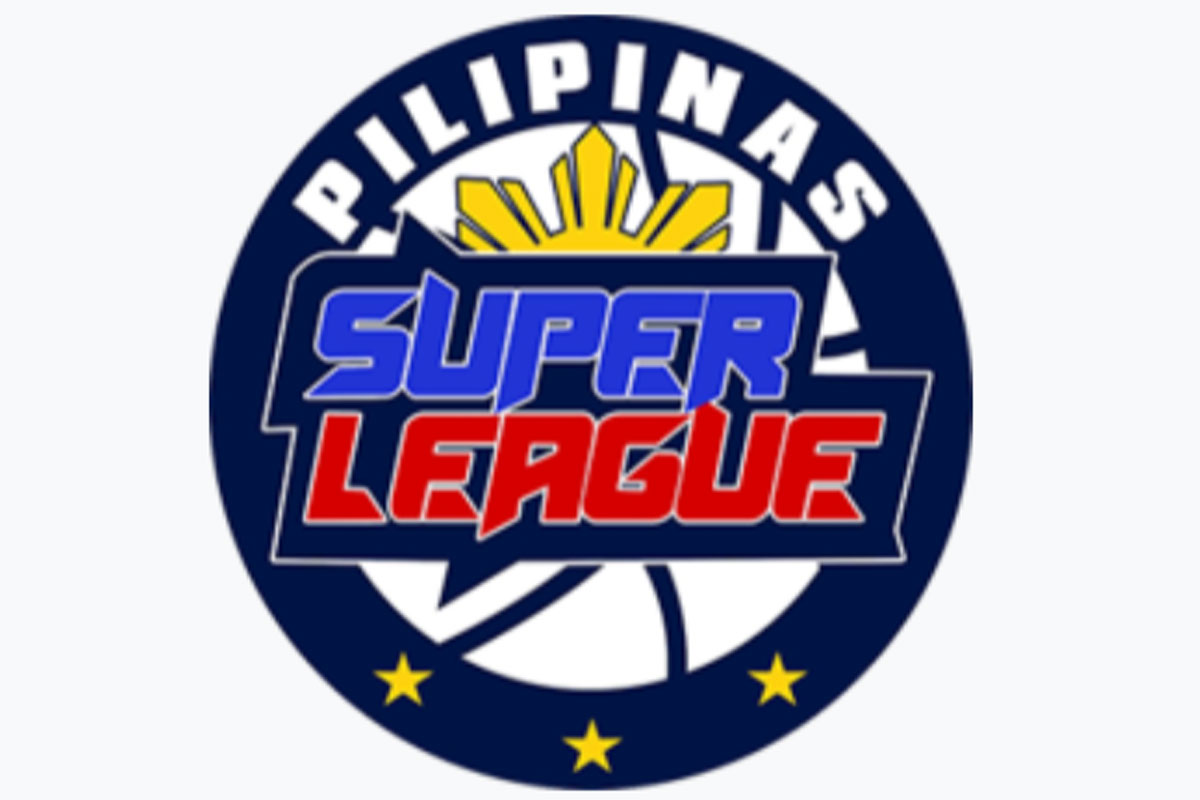 SHOW ALL
Calendar