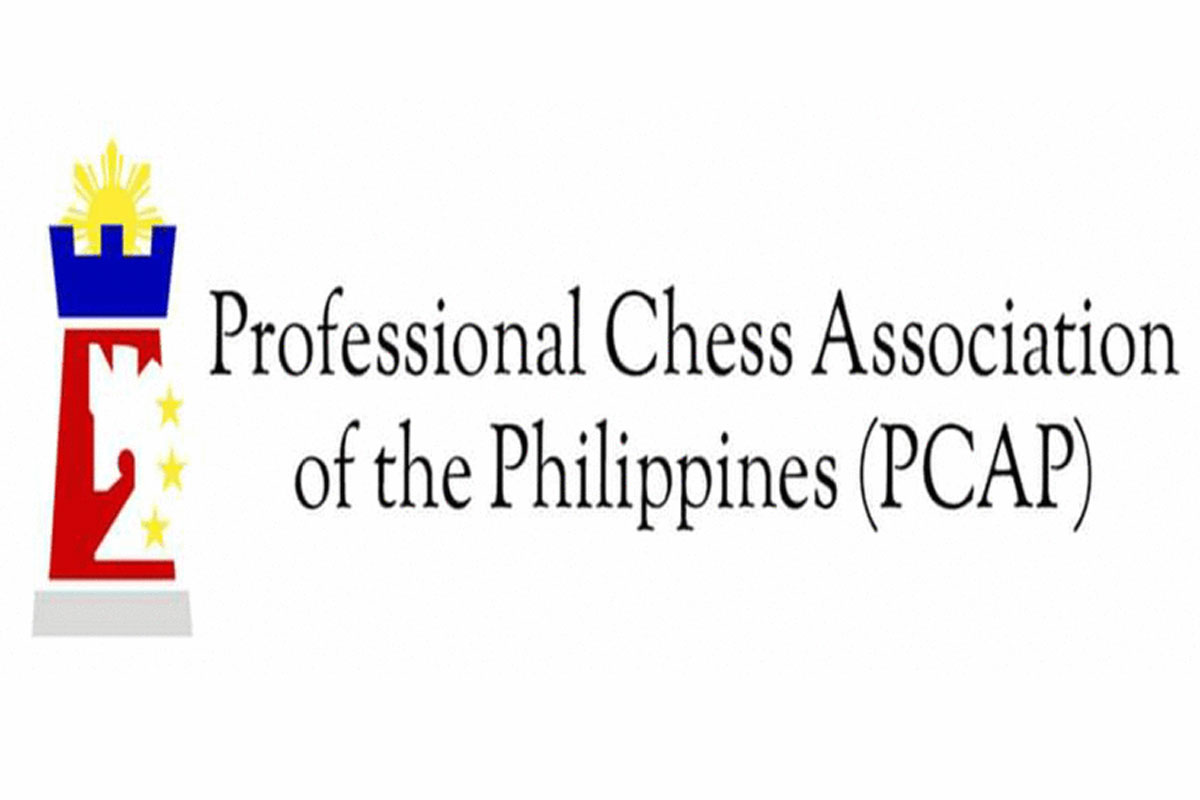 San Juan, 3 others share lead in PCAP
SAN Juan Predators continued their winnng ways by hammering out back-to- back victories over Lapu-Lapu Naki Warriots 16-6, and Surigao Fianchetto Checkmates, 15-6, to keep the lead in the 2021 PCAP San Miguel Corporation-Ayala Land chess championships last Saturday.
San Juan's "Fearsome Foursome" — GM Oliver Barbosa, IM Rolando Nolte, WIM Jan Jodilyn Fronda and IM Ricardo de Guzman — came through wuth the all-important victories in their respective boards to power the Predators to their fourth straight win and a share of the lead in the Northern Division.
The Hubert Estrella-mèntored Predators debuted with 15-6 win over Iloilo Kisela Knights and 14-7 victory over Negros Kingsmen last Wednesday.
Equally impressive were Pasig Pirates, who humbled Palawan Queen's Gambits, 18.5-2.5, and Toledo Trojans, 16-5; Laguna Heroes, who clobbered Surigao,13.5-7.5, and Palawan, 17-4; and Manila Indios Bravos, who trounced Toledo, 13-8, and Camarines Soaring Eagles, 12-9, to join San Juan on leaderboard.
Pasig rode on GM Darwin Laylo, David Elorta, Sherily Cua and Rudy Ibanez to roll back Palawan and Toledo.
Laguna leaned on Michella Concio, FM Efren Bagamasbad and Vince Medina to repulse Surigao, and GM Rogelio Barcenilla, FM Austin Jacob Literatus,
WFM Jean Karen Enriquez and GM John Paul Gomez to frustrate Palawan.
Manila relied on IM Ronald Dableo, WNM Mira Mirano and IM Cris Ramayrat to subdue Toledo and Mirano, Ramayrat and USNM Ryan Dungca to beat Camarines.
Points-wise, San Juan and Pasig lead the way with 62 points each, followed by Laguna with 59.5 points and Manila with 52.
Caloocan Load Manna Knights, led by IMs Paulo Bersamina and Jan Emmanuel Garcia, WNM Arvie Lozano and Juancho Caunte, whipped Mindoro Tamaraws, 17.5-3.5, to improve to 3-1.
Caloocan, however, lost 10-11 to Penang-Malaysia.
Isabela Knight Raiders also went 1-1 for the day for 3-1 overall.
The Knight Raiders of IM Angelo Young, NM Gerardo Cabellon and IM Emmanuel Senador, defeated Mindoro, 12.5-8.5.
They lost to Camarines, 6-15.
Over at the Southern division, the Paralympics team continued its remarkable showing by beating Pengcheng Dragons-China, 20.5-5, and Olongapo Rainbow, 11.5-9.5, to share the lead with SinQGApore.
Reigning IPCA world champion Sander Severino, NM Arman Subaste, WNM Jerlyn Mae San Diego, NM Rodolfo Sarmiento, FM Roel Abelgas NM Henry Lopez and NM Menandro Redor carried the fight as the Paralympians rolled to their fourth straight win.
Only Li Xueyiyi managed a draw with San Diego in their blitz game on the female board and prevented a shutout for the Shenzhen-based Chinese club.
SinQGApore matched Paralympics' perfect 4-0 start with 17-4 triumph over Olongapo and 12-9 win over Rizal Towers.
Veteran Jimmy Liew swept NM Elias Lao, 3-0, and Xuan Rui Poh crushed Marlon Constantino, 3-0, to power the Singaporeans.
PCAP, the countrys first professional chess league, is organized by Atty. Paul Elauria as president-commissioner, and Michael Angelo Chua as chairman.
The season-ending third conference is sanctioned by the Games and Amusements Board (GAB), headed by Chairman Abraham "Baham" Mitra.
Standings
North
San Juan 4-0, Pasig 4-0, Laguna 4-0, Manila 4-0; Caloocan 3-1, Isabela 3-1, Rizal 1-3, Davao 1-3, Bangkok 1-3, Olongapo 1-3, Pampanga 1-3; Pengcheng 0-4.
South
SinQGApore 4-0, Paralympics 4-0; Iloilo 3-1, Penang 3-1; Mindoro 1-1, Camarines 2-2, Negros 2-2; Sunrays 1-3, Lapu-Lapu 1-3, Mindoro 1-3;Surigao 0-4, Toledo 0-4, , Palawan 0-4.
Schedule for Oct.13
Round 5 — San Juan vs. Palawan,Laguna vs. Toledo, Pasig vs. Camarines, Manila vs. Mindoro, Isabela vs. Penang, Caloocanvs. SinQGApore, Rizal vs. Paralympics, Olongapo vs. Sunrays, Pengcheng vs. Iloilo, Bangkok vs. Negros, Davao v.Lapu-Lapu, Pampanga vs. Surigao.
Round 6 — Toledo vs. San Juan, Camarines vs. Laguna, Mindoro vs. Pasig, Penang vs.Manila, SinQGApore vs. Isabela, Paralympics vs. Caloocan, Sunrays vs. Rizal, Iloilo vs. Olongapo, Negros vs. Pengcheng, Lapu-Lapu vs. Bangkok, Surigao vs. Davao, Palawan vs. Pampanga.
AUTHOR PROFILE
Other Sports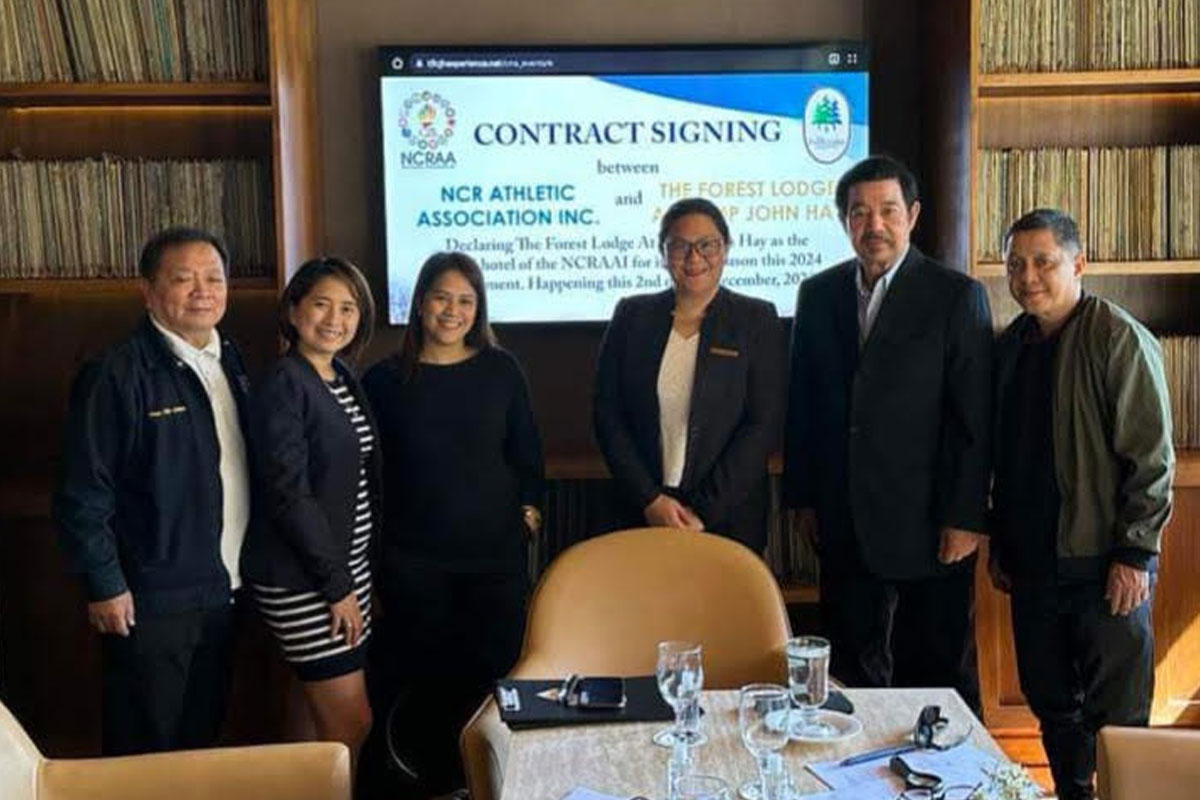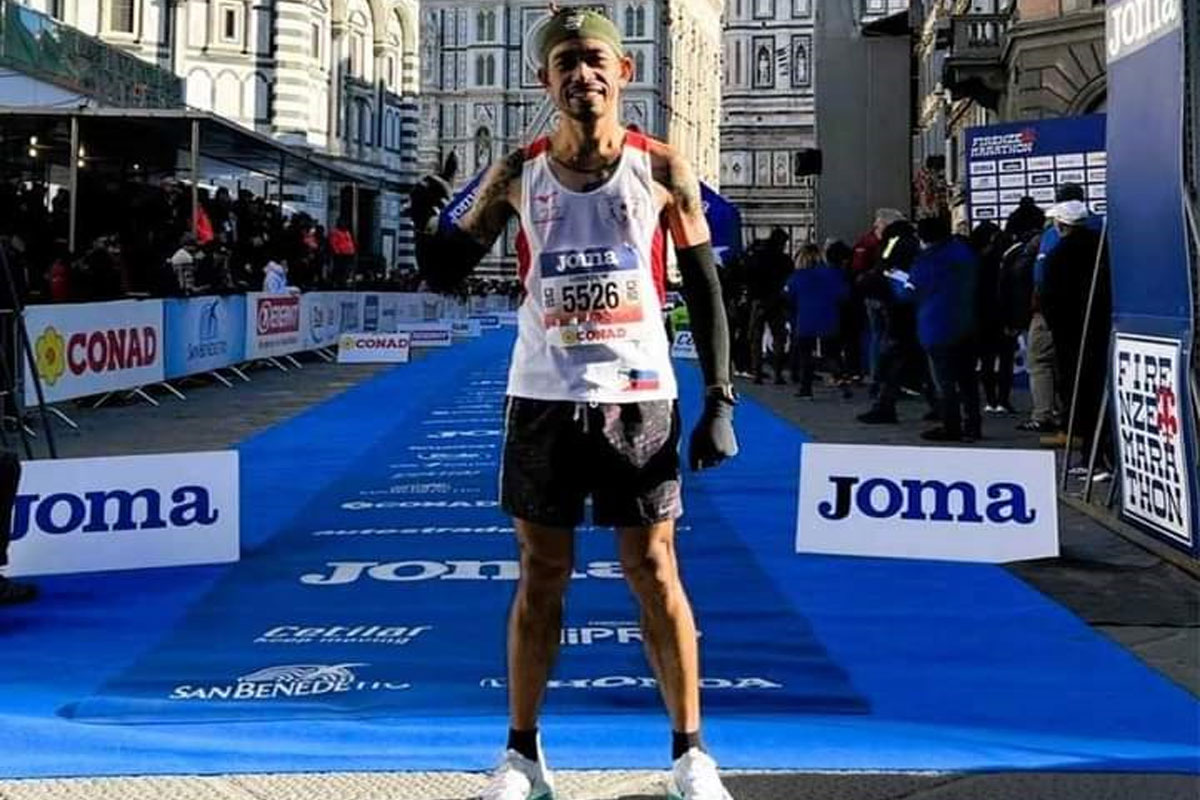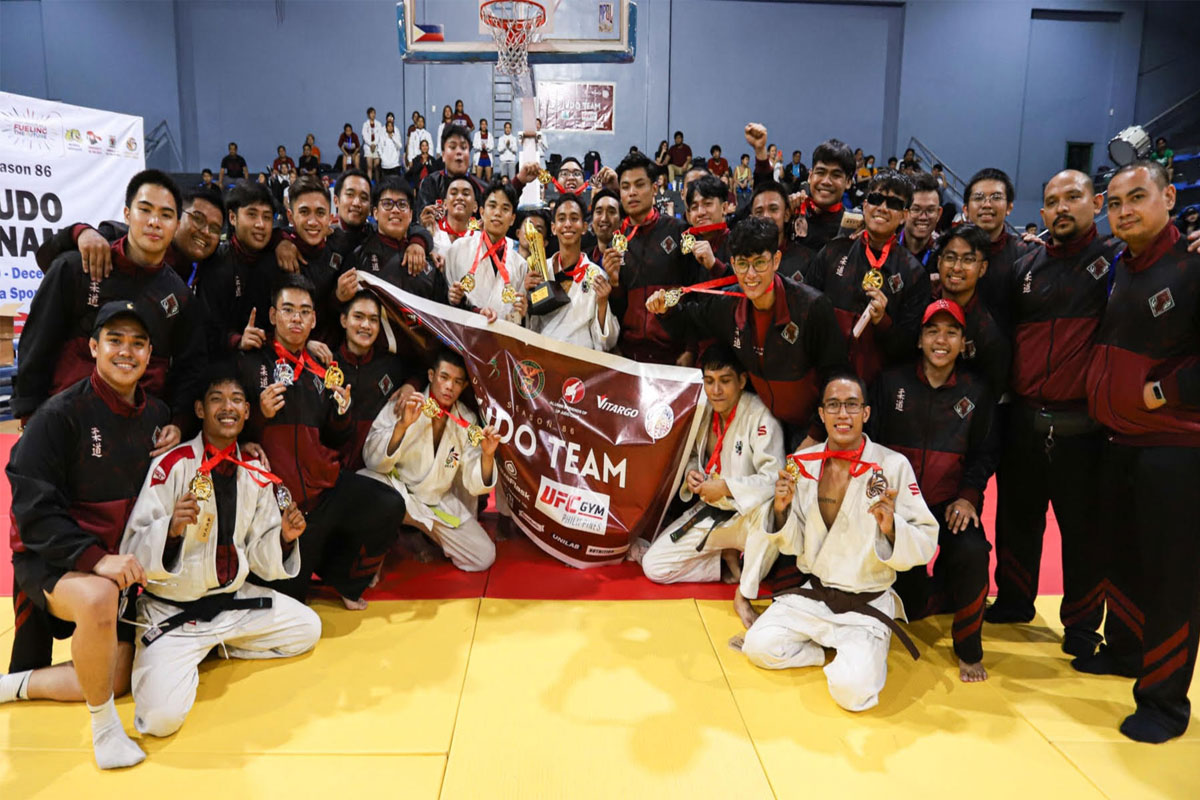 SHOW ALL
Calendar