Salceda to PCA: Time to boost coconut oil yield
"SEIZE the opportunity."
House Committee on Ways and Means chairman Albay Representative Joey Salceda made this call to the Philippine Coconut Authority, citing reports that prices of palm oil are seem to spike.
Salceda said the country should boost coconut oil production and marketing as global spot prices of palm oil are seen to go upward.
The veteran solon, who also sits as Vice Chair of the House Committee on Agriculture and Food, says that as palm oil prices rise, the country's coconut oil could become a viable "substitute good," and could thus see increased demand globally, if marketed well.
"Coconut is the country's top agri export. We are the world's best in coconut production. So this is a super crop for us. And the opportunity is presenting itself," Salceda said.
January futures prices of palm oil are already up around 20% this month, while the typical drop in output during the rainy season is expected to be even sharper in Malaysia and Indonesia this year due to La Nina.
Inventories in Indonesia are also down, to 4.04 million tons by the end of August, compared to 5.91 million tons a month earlier and 6.69 million tons at end-June, according to estimates by the Indonesian Palm Oil Association (GAPKI).
"Coconut oil is a substitute especially for feed additives. So, there is an opportunity to boost our export sales from coconut oil, if we can market this right," he said.
Coconut farmgate prices are down 10.15 percent year on year, although prices are going up month-on-month.
He added that relatively-cheap copra prices are an opportunity to boost the country's export sales of coconut oil.
AUTHOR PROFILE
Nation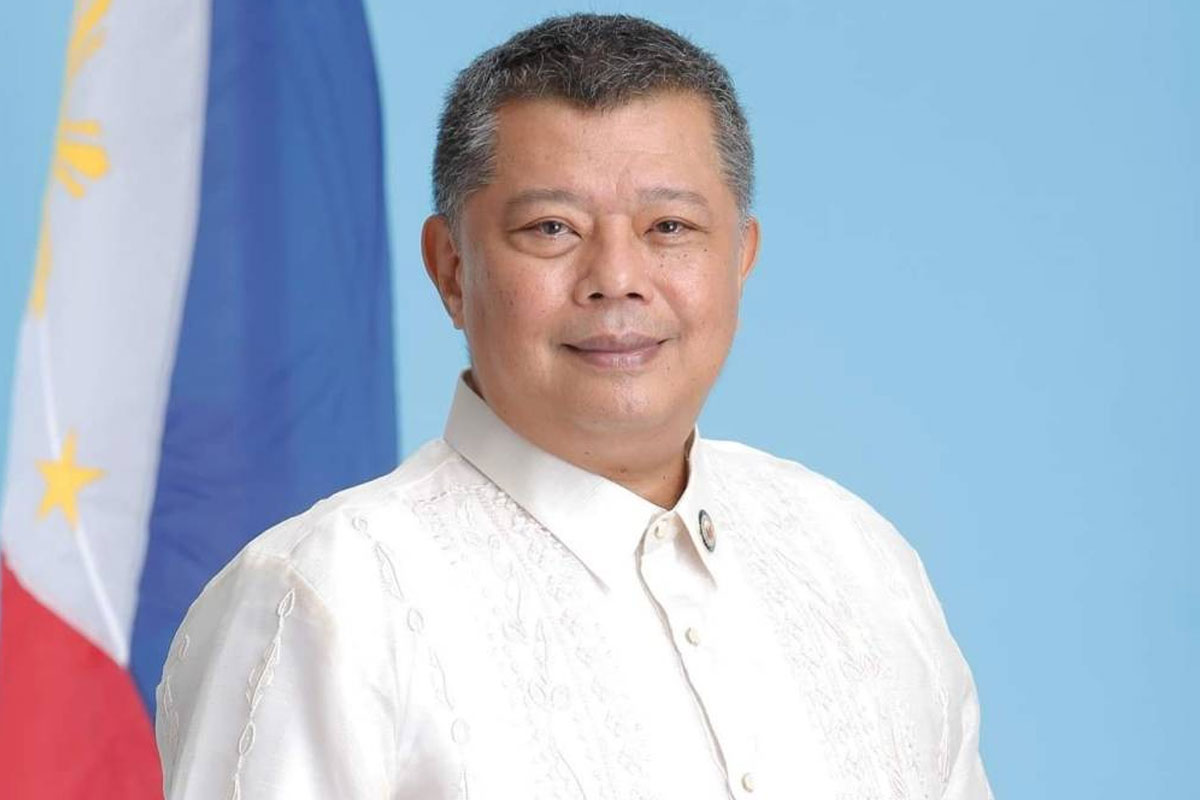 SHOW ALL
Calendar