Refund of Grab's overcharged fares should be complete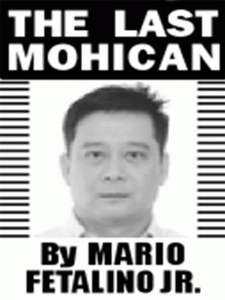 BECAUSE of their arrogant and deceitful drivers, I have given up on taxis long, long time ago.
For me, taxis have become a thing of the past especially when the Transport Network Vehicle Network came to our lives.
However, what seems to be a boon in the Philippine transport industry is being challenged by major issues including overcharged fares involving the sector's top player.
The matter has reached the Philippine Competition Commission but resolution of the case is on a snail-paced fashion.
Thus, a network of digital advocates is pushing the PCC to prompt Grab Philippines to fully comply with the commission's order to refund overcharged fares.
Digital Pinoys national campaigner Ronald Gustilo said the PCC should finally resolve the issue.
"The PCC should resolve the concern immediately. Anything less of full compliance to their refund order to Grab should be penalized as well."
It can be recalled Grab Philippines was slapped with a P25.45 million penalty, which was supposed to be refunded directly to qualified passengers.
However, only P6.15 million has been refunded to the customers.
The transport network giant is claiming they have fully complied with the refund order and is passing the blame to the passengers for failing to comply with refund requirements.
"Compliance should mean that all qualified passengers have received their refund. Anything less of that is non-compliance. Grab should stop blaming the passengers and just give them the refund," Gustillo said.
Gustilo said they have also written to the PCC to follow up on the developments of the refund order. PCC gave Grab until April 22, 2022 to comply.
In response to the letter, PCC said the matter is "still under consideration by the commission" after Grab manifested they have complied with the refund order.
Recently, Marikina 2nd district Representative Stella Quimbo said in a hearing of the Committee on Metro Manila Development that Grab Philippines has a record of overcharging its passengers.
She also called out the PCC for waiting for Grab's submission of their reports in relation to the mandatory compliance review.
"We thank Rep. Quimbo and the members of the Metro Manila development committee for bringing up Grab's overcharging issue," Gustillo said.
" We are hopeful that Grab will be compelled to comply finally with the order and return illegally collected fares from their passengers," he added.
**
For comments, please call or text 09569012811 or email lastmohican2004@yahoo.com
AUTHOR PROFILE
Opinion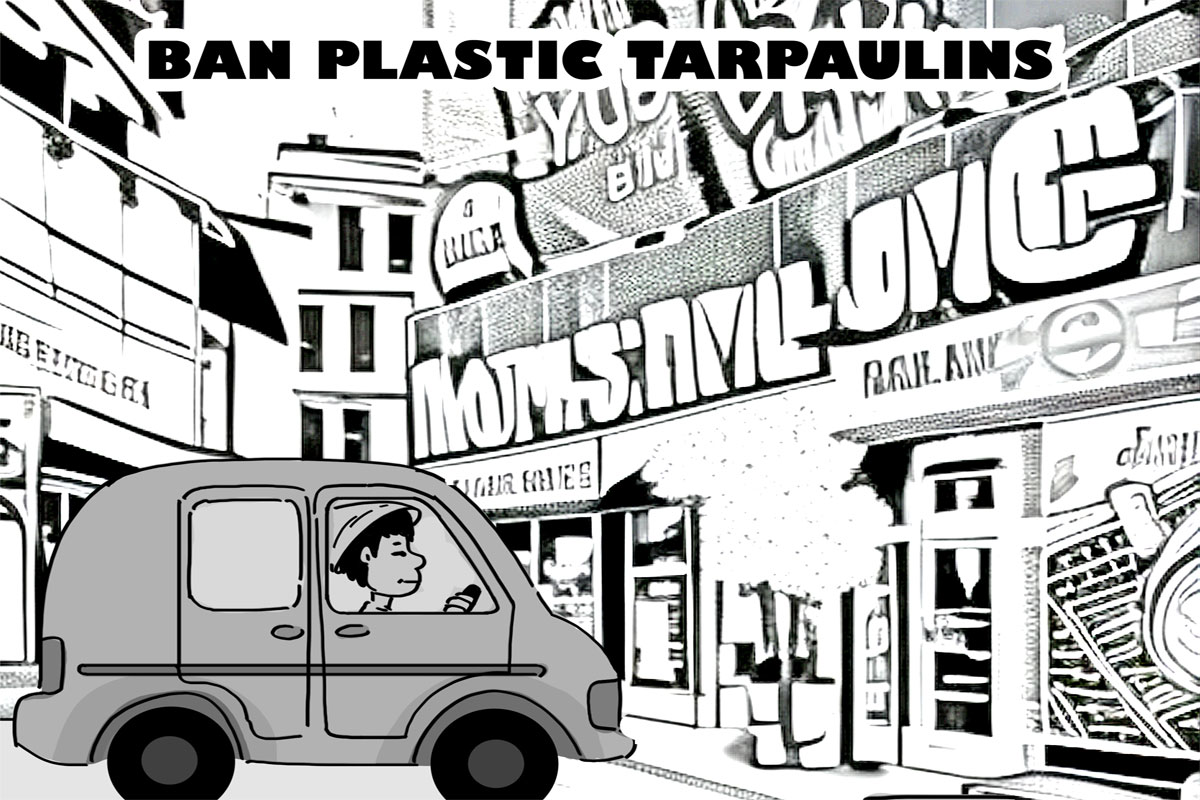 SHOW ALL
Calendar