Recall of no vax, no work policy sought
FOR causing job displacements around the country, the Trade Union Congress of the Philippines (TUCP) is calling on the Inter-Agency Task Force on Emerging Infectious Diseases to immediately suspend and recall its resolution 148B and 139 that enforce the 'no vaccine, no work' policy starting December 1.
"We are calling for the immediate suspension of the IATF resolutions 148B and 139 from its implementation because the policy which took effect Wednesday is displacing many workers from their source of livelihood and depriving them of the day's wages and benefits. It is also creating widespread demoralization among workforce and creating plant-level discord between employers and employees in light of IATF resolution that requires business owners to require their employees to vaccinate with COVID-19 vaccines or pay for the antigen or swab testing at least once every fifteen days," said TUCP President Raymond Mendoza.
Mendoza said unvaccinated workers were prevented from entering their workplaces and were asked to present vaccination cards before they were allowed to report for work.
Others were asked to proceed to take the on-the-spot antigen test with prices ranging from 300 to 500 pesos and swab testing ranging from 2,000 to 8,000 pesos.
The TUCP also received rants and complaints against the resolutions from confused and displeased workers online seeking advice and remedies amid the tension and confusion between employees and employers that the IATF 'no vax, no work' policy caused.
We urged the IATF to modify the subject resolutions with inputs from the workers' sector and business owners before re-implementing the resolution, Mendoza said.
The TUCP is also calling on the IATF not to pass on workers the burden of the cost of testing but rather make the government.. Testing must also be made readily accessible for workers.
AUTHOR PROFILE
Miscellaneous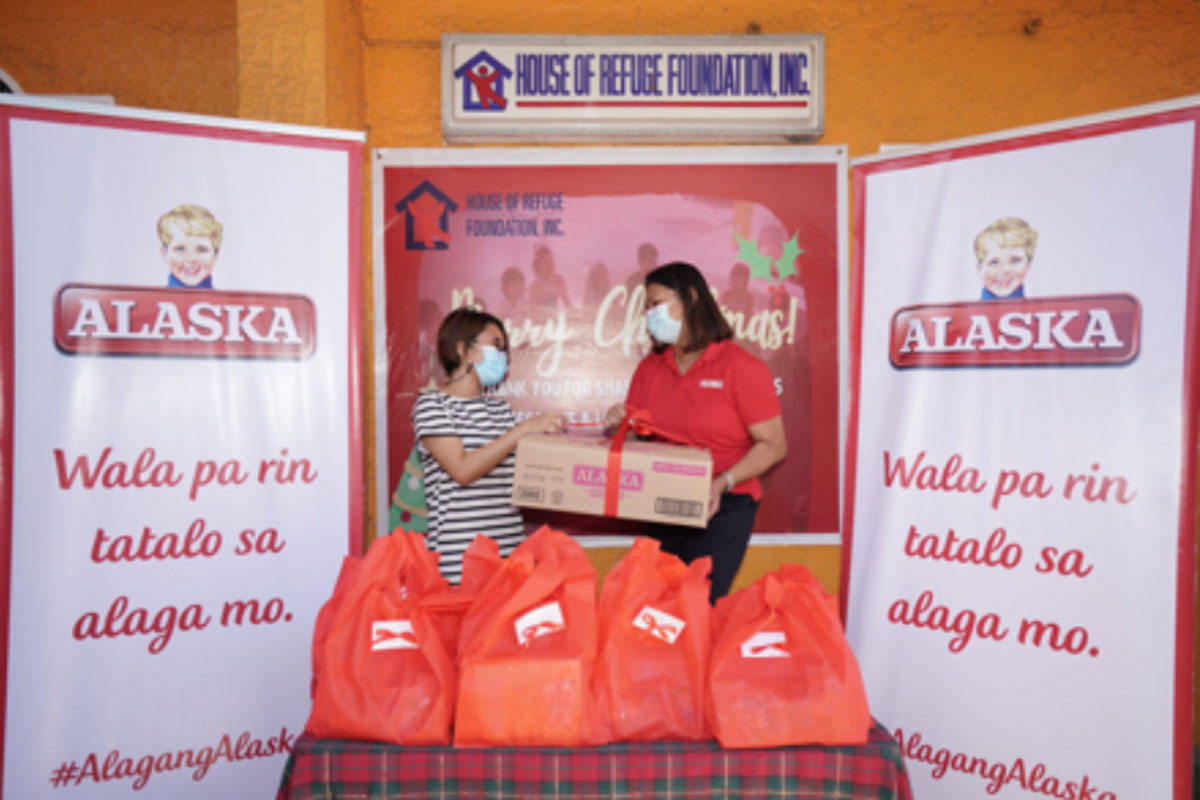 SHOW ALL
Calendar