QC councilor-candidates vow to push for cash aid to poor, elderly
All candidates for councilor under the Malayang QC ticket vowed to push for the grant of a P1-billion direct financial assistance to poor city residents affected by the COVID-19 pandemic and not covered by the SAP-DSWD, P500 monthly assistance to senior citizens, reduction of local taxes, among others.
Their commitment is contained in the Covenant for Change which they took an oath with and signed in the presence of Malayang Quezon City Party mayoral candidate Rep. Mike Defensor of Anakalusugan and his vice mayoral running mate District 2 Councilor Winnie Castelo.
"As electoral candidates under Malayang QC Party, we pledge to abide by the principles and platforms of the party, especially with regard to the promotion of the general welfare of city residents and in pursuance of their economic and social development," the councilors said in the covenant.
"Once elected, we undertake to support the passage of pending measures in the QC Council that are pro-people, pro-business and pro-workers", they further declared.
Among such proposed ordinances (POs) are:
PO 462 – P1 billion cash aid to indigent QC residents not covered by the SAP-DSWD
PO 466 – Grant of 1 month salary as incentive to all QC Hall employees
PO 467 – Repeal the penalties for non-wearing of face shield in public areas in QC
PO 468 – Repeal of Ordinance No. 2556, Series of 2016, which will increase real property taxes in the city
PO 469 – Grant of a 5% tax holiday to all QC registered businesses
PO 484 – Grant of a P500- monthly cash assistance to senior citizens
PO 485 – Moratorium on additional monthly rental in QC public markets
PO 496 – Repeal of no-contact apprehension program including penalties imposed in violation thereto.
The proposed ordinances are principally authored by incumbent Councilor Winnie Castelo.
"We will also exert our best efforts to advance the interests of the poor and underprivileged, vulnerable, unemployed and displaced workers, senior citizens, businesses, city employees, teachers, and policemen, the councilor-candidates guaranteed.
They further manifested that: "We will likewise prioritize the passage of measures that will help these sectors cope with the ill-effects of the Covid-19 pandemic and scrap anti-people measures, especially those imposing fines that add to the economic burden of Quezon City residents."
They swear to their constituents that they will serve with transparency and openness, loyalty, honesty, integrity, and dignity.
The councilor-candidates under the Malayang QC Party are: Bong Vinzons, Johnny Nieto, Jun De Leon, Kuya Drid De Castro, Lorraine "Loleng" Carandang, Nikki Crisologo — District 1. Atty. Jing Liban, Kurt Joseph Castelo Nocum, Martin Leachon, Roderick Paulate, Wenky Dela Rosa, Winsell Beltran Cordora — District 2. Allan Franza, Atty. Anton Reyes, Ceasar "Supremo" Dele Fuente, Jr., John Defensor — District 3. Atty, Ariel Inton, Bobby Andrews, Nanette Castelo Daza — District 4. Ace Jurado, Bobby Papin, Emil Austriaco, Toleng Francisco, Mutya Castelo — District 5. Ali Forbes, Jaja Mantele, Karl Paguio, Kuya Jem Castelo, Louie Saludes, Ricky Mathay— District 6.
AUTHOR PROFILE
Nation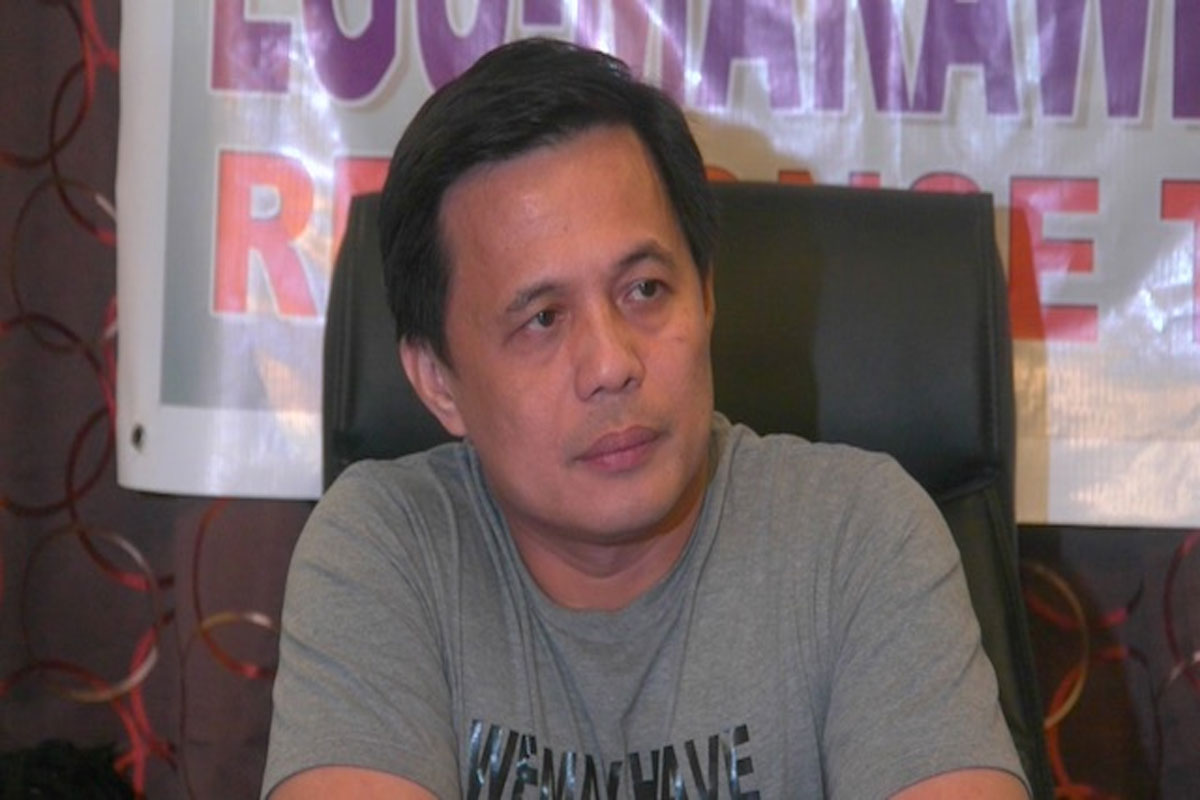 SHOW ALL
Calendar