Proposed law seeks to look into gov't execs bank accounts
HOUSE Deputy Minority leader and Bayan Muna Rep. Carlos Isagani Zarate on Friday called on the House leaders to support the passage of a proposed law that will look into local and foreign currency deposits of all elected and appointed officials and employees.
"Then and now, alleged undisclosed bank accounts of some officials and employees are issues that continue to hound all anti-corruption campaigns. The Bank Secrecy Law has in fact became an unwitting shield and refuge of corrupt officials and employees," Zarate said.
"If the Duterte administration's war on corruption is not a sham like its war on drugs, it should support the passage of House Bill 1589," Zarate said.
House Bill (HB) 1589 filed by Bayan Muna stated that aside for the statement of assets, liabilities and networth (SALN), government officials and employees are required to submit a written waiver for the Ombudsman to examine, inquire or look into all their bank deposits, as an additional exception to RA No.1405 or the Bank Secrecy Law, as amended,
Its primary purpose is to curb graft and corruption, especially in the higher echelons of government where it is rife.
Positions like cabinet secretaries, senators, congressmen even up to the president are included in the scope of this bill.
"The Duterte administration is supposedly going after corrupt officials, then it should support this bill and not hide behind the Ombudsman," Zarate ended.
AUTHOR PROFILE
Nation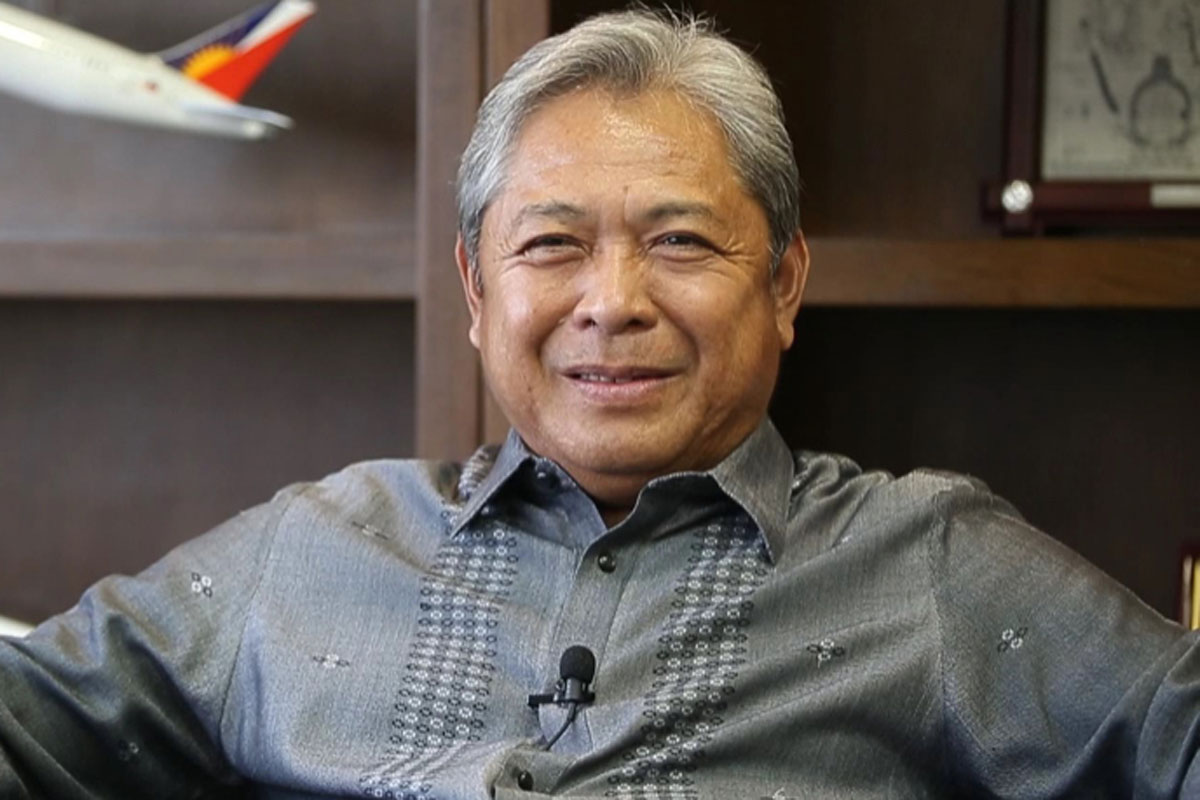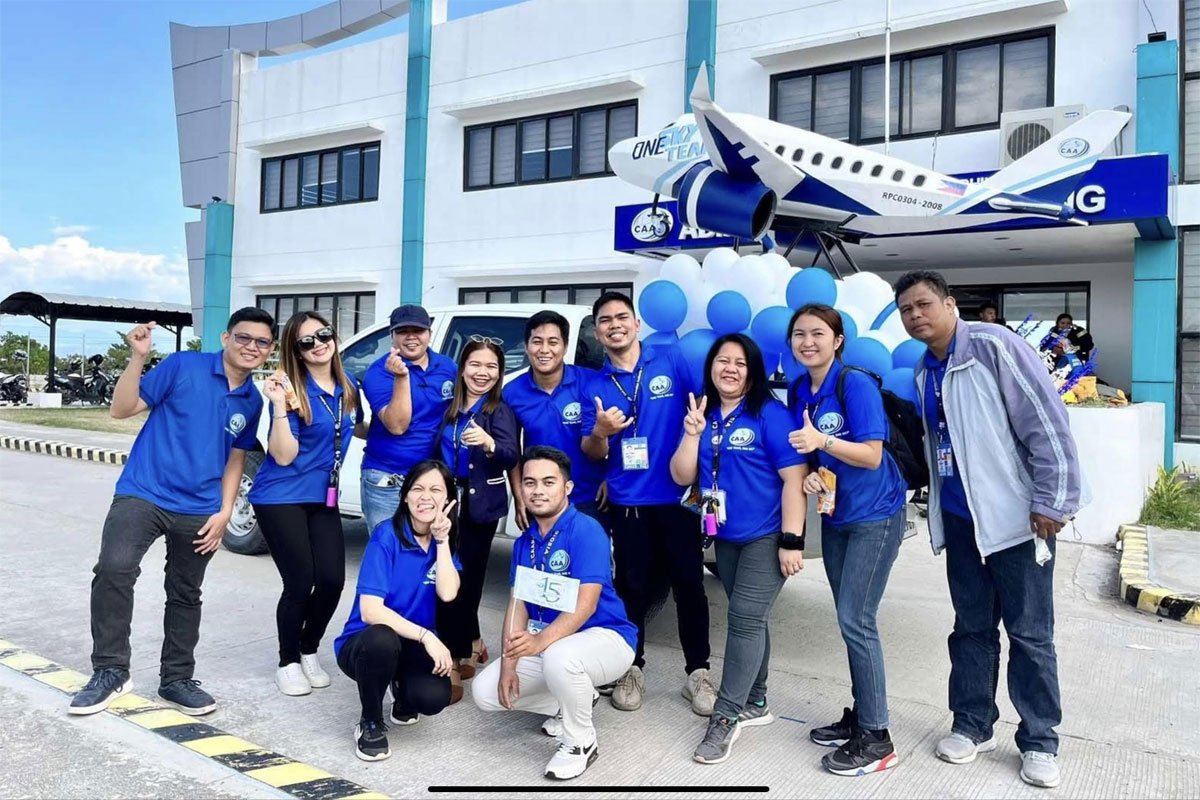 SHOW ALL
Calendar