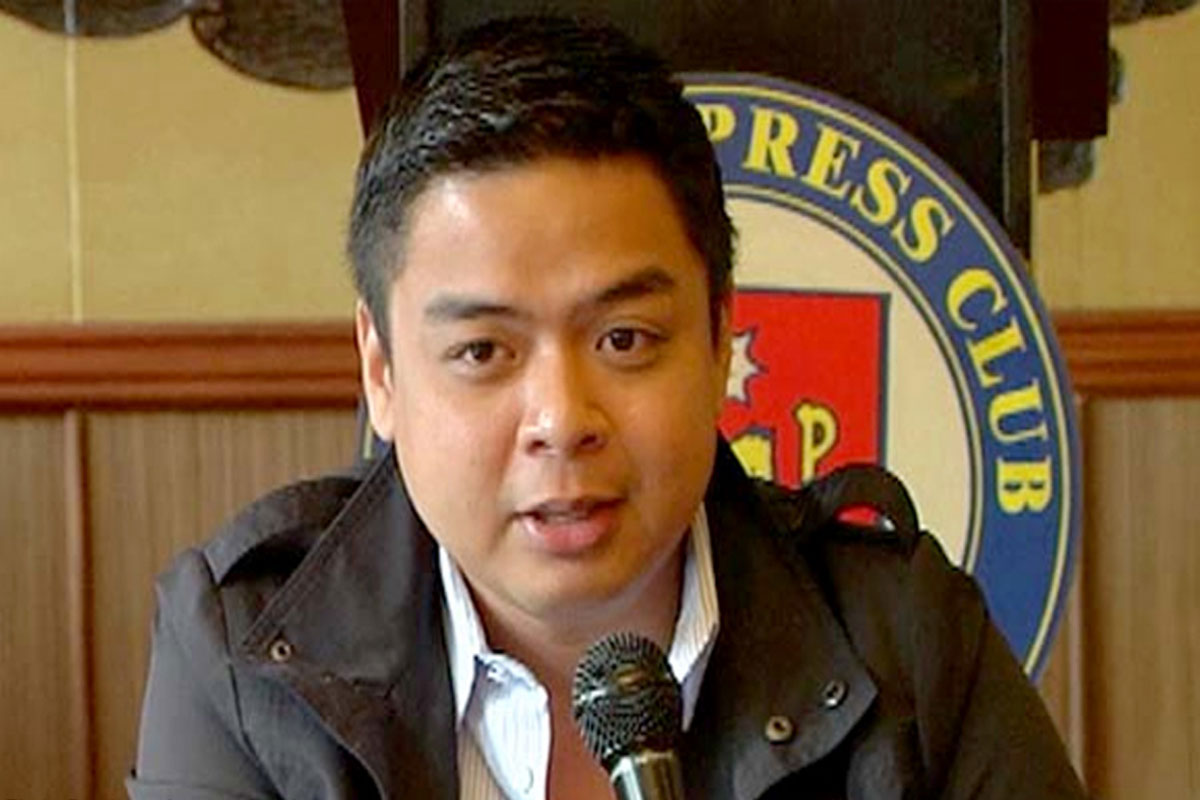 Prexy bets urged to focus on multilateral cooperation
AN infrastructure-oriented thinktank called on presidential aspirants to reconsider the current government's pivot to Beijing, particularly to review all pending projects and funding, and to focus on multilateral cooperation than relying on bilateral arrangements with superpowers.
"With Beijing having little to show in its commitment to help the country develop in the last five years, presidential bets should reconsider whether to continue President Rodrigo Duterte's pivot to China," former Kabataan party-list Rep. Terry Ridon, Infrawatch PH convenor and former chair of the Presidential Commission for the Urban Poor, said during a virtual forum discussing public policy proposals which should be considered by presidential aspirants.
Ridon said even its large infrastructure projects had been allegedly beset by controversial issues.
Ridon said presidentiables should focus on building international ties with more multilateral partners, instead of relying on bilateral partners.
"The next President should participate in other regional cooperation organizations such as the Shanghai Cooperation Organization (SCO), which puts great emphasis on the need for real multilateralism in resolving regional and international disputes," Ridon said.
Ridon said aside from ASEAN and APEC, the SCO can contribute to resolving regional issues such as terrorism and extremism.
"The SCO has been successful in resolving regional issues related to Afghanistan, with SCO leaders coordinating the Taliban on the formation of an inclusive government involving Tajiks, Uzbeks and Harazas. This is an important development because it shows a consensual mechanism by a regional bloc seeking to influence the high-level policy of one of the SCO's partners in order to ensure regional stability and inclusivity in governance. This is the kind of mutually beneficial international relations that we need," he said.
Ridon said the SCO's multilateral action on Afghanistan is relevant to the Philippines as Manila continues to consider Islamist extremism as a serious national security threat despite the signing of a peace agreement between the national government and the Moro Islamic Liberation Front (MILF).
"The country continues to reel from the effects of the Marawi Siege in 2017, in which a ragtag band of Islamic extremists laid to waste the Islamic City of Marawi in the southern island of Mindanao due to five months of intense fighting with government forces. The next President should not allow another Marawi to happen under their administration," he said.
Ridon said the regional bloc's experience in with dealing security issues in Afghanistan will be very relevant for Manila's strategic planning on containing extremism and terrorism in the country and the region, as it can provide valuable access to intelligence information, and prospective military contracts for equipment and weapons.
"This is important in order to allow Manila to lead ASEAN in forming its own regional anti-terror structure and network based on real experience by various states in fighting extremism and terrorism," Ridon said.
AUTHOR PROFILE
Nation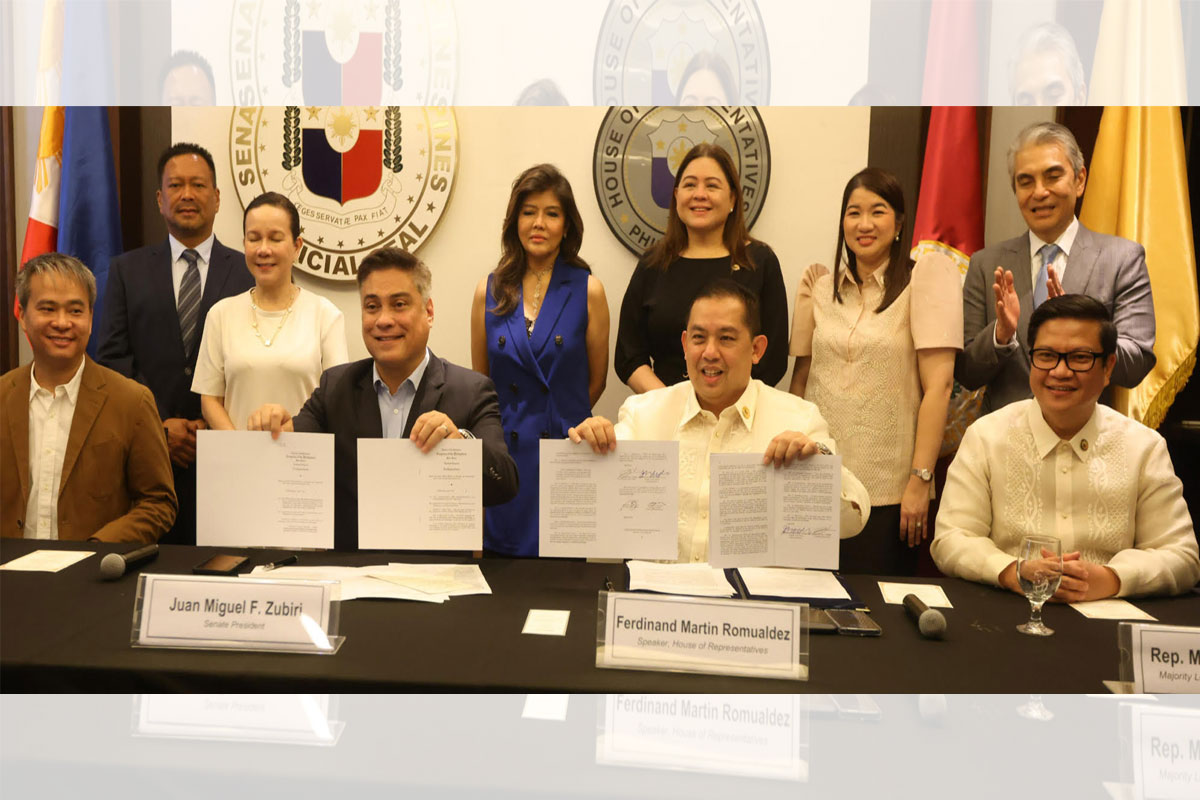 SHOW ALL
Calendar