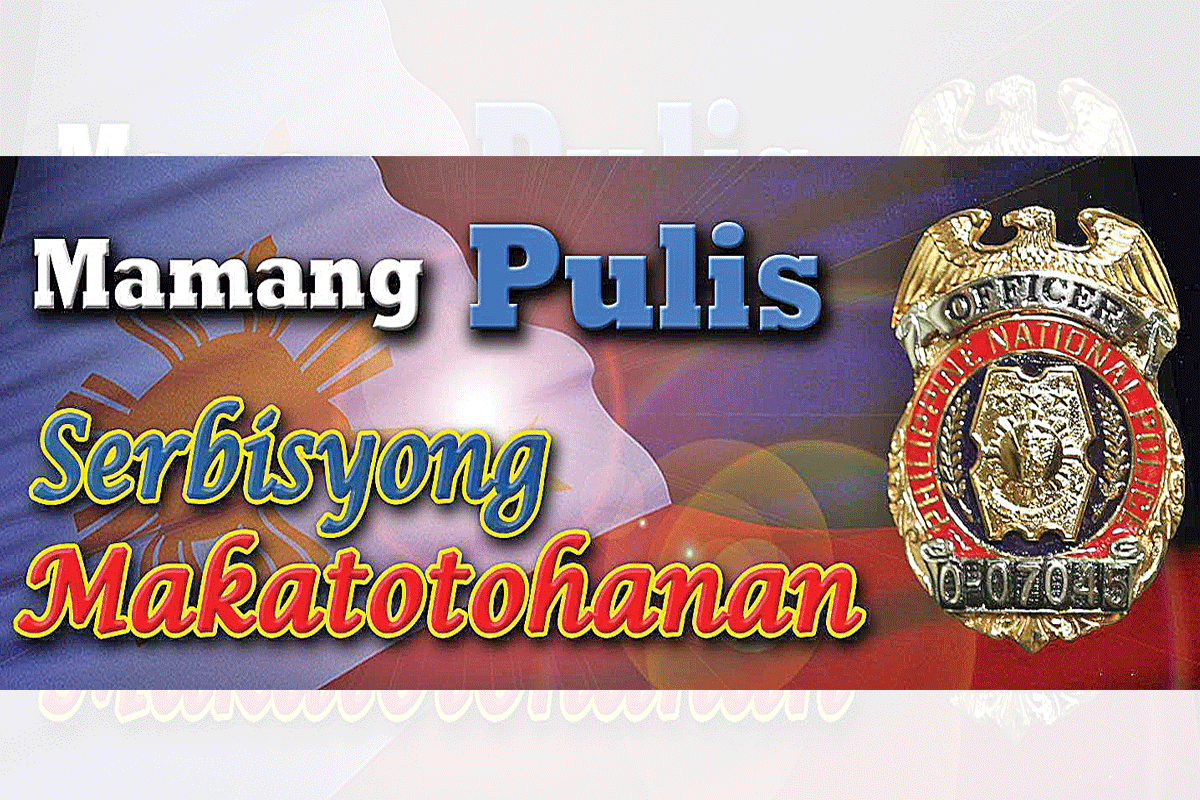 PNP-IMEG marks 4th founding anniversary amid stepped-up drive vs rogues in uniform
THE Philippine National Police Integrity Monitoring and Enforcement Group (PNP-MEG) headed by Brigadier General Warren F. De Leon marks its 4th founding anniversary Tuesday, March 28, 2023, amid its continuing commitment to go after rogues in uniform, regardless of their rank and position.
PNP chief, General Rodolfo S. Azurin Jr. will lead the anniversary rites in which top PNP-IMEG officers and men as well as its partners will be honored with plaques of appreciation at the Club Filipino in Greenhills, San Juan City.
The awardees will be led by Lieutenant Colonel Cherry M. Fajardo, adjudged as the IMEG Senior Police Commissioned Officer (PCO) for Administration for Calendar Year 2022; Lt. Col. Percival R. Pineda, Senior PCO for Operations; Captain Mary Jean S. Cuevas, Junior PCO for Administration; and Captain Tomas G. Batarao Jr, Junior PCO for Operations.
The others are Police Chief Master Sergeant Marivic E. Balaba, Senior Police Non-Commissioned Officer (PNCO) for Administration; Chief MSgt. Mark Lester B. Marzo, Senior PNCO for Operations; Patrolwoman Divine Grace M. Hifarva, Junior PNCO for Administration; Pat. Glenny May L. Glindro, Junior PNCO for Operations;
Cpt. Danniemar D. Rapiz, Best PCO in the Field of Counter-Intelligence; Staff Sgt. Pete Anthony S. Dominguez, Best PNCO in the Field of Counter-Intelligence; Cpt. Isabel B. Cabotage, Best PCO in the Field of Investigation; SSgt. Harold Y. Alcantara, Best PNCO in the Field of Investigation;
Cpt. Cleobel Frances G. Casing, Best PCO in the Field of Police-Community Relations; Corporal Princess V. Absolor, Best PNCO in the Field of Police-Community Relations; Lt. Col. D'Artagnan D. Katalbas Jr., Best Field Unit Chief; and Major Jorden V. Gutay, Best Team Leader.
Unit awardees are the IMEG Luzon Field Unit as Best Field Unit; Team Northern National Capital Region Field Unit as Best Field Unit Team; NCR Field, Special Awardee in the Campaign against Wanted Persons; and Visayas Field Unit, Special Awardee for Police-Community Relations and KASIMBAYANAN Champion;
Integrity Awardees are Staff Sgt. Christian B. Ureta of the Visayas Field Unit, Staff Sgt. Nathaniel G. Justiniani and Pat. Neil Jun A. Navarro of the Police Regional Office 10 and Pat. Hever G. Caspe and Pat. Mark Leonardo G. Arcilla of the National Capital Region Police Office.
IMEG Legal Officer, Lt. Col. Verminn M. Suen and logistics officer, Cpt. Edwin A. Sapungan will also get their respective awards.
Also to be cited are the PNP Special Action Force, Intelligence Group, Forensic Group, Highway Patrol Group and Maritime Group, the Rizal Police Provincial Office, the Antipolo City Police Station and the Army's 80thInfantry Battalion.
PNP-IMEG stakeholders to be honored by the unit are Allan A. Abonio, chairman of Barangay Calawis in Antipolo City in Rizal; Richard Hart Paragas of the Federation of the Philippine Industries; Vernon I. Chua, regional sales manager, Luzon Area of LT Group, Inc.; Philippine Coast Guard Auxiliary Executive Squadron officers, Rear Admiral Eugene Ong and Rear Admiral Jimmy P. Cheng,
Noel Abadilla of the Eastridge Shooters Club, Inc., Senior Assistant Prosecutor Olivia L. Torrevillas of the Department of Justice, the WB Isaac I. Puno Sr. Masonic Lodge No. 401, Beta Sigma Fraternity, PSSLAI and the PNP-IMEG Advisory Group chaired by Mr. Jesus P. Martinez.
Created on February 22, 2017 to replace the PNP Counter-Intelligence Task Force, the PNP-IMEG has launched a more proactive and holistic yet aggressive campaign against erring personnel under the M+K+K=K program of Gen. Azurin which stands for Malasakit, Kaayusan, Kapayapaan tungo sa Kaunlaran.
In 2022, the PNP-IMEG conducted a total of 111 law enforcement operation ranging from entrapment, buy-bust and service of warrants of arrest issued against active, dismissed or retired PNP personnel and their civilian cohorts.
Out of the 111 operations, a total of 77 or 69.37 percent of the total led in the arrest of 86 individuals, 25 of them in entrapment and buy-bust operations. Those arrested include 2 active PCOs, 15 PNCOs, 1 Non-Uniformed Personnel, 1 former PNP personnel and 5civilians.
The PNP-IMEG last year also arrested 61 persons wanted for various criminal offenses, 4 of them PCOs and 30 others PNCOs while the remaining 27 are either retired or dismissed policemen.
A member of PNP Academy 'Tagapaglunsad' Class of 1993, Brig. Gen. De Leon said that the most prevalent offenses committed by the arrested suspects is robbery-extortion. On the other hand, violation of Republic Act 9262 or the violence against women and their children act is the most prevalent among the warrants of arrest issued against the erring personnel by different courts nationwide.
The PNP-IMEG in 2022 also filed a total of 17 criminal cases against arrested suspects before the Department of Justice and 17 administrative offenses before the PNP Internal Affairs Service.
Under Brig. Gen. De Leon, the PNP-IMEG intensified its implementation of a number of internal cleansing strategies including its Oplan: Paalala which aims to address and deter irregularities and malpractices by conducting random visits to different local police units to conduct a lecture on the possible outcome of doing such act.
"This strategy helps remind our fellow policemen on the ground on the possible consequences of their irregularities as we are implementing the law without fear or favor," the official said.
The PNP-IMEG also has reinforced its Oplan: Pagsungko or Recruitment Cleansing Plan and Oplan: Bansay or Bantay sa Pagsasanay or Training Cleansing Plan to ensure the integrity and credibility of the PNP's recruitment and training processes.
It also activated its Cyber Patrol Action Team to conduct cyber-patrolling and detect anomalies or engage citizens who can share information against any erring police personnel.
The IMEG Complainant and Witnesses Assistance Monitoring Program or ICAMP also guarantees the confidentiality and safety of the complainants and witnesses from the moment they showed up to file a complaint until it is finally resolved by the court or any other government disciplinary bodies.
AUTHOR PROFILE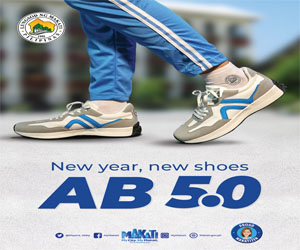 Opinion
SHOW ALL
Calendar