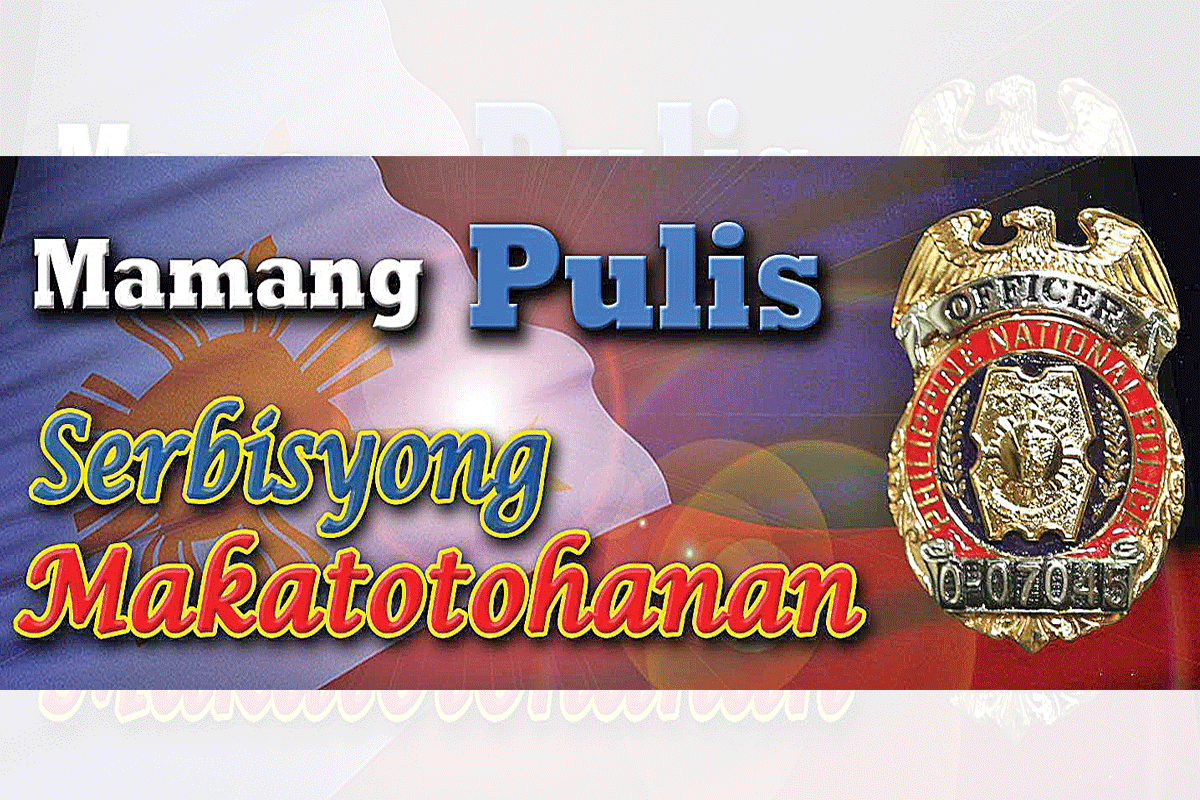 PNP-CIDG Director vows unrelenting drive vs criminality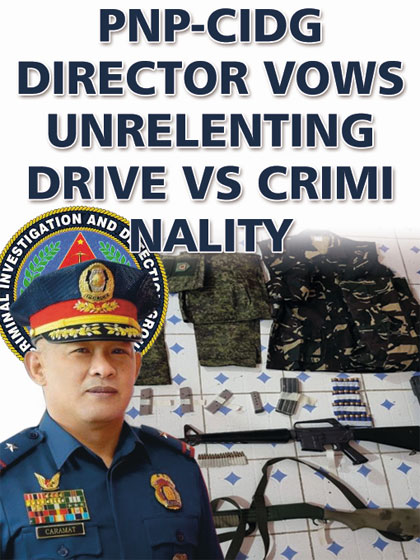 ACTING on instructions of Philippine National Police (PNP) chief, General Rodolfo S. Azurin Jr., the new director of the PNP Criminal Investigation and Detection Group has ordered his men to go all-out versus organized crime groups, loose firearms and wanted persons nationwide.
"We're going after all wanted persons and organized crime gangs and their weapons in the country as part of our efforts to keep peace in the streets, prevent their illegal guns from being used to commit crimes and most importantly, to send them to jail and help bring justice to their victims," said Brigadier Gen. Romeo M. Caramat Jr.
The member of Philippine Military Academy (PMA) 'Tanglaw-Diwa' Class of 1992 has ordered all 17 Regional Criminal Investigation and Detection Units to account for more wanted persons and members of organized crime syndicates in their jurisdiction thru intelligence-driven operations.
The official said he also wants the continuous full implementation of the CIDG flagship projects to help maintain peace and security in the country.
He added that he will be assessing the performance of his field officials when it comes to their implementation of the CIDG's Simultaneous Anti-Criminality Law Enforcement Operations or the so-called 'One-Time, Big-Time' anti-criminality raids of the police force.
However, Brig. Gen. Caramat emphasized that he wants his men to ensure that the protection of human rights and full observance of the Police Operational Procedures will be observed each time they go after criminals.
On Wednesday last week, PNP-CIDG agents arrested several wanted persons and seized a cache of high-powered weapons and explosives in a series of anti-criminality raids in Calabarzon region.
Six of the suspects were Chinese nationals who were arrested in a raid in Barangay San Juan in Taytay, Rizal conducted by members of the CIDG National Capital Region Field Unit led by Colonel Hansel M. Marantan.
Recovered from the suspects led by one David Anthony Tan alias 'Andy Tan,' a 39-year old businessman, were a fragmentation grenade, a 12-gauge Winchester shotgun, one M-16 automatic rifle with defaced serial numbers, two caliber .45 semi-automatic pistols, one cal. .22 pistol, 61 rounds of assorted live ammunition, five different magazines and a pistol case.
The suspects' identification cards and passports were also seized by the raiding team. The raid was conducted on the strength of a search warrant for violation of Republic Act 10591 or the Comprehensive Firearms and Ammunition Regulations Act of 2013 and RA 9516 or illegal possession of explosives issued by Judge Glenda Mendoza-Ramos of the Calamba City Regional Trial Court Branch 36.
Three other suspects were arrested in separate raids in Rizal , Quezon and Batangas by members of the Regional Criminal Investigation and Detection Unit 4-A led by Col. Marlon Santos.
One of the arrested suspects identified as Mamerto Dapusala Jr. was tagged as the leader of a gang of armed drug users posing as policemen to conduct bogus anti-illegal drug operations in Binangonan, Rizal in order to extort money from their targets, said Brig. Gen. Caramat.
The official said that recovered from the suspect were one cal. .45 pistol with two magazines containing 11 bullets, one cal. .22 improvised pistol with a live ammunition, a gun replica and a grenade. The suspect's house was raided on the basis of a search warrant for illegal possession of firearms and explosives issued by Judge Maria Josefina San Juan-Torres of the Morong RTC Branch 79 in Rizal.
Brig. Gen. Caramat said the suspect and his cohorts have been identified as the armed men who forced their way into the residence of Marlon Medina and Angelica Villamer in Bgy. Bilibiran in Binangonan on June 28, 2022.
After handcuffing and blindfolding the victims, the suspects took them in a remote area in Bgy. Maybancal where one of them stabbed Medina in the neck and chest in the presence of Villamer.
The woman was later set free by the suspects after being threatened with death if she would not leave Binangonan.
The others arrested for violation of RA 10591 were Daniel Ramirez Jr., the chairman of Bgy. Sawang in Lobo, Batangas; Lucky Boy Habit of Bgy. Sta. Clara in Batangas City and Teodolo Arzadon, a resident of Bgy. Bignay 2 in Sariaya, Quezon who was tagged as a member of a crime gang engaged in gunrunning and gun-for-hire activities in the province.
Recovered from the three were five unlicensed guns and dozens of live ammunition.
Brig. Gen. Caramat also ordered his men to go after all wanted persons in their areas specifically those slapped with major crimes specifically rape, murder and robbery-holdup.
Last week, PNP-CIDG agents hauled to jail three men facing non-bailable rape cases in Mandaluyong City, Cauayan City in Isabela and in Carigara, Leyte.
"As we continue our campaign against wanted criminals, we are also strengthening our goal of making our communities safe for our fellow citizens. We also reaffirm to the public that we investigate, file a complaint in court based on our investigation, arrest and imprison culprits, and guarantee that offenders are held accountable for their actions," Brig. Gen. Caramat said.
Records showed that in 2022, the PNP-CIDG conducted 8,621 manhunt operations which led in the arrest of six National Most Wanted Persons or MWPs, 237 Regional MWPs, 464 Provincial MWPs, 945 City and Municipal MWPs, 440 WPs wanted for heinous crimes and 6,826 other wanted persons.
Of the suspects arrested, 305 are included in the list of the PNP Directorate for Intelligence.
The PNP-CIDG last year also seized 918 illegal firearms; 4,095 explosives and 15,251 assorted live ammunition amid its stepped-up drive were illegal guns and other weapons in the country.
Apart from that, the PNP-CIDG is also involved in the PNP's campaign against violators of Intellectual Property Rights, smuggling, counterfeiting, illegal recruitment and human trafficking, unlawful destruction of natural resources, illegal drugs and gambling.
AUTHOR PROFILE
Opinion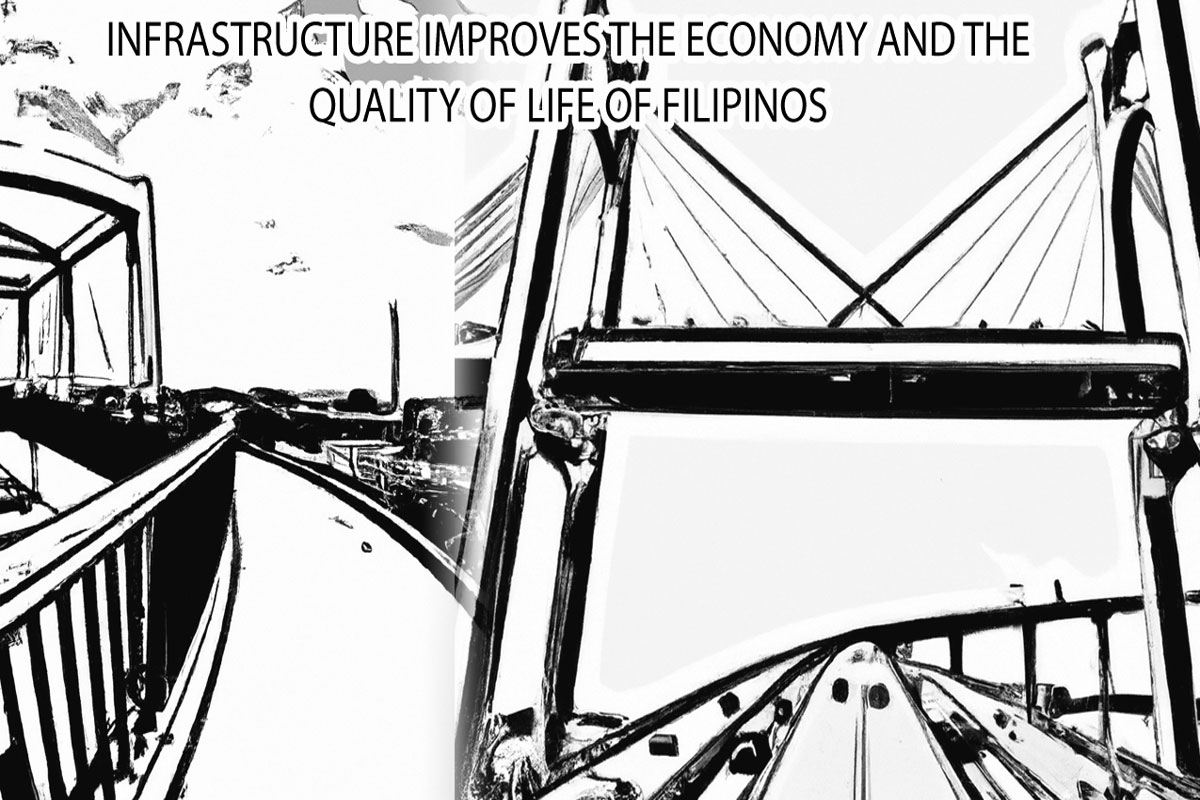 SHOW ALL
Calendar