Pinoys urged to get jabs, prevent COVID-19 surge during holidays
SPEAKER Lord Allan Velasco has urged eligible Filipinos who remain unvaccinated to get a jab during the national coronavirus disease-19 (COVID-19) vaccination drives set on November 29 to December 1 and on December 15 to 17 to help prevent another pandemic surge as families brace for holiday gatherings.
Velasco also said that concerns over the possible impact of the new COVID-19 variant called Omicron should prompt unvaccinated Filipinos to get their shots.
"We call on vaccine-eligible Filipinos who have not had a first dose to come forward and get one, so they can protect themselves and their families against the deadly coronavirus, especially with the emergence of a new variant that adds new peril to the holiday season," Velasco said.
The Speaker hailed as a "brilliant strategy" the Duterte administration's "Bayanihan, Bakunahan" program, which aims to inoculate an additional nine million eligible Filipinos from November 29 to December 1.
The government will hold another three-day national vaccination drive on Dec. 15 to 17 to achieve the goal of fully vaccinating 54 million Filipinos against COVID-19 by yearend.
Data from the National Vaccination Operations Center indicated that as of November 26, more than 35 million Filipinos are now fully vaccinated, while another 45 million have received the first of two vaccine doses.
HOUSE HEALTH PANEL CHAIR CALLS FOR VIGILANCE
Quezon Rep. Angelina "Doktora Helen" Tan, chairperson of the House committee on health, called on the public to remain vigilant amid the surge of COVID-19 cases in different parts of the world and emergence of Omicron – a new variant of concern.
Tan also called on the Department of Health (DoH) to study the tailored expansion of travel ban and heightened imposition of quarantine measures that will depend on the country of origin.
"Since the fight against COVID-19 is everybody's responsibility, I urge the public to strengthen health and social measures, and for the health department to enhance vaccination coverage," Tan said.
She called on those who are yet to get the jab to immediately get vaccinated to protect themselves and their families.
Tan emphasized the importance of ramping up the country's coronavirus sequencing abilities and testing as part of the comprehensive response to fight the pandemic and its variants of concern.
Deputy Speaker and Valenzuela City 2nd District Rep. Eric Martinez urged the government to prepare for the worst case scenario as the world faces yet another COVID-19 variant.
"This is yet another challenge to all of us Filipinos, more so for our government to be more vigilant than ever in any possible manner," Martinez said. "The government should force a heavy border control under all circumstances, not to be complacent even to arrivals coming from countries seemingly unaffected by the new variant."
Martinez is hoping that this new variant will turn out to be dud, or not severely harmful to humans.
AUTHOR PROFILE
Health and Wellness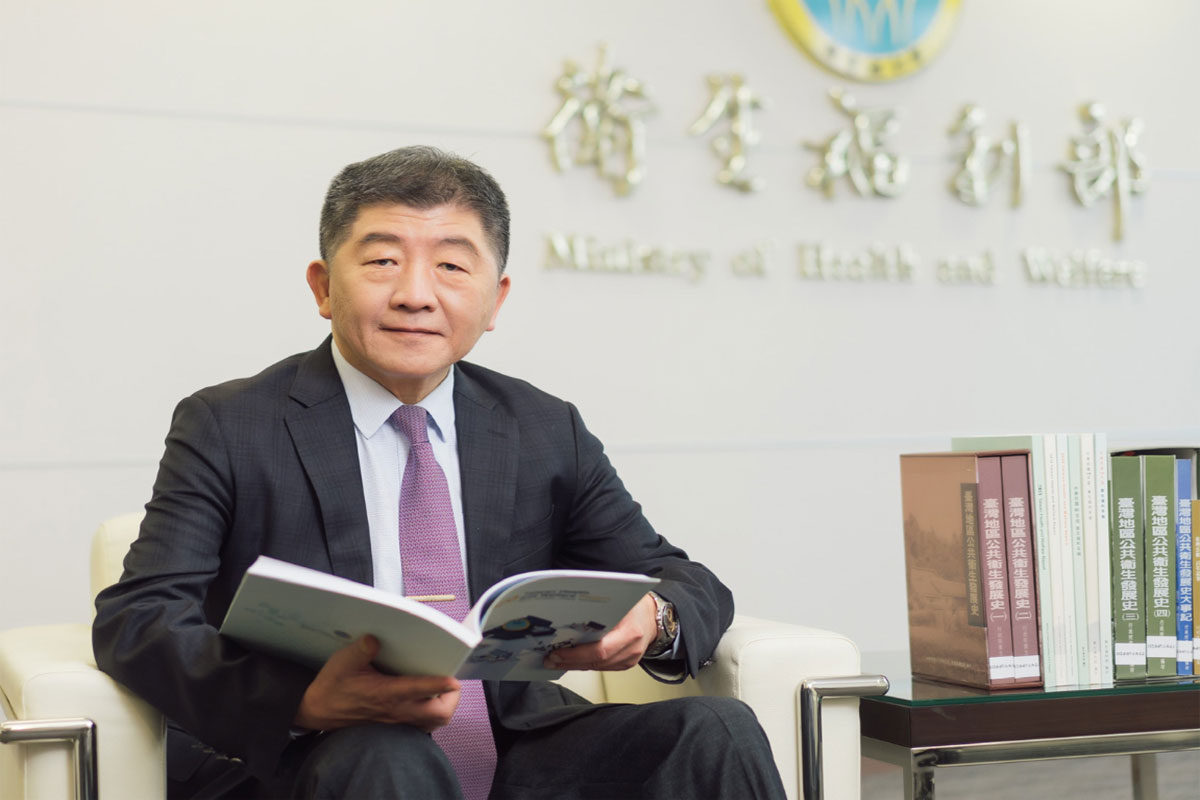 SHOW ALL
Calendar