Pinoys urged to get COVID jab as Delta Plus mutation emerges
CNN Philippines, June 23) — An infectious disease expert on Wednesday reminded Filipinos to keep their guards up and get vaccinated against COVID-19 as an additional mutation of the more transmissible Delta coronavirus variant surfaced in India and other parts of the world.
India has recorded at least 22 cases of the "Delta Plus," a mutation of the Delta variant that was seen as the driver of the deadly second surge in the South Asian nation in May. Also called B.1.617.2.1 or AY.1 strain, the mutation has also been reported in at least nine other countries.
Dr. Rontgene Solante said Delta Plus is "more fit" to enter a person's cells, so a person who is not observing minimum public health standards such as wearing a face mask, observing physical distancing and avoiding enclosed spaces can get the virus even with a short interaction with a patient carrying the mutated variant.
"When you have a virus that is highly fit to enter your cells, even with a low amount of the virus, it can easily be transmissible. You don't need more than 15 minutes. Even less than that, you can get the virus," he told CNN Philippines.
There are only preliminary data available, but the India health ministry said its one worrying characteristic is its possible capability to resist monoclonal antibodies cocktails, a medicinal treatment used for mild-to-moderate COVID-19.
Solante instructed the public to continue wearing face masks, following physical distancing rules, and avoiding spaces without ventilation in view of the emergence of the Delta variant and its mutation. He also urged the public to get vaccinated against COVID-19 as soon as possible, adding observing minimum public health standards should be continued even after inoculation.
"If that will enter the Philippines, then that's too risky," he said.
The Philippines has to date 17 Delta variant cases, with one remaining active case and one death.
The B.1.617.2 variant is four times more contagious than the original COVID-19 strain detected in Wuhan in 2019, Dr. Edsel Salvaña of the Department of Health-Technical Advisory Group warned. He added the variant is 60% more infectious in indoor spaces and 40% more infectious outdoors. Patients with the feared variant are also found to stay longer in the hospital due to more severe symptoms.
AUTHOR PROFILE
Nation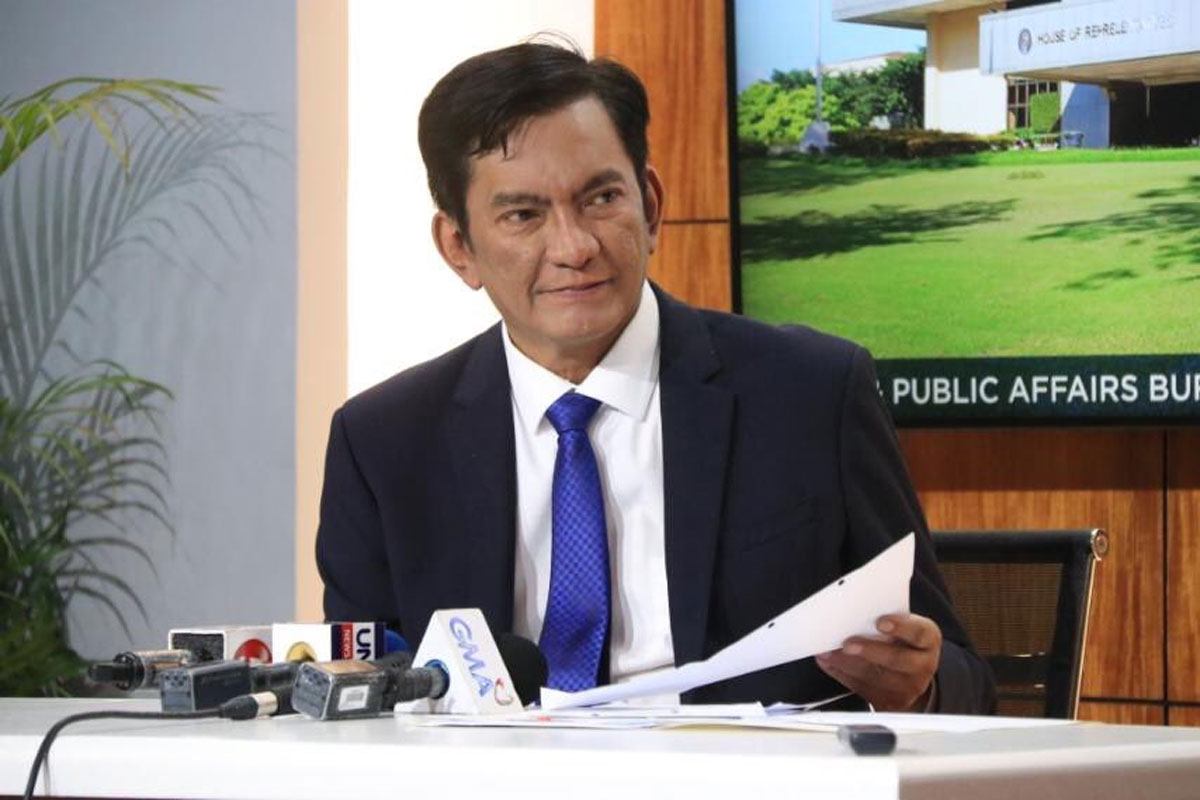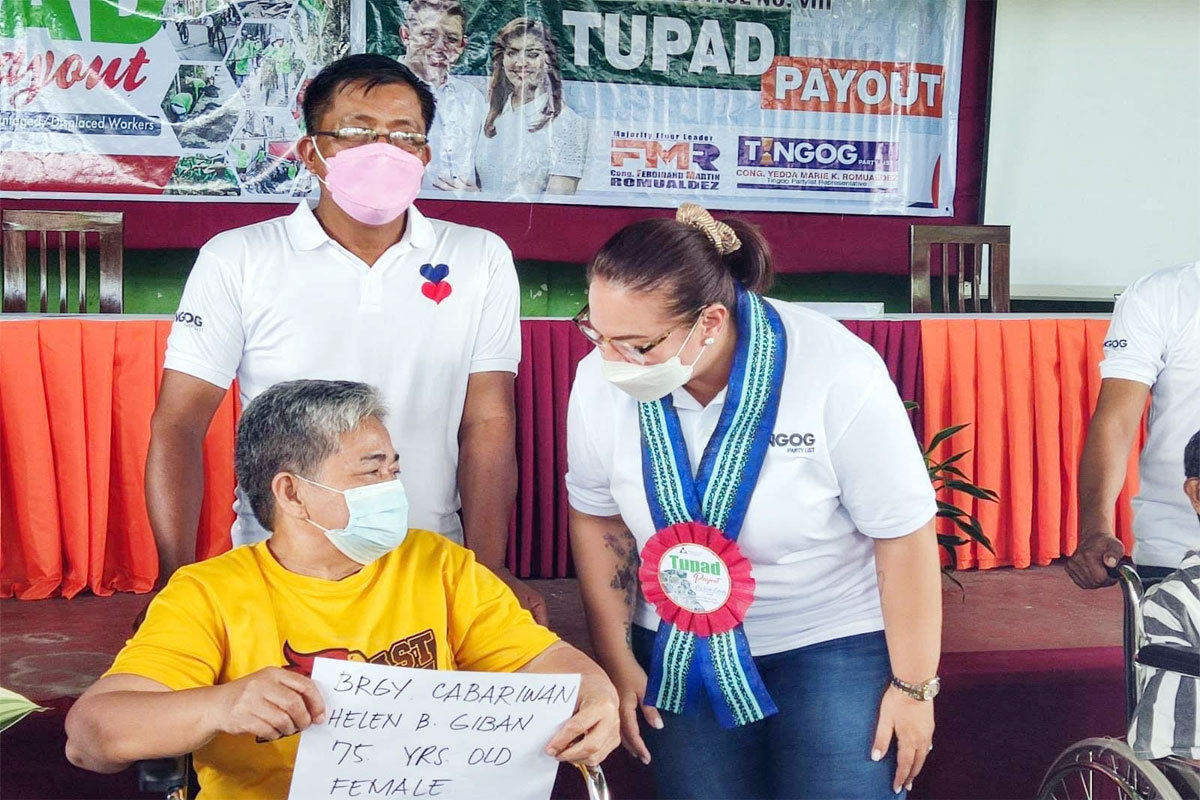 SHOW ALL
Calendar