PH's 3rd, 4th monkeypox cases in isolation — DOH
Close contacts asymptomatic
THE Department of Health (DOH) reported that the third and fourth reported cases of monkeypox in the country are still in isolation, while their close contacts are all asymptomatic.
The DOH's forum update report said the third monkeypox case—a 29-year-old Filipino national who had traveled to countries with confirmed monkeypox cases—is still in home isolation due to lesions despite the patient's 21st day of isolation being Aug. 31.
The DOH said the patient has not yet been declared recovered since "not all of the scabs have fallen off yet."
"Status of lesions has not yet met the required lesion criteria for discharge from isolation. No additional rashes and symptoms were observed," it said.
Of the patient's 17 identified close contacts, 13 have finished their self-monitoring period while four have finished quarantine, and all are asymptomatic.
Meanwhile, the fourth monkeypox case, a 25-year-old Filipino national with no travel history to any country with confirmed monkeypox cases, is still in facility-based isolation waiting for their "scabs to fall off."
"No additional rashes or symptoms have been observed. Since currently in a facility, discharge from isolation criteria will be based on assessment of attending physician considering clinical status (including lesion stages) and/or laboratory criteria," the DOH said.
According to the DOH, 18 of the fourth case's 20 close contacts have finished quarantine, while one has finished the self-monitoring period and another one is still assisting the case in the isolation facility "whose quarantine will only start when the case is discharged from isolation."
The Health department added that they are also all asymptomatic.
Monkeypox is a virus transmitted to humans through close contact with an infected person or animal, or contaminated materials.
It was a viral infection resembling smallpox and first detected in humans in 1970, monkeypox is less dangerous and contagious than smallpox, which was eradicated in 1980.
The first symptoms can include a fever, headaches, sharp muscle pains, fatigue, a rash, as well as swollen and painful lymph nodes.
AUTHOR PROFILE
Health and Wellness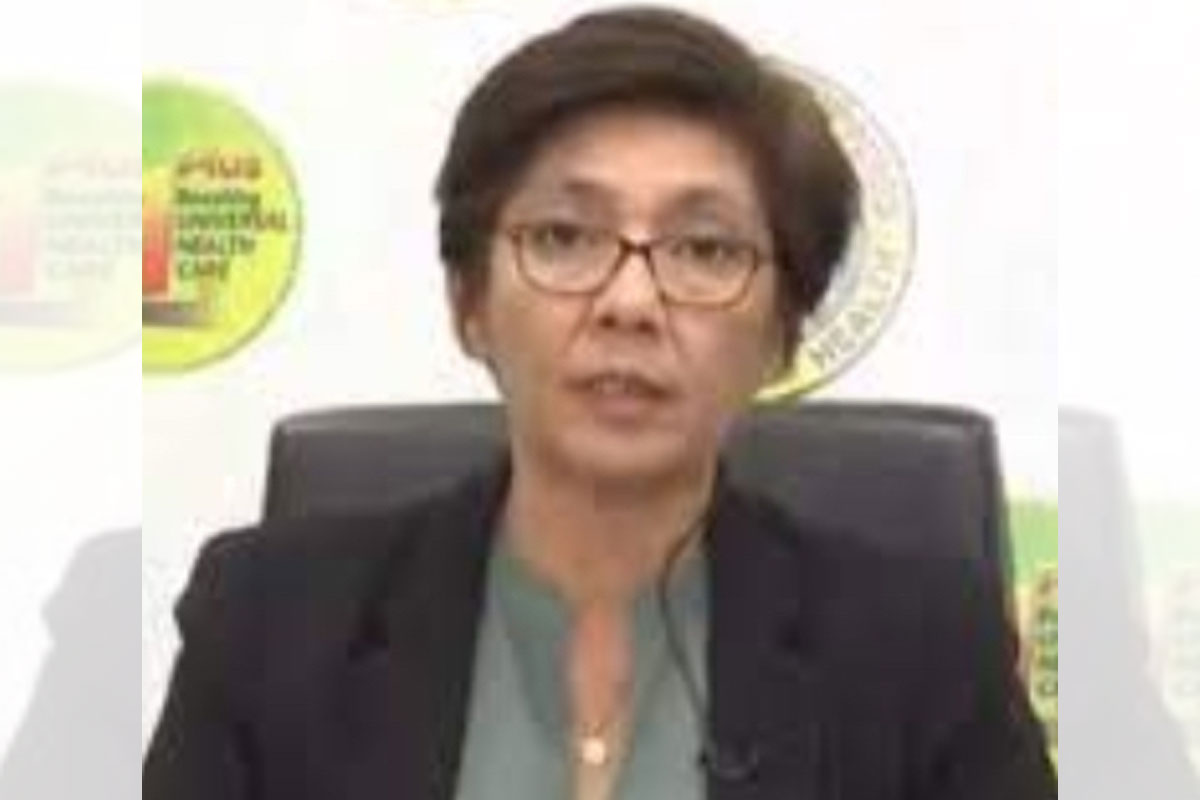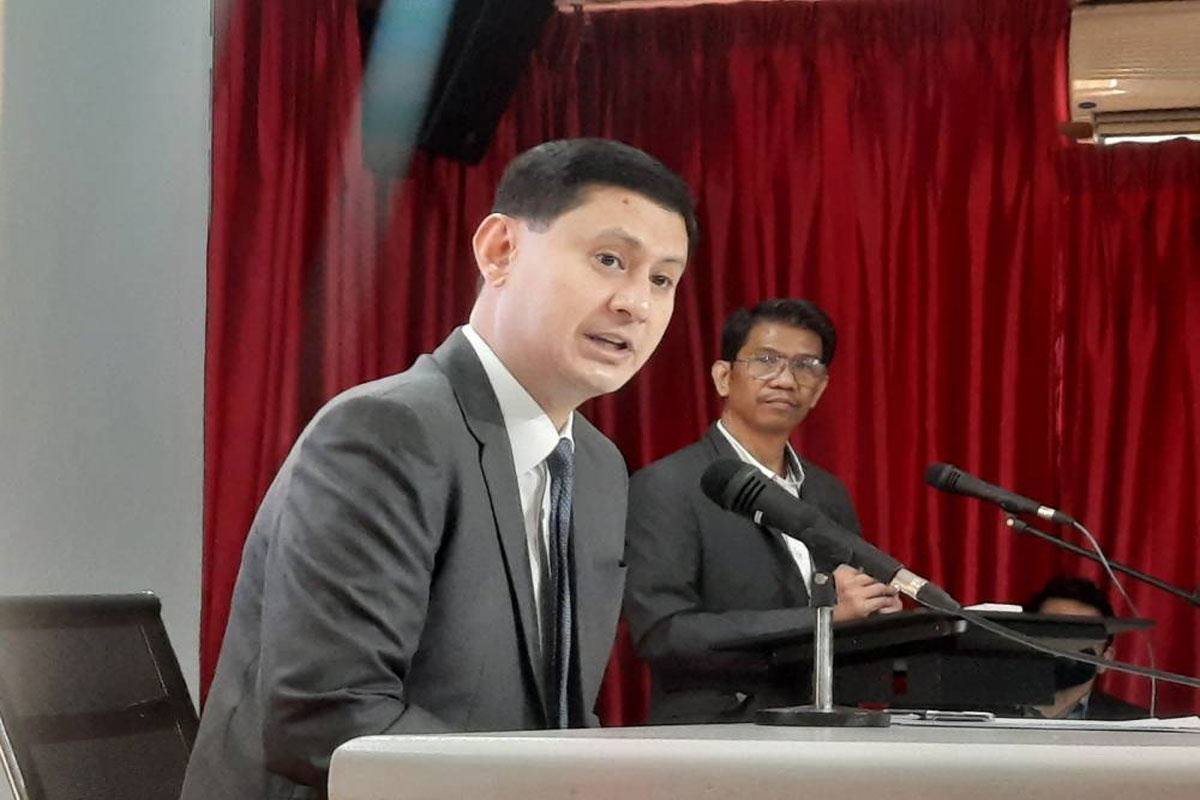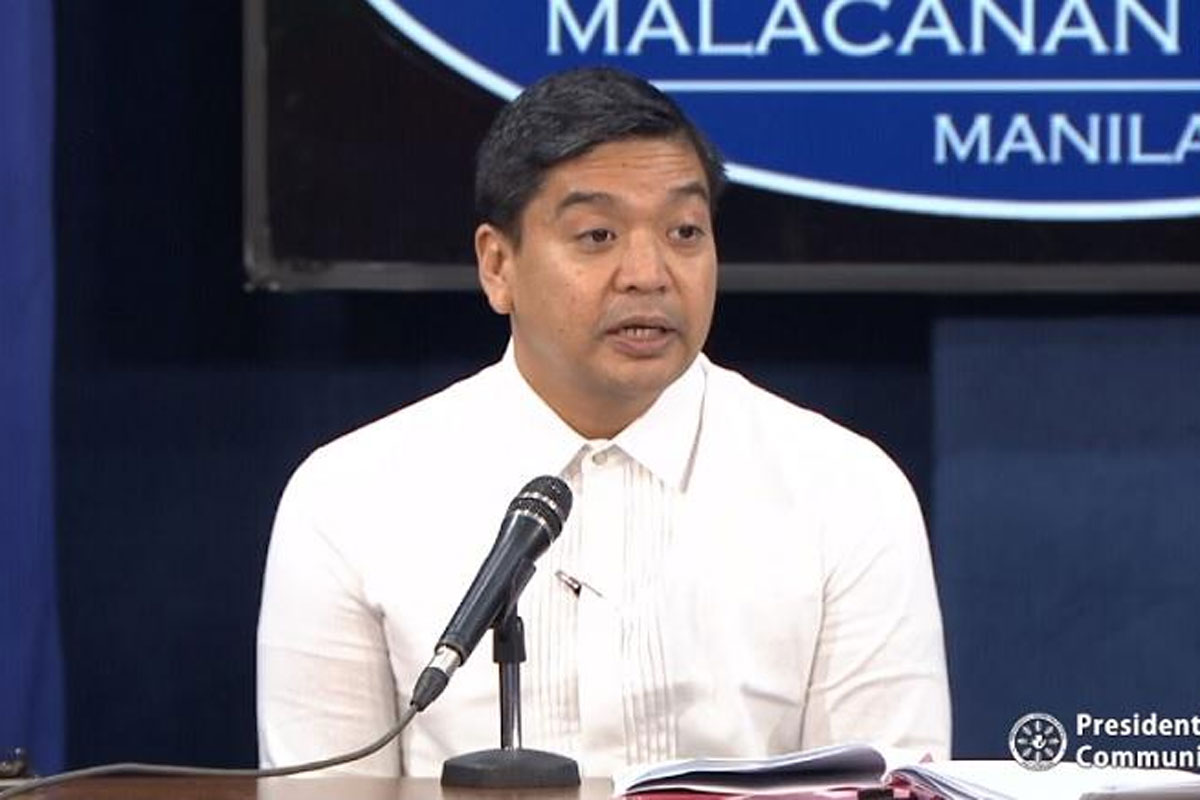 SHOW ALL
Calendar