Philip Morris International invests in new global business service hub in the Philippines
PHILIP Morris International (PMI) is expanding its economic footprint in the Philippines as it invests into a new global business service hub based in Manila.
The global shared service center, registered as PMI Business Solutions (Philippines) Inc., will render integrated business solutions to PMI affiliates in the Asia-Pacific and European regions, including the Philippines.
This is in addition to services to be rendered to PMFTC Inc., a business combination between LT Group Inc. and PMI, which is leading the transformation of the Philippines tobacco industry.
The global shared service center is expected to create hundreds of fresh job opportunities within the next three years, coming at an opportune time amid the economic disruptions brought by the pandemic.
The wealth of Filipino talent and niche skills was the driving factor in PMI's choice of Manila as a strategic Global Hub.
"The Philippines was chosen as a strategic location because of the diverse talent pool and availability in the country that would enable us to launch new capabilities to fuel transformation across PMI," said PBS President Sharmini Krishnan.
During the inauguration of the new office at 8 Rockwell, Makati City, Krishnan explained "Global Hub – Manila will enable the design of digital and global solutions for PMI and deliver business solutions in the area of Finance, People & Culture and Information Technology." It is the second global center established by PMI. The first is in Krakow, Poland.
The global service hub is part of PMI's multi-year investment and economic value creation plan in the country that would create almost 1,000 new jobs on top of the two million direct employment and dependents of the rotational rice-maize- tobacco industry in both upstream and downstream of the value chain.
The new company is developing from a transactional to an expert-based organization, expanding beyond finance services into areas related to customer and consumer solutions, data analytics and project management. Today, it serves 30+ countries with 350+ colleagues.
PMI's expansion in the Philippines came in the heels of its ambitious smoke-free future vision to one day stop selling cigarettes. The additional investment is a testament to PMI's confidence and commitment to the Philippine economy.
Philip Morris International: Delivering a Smoke-Free Future
Philip Morris International (PMI) is a leading international tobacco company working to deliver a smoke-free future and evolving its portfolio for the long-term to include products outside of the tobacco and nicotine sector. The company's current product portfolio primarily consists of cigarettes and smoke-free products, including heat-not-burn, vapor and oral nicotine products, which are sold in markets outside the U.S. Since 2008, PMI has invested more than USD 9 billion to develop, scientifically substantiate and commercialize innovative smoke-free products for adults who would otherwise continue to smoke, with the goal of completely ending the sale of cigarettes. This includes the building of world-class scientific assessment capabilities, notably in the areas of pre-clinical systems toxicology, clinical and behavioral research, as well as post-market studies. The U.S. Food and Drug Administration (FDA) has authorized the marketing of a version of PMI's IQOS Platform 1 device and consumable as a Modified Risk Tobacco Product (MRTP), finding that an exposure modification order for these products is appropriate to promote the public health. As of December 31, 2021, PMI's smoke-free products are available for sale in 71 markets, and PMI estimates that approximately 15.3 million adults around the world have already switched to IQOS and stopped smoking. With a strong foundation and significant expertise in life sciences, in February 2021 PMI announced its ambition to expand into wellness and healthcare areas and deliver innovative products and solutions that aim to address unmet patient and consumer needs. For more information, please visit www.pmi.com and www.pmiscience.com.
AUTHOR PROFILE
Business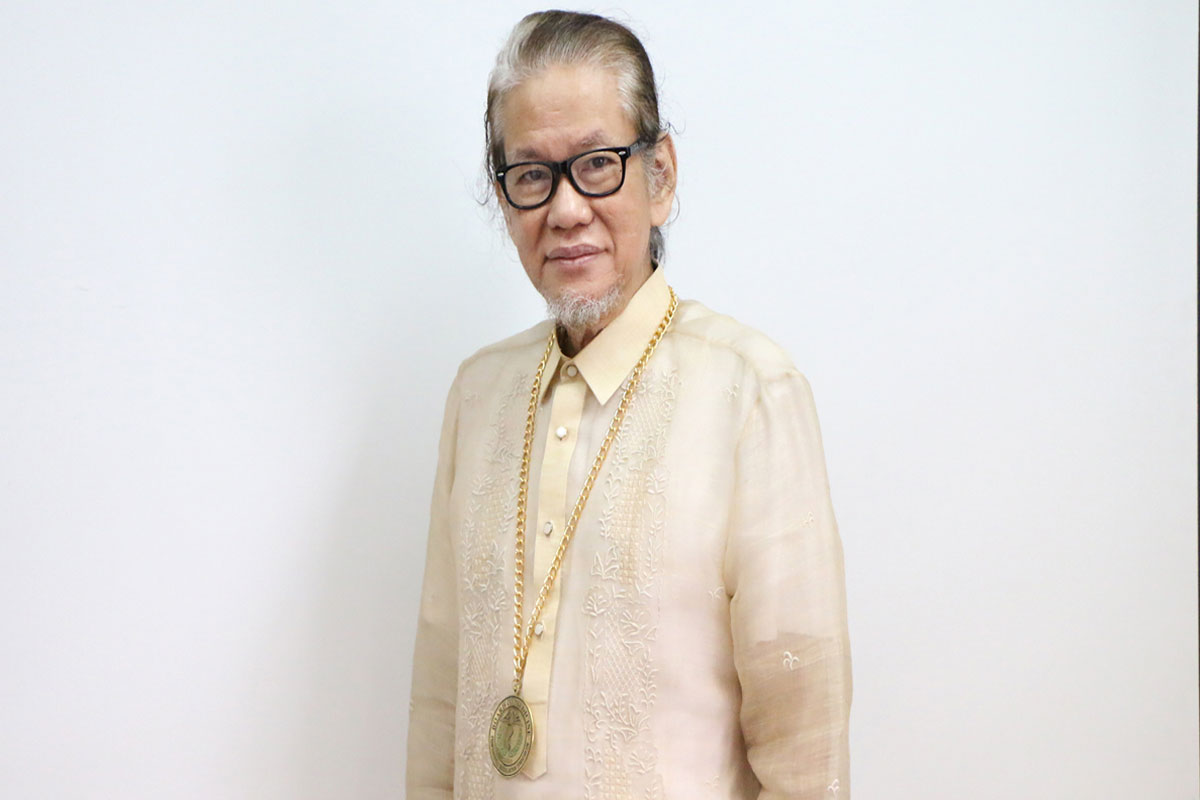 SHOW ALL
Calendar