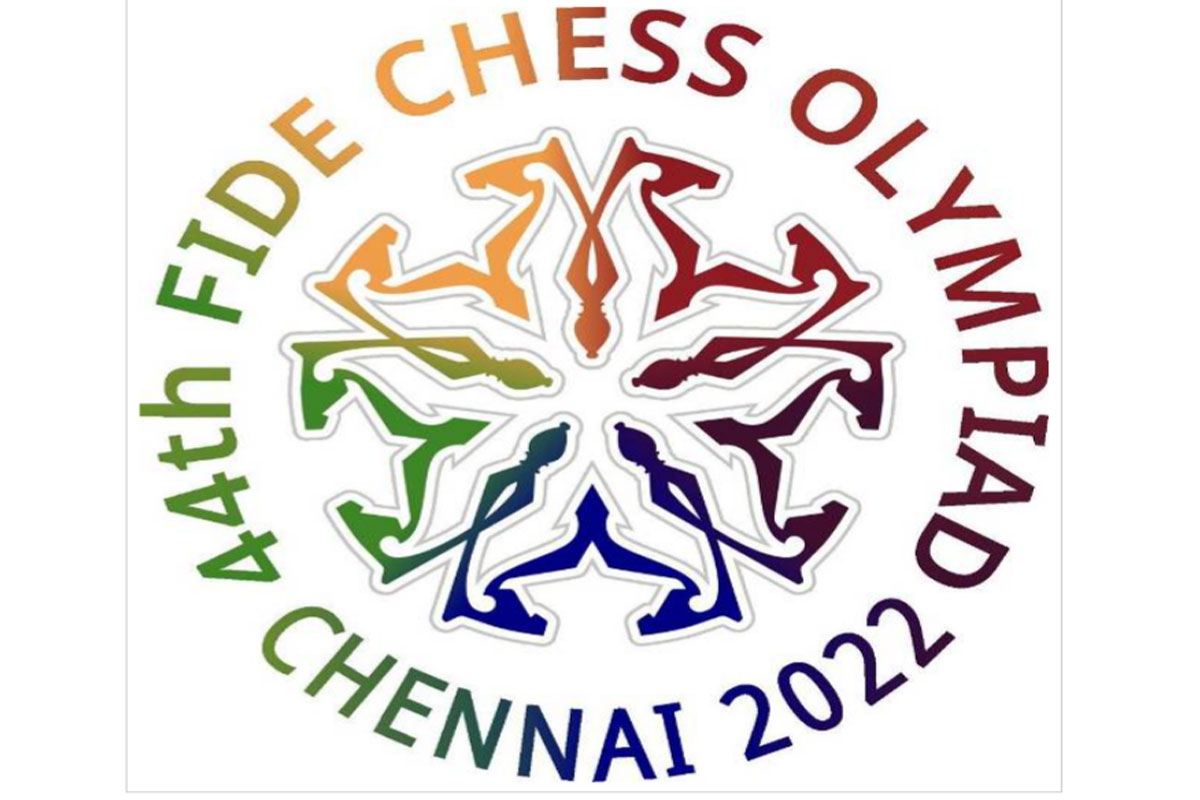 PH clobbers Monaco, Angola in Chennai Chess Olympiad
THE Philippines completed a double celebration in the 44th FIDE Chess Olympiad, posting similar 3.5-.5 victories over No. 89 Monaco and No.69 Angola in the men's and women's divisions, respectively.
GM John Paul Gomez, GM Darwin Laylo, and IM Paulo Bersamina played just hard enough to roll back their lower-rated opponents and clinch the third win in four rounds for the 52nd-seeded Filipinos.
Gomez overwhelmed Jarl Johan Ribbegren, Laylo whipped FM Patrice Verdier and Bersamina thumped FM Patrick Van Hoolandt in the second to fourth boards.
GM Rogelio Barcenilla, Jr. settled for a draw with WGM Tatiana Dornbusch in their board one encounter.
The Filipinos, who have also defeated No. 146 Oman (4-0) and No. 102 Cyprus ( 3-1) climbed into a tie for 18th place in the overall standings with six points.
Up next for the GM Eugene Torre- coached Filipinos is No.31 Sweden, which defeated South Africa, 3.5-.5, in the fourth round.
In the women's section, WGM Janelle Frayna, WIM Jan Jodilyn Fronda and WIM Marie Antoinette San Diego hurdled their rivals in the first three board, while WIM Kylen Joy Mordido agreed to a draw on board four.
Frayna clobbered WIM Esperanca Caxita, Fronda dumped WFM Ednasia Junior and San Diego crushed WFM Luzia Pires.
Mordido agreed to split the point with Renelsa Marie Antonio.
With the victory, the 39th-ranked Filipinas of coach GM Jayson Gonzales improved to six points for a share of 12th place.
Up next for the women's team is No. 17 Netherlands, which absorbed a .5-3.5 setback to fourth seed Poland.
The 12-man Filipino delegation is sponsored by the Philippine Sports Commission (PSC) and
National Chess Federation of the Philippines (NCFP).
Five teams — India 2, Israel, England, Spain, and Armenia show the wsy with perfect scores of eight match points at the end of the fourth round.
Top seed United States, led by GMs Fabiano Caruana and Wesley So, and second seed and India, bannered byGMs Pentala Harikrishna and Santosh Vidit, were held to 2-2 draws by No. 14 Uzbekistan and No.15 France, respectively.
The biggest surprise came from 17-year-old GM Nodirbek Abdusattorov of Uzbekistan, who defeated Caruana at the top board in a major upset.
So provided the lone victory for the Americans when he bested Javokhir Sindarov on board three.
Norway, led by reigning world champion GM Magnus Carlsen, suffered another disappointment when they were held to a 2-2 draw by No. 45 Mongolia.
Host India, Ukraine, Georgia, Poland, France, Azerbaijan, India 2, and Romania lead with full eight match points in the women's division.
The biggest surprises came from Romania, which upset Germany, 2.5-1.5, and Mongoliawhich drew2-2 with Kazakhstan.
Despite the absence of perennial title contenders Russia and China, a record 188 teams in the open and 162 teams in the women's category are battling it out for team and individual honors.
The champion in the men's section will capture the Hamilton-Russell Cup, while the victor in the women's side will get the Vera Menchik Cup.
The best combined results of a nation in both the sections will decide the winner of the coveted Nona Gaprindashvili Trophy.
Russia was excluded because of its invasion of Ukraine, while Chinese decided not to participate as protection against the pandemic.
Standings after four rounds:
Men
8 points –India-2, Armenia, Israel, England,Spain
7-France,India-1, Azerbaijan, Uzbekistan, Poland, USA, Turkey, Canada, Romania, Cuba, Iran, Slovakia
6 — Philippines and 33 others
Women
8 points — Azerbaijan, Poland, Ukraine, India-1, France, India-2, Georgia, Romania
7 –Mongolia, Kazakhstan, Cuba
6 — Philippines and 34 others
AUTHOR PROFILE
Other Sports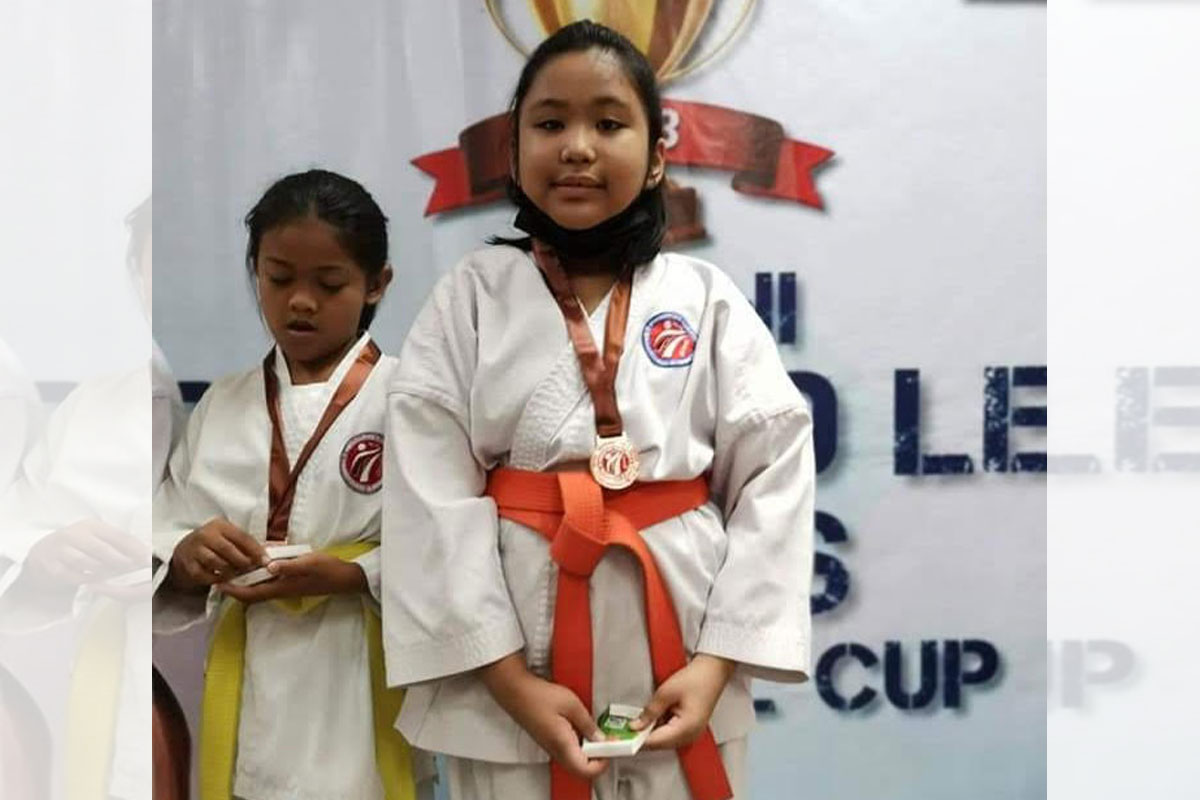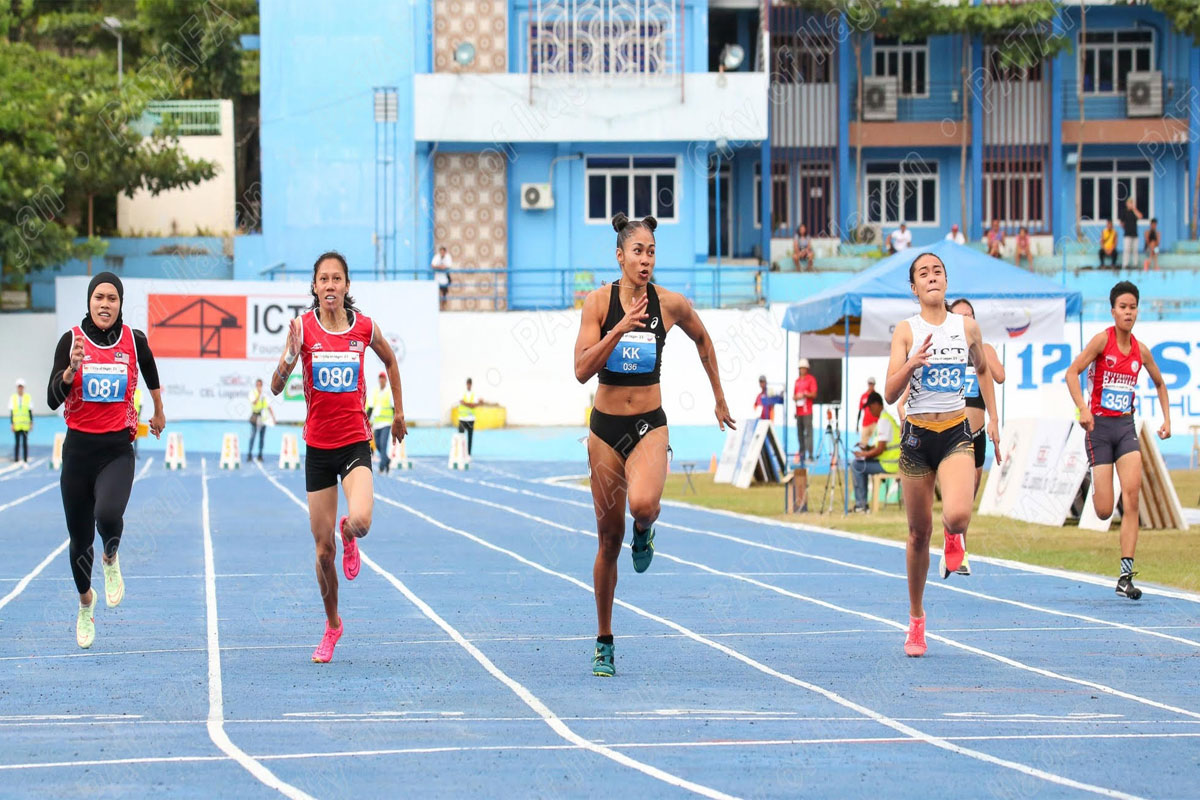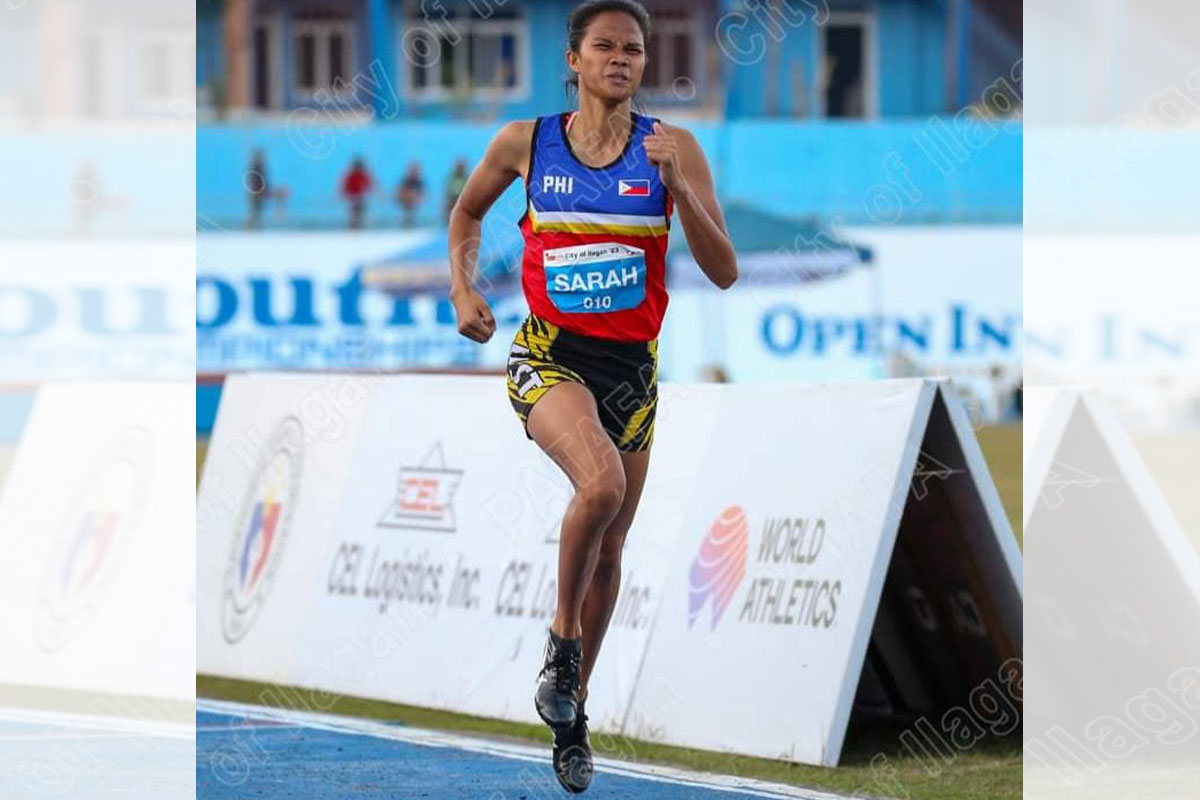 SHOW ALL
Calendar