Super GM Wesley So poses with former teammate GM Rogelio Barcenilla Jr. during the 44th FIDE Chess Olympiad in Chennai, India. Photo from GM Barcenilla's page
Barcenilla, Gomez, Laylo carry fight for Team PH
THE Philippines came back with a vengeance, beating lowly Cyprus,3-1, in the men's division in the 44th world Chess Olympiad in Chennai, India over the weekend.
Hardly bothered by a 1-3 setback to sixth seed Azerbaijan in the second round Saturday, the 52nd-seeded Filipinos went full throttle to win three of four games against their lower-ranked opponents and bounce back into contention after three rounds in the prestigious over-the-board competition being held in India for the first time.
United States-based GM Rogelio Barcenilla, GM John Paul Gomez and GM Darwin Laylo provided the victories as the Filipinos climbed into a tie for 26th to 88th places in the 11-round, two-week long competition competition organzied by FIDE.
Barcenilla demolished Alexandros Isaakidis, Gomez whipped Ioannis Damianou, and Laylo dumped Michalis Florentiades on boards two to four to clinch the win for the Filipinos, who are being supported by the Philippine Sports Commission (PSC) and National Chess Federation of the Philippines (NCFP).
GM Mark Paragua, however, failed to deliver when he was ambushed by FM Konstantinos Michaelides on board one.
Up next for the GM Eugene Torre- coached Filipinos in the fourth round is No. 89 seed Monaco, which won over No. 138 seed Liberia, 3-1.
In the women's division, the Philippines dropped a close 1.5-2.5 decision to No, 18 Serbia and plummeted to 37th place with four match points in three rounds.
WGM Janelle Mae Frayna, WIM Jan Jodilyn Fronda and WIM Kylen Joy Mordido battled for fighting draws against WGM Teodora Injac, WGM Jovana Eric and WIM Marina Gajcin, respectively.
The lone casualty for the 39th-ranked Filipinas is WFM Shania Mae Mendoza, who yielded to WIM Adela Velikic on board three.
The Filipinas, however, are expected to recover lost ground when they take on No. 69 Angola, 4-0 winner over No. 111 Barbados.
Meanwhile, men's top seed United States outclassed Georgia, 3-1, and women's top seed India bested England, 3-1, to lead the march of the favorites.
GMs Levon Aronian and Sam Shankland delivered the victories for the Americans by beating Mikheil Mchedlishvili and Tamaz Gelashvili, respectively.
Philippine-born GM Wesley So took a day off for the top-seeded American team,
No. 2 seed India defeated Greece, 3-1, No. 4 Spain downed Brazil, 3-1, No. 5 Poland edged Australia, 2.5-1.5, No. 6 Azerbaijan crushed Argentina, 3-1, No. 7 Netherlands blanked Sweden, 4-0, No. 10 England nipped Lithuania, 2.5-1.5, No. 11 India-2 swept Swtzerland, 4-0, and No.12 Armenia stopped Egypt, 2.5-1.5.
There were also notable surprises in the third round.
No. 26 seed Italy shocked No. 3 Norway, 3-1, as GM Danielle Vocaturo battled reigning world champion GM Magnus Carlsen to a draw at the top board.
AUTHOR PROFILE
Other Sports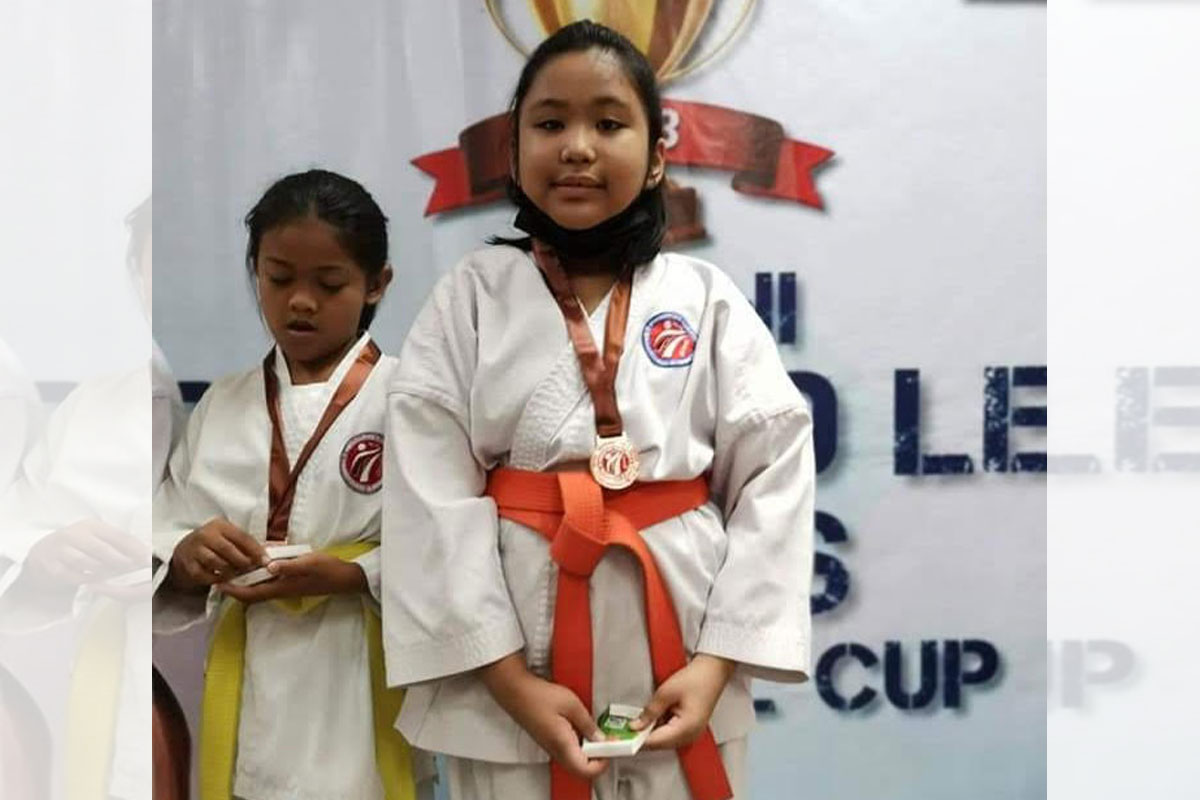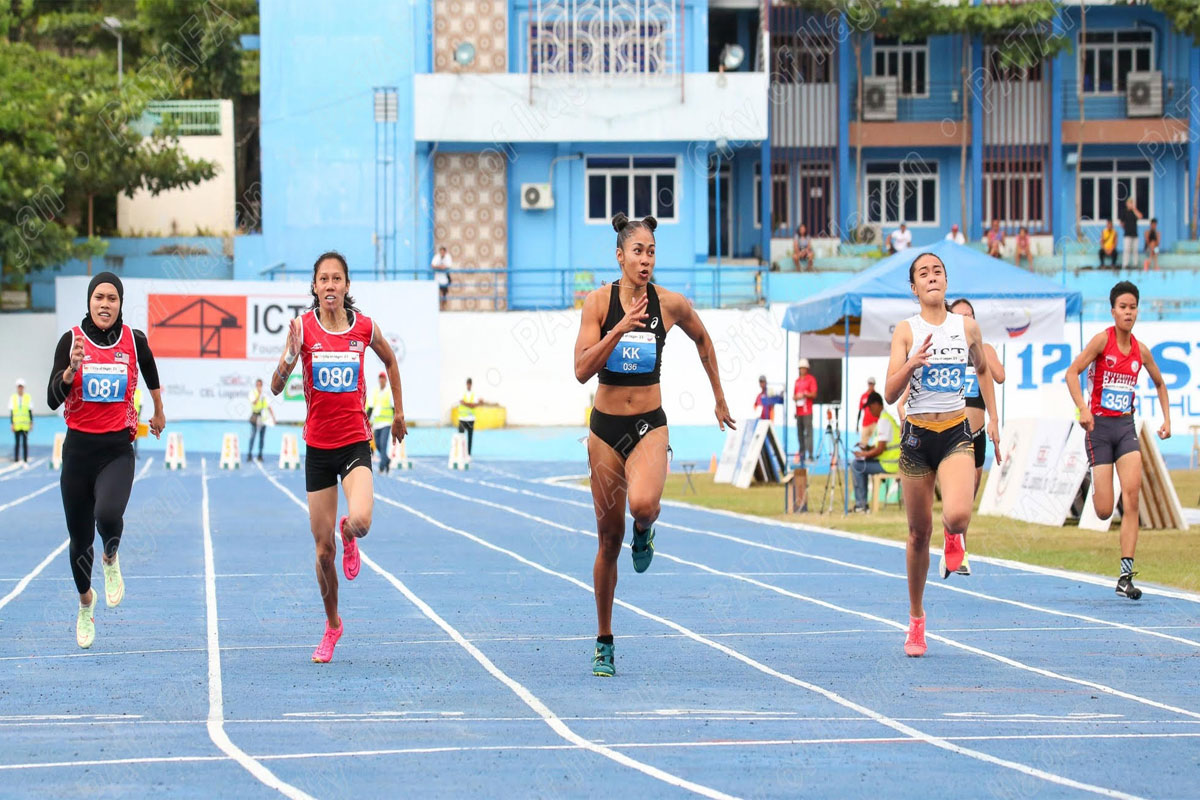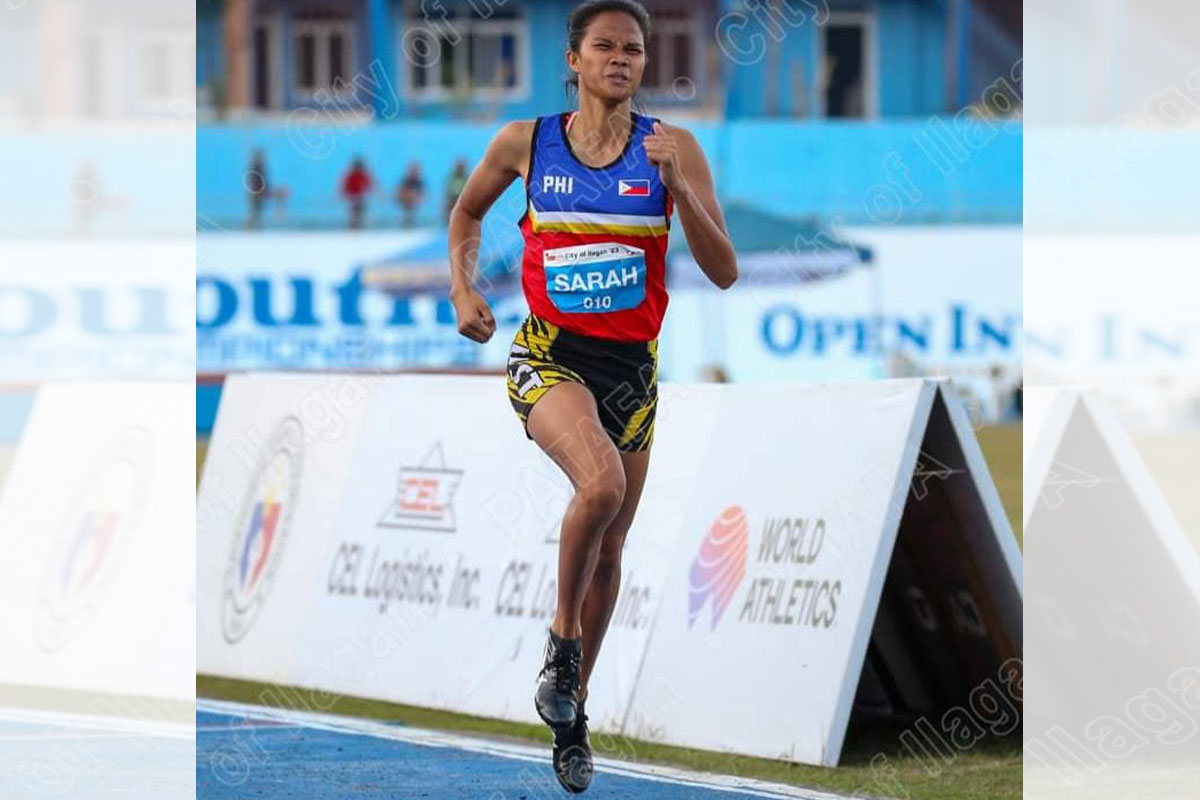 SHOW ALL
Calendar