PDP-Laban stalwarts back Pacquiao
Pacman defending Duterte — manifesto
A VAST majority of the card-bearing and grassroots members of the PDP-Laban Bulacan chapter have expressed their continued support for Senator Manny Pacquiao as their party president.
In their own manifesto that was signed by hundreds of long-time and card-bearing PDP-Laban Bulacan members, they "denounced the recent pronouncements of a few of our members as well as the lack of proper coordination of the same with the party body."
The signatories asserted that they were not invited to the meeting which supposedly resulted in the crafting of a manifesto which expressed ""strong disapproval" for Pacquiao's alleged critical stance against President Duterte's position on the West Philippine Sea issue.
"We were not invited to any such meeting and no quorum was met for them to allude that the whole chapter is behind their statement. The said meeting was composed mostly of relatively new members who are either politically appointed officials or politicians, not the grassroots members that compose majority of our beloved party," the manifesto said.
"It is extremely reckless for this minority to make wild accusations without having viewed the whole interview of Senator Manny Pacquiao in its entirety. After having viewed the interview in its entirety, it was clear that Senator Pacquiao was even defending the President. The Senator even expressed his wish that the President revert to his firmer stance during the campaign," the manifesto added.
The group also reiterated their "all-out support" for Pacquiao as party president and called on his detractors to "work together and offer suggestions for the betterment of our party and our country."
They also called on Pacquiao through PDP-Laban Executive Director Ron Munsayac to conduct an internal investigation of the 10 minority PDP-Laban members for allegedly committing serious violations of existing party protocols and other acts inimical to the party interest.
They also urged Pacquiao to continue his good stewardship of the party.
AUTHOR PROFILE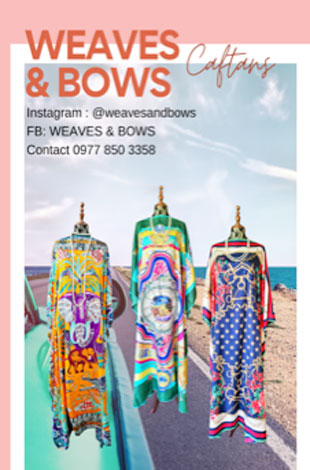 Nation
SHOW ALL
Calendar